US30 - Guest blog by Sunny Johal
US30 - We both want to create special places for people to live and work
2023 marks 30 years of business for Urban Splash and throughout the year, we've been hearing from people who've joined us on our journey.
Following the announcement of our partnership with fellow Manchester-based developer Glenbrook, we caught up with their Development Director, Sunny Johal, ahead of our joint-venture in Milton Keynes.
If you listen to "Ghost Town" by The Specials, you'll realise why it reminds me of Urban Splash. Its lyrics talk a run-down area of a city, and the power of change.
It's a song that perfectly characterises Urban Splash for me. I've watched this business do great things for two decades now. As a Birmingham boy, I saw first-hand what they did at Fort Dunlop in 2006, and how their vision to repurpose the former Dunlop tyre factory helped revitalised the city. To this day it's the Urban Splash project that resonates most with me.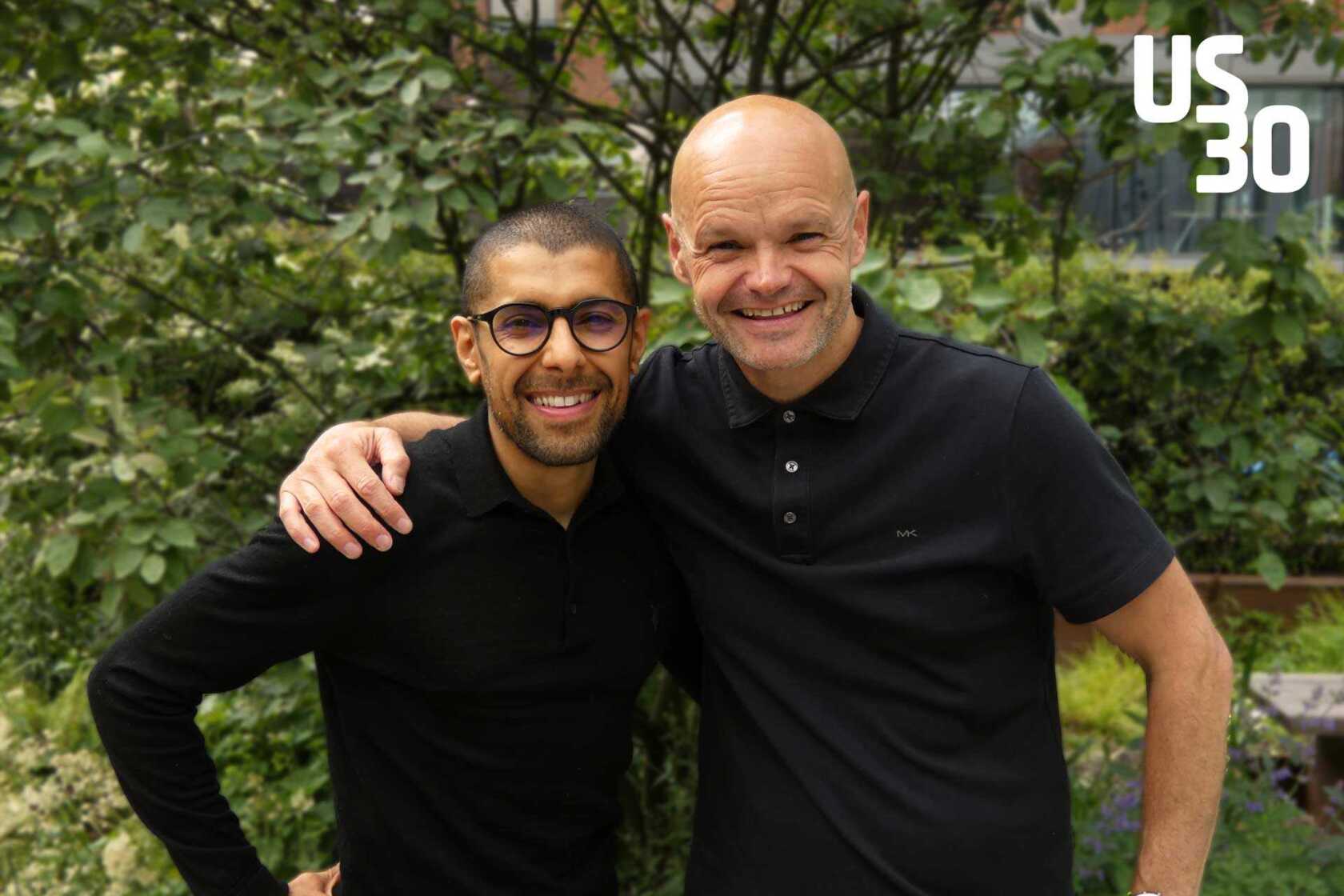 Birmingham also helped me forge friendships from some Urban Splash colleagues based in the area – including the company's associate development director Adam Willetts.
I've seen a lot of commonalities between Urban Splash and Glenbrook in that time; we're both pioneers – us with Build to Rent and Urban Splash with regeneration. We share values and a mutual desire to create special places for people to live and work, while challenging the status quo. It's important to us that project solutions are innovative and creative but also functional and sustainable. That is why I believe our new partnership has the potential to be extraordinarily successful.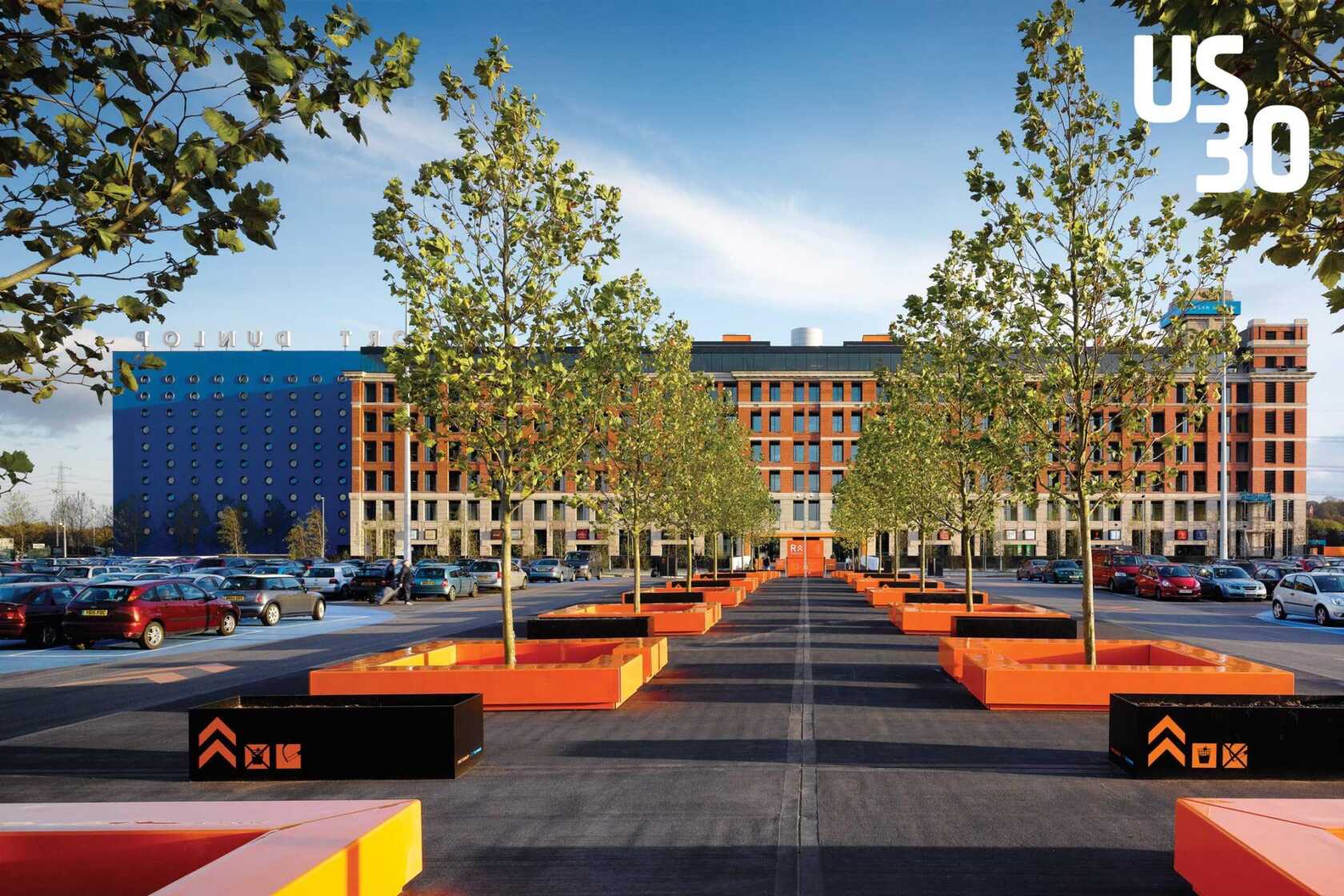 Our first project will be the regeneration of Campbell Park Canalside in Milton Keynes, building a green neighbourhood that encourages behaviours that support a more sustainable way of living, working, and playing.
We are keen that the project produces a living space that prioritises human beings and their connection to nature. Community and quality of life are at the centre of all plans for the new homes, and there are continuous, ongoing conversations about how best to promote neighbourliness, inclusivity, and good health for all future residents.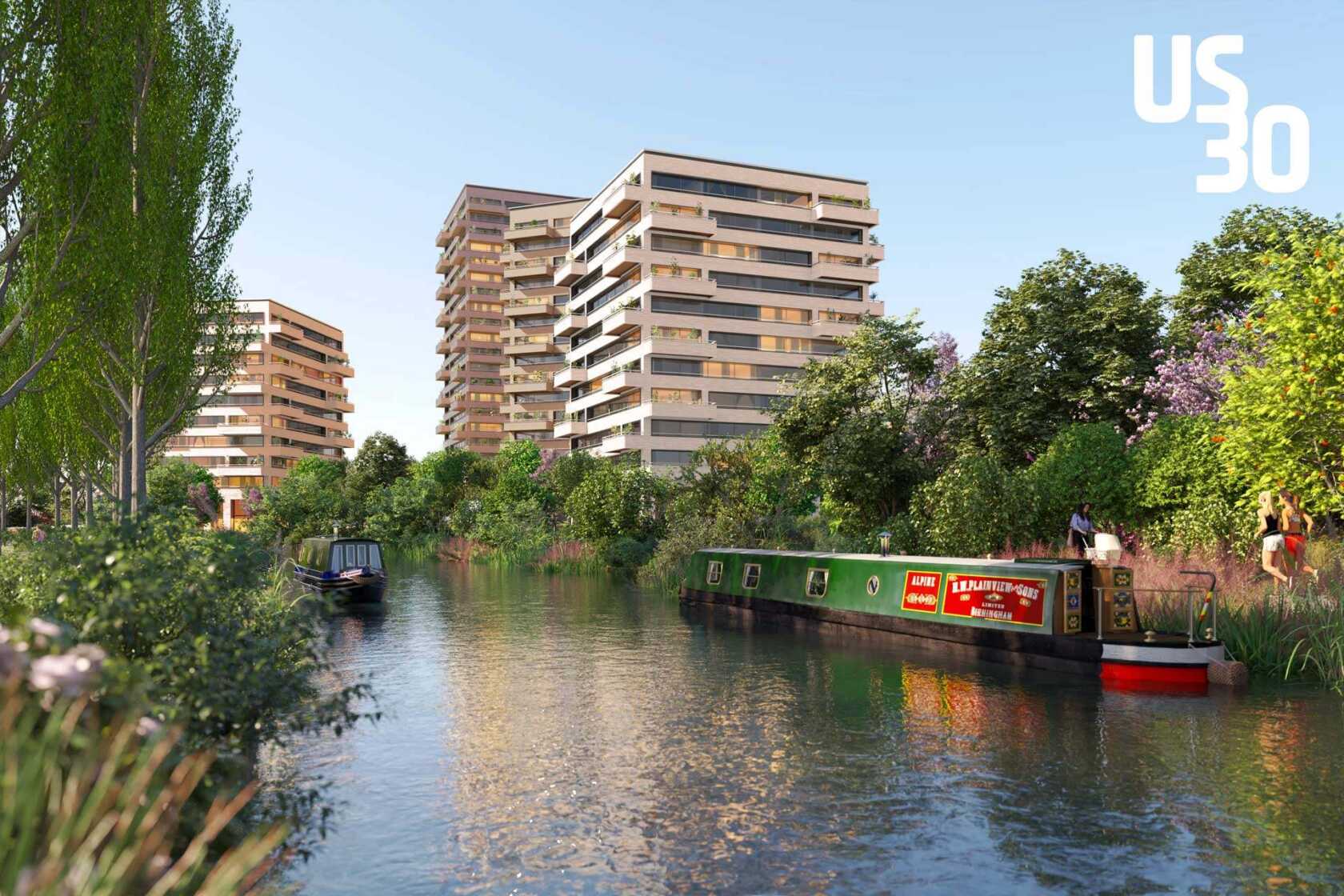 The diversity of our combined team means we have access to more fresh perspectives and innovative minds than ever before. With teammates from a variety of different backgrounds, cultures, and trades, we have all the ingredients for a super-charged workforce, capable of achieving anything we set our minds to.
While nobody can predict the future, it's safe to safe that US will no doubt continue the success of the last 30 years. They will continue to "live well by design" by pushing boundaries and I am looking forward to working with them and to learning from these radical thinkers.
Want to be kept in the loop about all things Urban Splash as we celebrate 30 years in business? Then sign up for Newsplash!
Our monthly news round-up with the latest and freshest news on property development, place-making, housing, architecture, events and careers sent straight to your inbox.
Looking for something else?