Blog by Emily Jones
Six great new sociable places to base your business this year
As colleagues flock back to their desk to embrace a new era of hybrid working, we're seeing an uptick in new lettings and businesses looking to expand or move to more inspiring premises.

We completed 230,000 sq ft of deals in 2021, with our portfolio at its highest occupancy levels – testament to just how much businesses want to operate out of well-designed, flexible bases in which their people and operations can thrive. In this piece, our commercial director Emily Jones gives us a rundown of the top six commercial communities for your business to call home this year.
While the world safely and softly tiptoes out of the pandemic, we're seeing increasing demand from business owners keen to get back into great buildings, in great neighbourhoods all across the country. It was a definite trend last year when we let a record amount of space, seeing a range of businesses move into or stay in our offices, launch restaurants, bars and cafes in our communities, or work with us in other cool ways.
And while our portfolio is operating at a healthy occupancy level right now, we've acquired and updated more spaces to ensure that other businesses can come and join the portfolio. Get in touch if any of these sound like the perfect place for your team to call home.
Fancy being the centre of attention?
Smack bang in the centre of Manchester, in the vibrant Gay Village you'll find 5 Richmond Street, a building in which we've transformed three floors of beautiful, historic space, retaining the original features to create something unique for modern businesses.
But beyond the aesthetics there's a bustling community right outside the front door, with brand new additions including Kampus, Nell's New York Pizza, Breadflower and Kampus General Store all a few steps away.
Discover 5 Richmond Street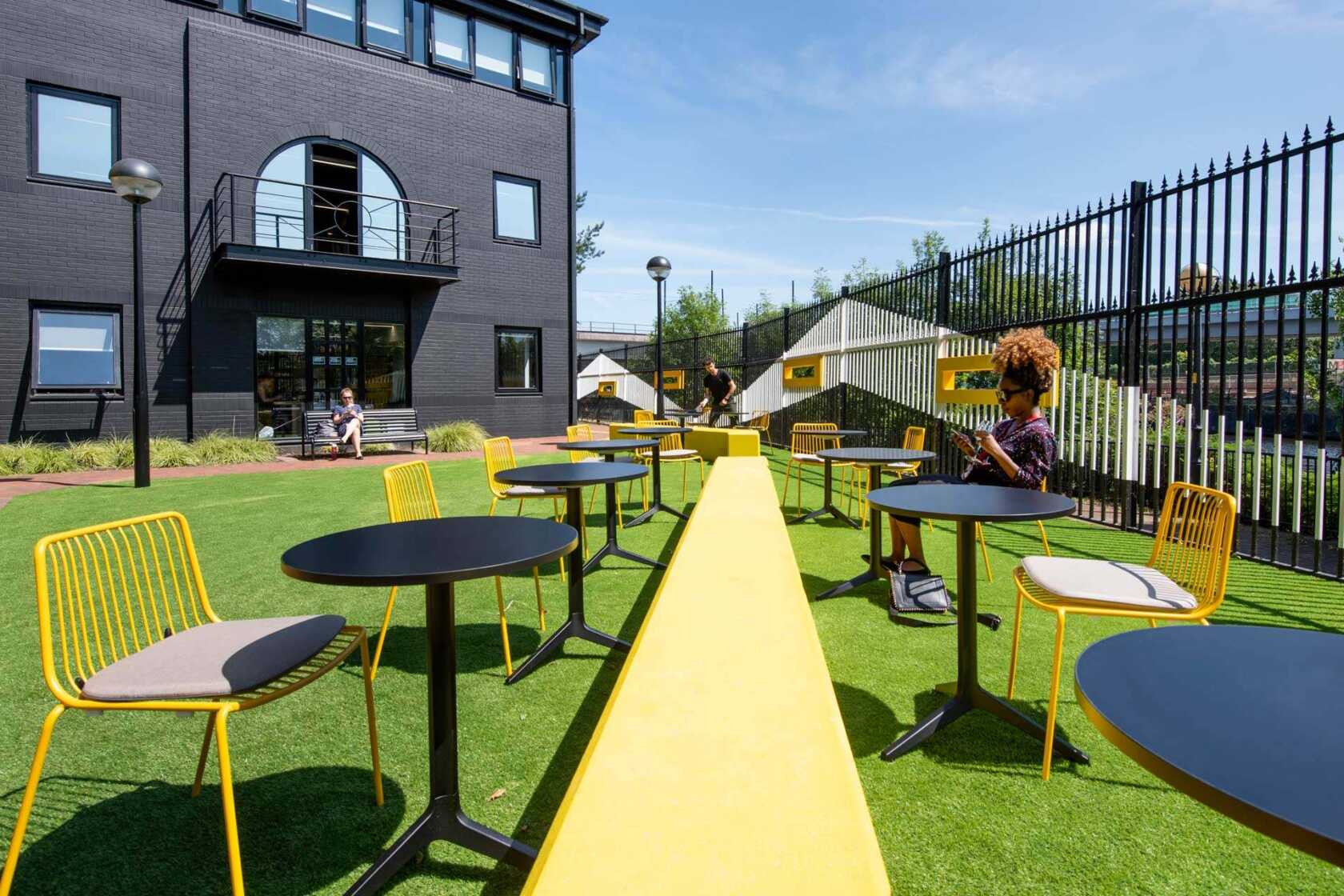 Looking for outside space that floats your boat?
Boat Shed is a juxtaposition of corporate community – the building stands at the heart of Exchange Quay in Salford Quays – but with landscaped outdoor space and River Irwell views. It's fast becoming a great choice for businesses who need to be close to the motorway, central Manchester, Media City, the Trafford Centre and beyond.
There's a load of onsite facilities like our brand new hub space, and our dedicated host Lindsay (meet her here), as well as landcspaced gardens in which you'll find outdoor seating areas, and a coffee house a short stroll away.
Discover Boat Shed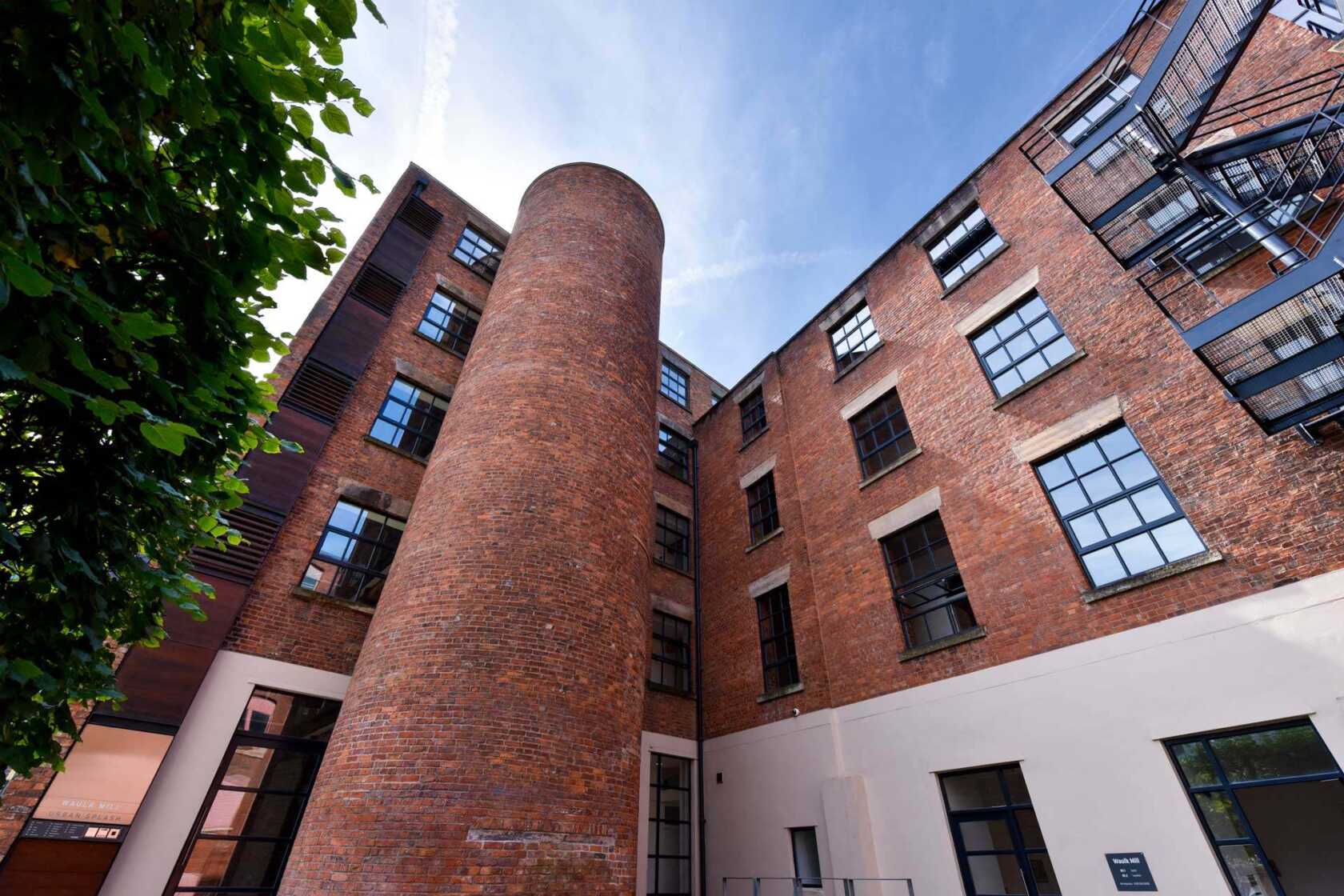 Looking for a slice of café culture cool?
Ancoats is the darling of Manchester right now, the place in which everyone wants to live work and play. Waulk Mill is a beautiful, converted building close to all the action, and we've currently got space on offer on the ground floor that'd be perfect for an innovative retail or leisure operator to add to the rapidly growing bohemian mix of independents flourishing here.
Discover Waulk Mill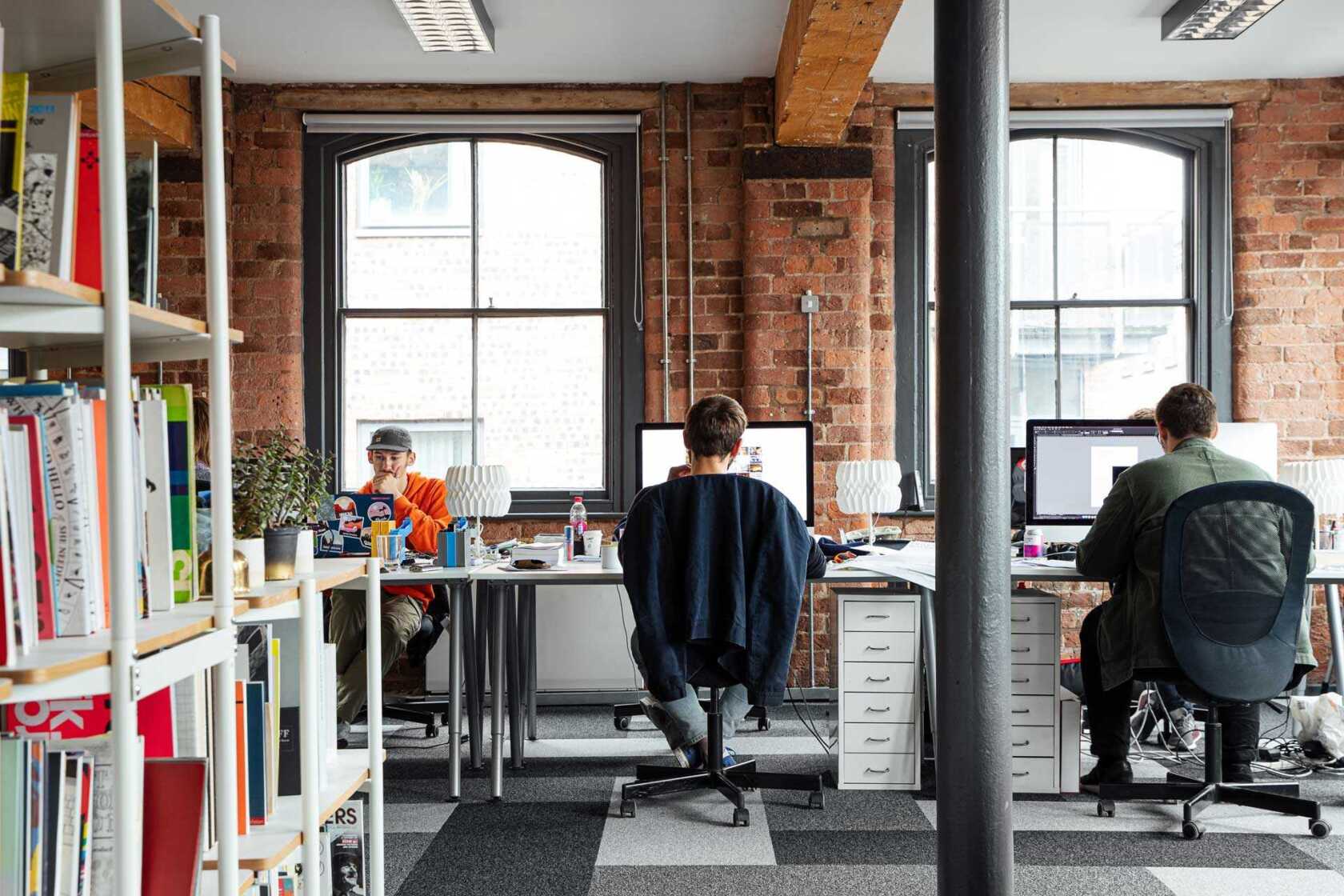 Looking for somewhere at the heart of the action?
We recently refurbished Vanilla Factory, an award winning space in the centre of Liverpool – in an area known as Ropewalks. What makes this building so special isn't just the location, urban garden, communal space meeting room, lounge, hotdesk area, and bike stores, but the history of the building that's been retained in our designs, with original features.
Discover Vanilla Factory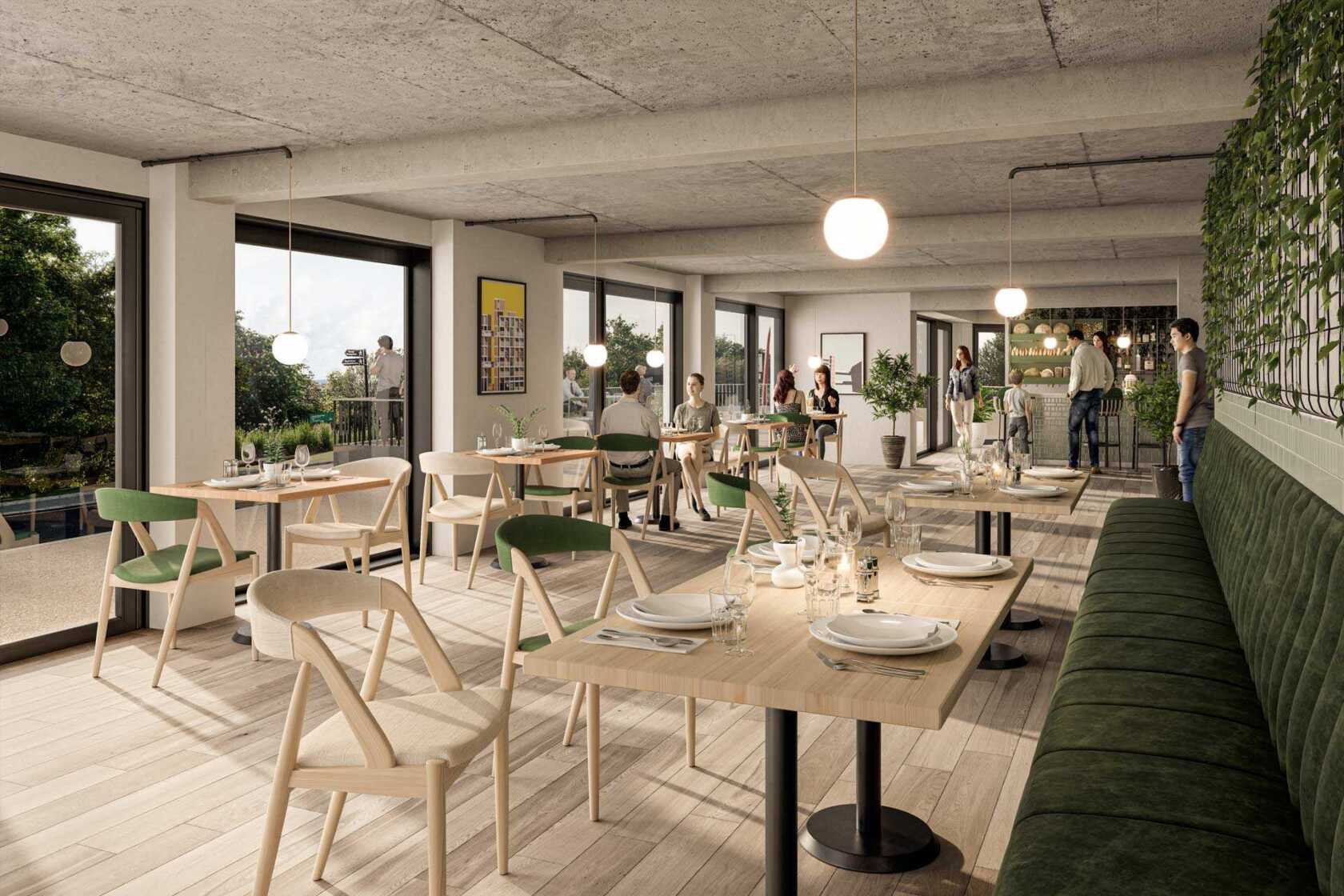 Looking for a new cultural quarter?
Ah Park Hill. What can be said about this architectural icon, a concrete behemoth standing proudly over Sheffield – and somewhere which we're transforming to create a new cultural quarter.
We've already completed 30,000 sq ft of space here, packed with a café, nursery and workspaces, but now 20,000 sq ft more is coming to the market – and it's perfect for businesses of all types – offices or leisure uses. Just a few units remain.
Discover Park Hill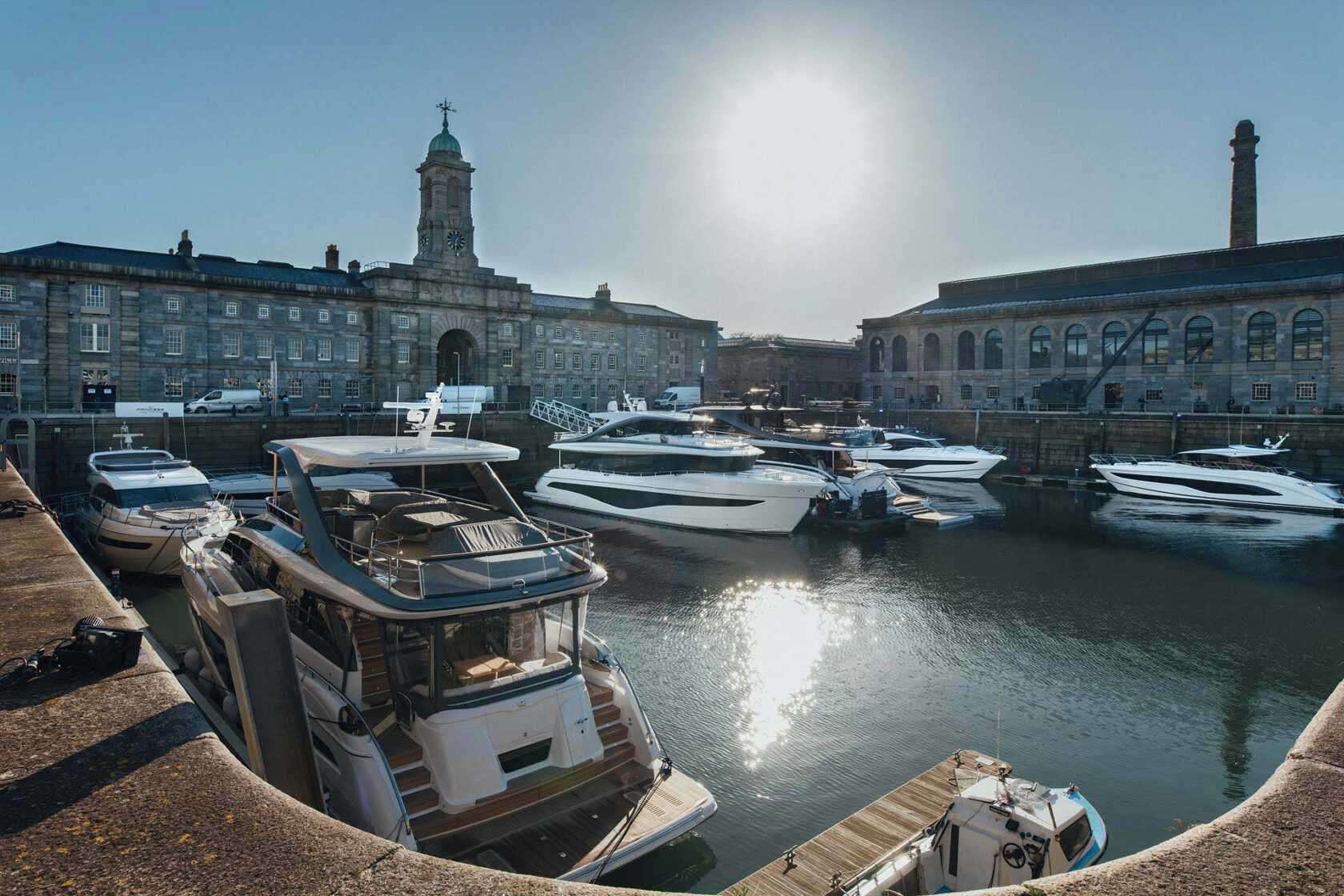 Looking for heritage, history and breath-taking views?
Melville is the jewel in the crown of Royal William Yard, our award-winning, waterfront neighbourhood in Plymouth. Little over a decade ago this was a dormant place, greatly unused by local people; today it's absolutely brimming with pioneering people running galleries, restaurants, bars, shops and other brilliant spaces that attract thousands of people here each week.
At Melville we're restoring the final remaining spaces, giving businesses one last chance to move into Grade I Listed surroundings; just one 1,500 sq ft water fronting space remains in phase one and it's perfect for any leisure operators looking for a vibrant place for a coffee house, deli, bar or eatery (and you'll be in good company with the likes of Everyman and Hubbox soon opening their doors).
Discover Melville
Want to be kept in the loop about all things Urban Splash? Then sign up for Newsplash!
Our monthly news round-up with the latest and freshest news on property development, place-making, housing, architecture, events and careers sent straight to your inbox.
Looking for something else?