Blog by Tom Bloxham MBE
Our award-winning House by Urban Splash is bringing a change of pace to the housebuilding sector
We were delighted this week to receive an award from Homes England in recognition of the impact of House by Urban Splash.
Our recent £90m deal - which saw us attract inward investment from Japan's biggest housebuilder Sekisui House and Homes England - was awarded the Chair's Award for Excellence by Homes England.
The accolade was presented to the team by Chairman Simon Dudley and Housing Minister Esther McVey, who acknowledged the change of pace that the deal brings.
Since the deal was signed last summer, we've been working with our partners to deliver more new homes created using MMC. It's already having an impact, with new sites acquired - including at the Northstowe new town in Cambridgeshire - and new MMC homes created at places like Port Loop in Birmingham and New Islington in Manchester.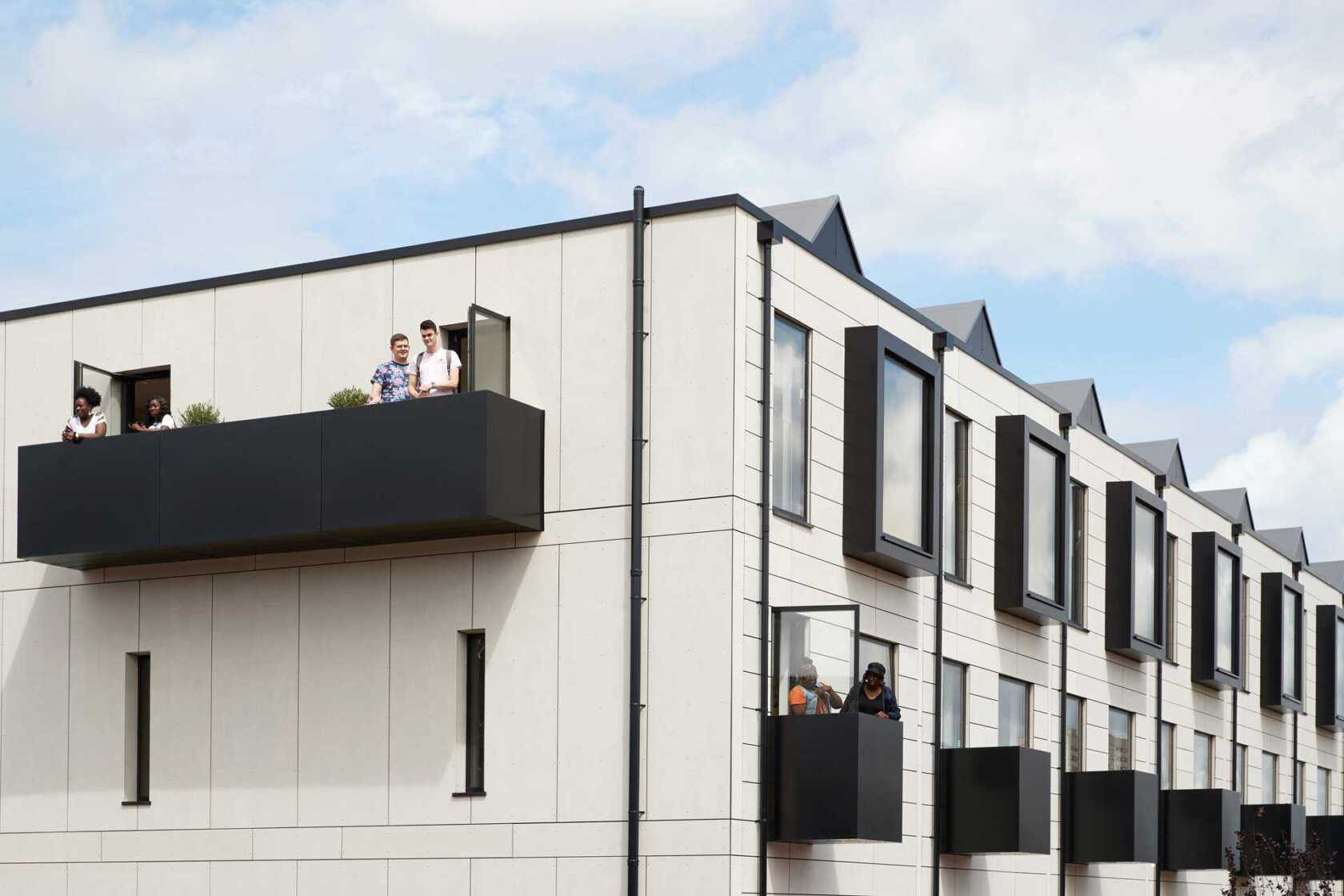 Want to be kept in the loop about all things Urban Splash? Then signup for Newsplash!
Our monthly news round-up with the latest and freshest news on property development, place-making, housing, architecture, events and careers sent straight to your inbox.
Looking for something else?