Blog by Simon Gawthorpe
Modular is centre stage at #RESICON 2019
Today as I write this I'm in our modular House factory, watching our colleagues create new, modular homes for customers who've designed them (the production line right now is making homes for customers at Port Loop in Birmingham).
By contrast 24 hours ago, I was in South Wales along with most of the property industry for Property Week's annual RESI conference. There, I was lucky enough to take part in two debates about MMC - so in two days I've gone from talking about the work we do, to coming to our brilliant factory and again seeing it tangibly happening. At RESI this year, modular firmly took centre stage with a number of the speeches and debates dedicated to the industry's adoption of modern methods of construction (MMC) and the innovations on the horizon.
In my first panel, I took to the stage alongside our newest partners Sekisui House and Homes England. It was the first time that representatives from all three organisations could sit together in front of an audience and talk through our £90m deal which has seen us form one of UK property's most exciting partnerships - one which is already creating homes - or will soon be on site with homes - in Manchester, Birmingham, the Wirral, Cambridge, the Lake District and Milton Keynes.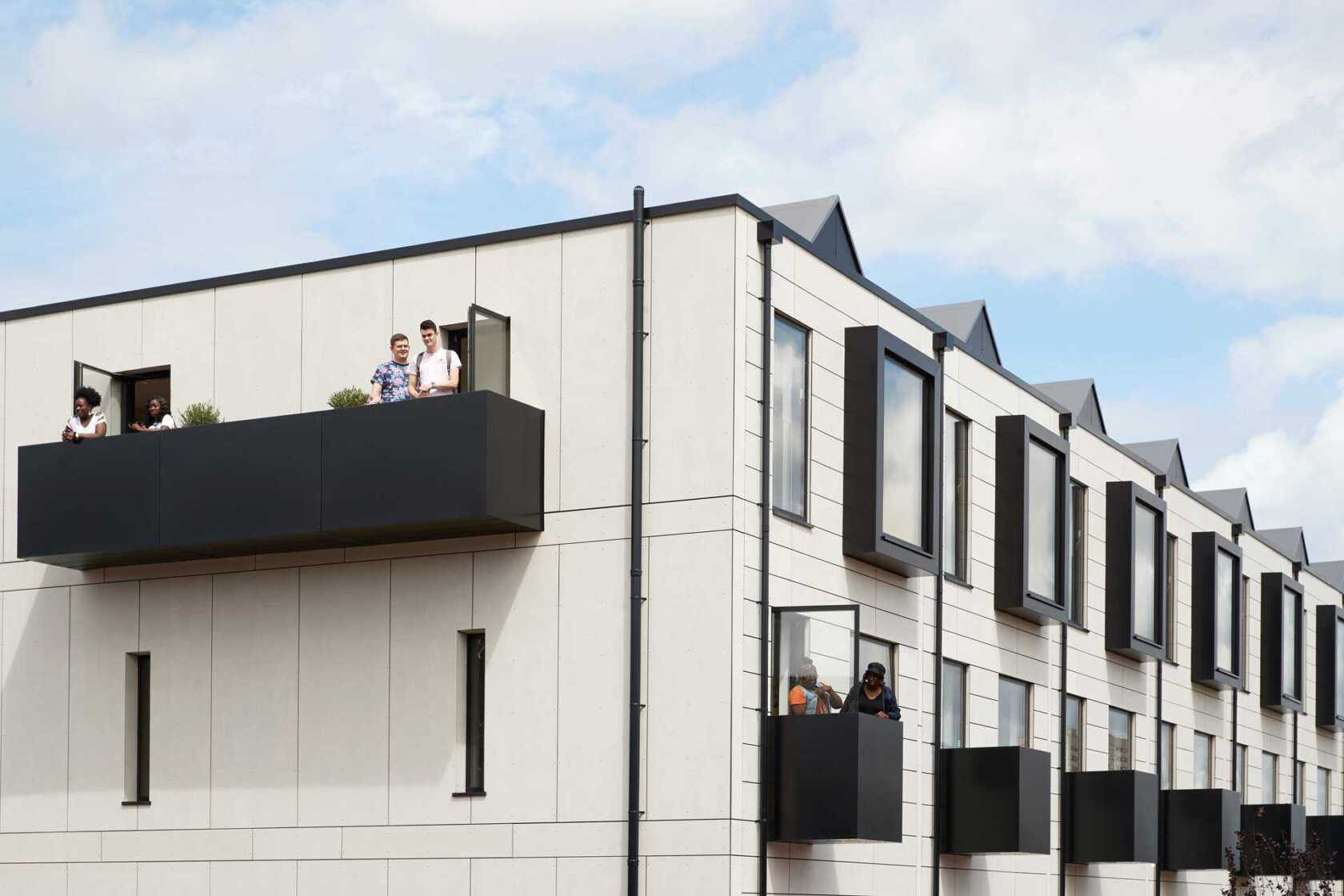 We talked about the anatomy of the deal and what we've already learnt since we formalised things in May. We talked about our passion to create homes which are better quality in terms of design and delivery, we talked diversity and how that is crucial to our collective mission of creating thousands of new homes each year and the incredible expertise that Sekisui House are injecting into that mission.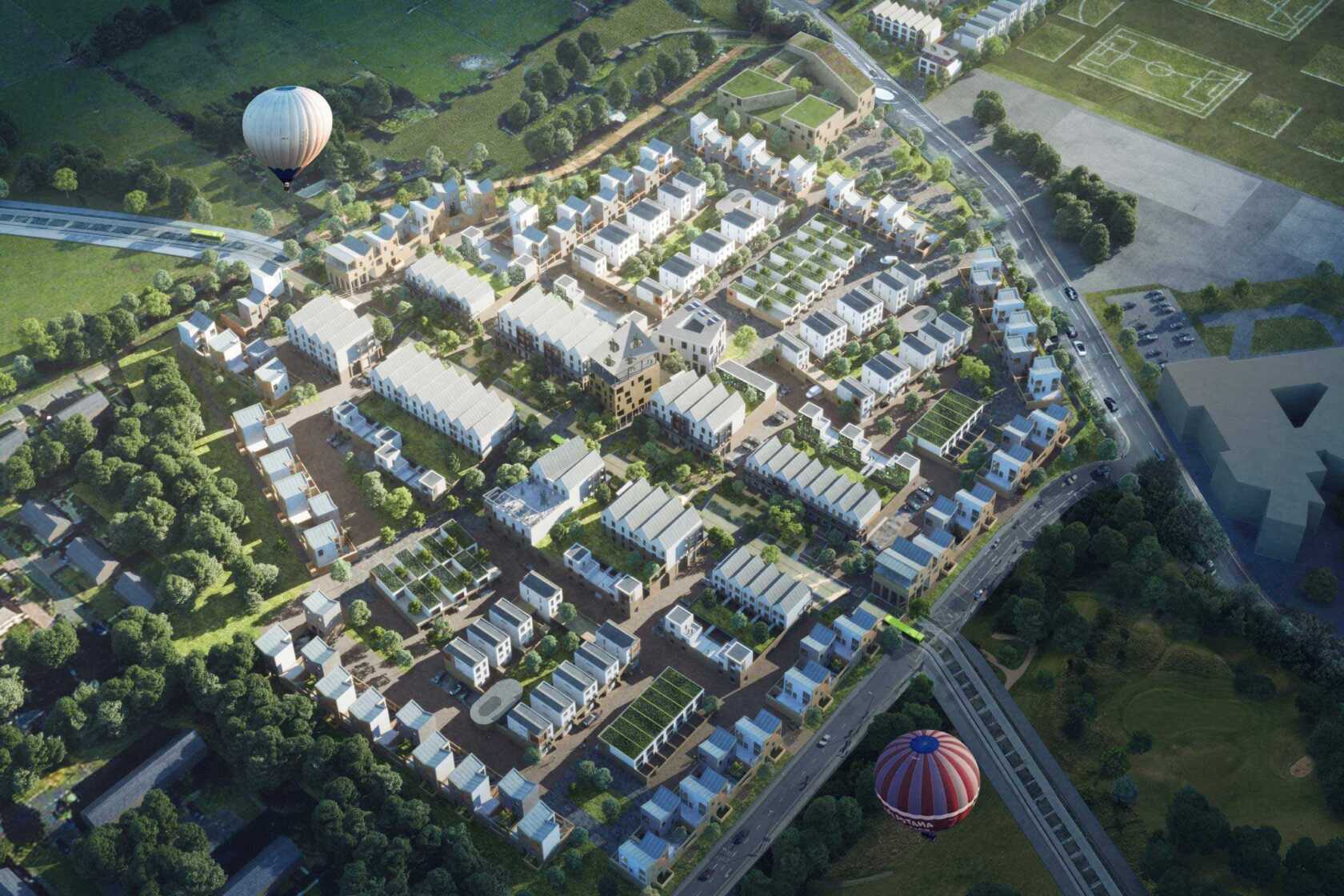 I then joined a second modular debate on whether affordable modular's time has come; it was again a pleasure to sit alongside another of our partners Places for People and together we talked with Property Week editor Liz Hamson about making MMC homes cheaper for all - our announcement last week of creating affordable modular homes at Inholm, Northstowe in Cambridge was a good reference point here.
Thanks to everyone who sat in the audience and listened, see you next year.
Want to be kept in the loop about all things Urban Splash? Then signup for Newsplash!
Our monthly news round-up with the latest and freshest news on property development, place-making, housing, architecture, events and careers sent straight to your inbox.
Looking for something else?