Blog by Toby Brown
Live, work and stay: Introducing show home virtual viewings
Technology's a lifesaver 'eh; Zoom, FaceTime, House Party – they're all helping us keep in touch with loved ones, colleagues and friends in ways we couldn't have imagined a few weeks ago.
And now, as we look for new ways of working, living and staying in our homes, we've launched a new service for you to digitally escape your own four walls to have a look around our show homes on our new our virtual viewings.
Designed by our awesome in house marketing team, with the support of Liverpool-based Uniform and Tokyo Digital, it allows you to take a look around our House by Urban Splash homes at New Islington in Manchester - where there'll be interactive elements such as a 360-degree walk around of our Mansion House apartments and a video walk around of our Town House. Virtual viewings are also available Port Loop in Birmingham, Park Hill in Sheffield and Avro in Manchester - all from the comfort of your home.
So whether you're looking for inspiration, thinking long-term about moving, or simply want to escape your own space for a short time, our virtual viewings take you on a guided, room-by-room trip around some of the new spaces we're creating this year, as well as the green spaces and shared spaces outside of them.
Interested in digitally leaving your own home and looking around somewhere new? Then just head to our contact page or submit a residential enquiry to book your viewing online. All you'll need is your laptop or desktop computer and one of our colleagues will then share the platform with you to talk you through.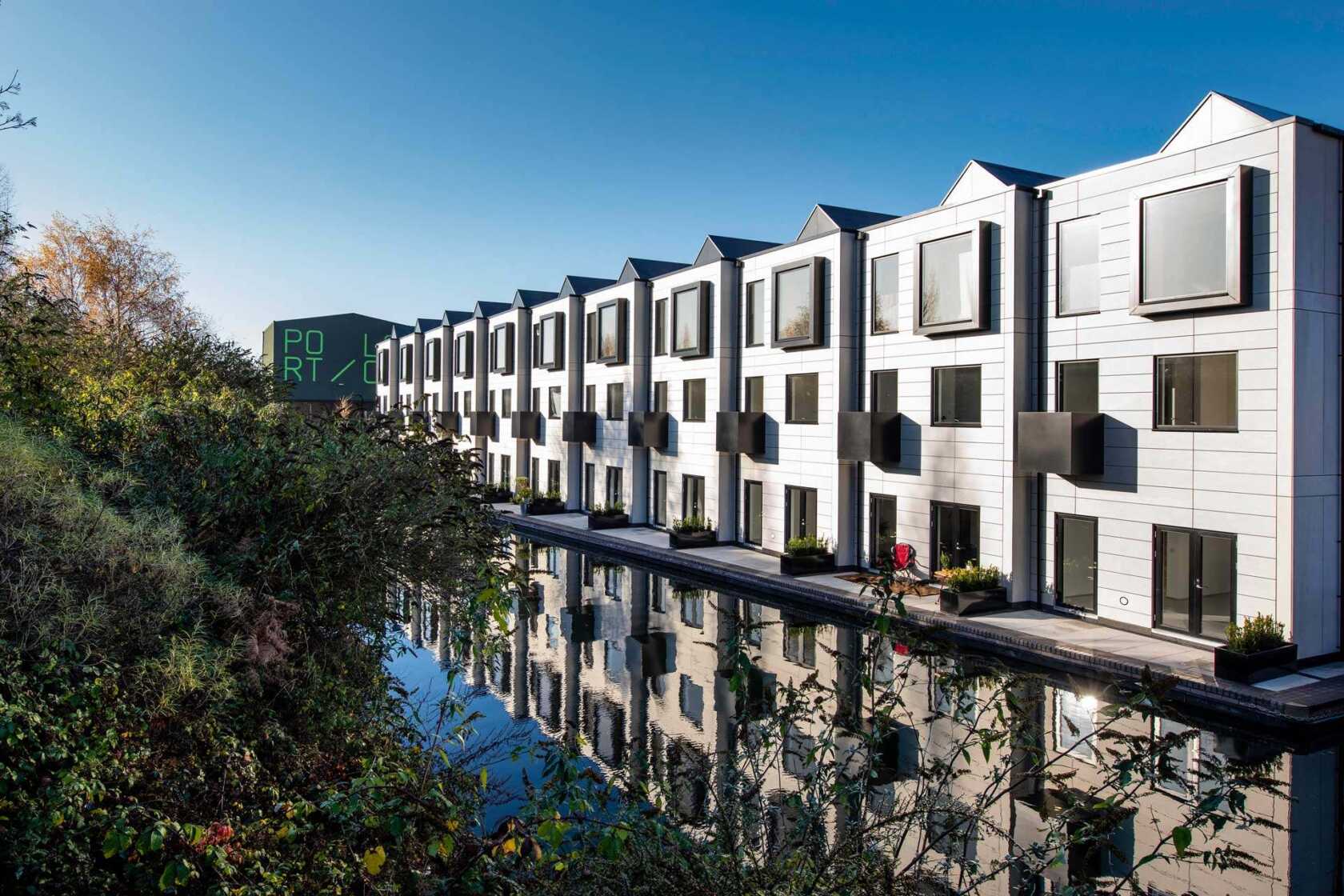 You'll then be guided around our show home by a dedicated sales person who will virtually join you and talk you through the rooms as in 'real life' – it's pretty unique and we're excited to be one of the first to kick off virtual viewings.
Keep watching this space as we'll be rolling out new VR elements to some of the homes early next month too.
Want to be kept in the loop about all things Urban Splash? Then signup for Newsplash!
Get the latest on our new interactive virtual viewings plus all the latest news on how to live, work and stay whilst being at home straight into your inbox.
Looking for something else?