Blog by Toby Brown
Our newest House by Urban Splash homes are coming to the uk's "trendiest" towns
A new report released this week unveiled the UK's top 10 trendiest cities and towns – and we're creating our award-winning House by Urban Splash homes in the top two places!
Read on to find out why Birkenhead and Cambridge are such awesome places to live, and what we're creating in each of the localities.
What makes a city 'trendy'? Well, according to this new report, it's measured by a barometer of breweries, baristas and the presence of cool, independent operators.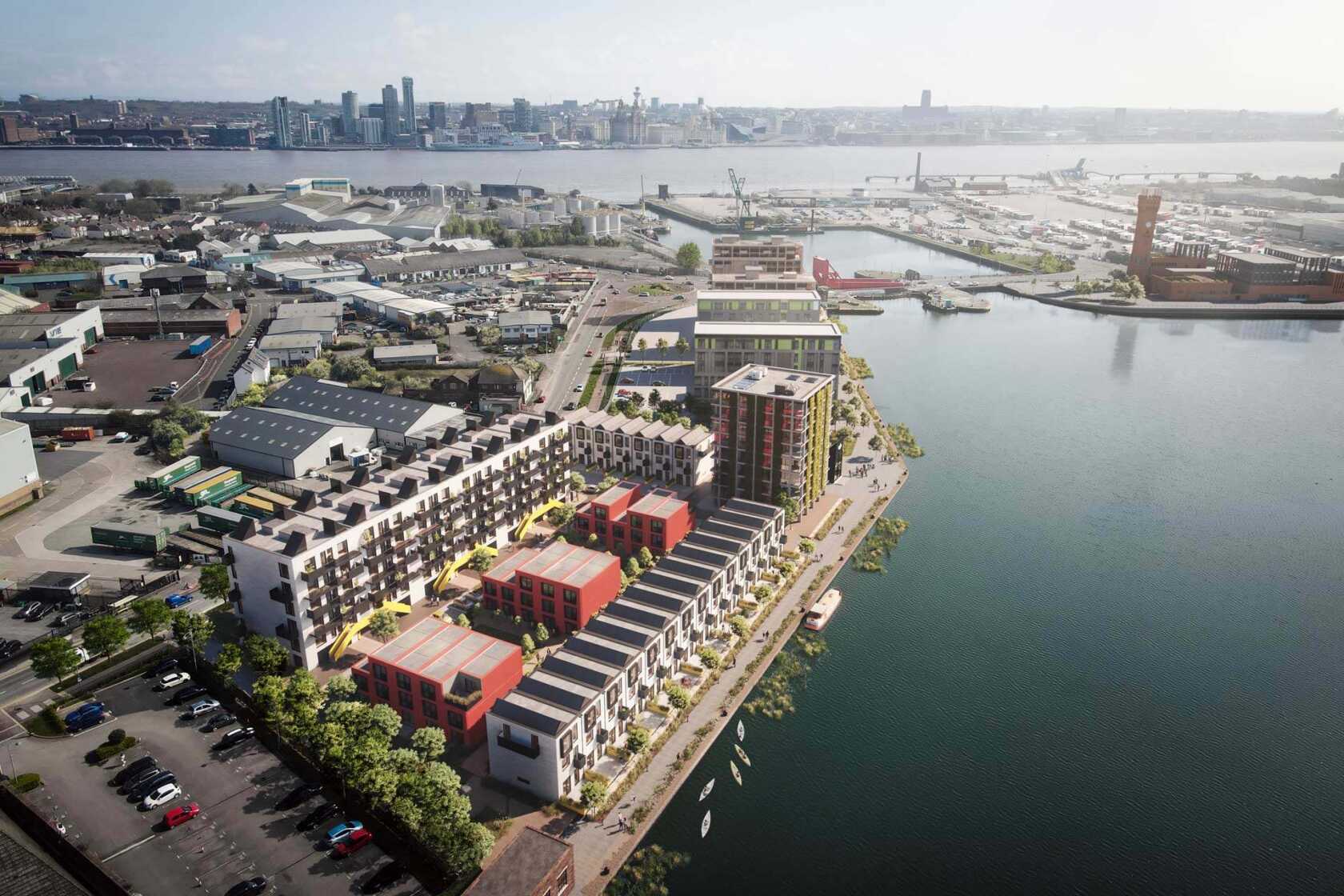 According to the list, the Merseyside town of Birkenhead takes the crown of the UK's trendiest city. The research shows that it's the place with the most indie coffee shops, cinemas, yoga centres and farmers markets per square mile. It has added appeal as it is also one of the most affordable when it comes to home ownership.
It's the place in which we are creating 346 of our House by Urban Splash homes, including our first ever Row House homes (our take on the mews style) which have just launched with prices from £210,000.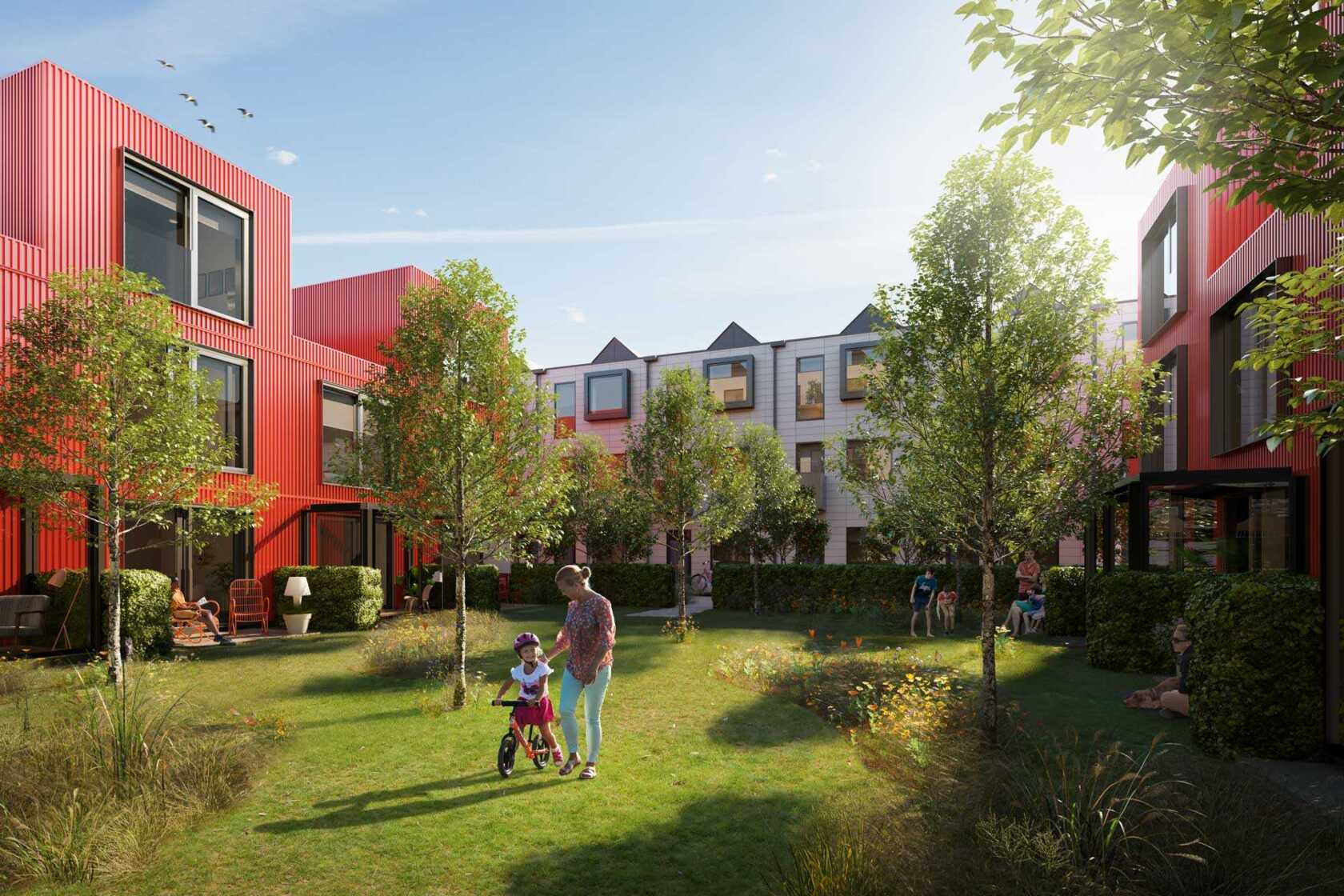 We're creating the homes at East Float, a new quarter for the Northbank neighbourhood at Wirral Waters, an entirely new place which is bringing even more independent amenities, great schools, great connections, great green space and a great buzz to Merseyside.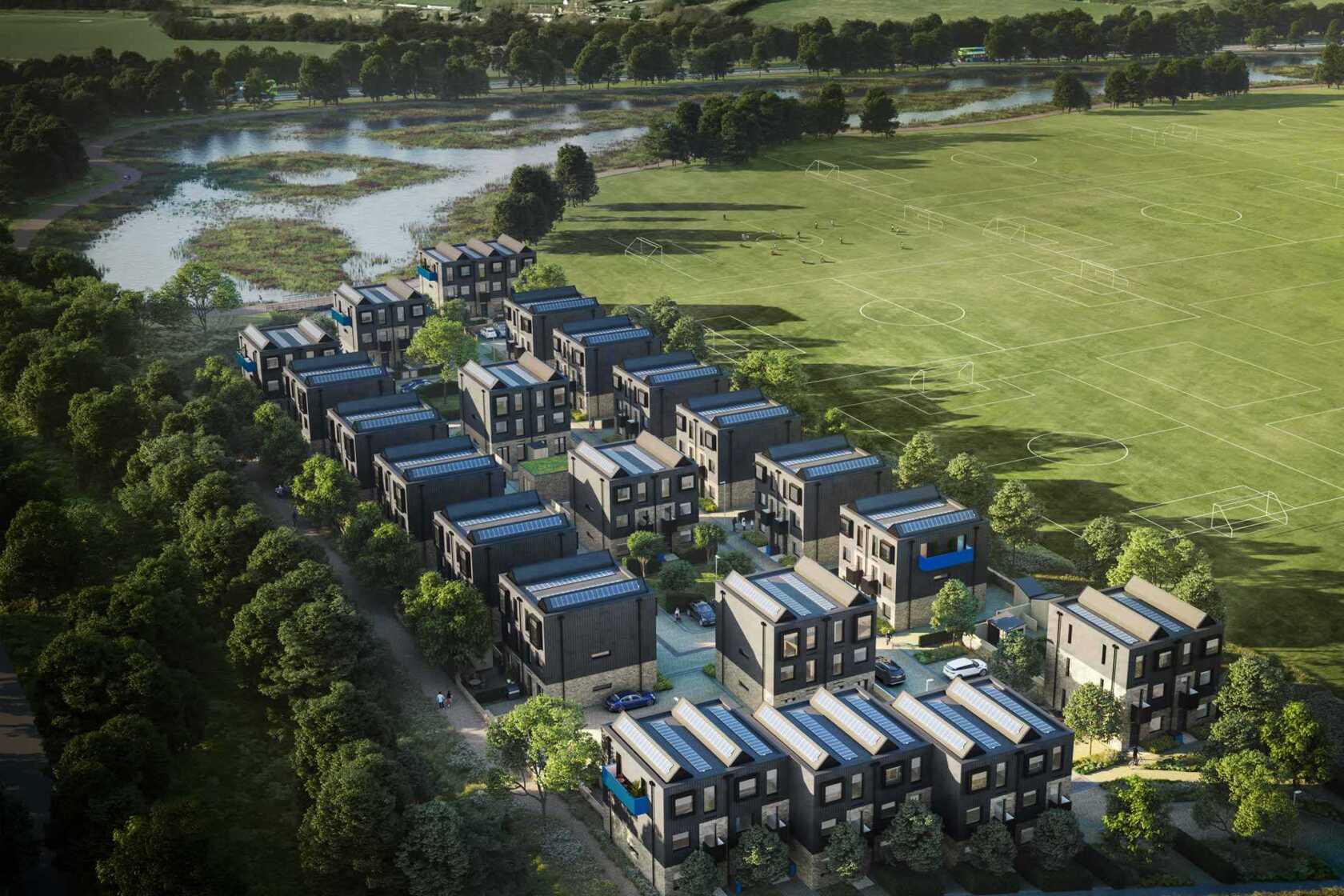 And number 2 on this new list of trendy places? Cambridge; famed for cycling and academia, the report cites the city as a cultural hotspot, with prestigious universities and a high number of farmers markets adding to the appeal.
We're creating an entirely new neighbourhood again here; our community at Inholm in the Northstowe new town, south of the city will soon be filled with our homes (400 of them to be precise), as well as green space, waterparks, and schools. And we're working hard to curate that same cultural appeal that makes Cambridge itself so attractive to buyers.
So if you want to live the life close to microbreweries, independent coffee shops, art galleries and great places to live, work and play, we'd love to tell you more.
Want to be kept in the loop about all things Urban Splash? Then sign up for Newsplash!
Our monthly news round-up with the latest and freshest news on property development, place-making, housing, architecture, events and careers sent straight to your inbox.
Looking for something else?