Blog by Ben Thatcher
Green backing from Lloyds Bank
Across our group businesses, we work in successful partnerships that allow our Urban Splash and House by Urban Splash neighbourhoods to be the best places they can be.
That includes prioritising the eco credentials of our communities, creating places filled with energy efficient homes, surrounded by lots of green space and initiatives that help people 'Live well by design' – both now and for the long term.
Our efforts have been compounded this week following a deal with Lloyds, which sees the bank provide an initial £5m green development loan to support the delivery of 30 of our modular homes within the East Float quarter of Wirral Waters – somewhere we're delivering in joint venture with our partners Peel L&P.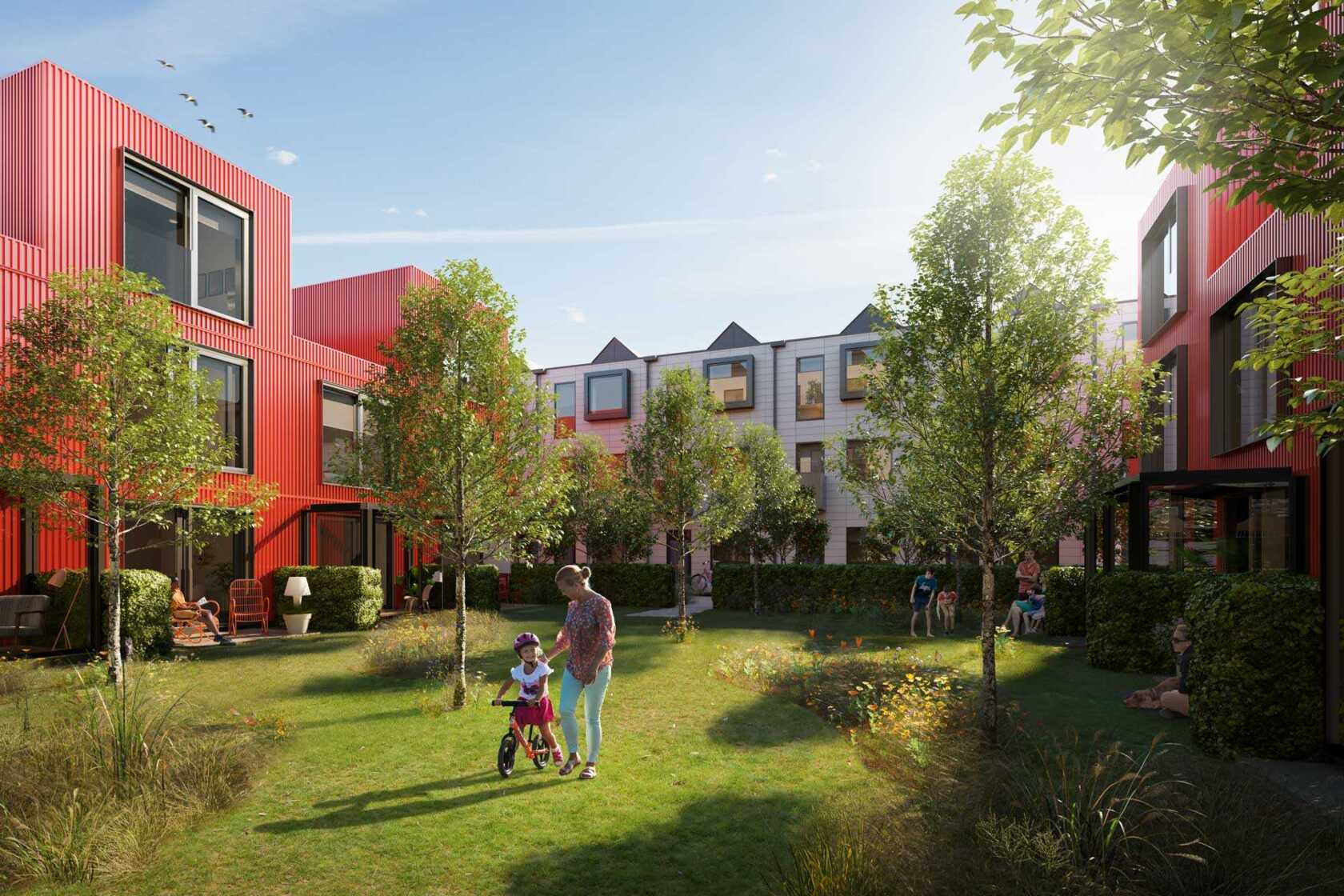 The funding is recognition of the green credentials of our homes by Lloyds - one of the largest banking groups in Europe. The organisation's £1bn Green Lending Initiative represents yet another positive step forward for both East Float – where we'll be bringing hundreds of new design-led homes to Birkenhead – and House by Urban Splash. It's also a continuation of a great working partnership with Lloyds - with the bank most recently supporting our Park Hill development in Sheffield.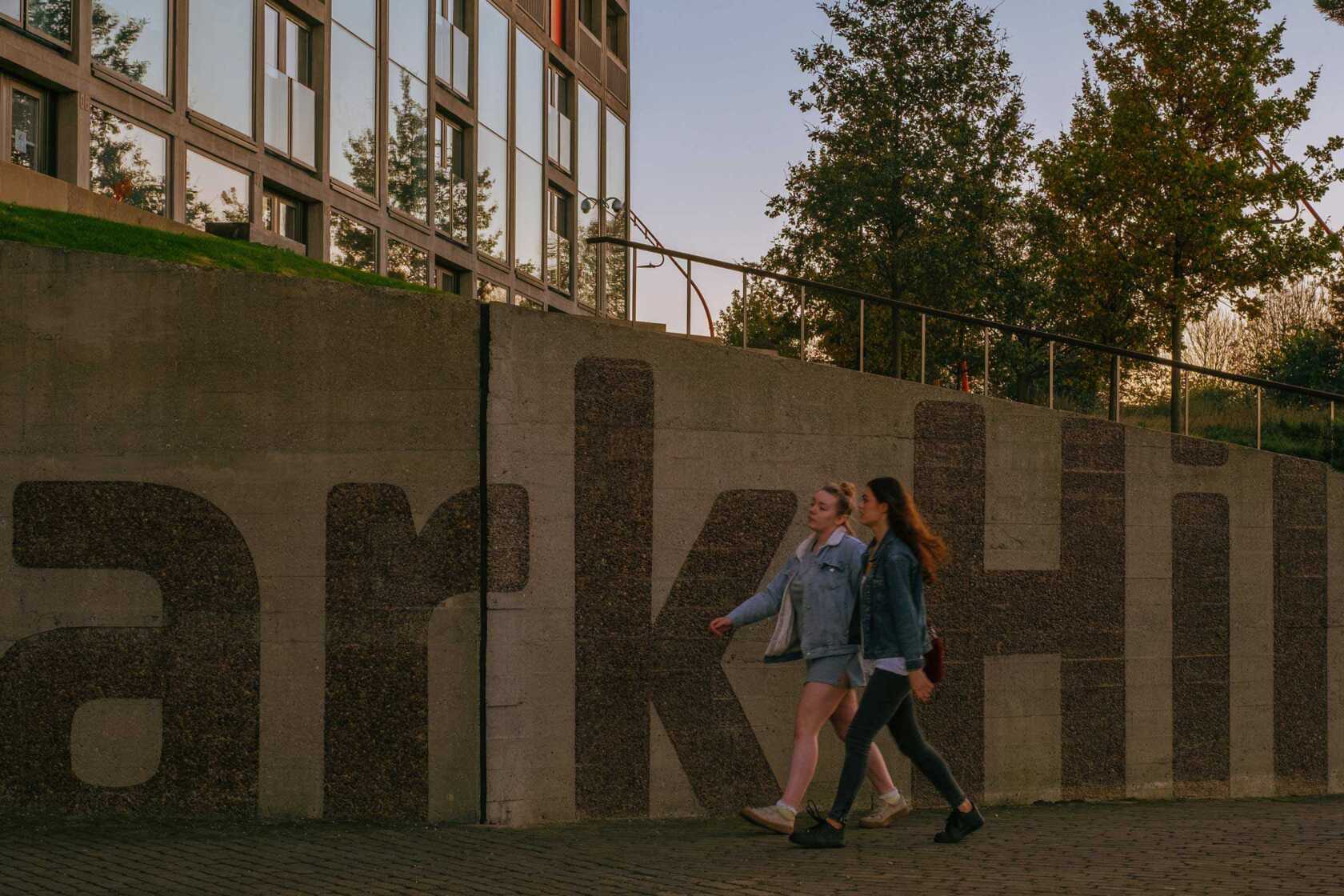 We look forward to sharing more updates from both neighbourhoods very soon.
Want to be kept in the loop about all things Urban Splash? Then sign up for Newsplash!
Our monthly news round-up with the latest and freshest news on property development, place-making, housing, architecture, events and careers sent straight to your inbox.
Looking for something else?