Blog by Sarah Peden
From 808 State to Manchester Pride - did you know these interesting people set up in an Urban Splash office?
We've recently taken a trip down memory lane, preparing a brand new brochure showcasing the brilliant array of past, present and future workspaces that we've created in Manchester (something you can download here).
The brochure reflects on 25 years of creating great workspaces, in which time we've welcomed loads of businesses into our buildings; but did you know some of these big names below all made themselves at home in an Urban Splash Manchester scheme?
No? Well, here's a rundown of just some of the brands that've brought their musical, cultural, culinary and business success stories to our portfolio…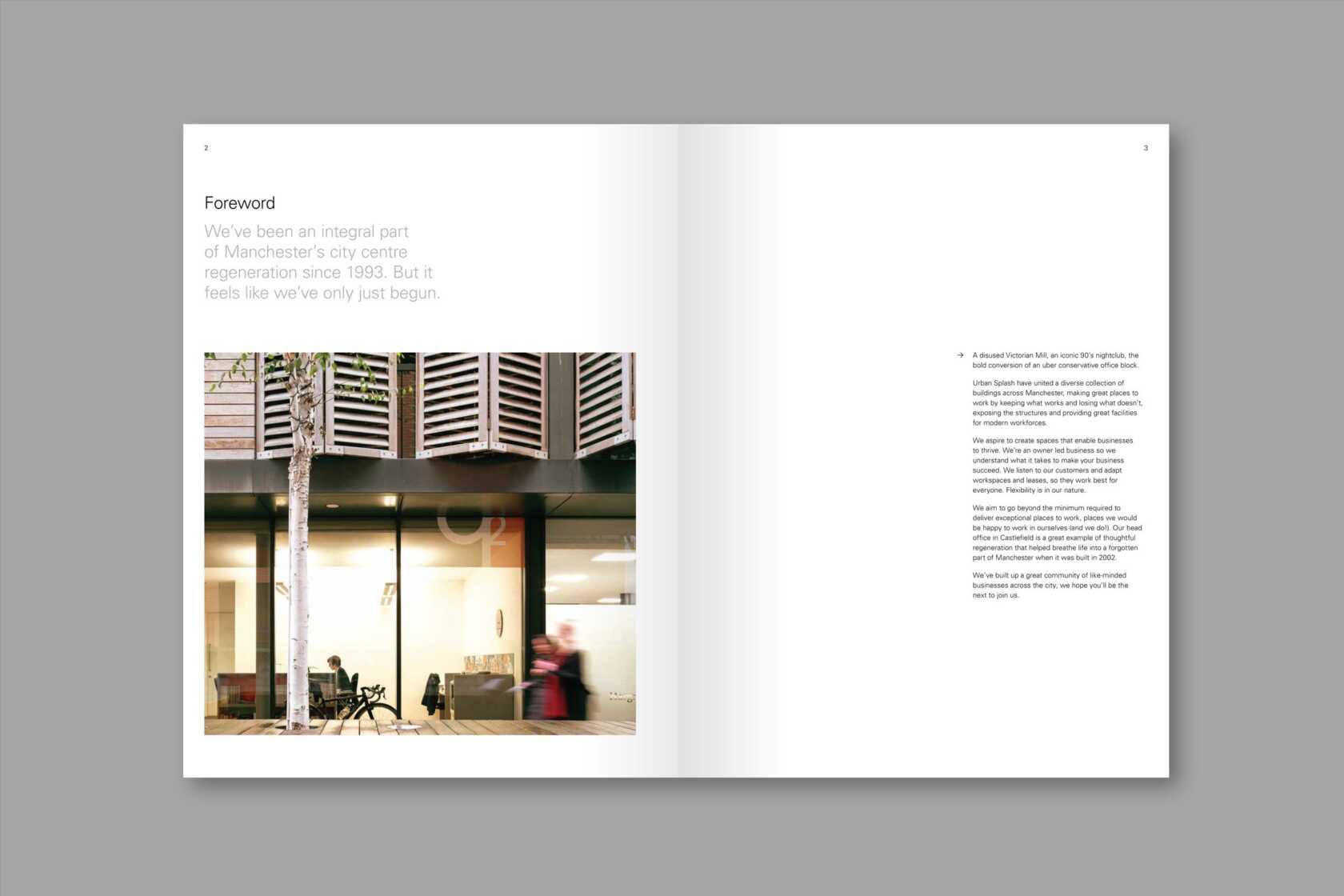 Manchester legends 808 State pioneered Acid House in the late 80s and early 90s - in which time the band resided at our Ducie House scheme near Piccadilly train station. Members Graham Massey, Martin Price and Gerald Simpson (A Guy Called Gerald) weren't the only musicians in the building though; Simply Red also operated here, while John Drape's Ear to the Ground started life at Ducie too.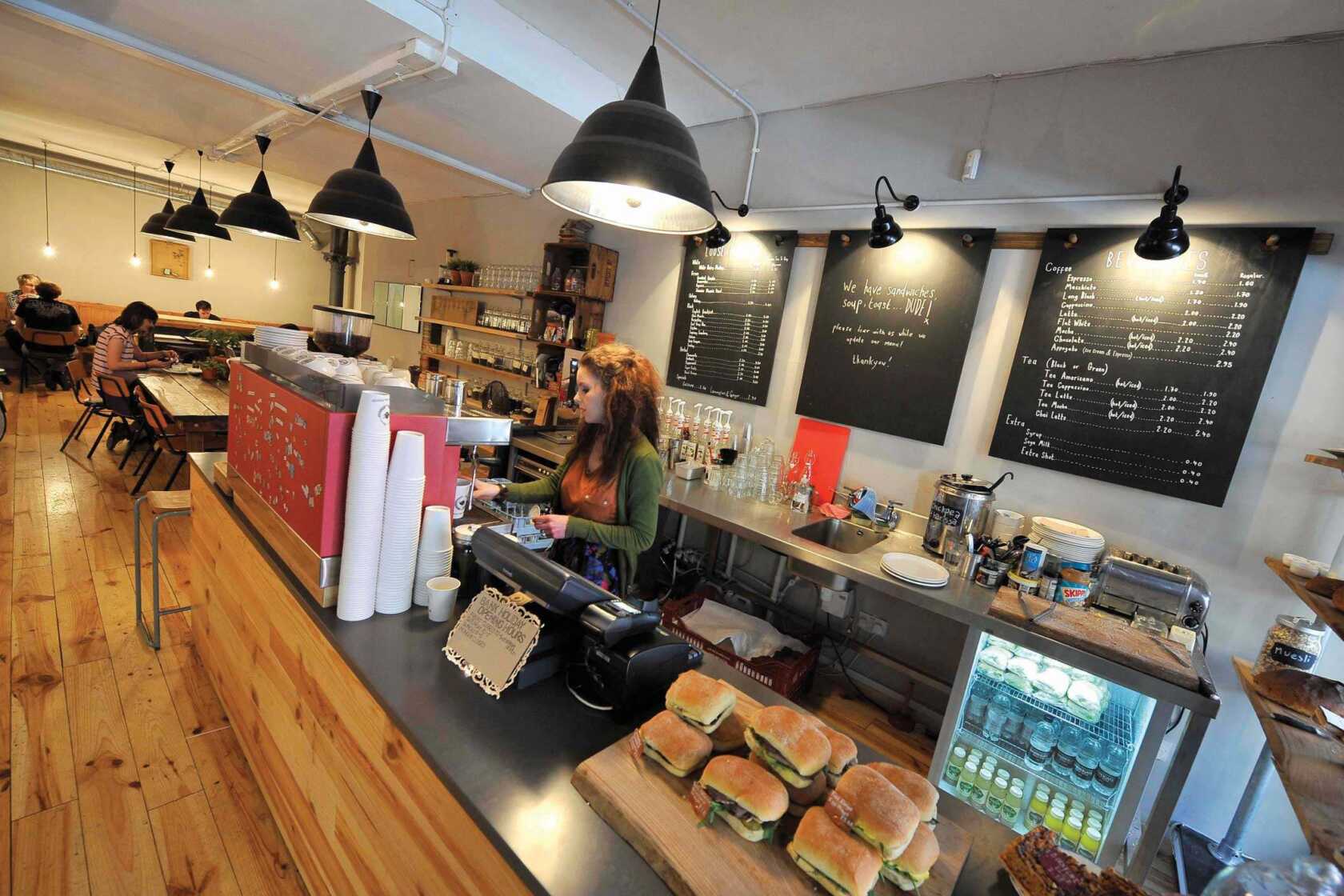 The cafe - North Tea Power
Manchester institution North Tea Power can be found in Smithfield Buildings in the Northern Quarter - one of our first transformations in the city. The successful coffee house venture is packed out each day with customers looking for a specially brewed tea, or a rare coffee. We've helped the business grow too and last year, the founders launched their second venture - Mother Espresso - at Tea Factory in the Ropewalks area of Liverpool.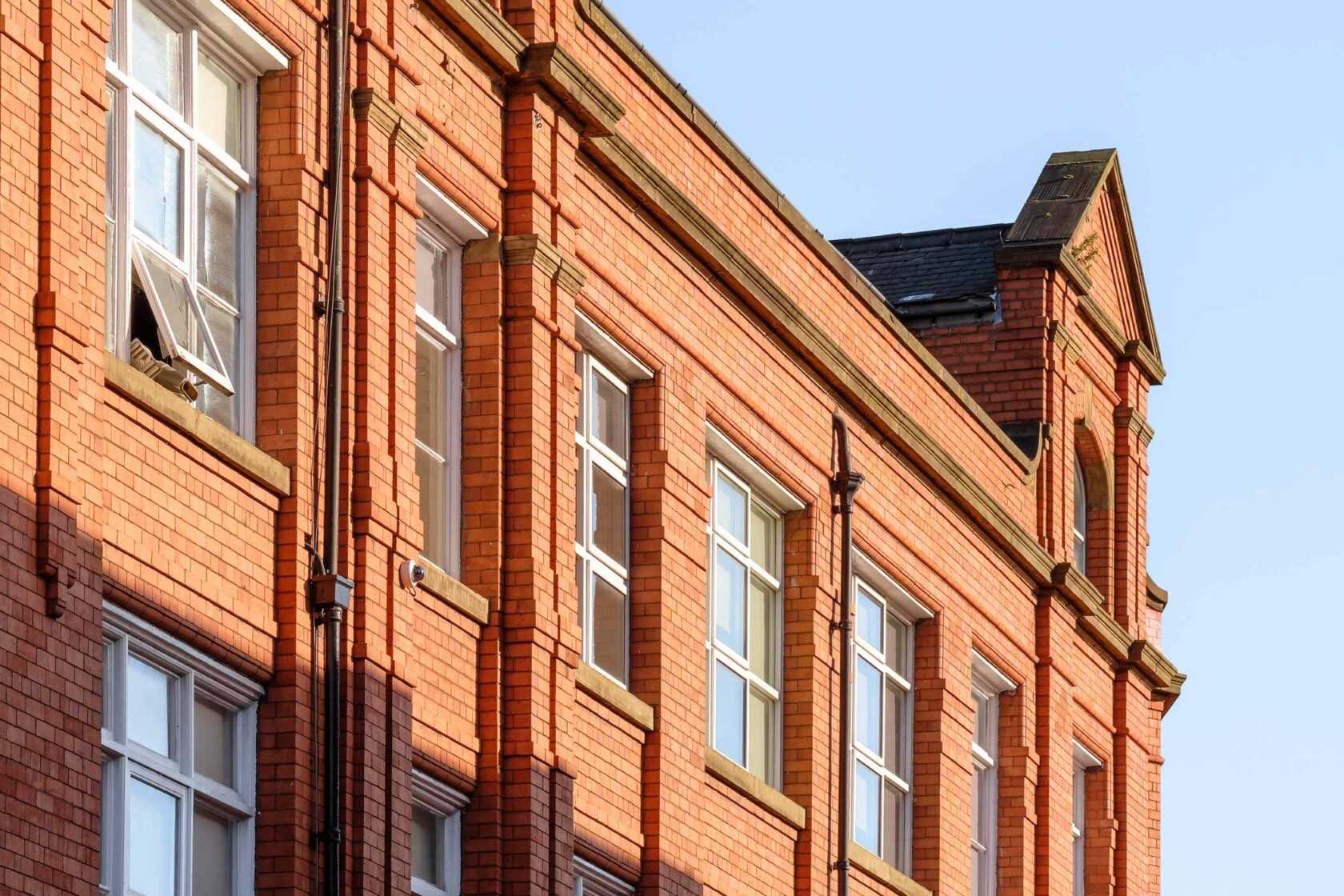 The culture - Manchester Pride
Ducie House has attracted cultural institutions over the years too; Manchester Pride was a former tenant in the building, with its team planning one of the city's most flamboyant events attracting hundreds of thousands of people to Manchester each year. Manchester Jazz Festival - another annual, cultural highlight which sees 60 jazz bands perform across the city - was also based in the building.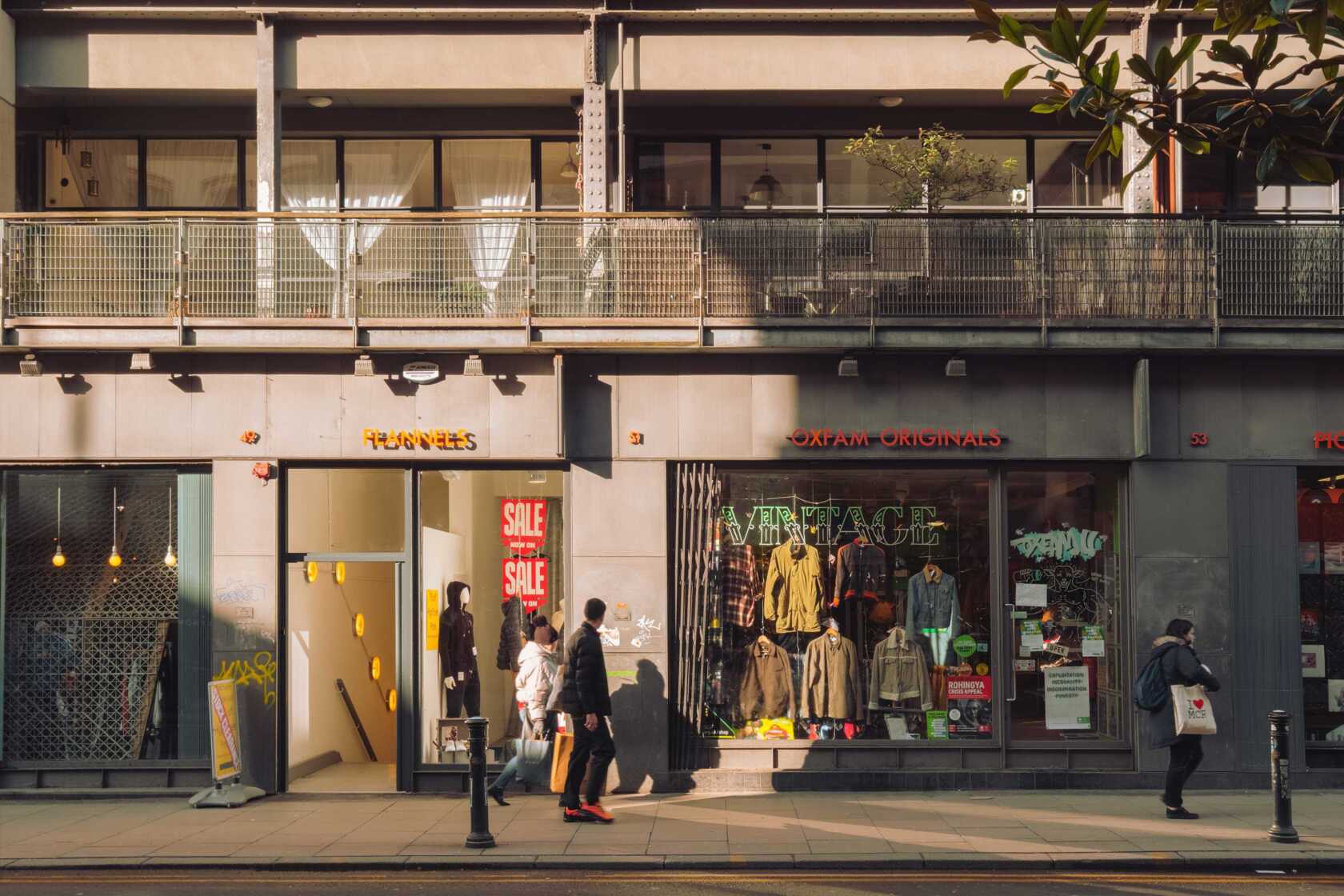 From Bristol, to London, to Amsterdam, to… Manchester! The Pieminster story is a brilliant one, with the company now internationally renowned and retailing its tasty pies - with their distinctive packaging and funny monikers - in supermarkets around the world. Pieminster set up its Manchester home in our Smithfield Buildings, with founder Graham White saying he was "thrilled" to anchor the brand there and that the building's "culinary mix was the perfect context" for Piemister.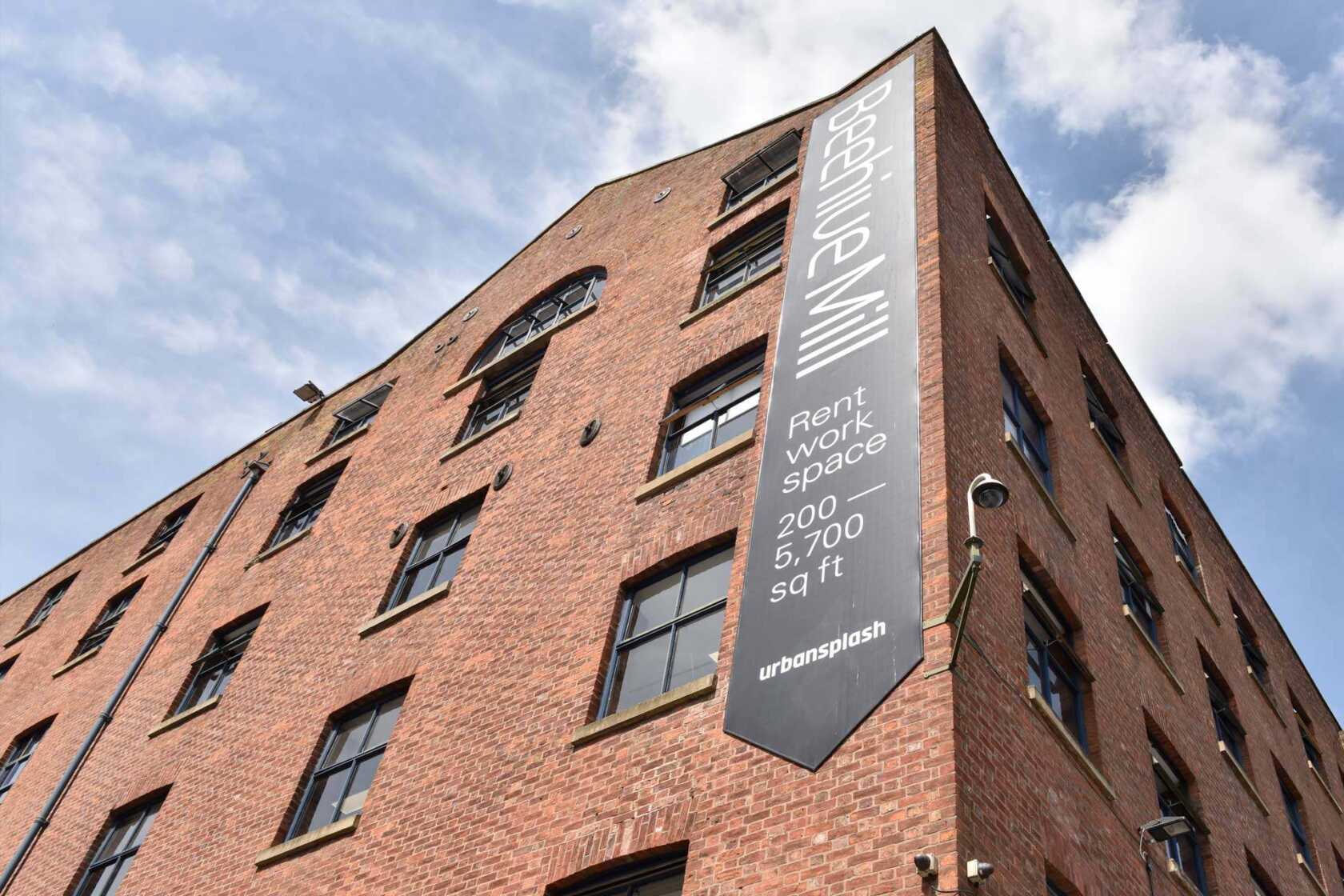 The multi-national - Leesa Sleep
David Wolfe launched mattress company Leesa in the US back in 2014; his online business model was a little more commonplace there than the UK - where direct mattress sales and the concept of a "bed in a box" weren't widely heard of. By 2015, having been named one of the Top 20 start-ups by Forbes, Leesa launched in Manchester - operating out of Ducie House.
The award-winning cafe - Lupo Caffe
A darling of the industry, Lupo Caffe started life in central Manchester, where Italian proprietor Nico caught the eyes of the critics thanks to a tasty offering of his homeland's fare. He soon won a Manchester Food and Drink Festival Award, then in 2018 Nico moved premises, setting up a new Lupo in our refurbished Boat Shed in Salford Quays. He now caters for the local business community, hosts events and Italian language classes - and makes a mean donut too.
If you would like to join the hundreds of other great businesses that have grown in an Urban Splash scheme then get in touch with our team on 0333 666 0000 or email space@urbansplash.co.uk.
Want to be kept in the loop about all things Urban Splash? Then signup for Newsplash!
Our monthly news round-up with the latest and freshest news on property development, place-making, housing, architecture, events and careers sent straight to your inbox.
Looking for something else?