Blog by Tom Bloxham MBE
Creating well-designed homes and workspaces that will stand the test of time
People often wonder why we're pushing challenging conversions such as Avro in Manchester and Park Hill in Sheffield, and we are also very involved in creating new buildings using modern methods of construction? Here, Tom Bloxham MBE, explains the connection across our portfolio.
Listed buildings have been the hallmark of Urban Splash for almost three decades now; we've developed a reputation for taking on challenging structures - restoring them and creating new homes and workspaces for modern residents and businesses. Most of them - be it our early work in Liverpool, where we transformed places like Tea Factory, Vanilla Factory and Concert Square, to Castlefield in Manchester, where we transformed the fortunes of a number of listed mills, turning them into loft-style homes, to our more recent projects like Royal William Yard in Plymouth, Avro in Manchester and Park Hill in Sheffield - were extremely modern and groundbreaking at the time they were originally built.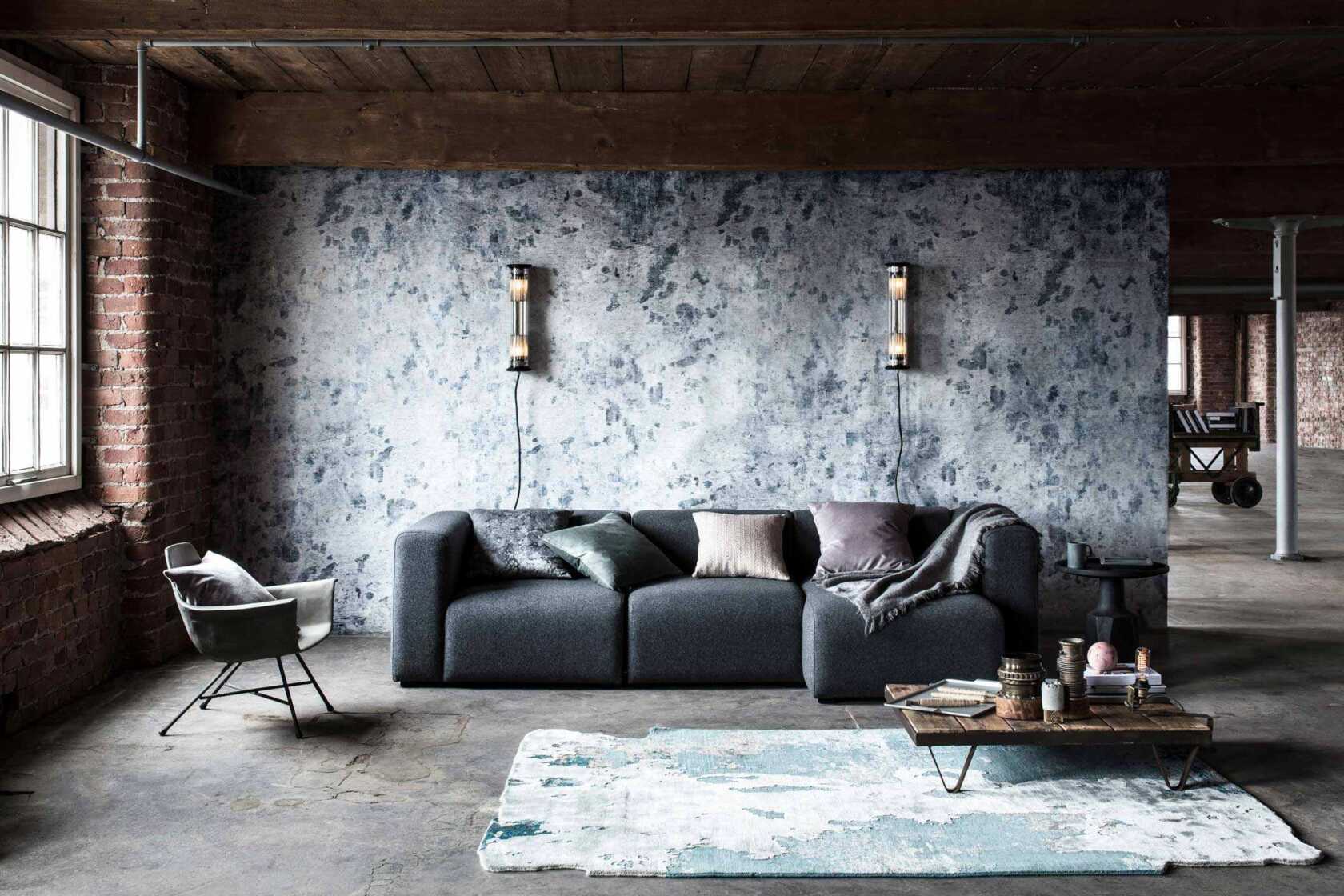 Avro for example was a place in which airplanes were constructed, Park Hill was a local authority vision to solve a housing crisis, while Melville was at the heart of a groundbreaking victualling yard. Right now, we're celebrating and restoring the parts of these buildings that made them so aesthetically special.
Those features are being retained for a new generation of occupiers; at Avro, we're creating some of the largest homes in Manchester each filled with original brickwork, columns and beams.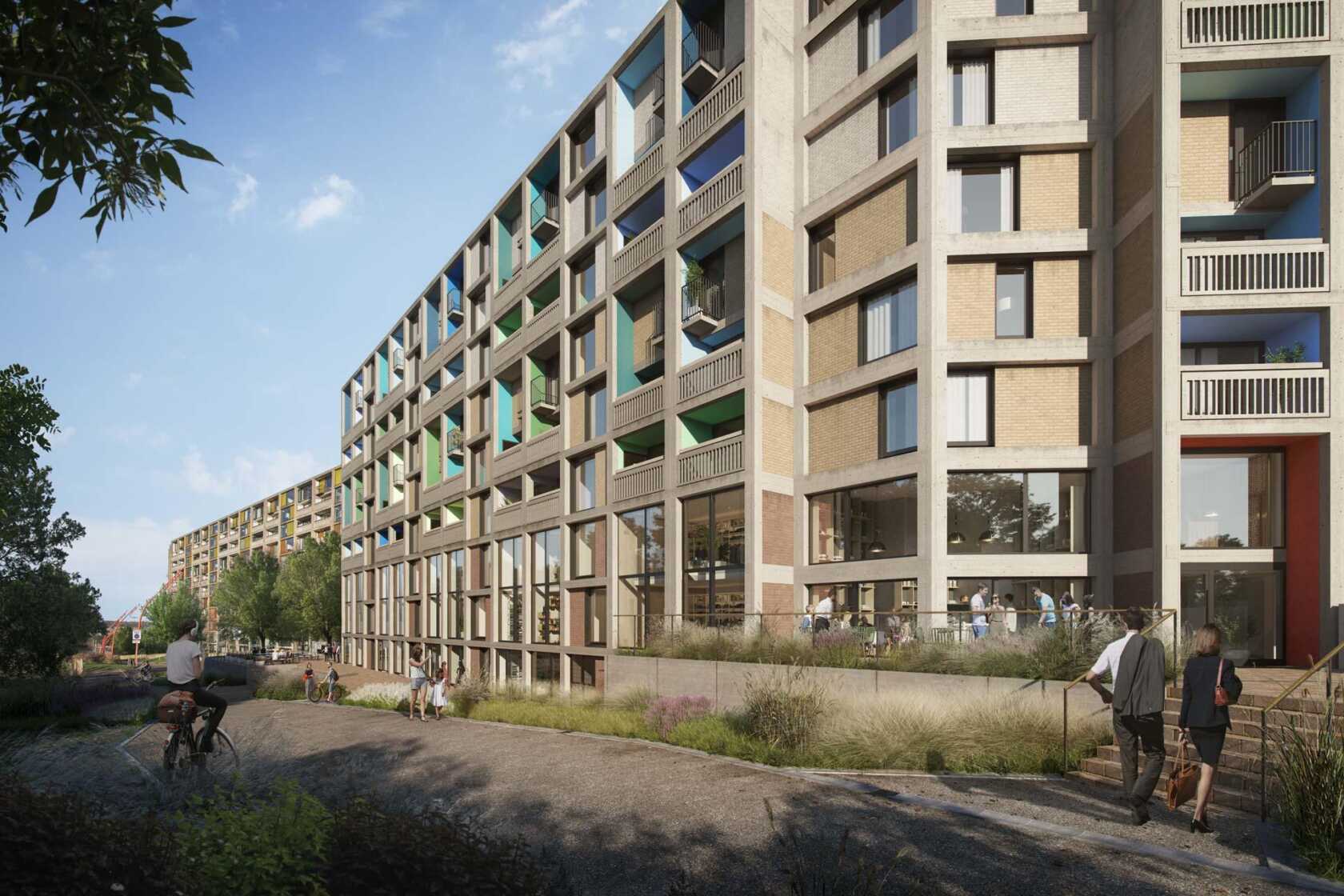 In Sheffield, our homes and workspaces at the Grade II Listed Park Hill are on sale; the famed 'streets in the sky' is a Grade II Listed Brutalist icon which takes inspiration from Le Corbusier's Unité d'Habitation in Marseilles. The original, 1960s concrete frame has been celebrated in our latest phase, designed by Stirling Prize winning architects Mikhail Riches, whose vision has resulted in apartments with outside space and great city views.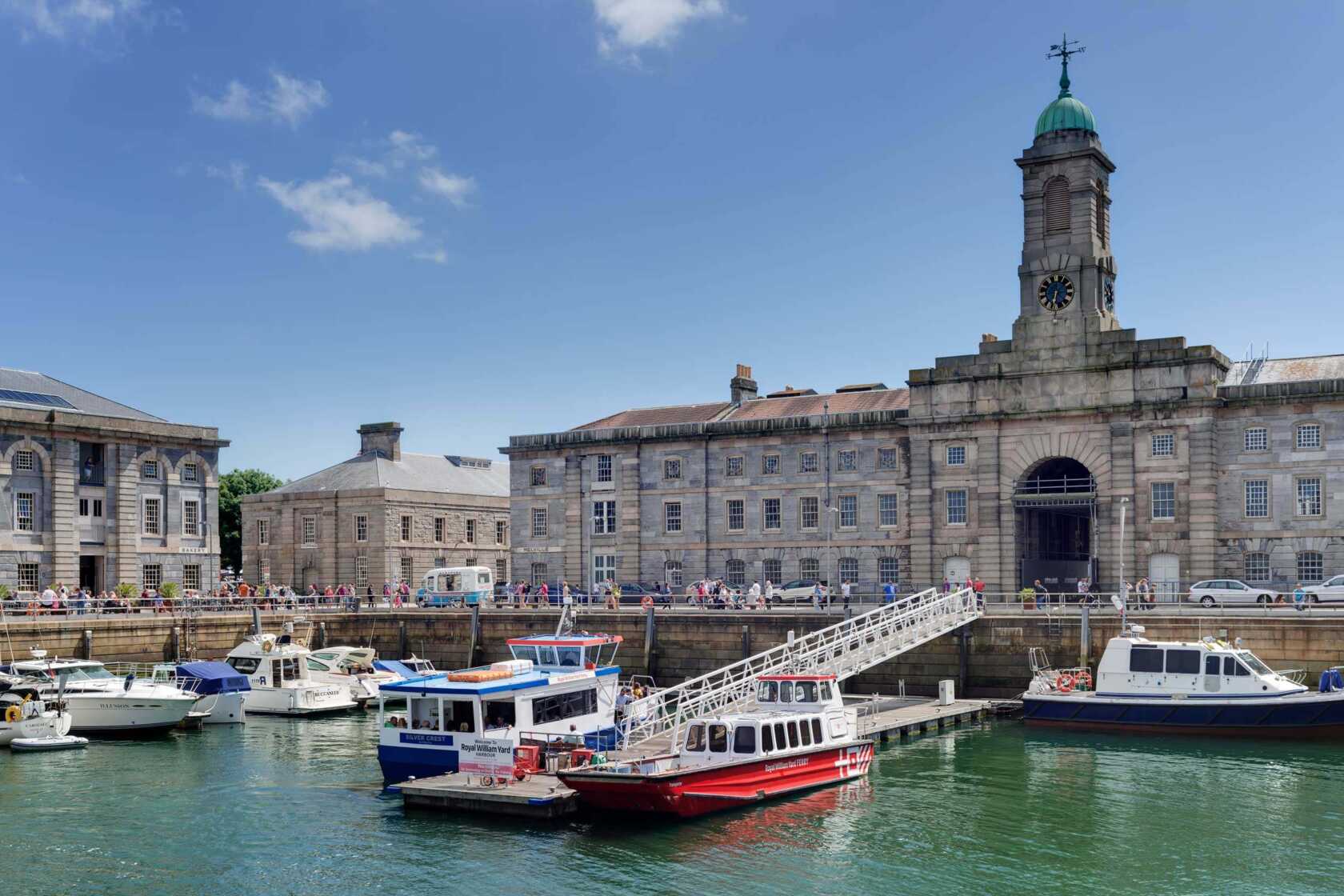 Meanwhile in Plymouth, we're creating workspace in the Grade I Listed Melville - the iconic centrepiece of this waterfront neighbourhood, somewhere we've been transforming over the past decade into a place to live, work and play.
If interesting buildings, character and heritage are your thing, take a look at our track record.

Want to be kept in the loop about all things Urban Splash? Then sign up for Newsplash!
Our monthly news round-up with the latest and freshest news on property development, place-making, housing, architecture, events and careers sent straight to your inbox.
Looking for something else?