Blog by Mark Latham
Launch of new short film on Park Hill: We Were Never Derelict
A new short film on Park Hill has been was made by artist/photographer Martin Gray.
The idea for the film came out of a photography portrait commission Martin was given by Alumno Developments who are completing Phase 3 of Park Hill – the student accommodation called Béton House.
Martin Gray says: "There is something very powerful about places with personal and cultural significance. This is what drew me to making portraits and interviews with construction workers who grew up in and around Park Hill only to find themselves, decades later, rebuilding and regenerating it. I hope the film conveys how the process of rebuilding Park Hill has caused workers to revisit their previous relationships with this iconic place."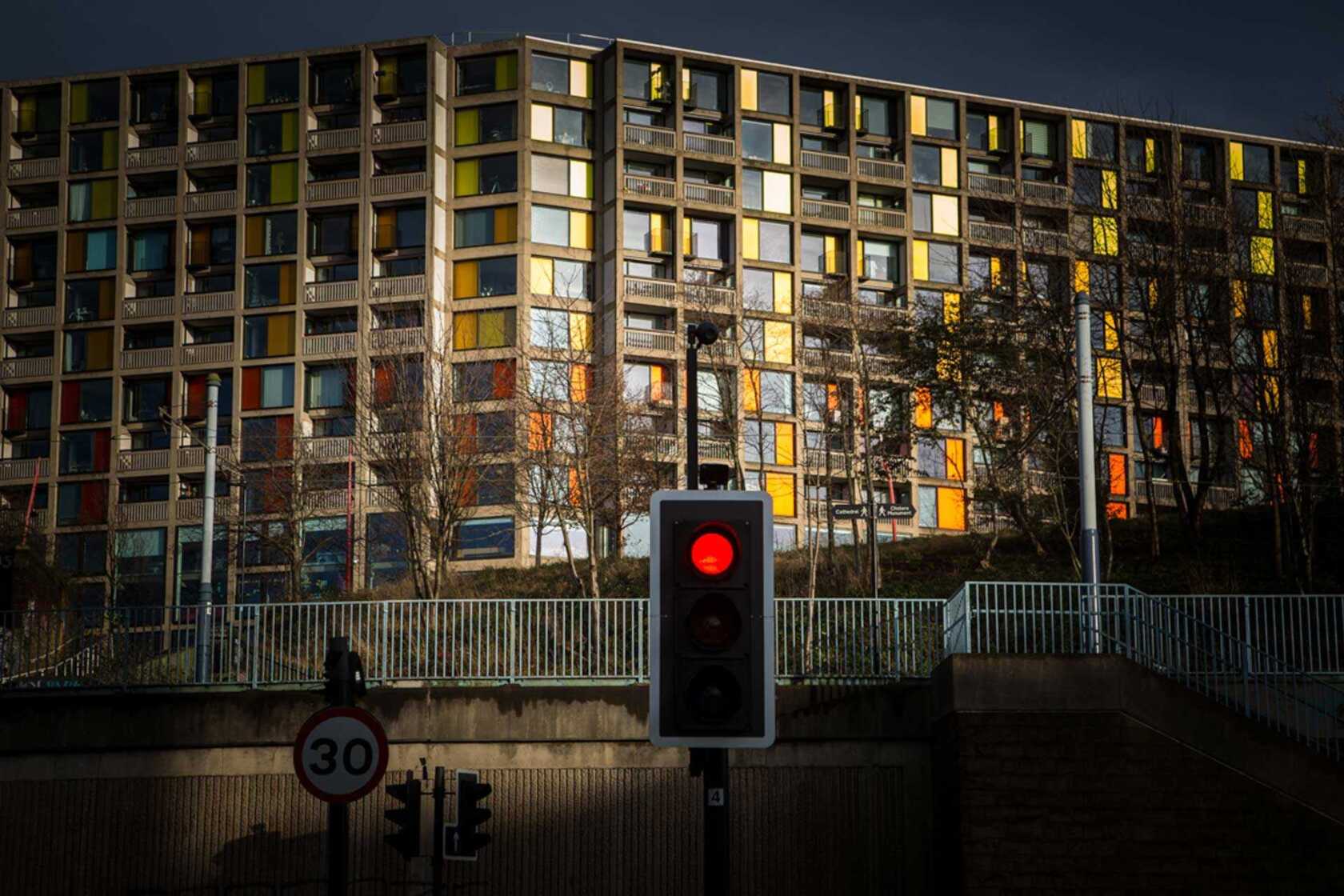 Tom Bloxham, Chair of Urban Splash said: "I loved the film. Sheffield can once again be very proud of the beautiful, brutal, masterpiece that is Park Hill. This film captures Park Hill and the Sheffield spirit through some of its great characters."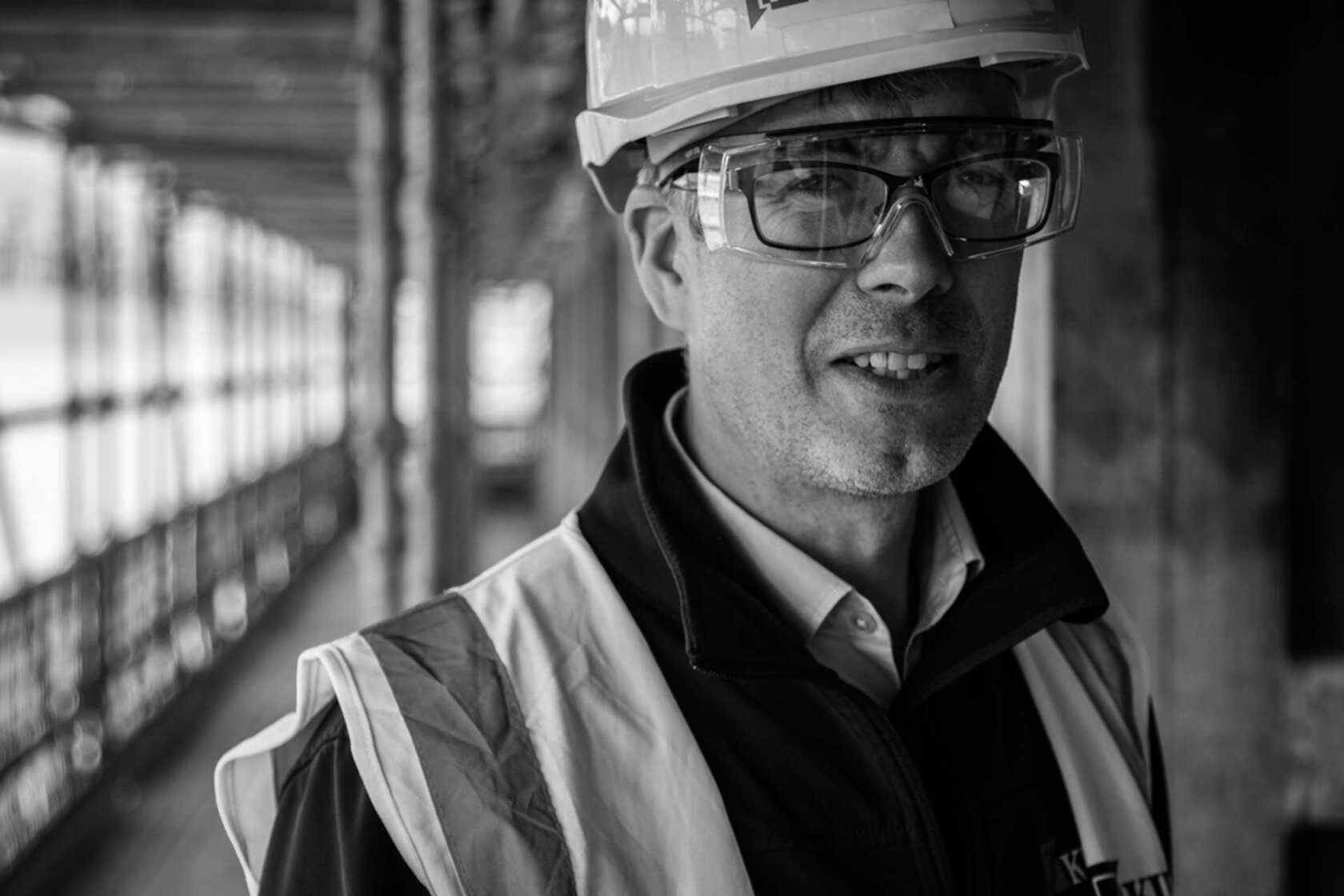 Rob Hastie, Artistic Directors Sheffield Theatres: "Just like the building itself: beautiful to look at, and full of the voices that tell our city's story. What a wonderful tribute to the lives that animate and illuminate Park Hill."
Nick Bax, MD Human Studio based at Park Hill: "I really like it. It's a very honest film and doesn't try to paper over the cracks. The combination of youth and experience works really well – being in the latter camp I found the ending quite emotional!"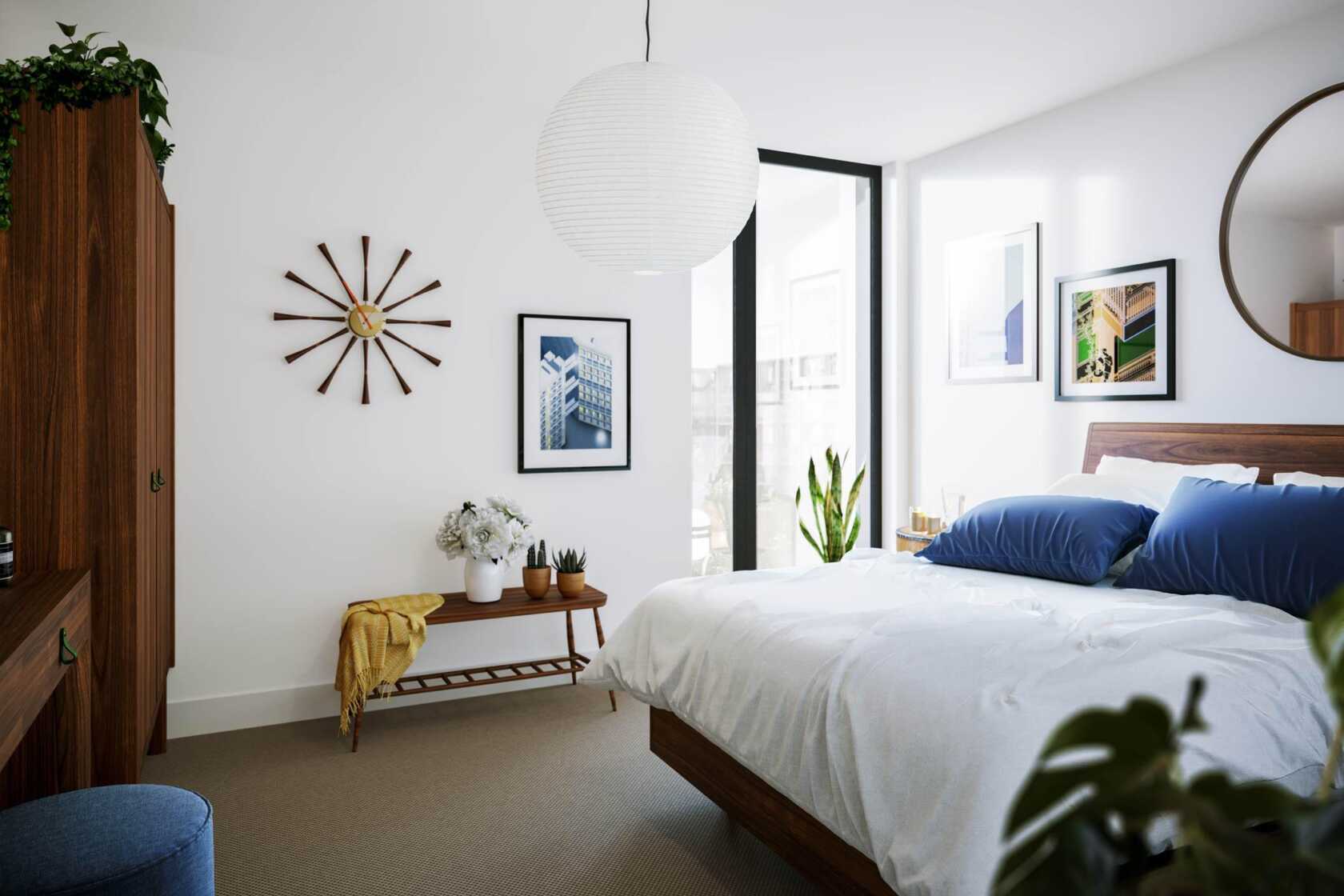 Kim Streets, CEO of Museums Sheffield said: 'It's a very tender portrait of PH and the city."
Lord Bob Kerslake said it was "authentically Sheffield."
Want to be kept in the loop about all things Urban Splash? Then signup for Newsplash!
Our monthly news round-up with the latest and freshest news on property development, place-making, housing, architecture, events and careers sent straight to your inbox.
Looking for something else?