Celebrating two years, nine neighbourhoods, three new house types and more than 1,400 homes
A look back at everything we've achieved in the past two years and what to expect from House by Urban Splash in the future.
Two years ago this month, we announced one of the sector's biggest ever deals.
We made the decision to demerge House by Urban Splash businesses and join forces with the world's biggest housebuilder – Sekisui House, and the government's housing agency – Homes England. (Read more on the story here).
But what did that mean for our customers?
Well, since that landmark £90m deal, we have delivered hundreds of new homes, new ways to live, and exciting new communities – even in the face of the pandemic.
Here are some of the highlight of the last two years.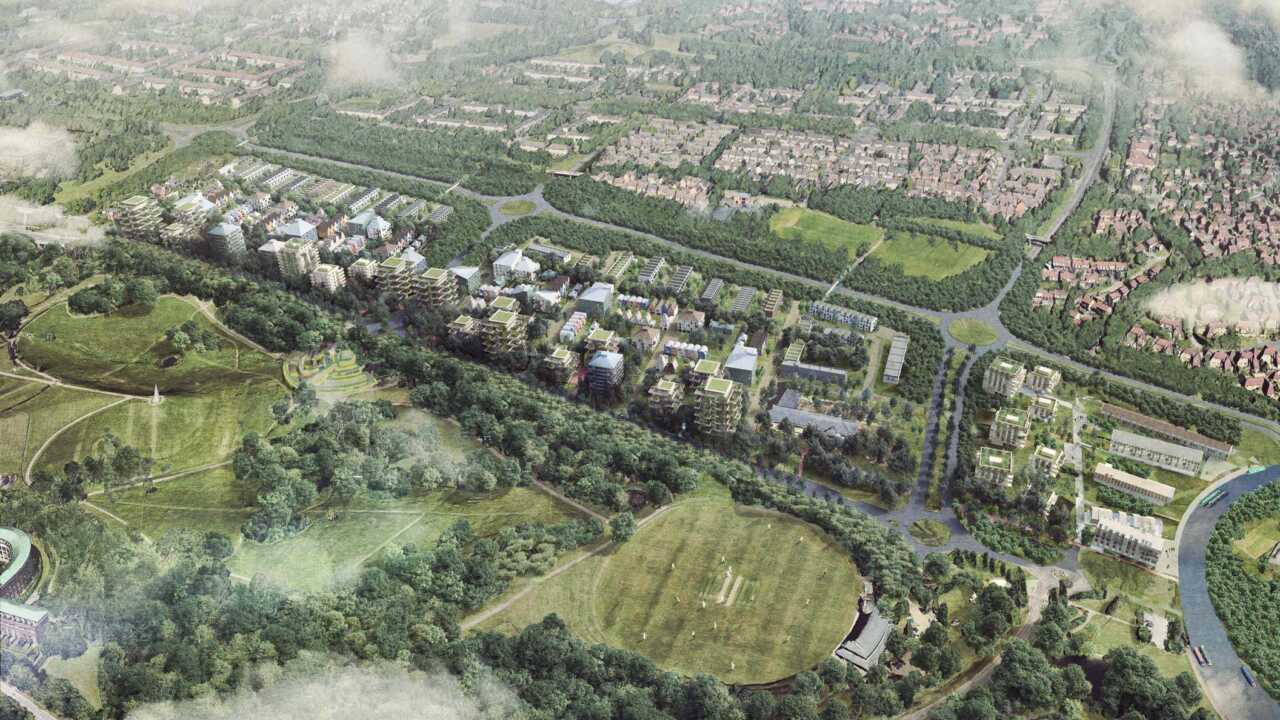 Creating new places to live, work and play in
1 — New Islington, Manchester:
We've continued our work transforming Manchester's most exciting new neighbourhood, adding lots of family homes and apartments here, all close to the marina, free school, park and more
We've just had planning confirmed for a third phase here, with the first two sections of Town House homes and our Glenn Howells designed Brick House homes, almost complete.
The neighbourhood's come alive here with a floating café, cinema nights, pop up bike repair shops and an art house.
3 — Inholm Northstowe, Cambridgeshire:
We were appointed to work on 400 homes at Inholm, a neighbourhood at the new Cambridgeshire town of Northstowe.
Eventually, it will be home to a town centre with a high street and market hall, a civic hub, workspaces, landscaped squares, communal areas and vast amounts of open space.
4 — Irwell Riverside, Salford:
We have now completed and sold out at this fully occupied neighbourhood located just a few minutes' walk from central Manchester.
5 — Smith's Dock, North Shields:
This is another fully completed and sold-out neighbourhood where we created our Town House homes and our Fab House homes designed by George Clarke.
6 — Grappenhall, Warrington:
Homes England appointed us to deliver a 228-home neighbourhood at Grappenhall in Warrington.
7 — Windermere, Cumbria:
The National Trust appointed us on a residential development in Cumbria too.
8 — Walsall, West Midlands:
We also secured planning for a new development of canal-side homes in Walsall in the West Midlands.
9 — Campbell Park, Milton Keynes:
At Campbell Park in Milton Keynes, we have another House by Urban Splash neighbourhood that we hope to share details of very soon.
Putting design decisions in customers' hands
In summer 2020, we unveiled our industry-first configurator.
The online tool allows customers to design the layout of their own homes before it's then sent to our factory and delivered to the chosen neighbourhood.
The tool heralds a new era in the way homes are designed and bought.
It paves the way for mass audiences to bring their dream home to life – something usually reserved for those who have the means to self-build.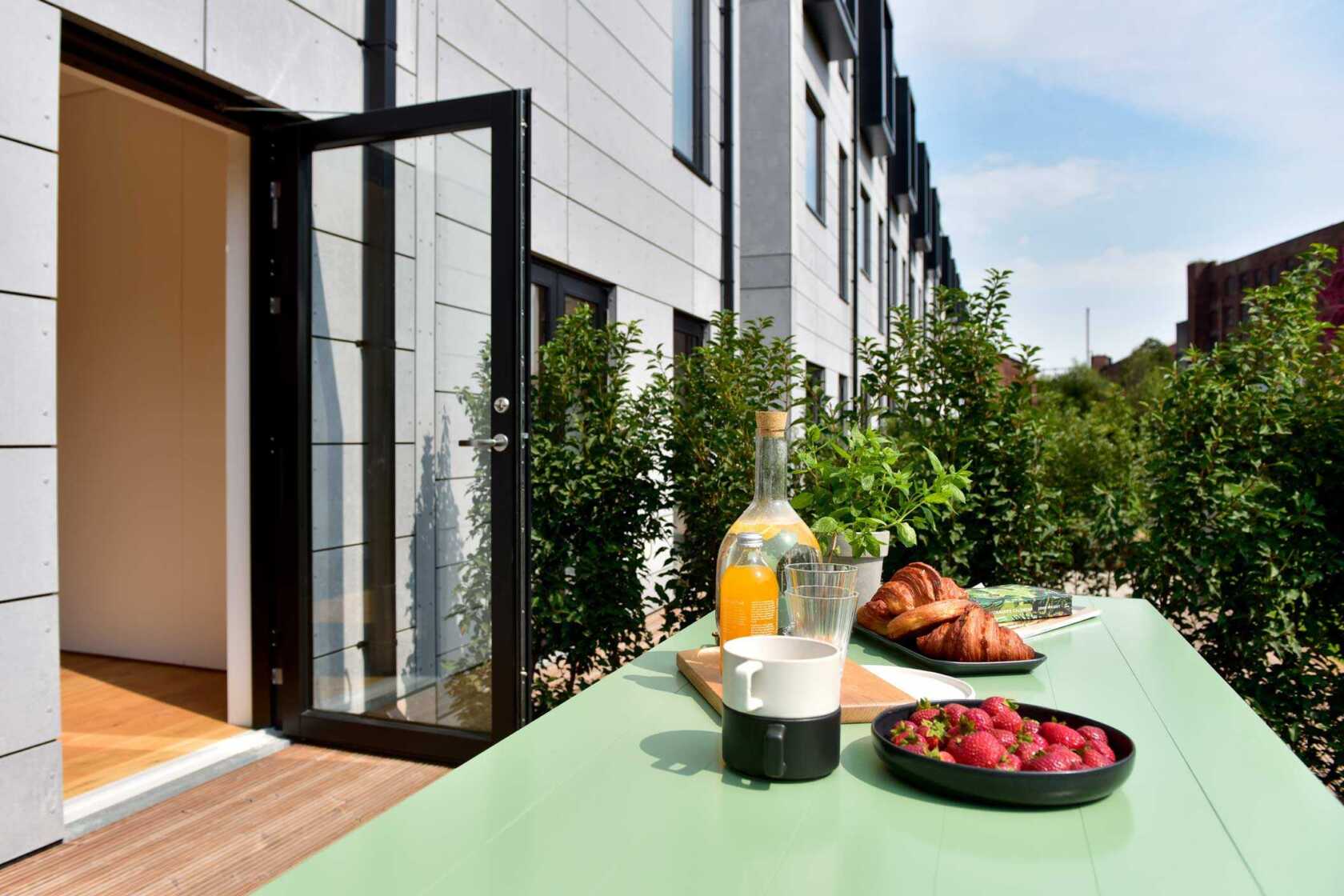 Attracting more people into our homes
The pandemic triggered us all to reconsider the spaces in our homes.
To cater to the 'new normal', homeowners up and down the country attempted to carve out spaces for work, rest and play as our offices, schools, and gyms closed around us.
But with three-storeys of space and a number of layouts to choose from, we saw a spike in sales of our Town House homes.
At New Islington in Manchester in 2019, we commenced work on transforming a disused patch of land on the north-eastern edge of the site into 17 Town House homes. Known as Piercy Street, the homes completed and sold out within 12 months.
And it was the same story at Port Loop in Birmingham.
This community thrived throughout the pandemic.
Since June 2020, 36 homes were sold and occupied, and the neighbourhood hosted a series of covid-safe activities including a floating café, an outdoor cinema and pop-up bike-repair shops.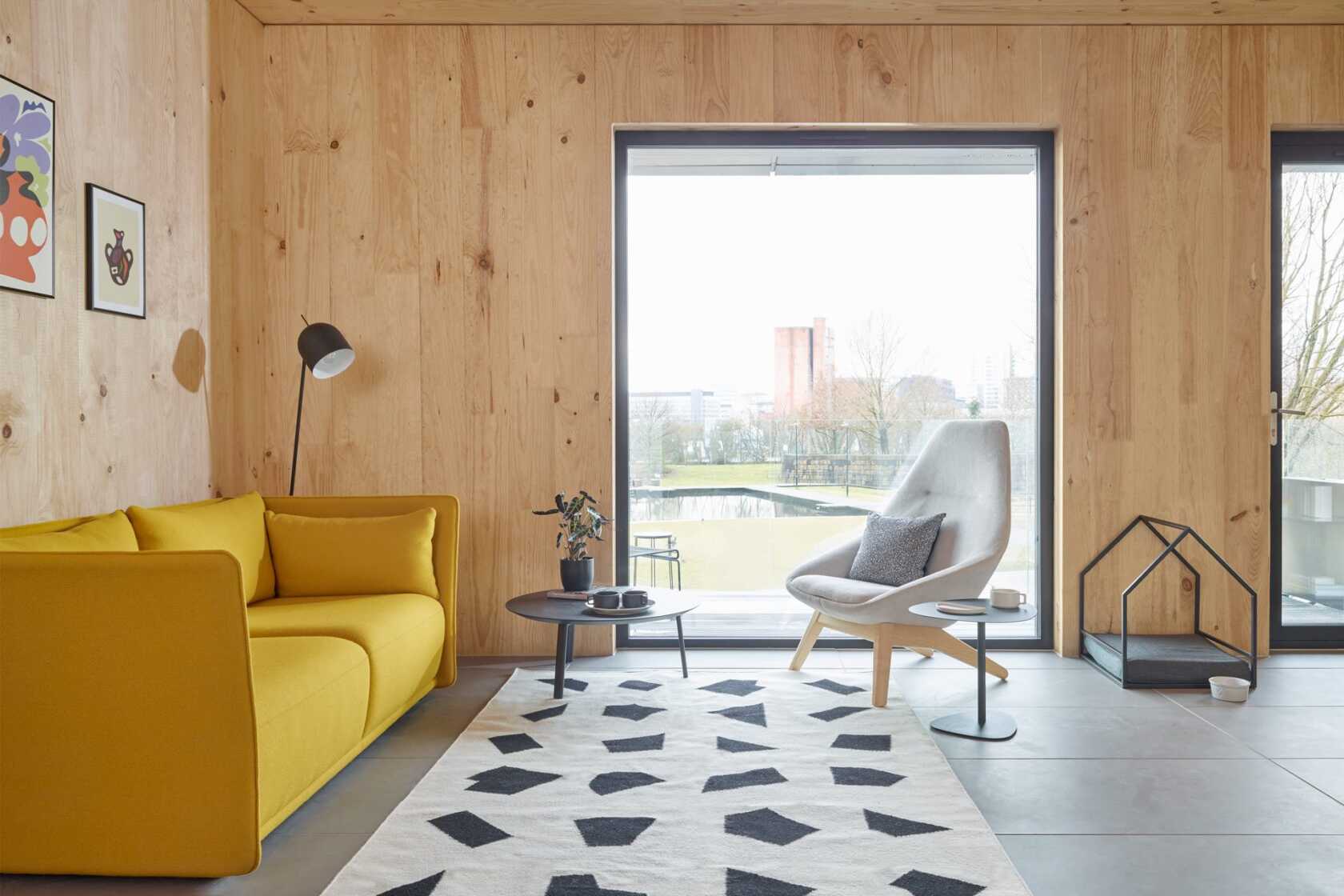 Giving customers even more choice
In 2019, we revealed a brand-new type of home – Mansion House.
Our first apartment typology, the first homes have been created at New Islington in Manchester.
The waterfront homes – built with sustainable cross laminated timber – are dual-aspect, with generously-sized balconies and views over New Islington Marina.
Now complete – and completely sold out – each Mansion House block consists of between eight and ten homes with a single entrance. Each floor holds two apartments with shared hallway and each apartment features of a unique design that you can adapt to suit the way you want to live.
Then in 2021, we unveiled our modern take on the Victorian terrace with Row House. With a choice of two, two and a half or three storeys, it creates a unique undulating streetscape designed by you and your neighbours.
With Row House, you could start out small with a two-storey home – or add on a top floor room and roof terrace or even a configurable third floor master suite.
Whichever Row House you choose, inside it is steeped in natural light, with big windows and lofty ceilings making it spacious and airy.
Mansion House and Row House both come with great eco credentials.
We'll soon be introducing them to other neighbourhoods too including Port Loop, and Inholm Northstowe.
A blueprint for the future of housing
In 2020, we issued a manifesto entitled Live well by design.
It's a promise to our customers, partners and communities and a commitment to design, wellbeing, choice and sustainability.
We launched the document with Dezeen who helped us convey our proposition to our customers.
Live well by design sets out ten core tenets of urban design that are vital for the creation of sustainable communities and future neighbourhoods.
The document includes pledges to build houses that are tailored to individual needs. It also outlines promises to create green neighbourhoods that encourage healthy daily activities like walking and cycling that make it easier to live a low carbon lifestyle.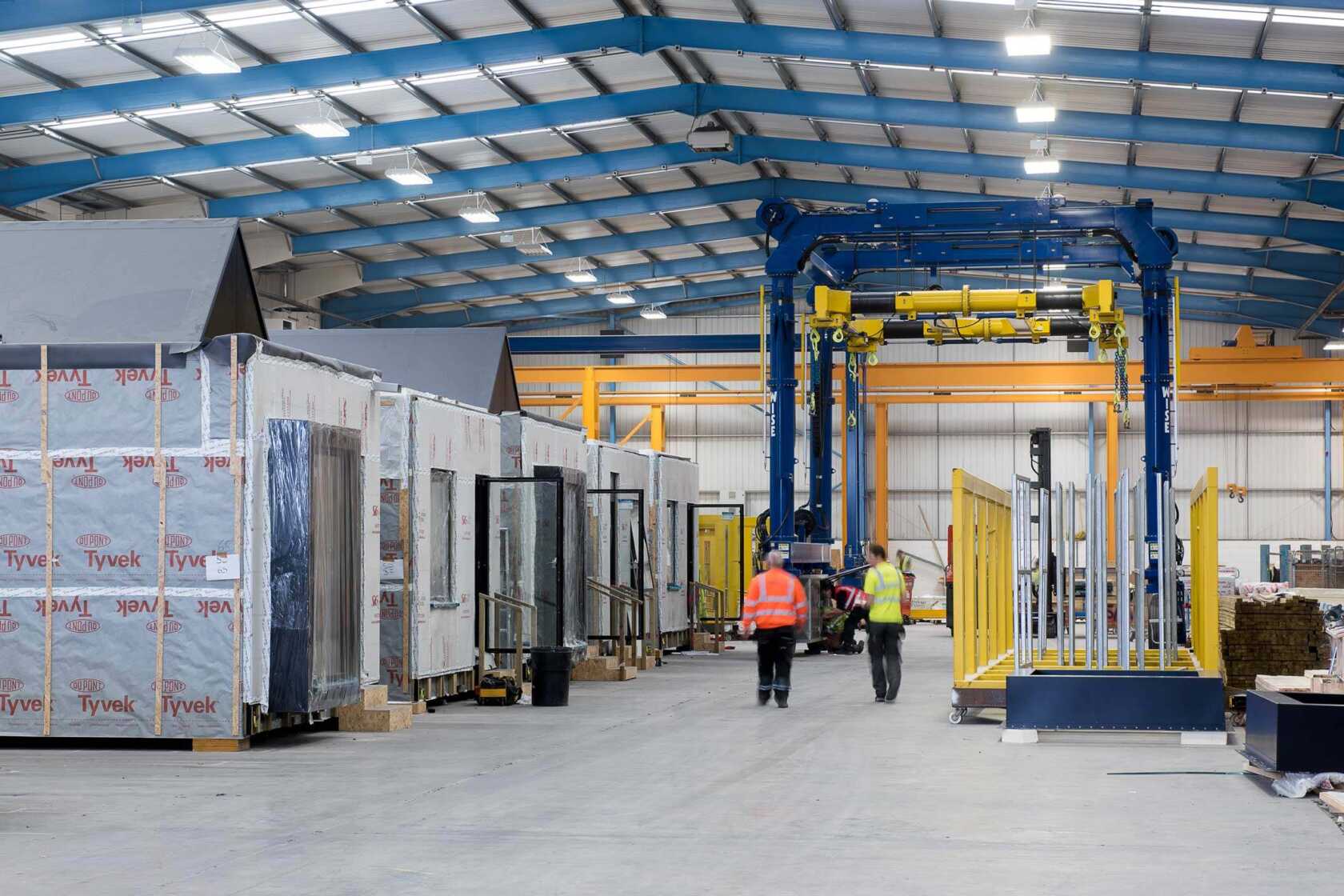 The people behind the properties
More than 120 colleagues now work in our House by Urban Splash factory – a team that's grown a lot this past couple of years.
We've welcomed Claire Kober as independent chair, Tom Jarman as our director of architecture, and Suzy Jones as our director of new research facility, Future Lab.
As we move towards the future, we've never been more committed to give our customers what they want and need – homes for every lifestyle built in even more places across the country.
To help us as we grow, we're investing more in research and development and we can't wait to share our plans with you.
There's so much more to come – just watch this space…
Want to be kept in the loop about all things Urban Splash? Then sign up for Newsplash!
Our monthly news round-up with the latest and freshest news on property development, place-making, housing, architecture, events and careers sent straight to your inbox.
Looking for something else?