Blog by Mark Shirburne-Davies
An award win, a new team and a start on site at Inholm
As we prepare for the launch of our first homes at Inholm, Northstowe in Cambridgeshire on 19 September (you can register your interest here), we've enjoyed a very busy month on site.
Firstly, we received some early recognition for our plans, winning a a prestigious Housing Design Award. These are big accolades in the industry and we were delighted to pick one up at this early stage; it led our friends at Homes England to conclude that our plans are "making Inholm a fantastic place to live in the future".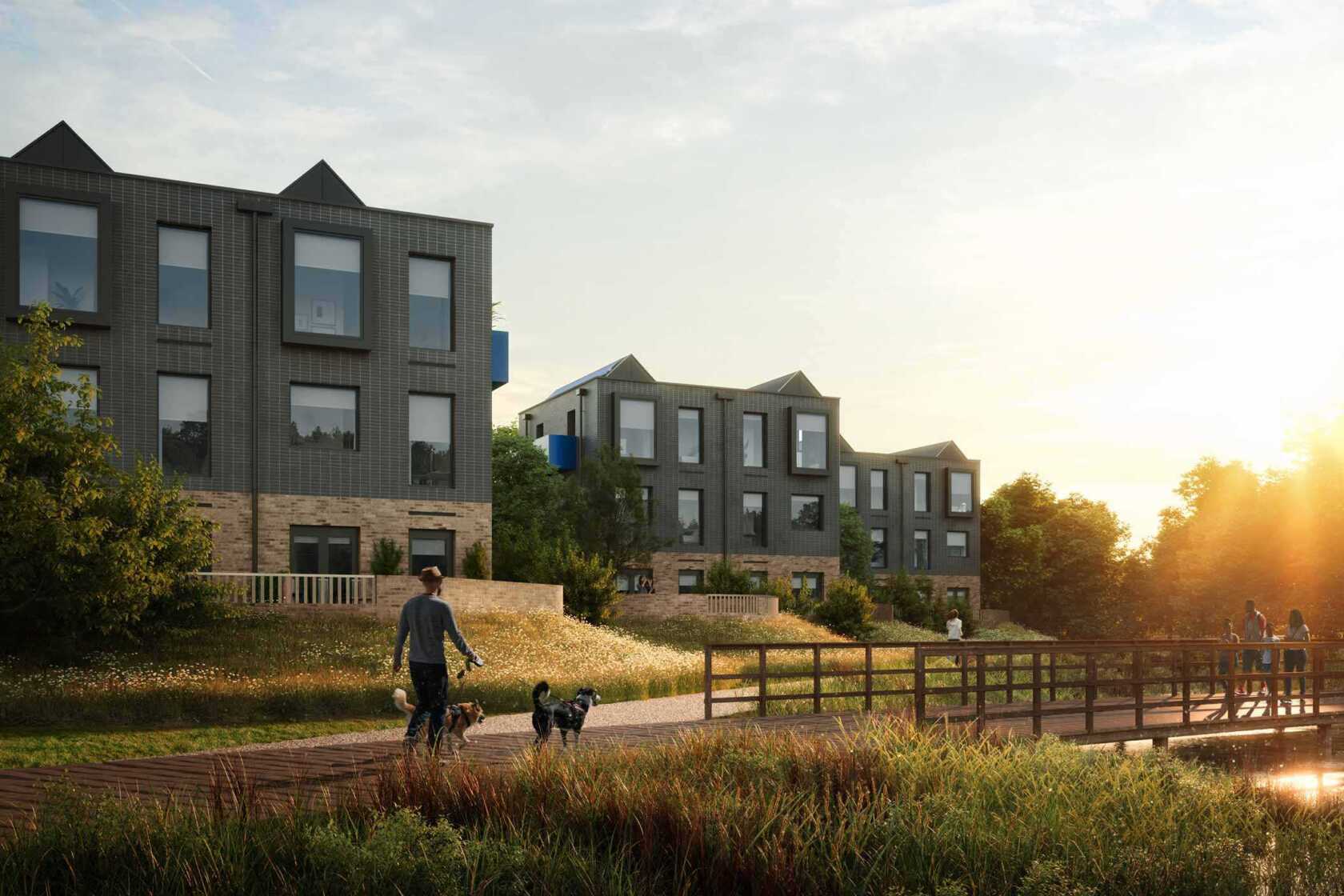 We also officially started work onsite creating these first homes - 43 Town House homes on the Peninsula area of the neighbourhood. It was the hottest day of the years our newest team members gathered to help us start to transform this area of Northstowe; we've recruited a number of new local colleagues including David Attfield who's joined our team from Lovell Partnerships Ltd as Commercial Lead, and Andrew Cross has also joined us from Winvic Construction as Project Lead. We'll soon be hiring a sales manager to help us post-launch too.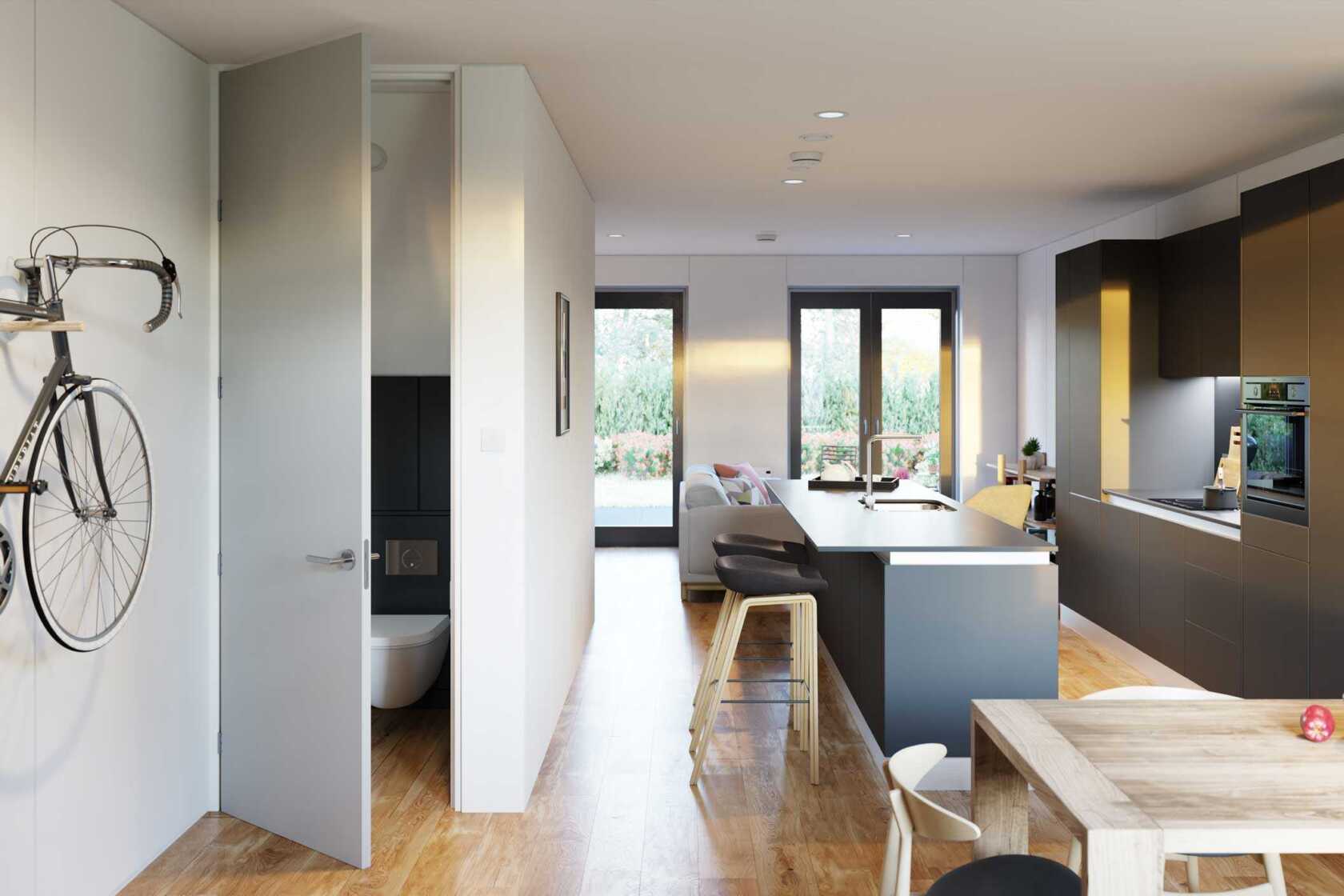 Together, we'll be creating this exciting new neighbourhood just five miles from Cambridge centre with excellent sustainable transport links to the city. Residents will enjoy a totally new architectural typology - our customisable House by Urban Splash homes - as well as a new town centre close by including a brand new school campus offering primary through to sixth form education.
You can be among the first to live here by registering now housebyurbansplash.co.uk/inholm-northstowe.
Want to be kept in the loop about all things Urban Splash? Then signup for Newsplash!
Our monthly news round-up with the latest and freshest news on property development, place-making, housing, architecture, events and careers sent straight to your inbox.
Looking for something else?