Blog by Laura Sykes
Seven interesting places to cycle to from Northstowe
In honour of national bike week which this year runs from 30th May to 5th June, we are celebrating #7DaysofCycling and how easily connected our new homes at Northstowe are by picking seven great places to visit by bike from our new neighbourhood, called Inholm.
Days out have never been more fun or easier without a car at Northstowe which is in easy reach of some wonderful places for sport, leisure and work by bike.
Most are accessed via the Cambridgeshire Guided Busway, a former rail line which forms part of National Cycle Network Route 51, and integrates into Cambridge's multiple city cycle lanes, many of which prioritise bikes over cars!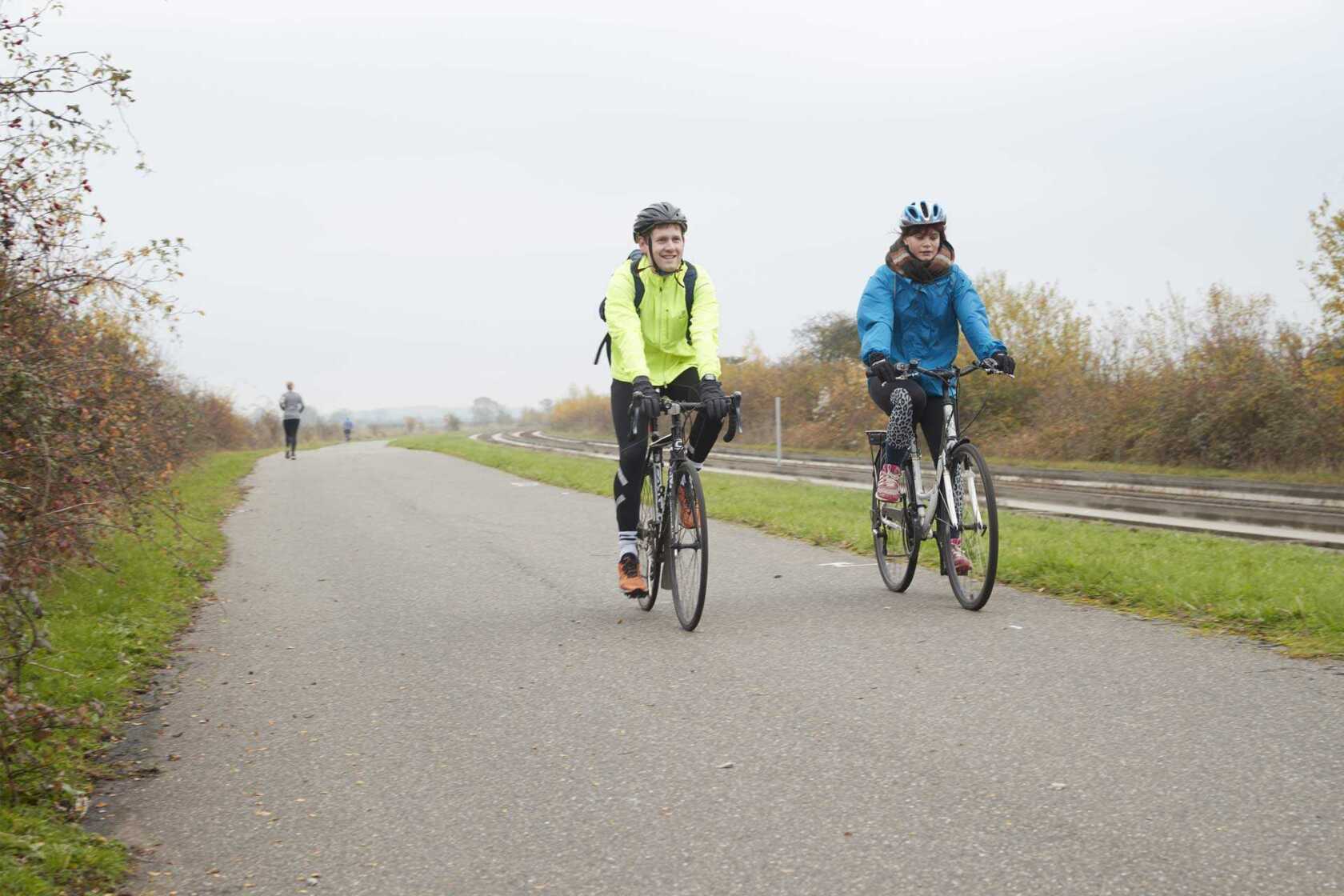 The route runs through pleasant countryside and picturesque villages whether heading south or north of Northstowe. This easy access makes exploring the wider area, getting to work, and getting healthy easy and in an environmentally-friendly way.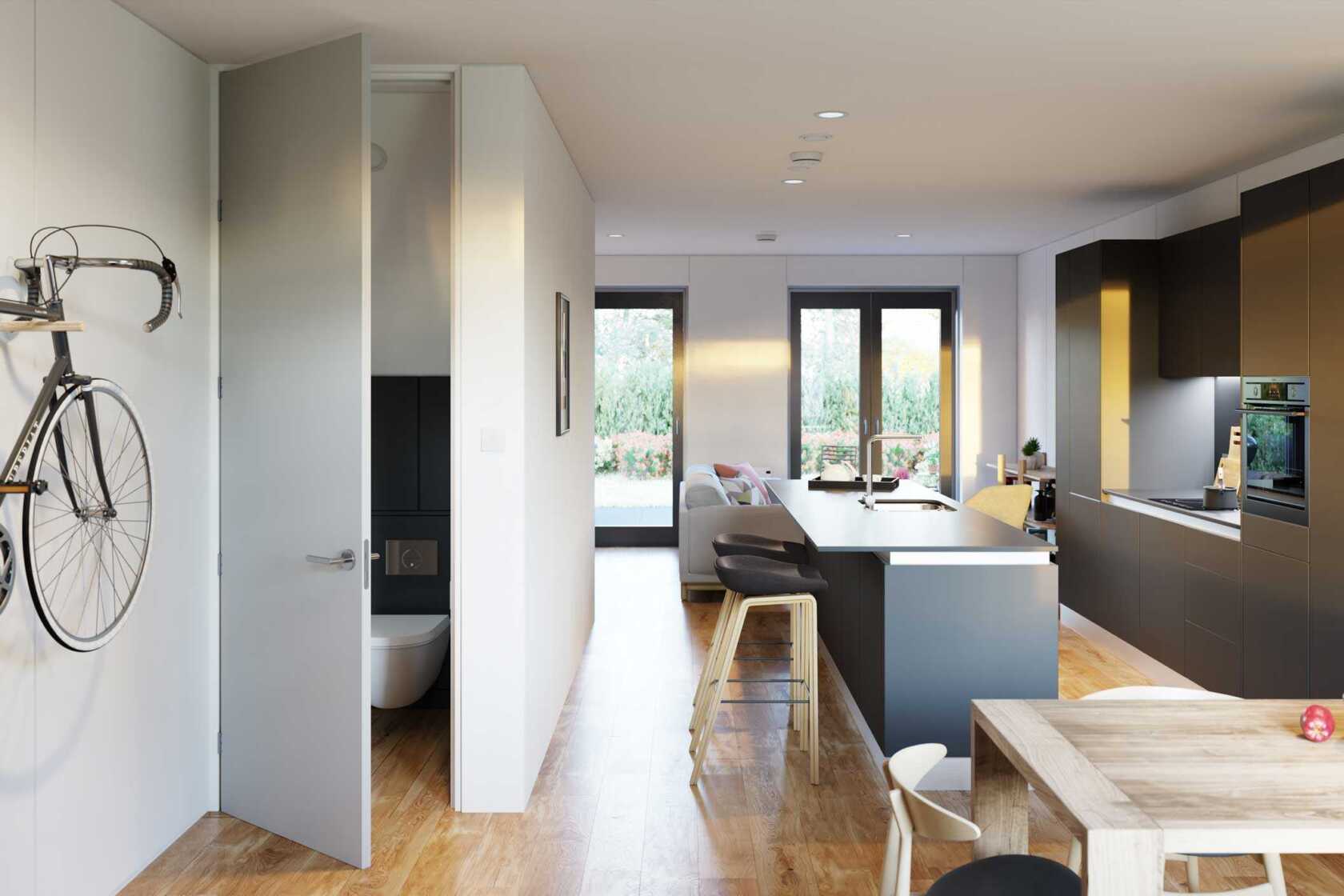 Here are our favourite spots to enjoy and every one of our Town House homes come with a bike store to prop-up your bike!
01 — Have a 'wild' time at Fen Drayton Lakes
This glorious 267 acres of lakes is an abundance of wildlife and less than 45 mins by bike for a relaxing day out and experience the local nature, go fishing or birdwatching, wild swimming and enjoy the local fenland landscape. Park up and enjoy the many footpaths around this wonder of nature - remember to pack a snack.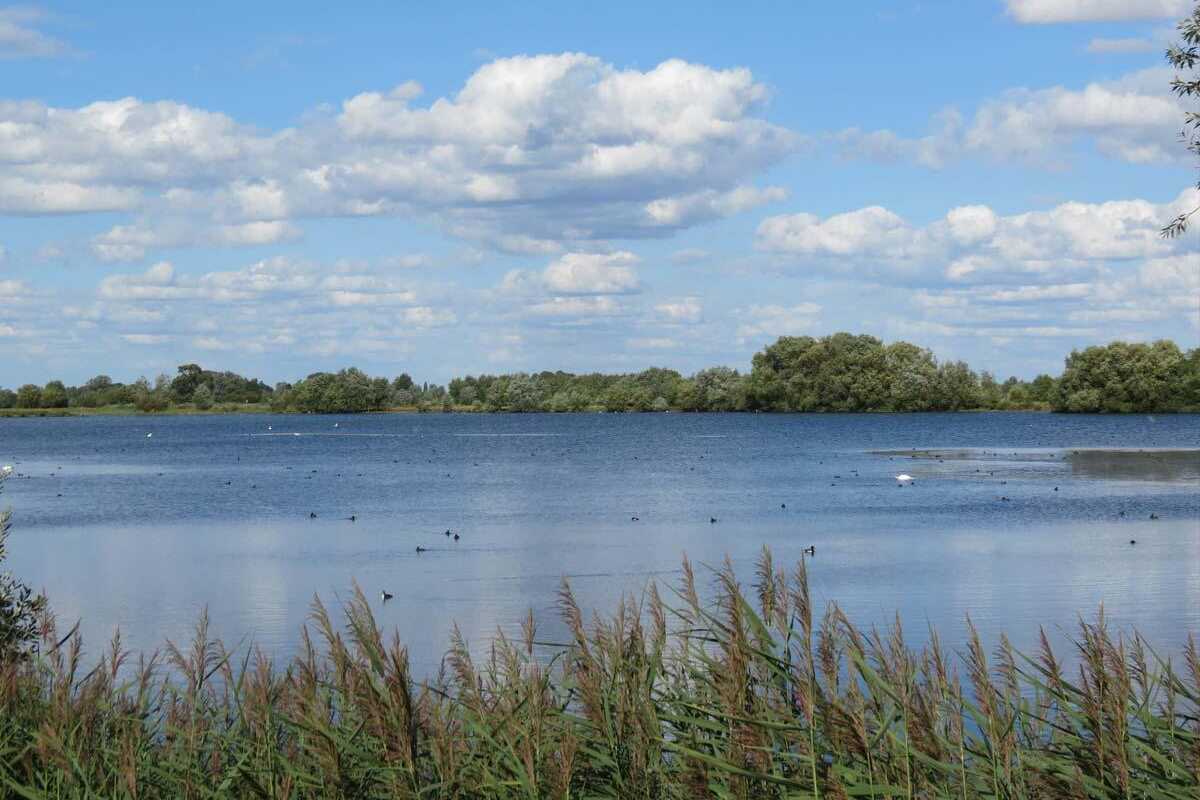 02 — Be blown away by the Botanical Gardens
Located in the heart of Cambridge, this beautiful location is one of the UK's premier botanical gardens. Roam around the greenhouses to see some exotic delights from the Alps, the Mediterranean or the jungle, lay out on the peaceful lawns, or hop through the huge rock and water gardens before stopping off at the tea shop to recharge your batteries - also host to the Apple Festival in autumn.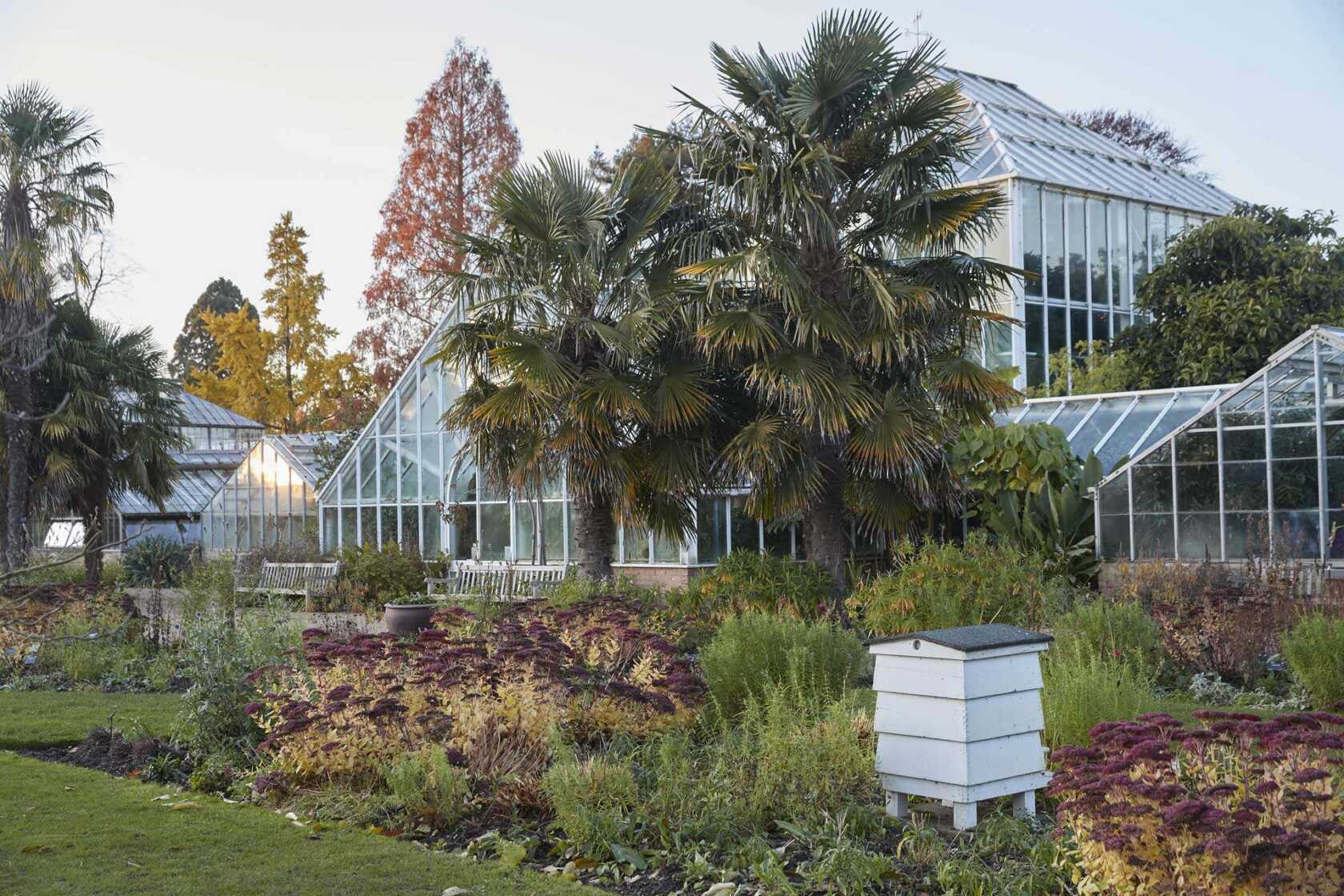 03 — Coffee, ice cream and sightseeing Kings College
The King's College Chapel is commonly seen as 'the' landmark of the city and the most famous building of Gothic architecture in Cambridge. On Christmas Eve, the annual Carols take place which are televised across the nation! Stop off at the City Centre market which has been operating since Saxon times and today hosts pop-up independent sellers aplenty from coffee to fusion cuisine, fruit and veg, crafts, juices and coffee.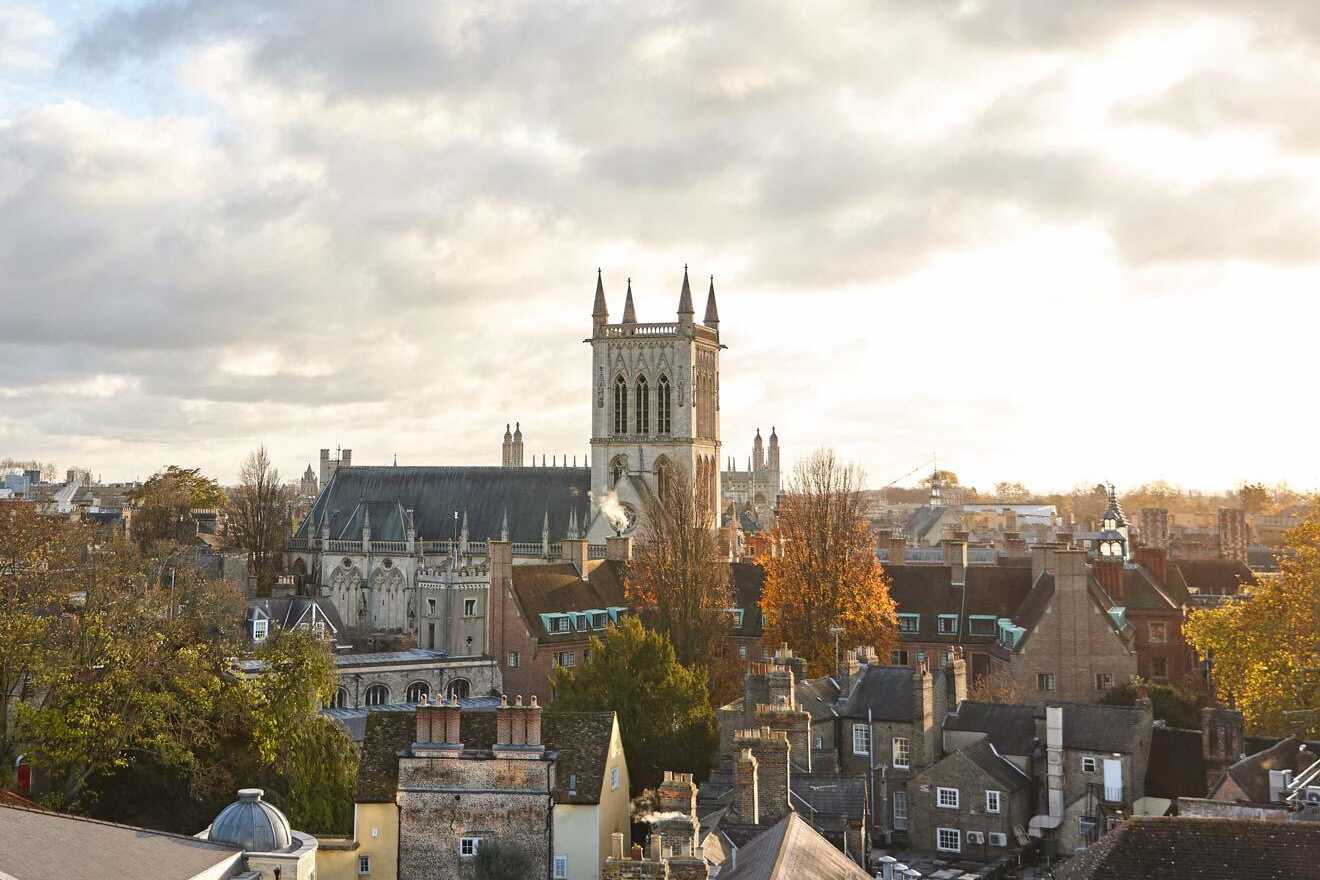 04 — Park your punt for a picnic
A trip to the City would not be complete without punting on the river Cam. Why not take a picnic and head up river to a less busy spot at Grantchester meadows? famous for Lord Byron and the BBC drama of the same name. Park your punt and enjoy this popular swimming and picnic spot - Visit the orchard tearooms and sling yourself into a deckchair for a spot of lazy afternoon tea to fuel your journey home.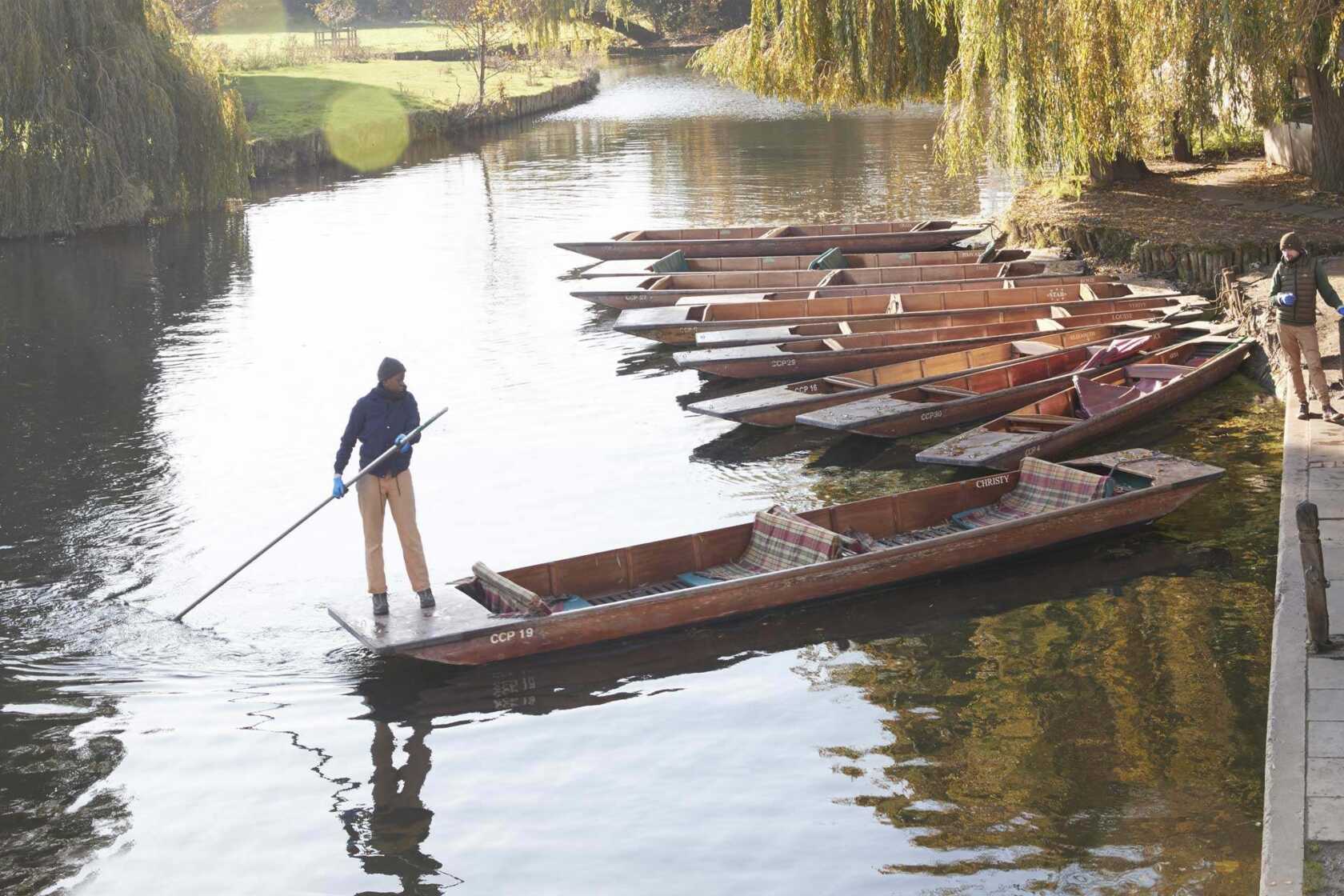 05 — Historic St Ives, riverside lunch and fine cask ale
Whether travelling by land or water, the Floods Bar & Eatery is a family-friendly pub set on the picturesque banks of the River Great Ouse offering an assortment of cask ales, wines and spirits as well as mouth-watering pub grub - a popular choice in the sunnier months with its tranquil riverside garden bar.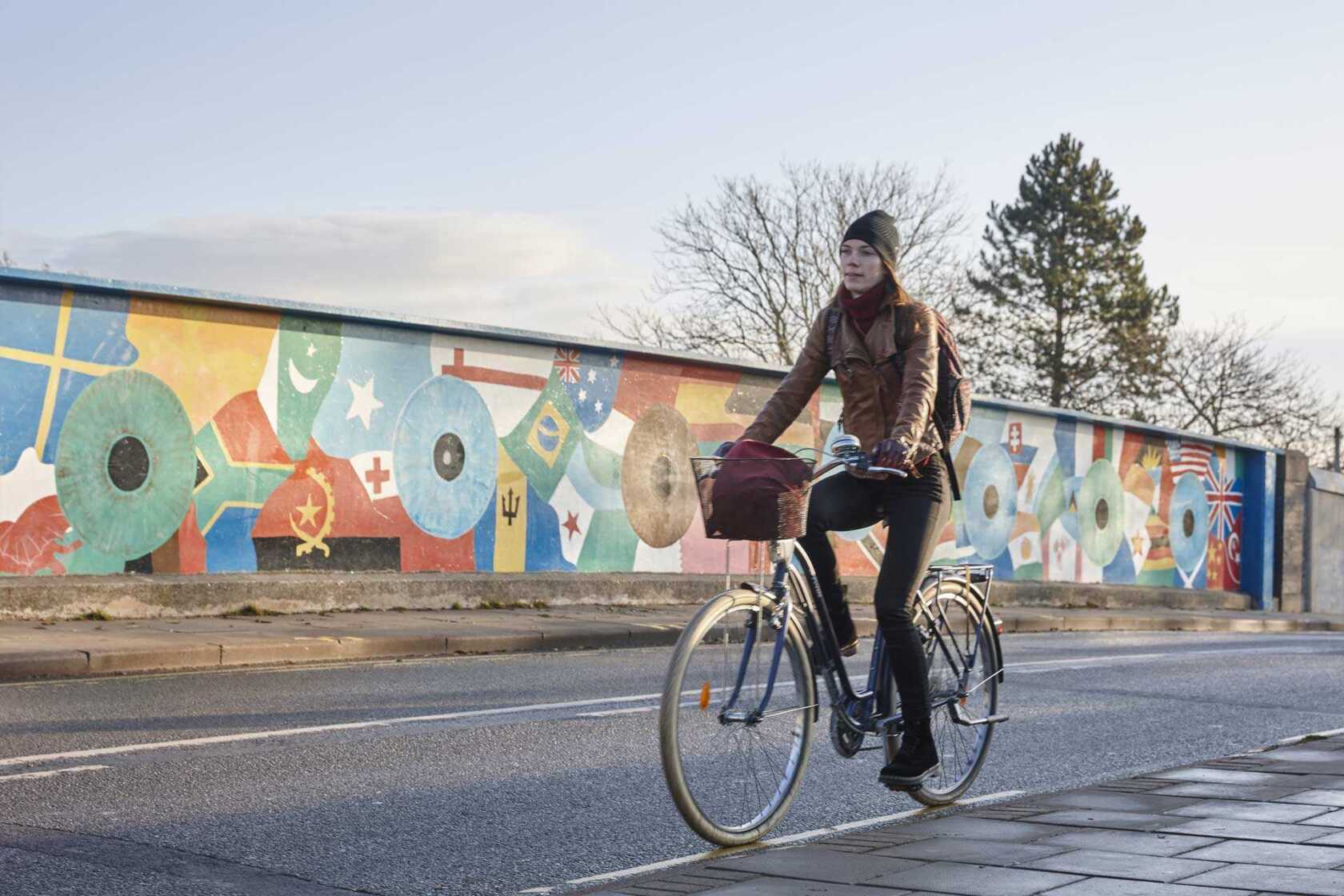 06 — Meet the cows and go to the fair
Midsummer Common next to Cambridge city centre, on the River Cam. It hosts a packed calendar of events throughout the year, including Midsummer Fair, one of the oldest fairs in England, a Bonfire Night and Strawberry Fair for the more alternative revellers! As well as easy access to cycle along the river Cam for miles, the common is grazed by a herd of Red Poll cattle between April and October each year, who can be quite inquisitive! - the Fort St George pub commands pride of place for outdoor dining, people, boat and cow watching…)
07 — Lose yourself at Wandlebury Woods
For the more adventurous, weave through the City cycle paths and beyond the boundary to Magog Hills (one of the only hills in Cambridge!) walk along the Roman Road, have a BBQ, build a den or just wander endlessly through the wooded paths before taking a pitstop at the pop-up cafe or local farm shop - homemade sausage rolls, apple cider, wood fired pizza and hot chocolate and on the menu!
Find out more about how to get around Northstowe.
Our Town House homes are on sale now at Inholm, find out more.
Want to be kept in the loop about all things Urban Splash? Then sign up for Newsplash!
Our monthly news round-up with the latest and freshest news on property development, place-making, housing, architecture, events and careers sent straight to your inbox.
Looking for something else?