Guest Blog by Rachel Choudhary
Popular Ancoats restaurant 'Street Urchin' welcomes AVRO homeowners to dinner
"We've already welcomed residents from Avro and it's great". Rachel Choudhary owns Street Urchin; the popular restaurant was established in late 2019 and faces our Avro building, meaning that our newest residents have already started popping in for dinner.
With a strong emphasis on fresh food and a fish-dominated menu, Rachel and her chef husband Kevin run Street Urchin to give Mancunians a delicious dining experience. "We make everything ourselves," she continues. "We're a modest team of around 10 colleagues, just all passionate to making fresh food using delicious ingredients."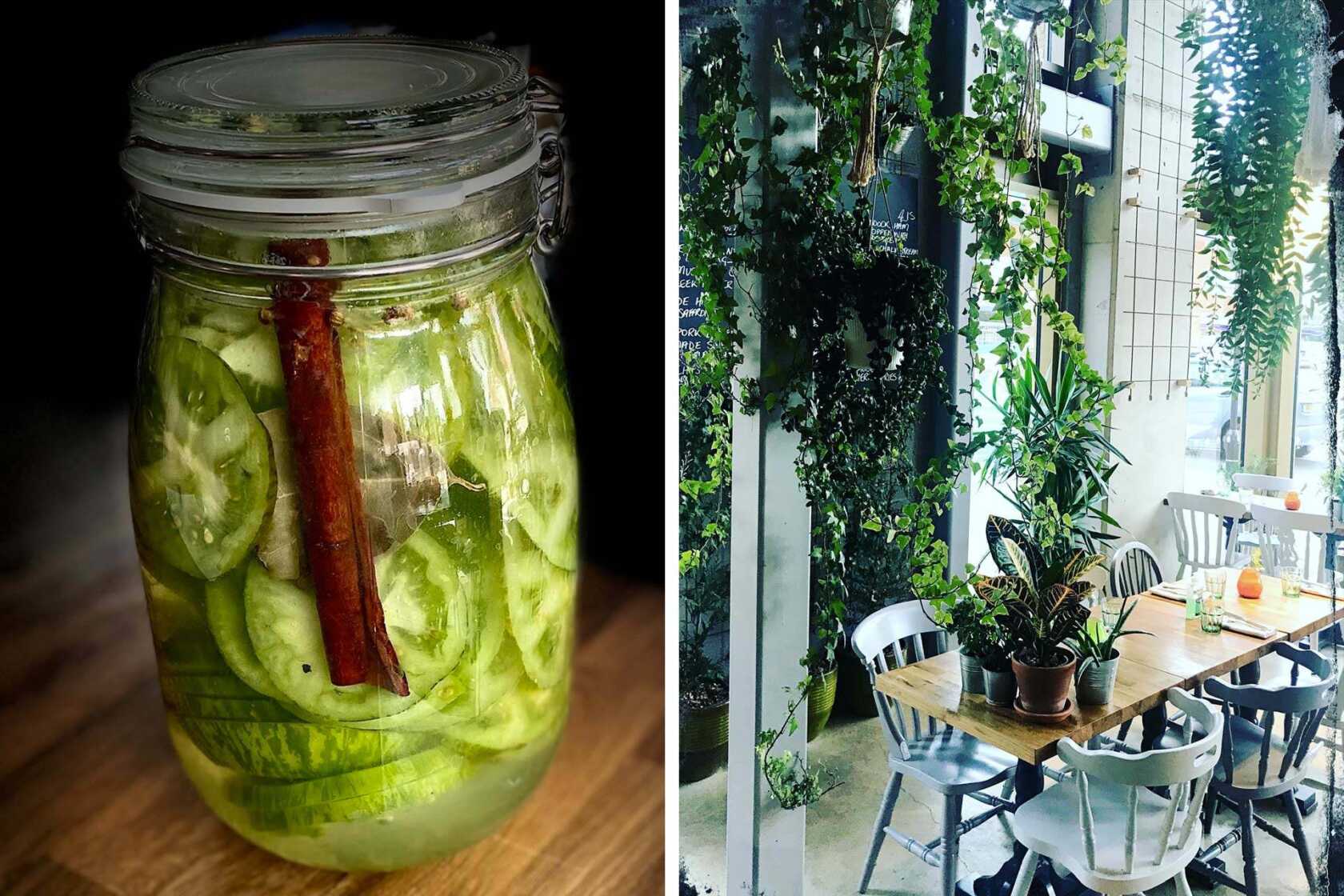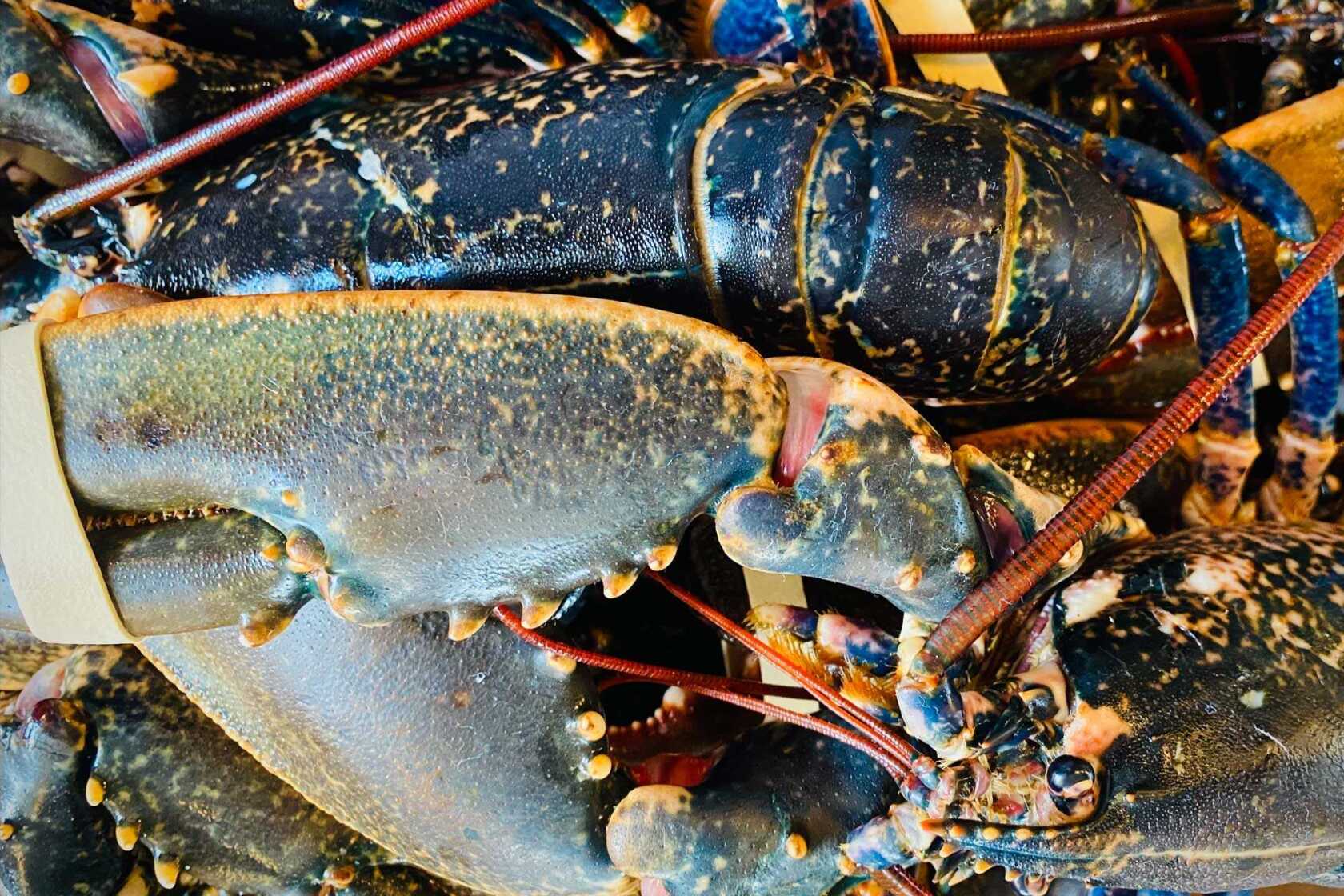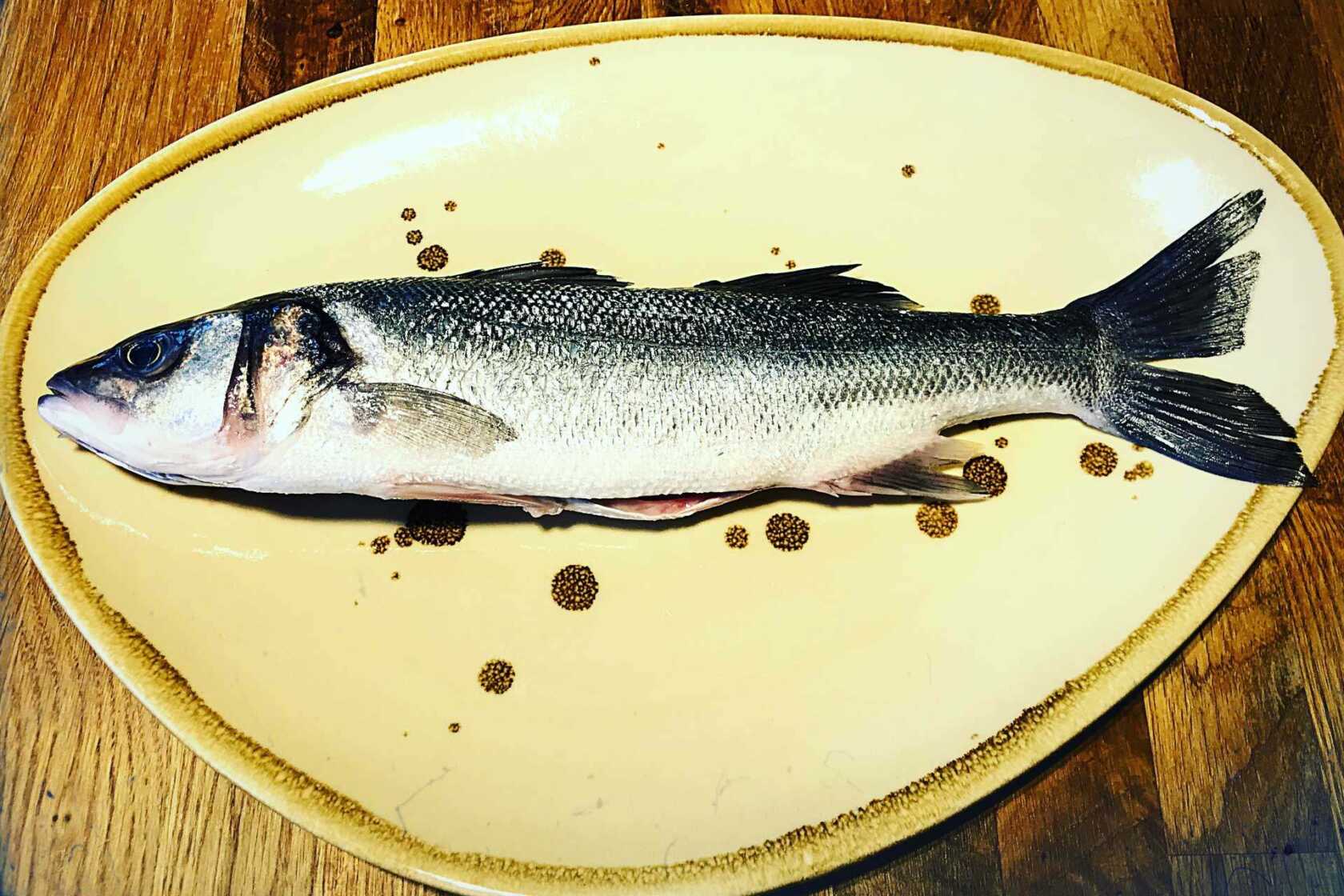 The team makes bread, black pudding and cheese, as well as working with small, ethical producers across the UK; the result is a varied menu of whole quail tikka, half grilled lobster, as well as meat options like the popular osso bucco with veal sausage hash.
Rachel says that things have been good since the restaurant reopened post-lockdown on 19th May, with an influx of new customers – including those Avro residents. "It's been brilliant these past few weeks and so great to welcome people back into our restaurant," she adds. "We're fortunate in that we have a mezzanine level so there is space to welcome people whilst also respecting social distancing."
The team also picked up lots of new skills during lockdown that have mixed the menu up even more; Rachel continues: "We have become rather obsessed with pickling fresh produce and a very popular new dish as a result of that is pickled green tiger tomatoes which are turned into fritters and served with a yoghurt-based cream cheese – all homemade of course. We bought a smoker too so that we can add that extra flavour to our fish and meat."
Those lockdown skills also saw designer Rachel add more unique aesthetics to her restaurant. Akin to Avro, where we've retained and restored much of the fabric of the building, Rachel has upcycled original pieces to bring more interior features to the space including some handmade vintage lamps she made while the restaurant was closed. She continues: "This last lockdown was so hard for us; restrictions in Manchester meant that we were closed for seven months and that's frightening for anyone in this sector.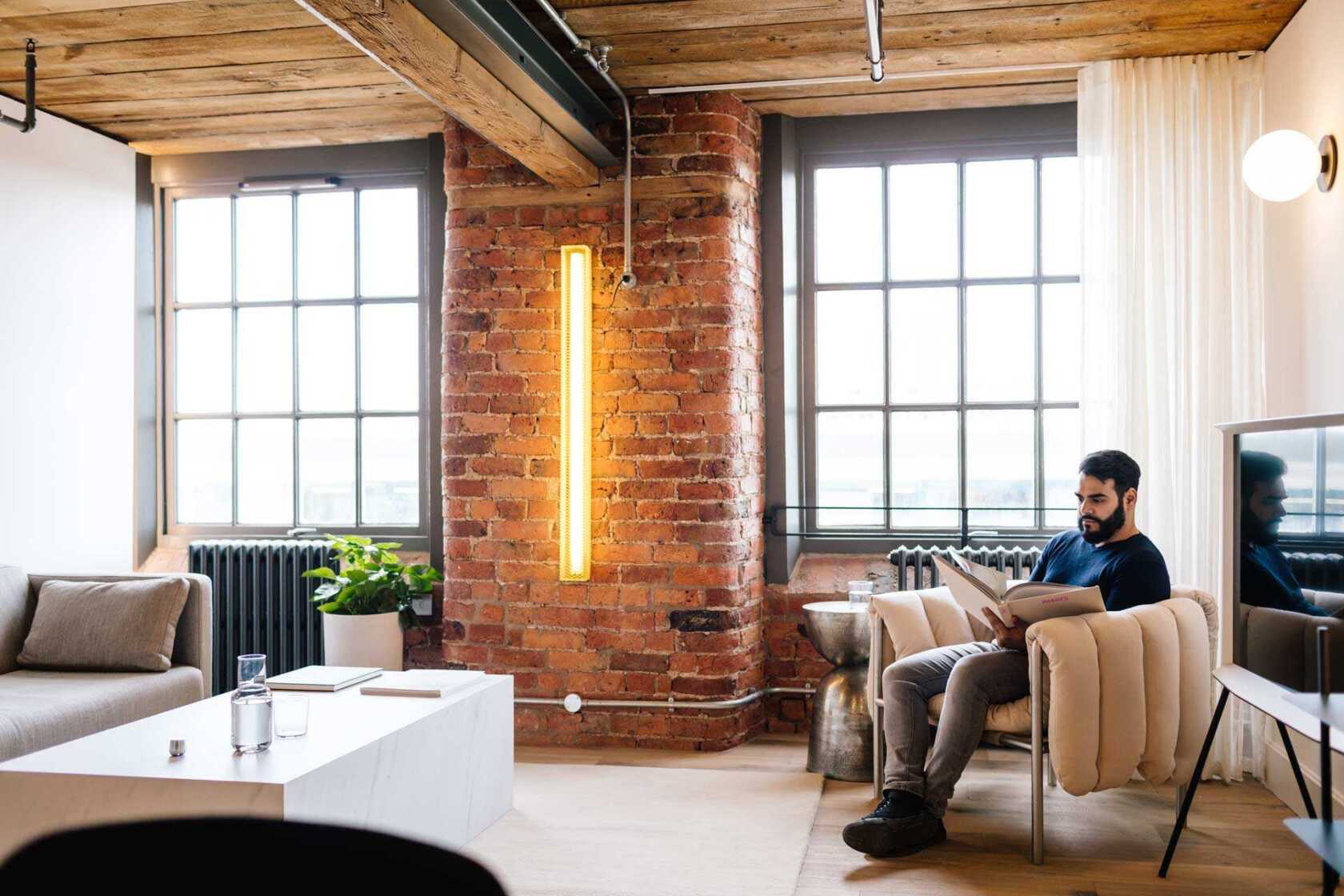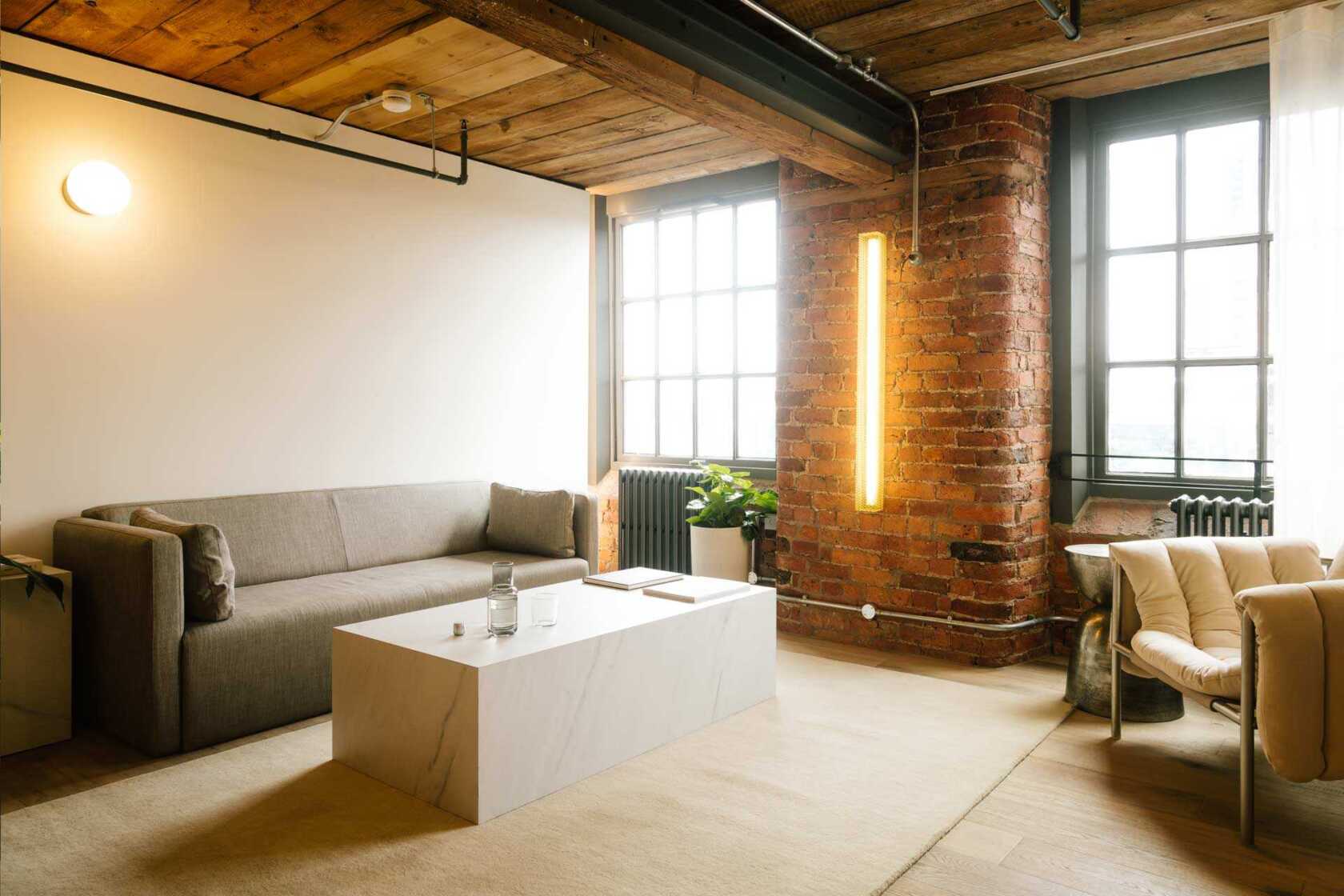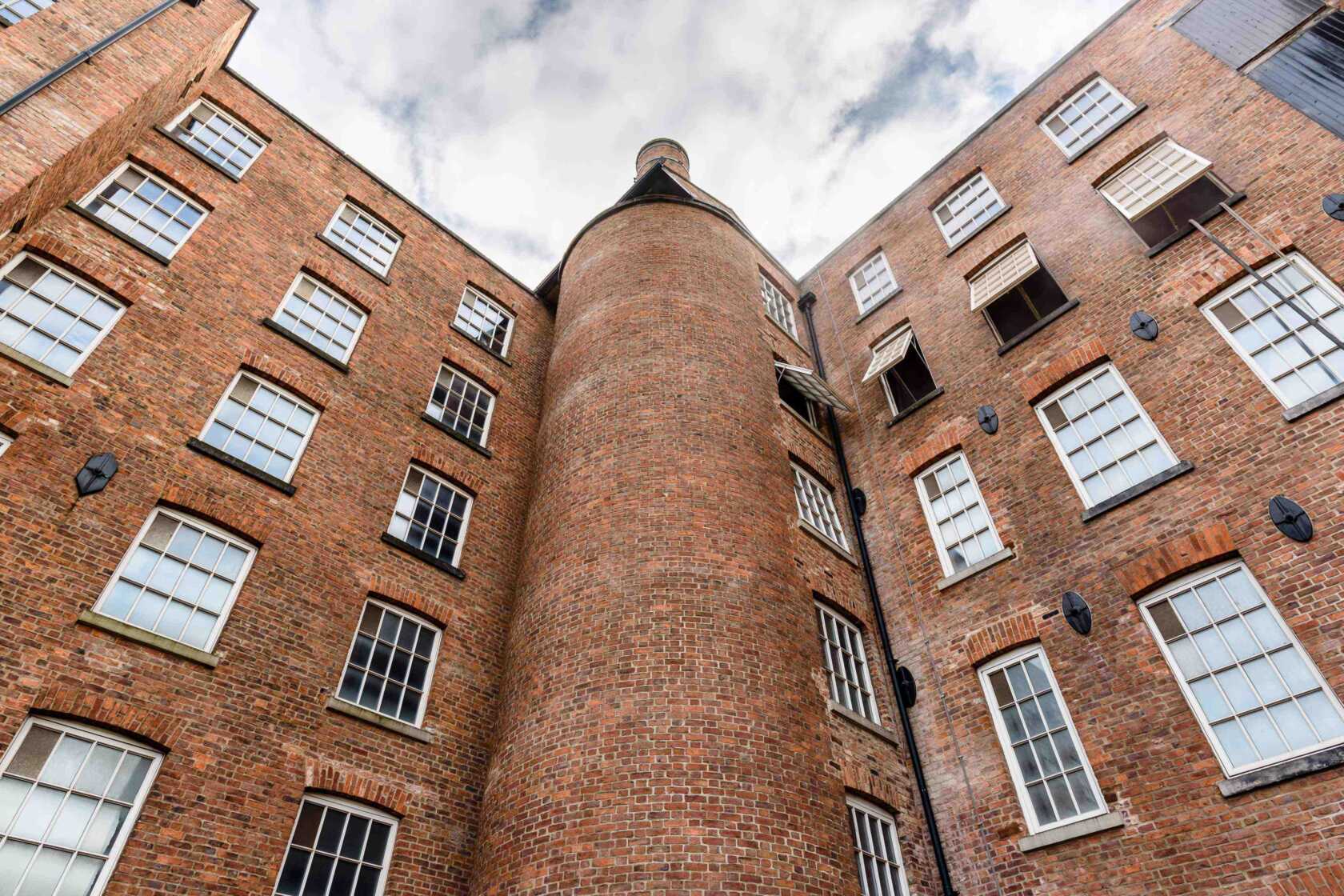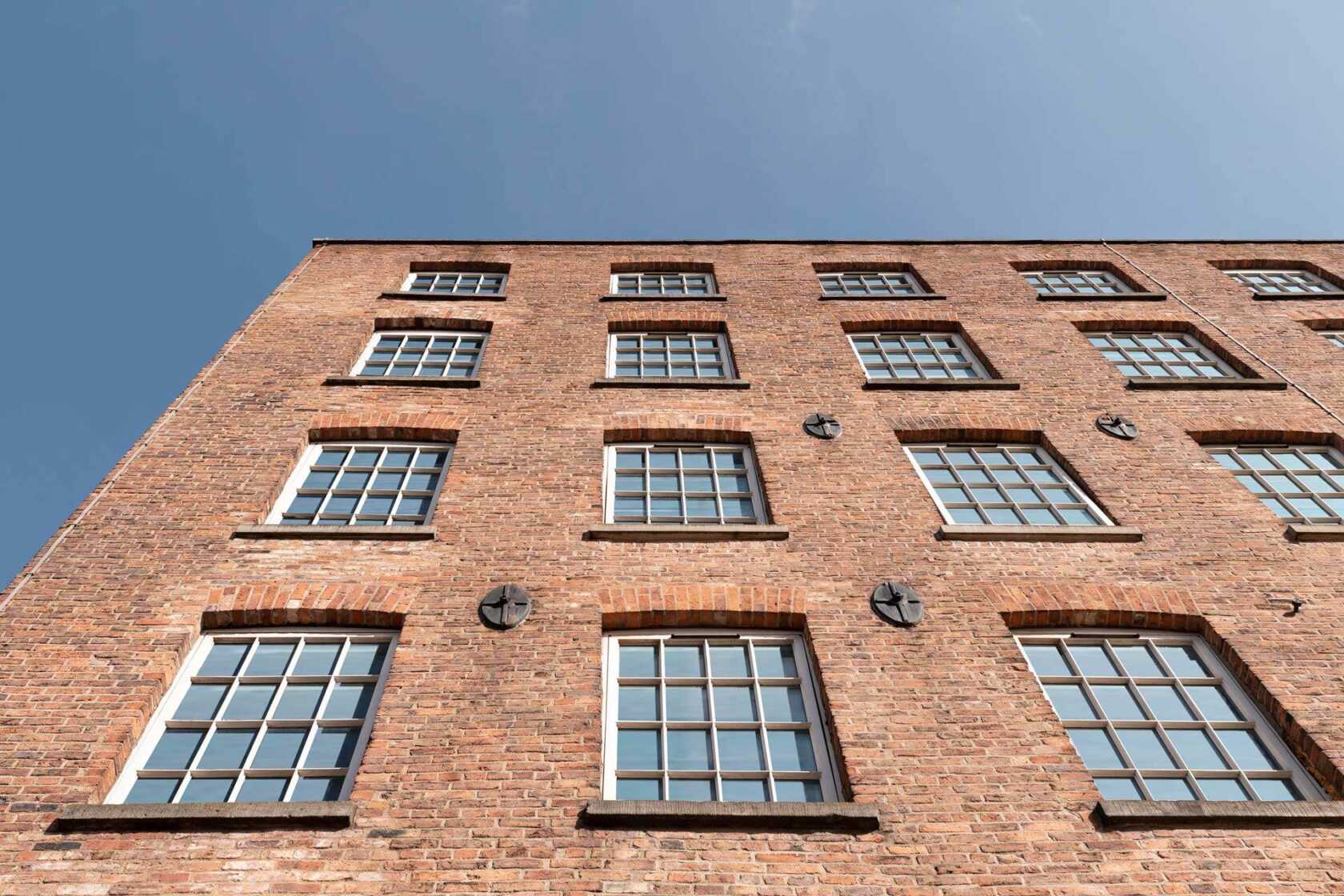 "We turned it into a positive and found new ways to cook and create so that people would hopefully love the space even more when they came back into the city."
That certainly seems to be the case, with Rachel enjoying lots of bookings – including from more Avro residents who have made reservations to visit next week; "That's the great thing about being based here; it's absolutely the right place for us, we're in a great building surrounded by the bustle of town and there are new people moving here all the time."
Street Urchin is located on Great Ancoats Street; click here to make a booking. We are also running a joint competition to giveaway a £100 gift card to share in the restaurant; just head to our Urban Splash Instagram for details.
Want to be kept in the loop about all things Urban Splash? Then sign up for Newsplash!
Our monthly news round-up with the latest and freshest news on property development, place-making, housing, architecture, events and careers sent straight to your inbox.
Looking for something else?