Build your career with US
Original thinkers, rebels at heart, natural collaborators.
We're not all the same, but everyone here contributes to our success; every colleague is like-minded in their ambition to get up each day and leave a positive mark on the world.
Whatever we are doing, as individuals and as a company, we look for the best way of doing it. We prefer talent to experience. We only hire the best.
Together we've won over 430 awards for regeneration, architecture, design, place-making, marketing and business.
Jump to
Our culture
Current vacancies
Why work for US?
As a team, we question convention; there's always a better, more efficient way. The same philosophy applies to how we work together.
— We're trusted to work where we need to, with enough flexibility to meet our needs and the business's.
— We're focused on outputs with an emphasis on productivity, not presenteeism.
— We can grow both personally and professionally here, we're confident about our future with the company.
— We understand what's expected of us and we're supported to put our customers, environment and communities first in everything we do.
— We make a difference. We're proud of what we achieve together and of the part we play.
Urban Splash head office
Royal William Yard, Plymouth
Park Hill, Sheffield
House by Urban Splash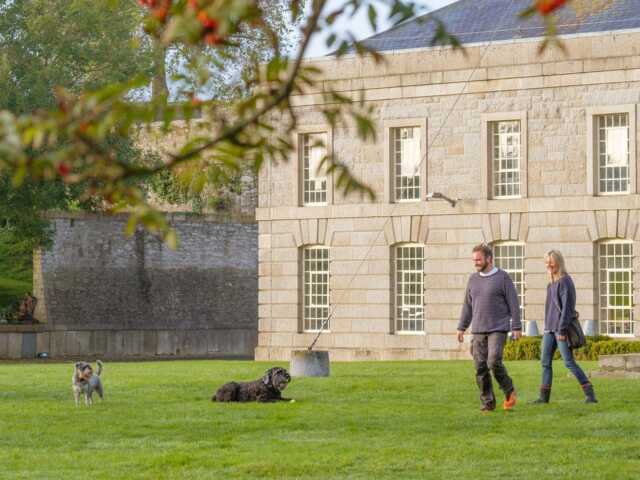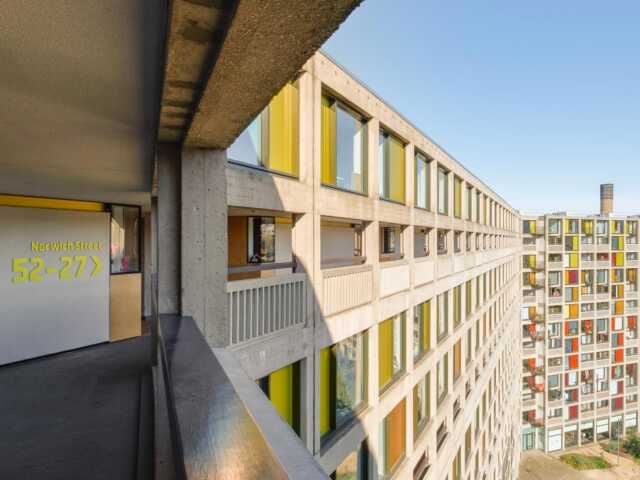 Urban Splash head office
Royal William Yard, Plymouth
Park Hill, Sheffield
House by Urban Splash
While specific vacancies are listed below, we are always interested in hearing from talented people.
If leaving your positive mark on the world makes you proud, drop us an email at recruitment@urbansplash.co.uk with your CV and a short introduction, explaining why you think you're right for us.
The main objective of the post is the manufacture of all products ensuring compliance with specification and quality requirements, in an accurate and timely manner to ensure productivity. Furthermore, ensuring compliance with all Health and Safety Procedures and relevant Risk Assessments.

We currently have 14 positions available due to the exciting introduction of a secondary production line at our factory.

The Power BI Specialist/ Data Analyst role sits within our Urban Splash Modular team in Alfreton; but will work with other departments in the Urban Splash group, helping extract and visualise data to inform design and business decisions. The role's focus is to understand what data we want to see, how to collect that data and visualise it clearly and concisely to support management make robust decisions.

Design Manager - Placemaking

The Design Manager will, working alongside the Regeneration and Design Directors, oversee the detailed co-ordination of design and engineering solutions across a range of House masterplan projects on sites across the portfolio. The Design Manager will have excellent knowledge of design and construction project processes and an up-to-date and thorough knowledge of relevant regulations and legislation.

The Product Design Manager will manage the design development of a range of house and apartment types within the House by Urban Splash range working closely and collaboratively with the Regeneration & Design Directors

We are currently recruiting a Health & Safety Manager to be responsible for all SHEQ requirements on the House sites across the portfolio. You will ensure the day to day management of Health and Safety working in close collaboration with the operational team to ensure legal compliance, completing on site tasks relating to audit actions, on site day to day management of a varied list of items, all in an accurate and timely manner.

Building Manager (12 month maternity cover)

Based in one or more of our buildings in Manchester, the successful candidate will be responsible for the smooth running of the buildings ensuring our occupiers are happy, consistently delivering excellent customer service, ensuring the buildings are well run, look great and are safe for all.
The work

You'll do stuff that matters, contribute to great projects and leave your mark on the cities and places you love. Our communities and neighbourhoods win awards and your part in making this happen will be recognised. Making fantastic places is what Urban Splash does best, working with fantastic people is how we do it.

The play

We're a sociable bunch. You'll get to know your colleagues with staff lunches, social get-togethers, the odd hike or keep fit class and some truly legendary Christmas parties.

The bit on the side

We have lined up some flexible benefits so you can decide what's important to you. There's fun stuff like extra holidays or the cycle to work scheme, and there's useful stuff like pension contributions, private healthcare, income protection and life assurance that can come in rather handy!

We want everyone to play a part in every aspect of the business, so we offer referral bonuses for introducing Urban Splash to new homeowners, commercial tenants or employees.

You'll find out more about the benefits of working for Urban Splash during the recruitment process.
Looking for something else?