US30 - Guest blog by Felix Mooneeram
US30 - Architecture has the biggest potential to affect change
Photographer Felix Mooneeram specialises in architecture and design, photographing beautiful buildings across the globe – including those in our Urban Splash portfolio. In this article, the latest in our US30 anniversary series, Felix reflects on the pictures he's taken and his commitment to capturing the built environment.
Park Hill in Sheffield is one of my favourite buildings to photograph. There's an incredible juxtaposition of brutalist concrete, brightly coloured windows and far-reaching green views of the Peak District National Park that is magical to capture.
My work is as much about capturing people's relationship with their built environment as it is about the buildings themselves. At Park Hill I really enjoy visiting the businesses who've made the building their home – artist studios and creative agencies for example – seeing how they've carved out their identity within the space and getting that on camera.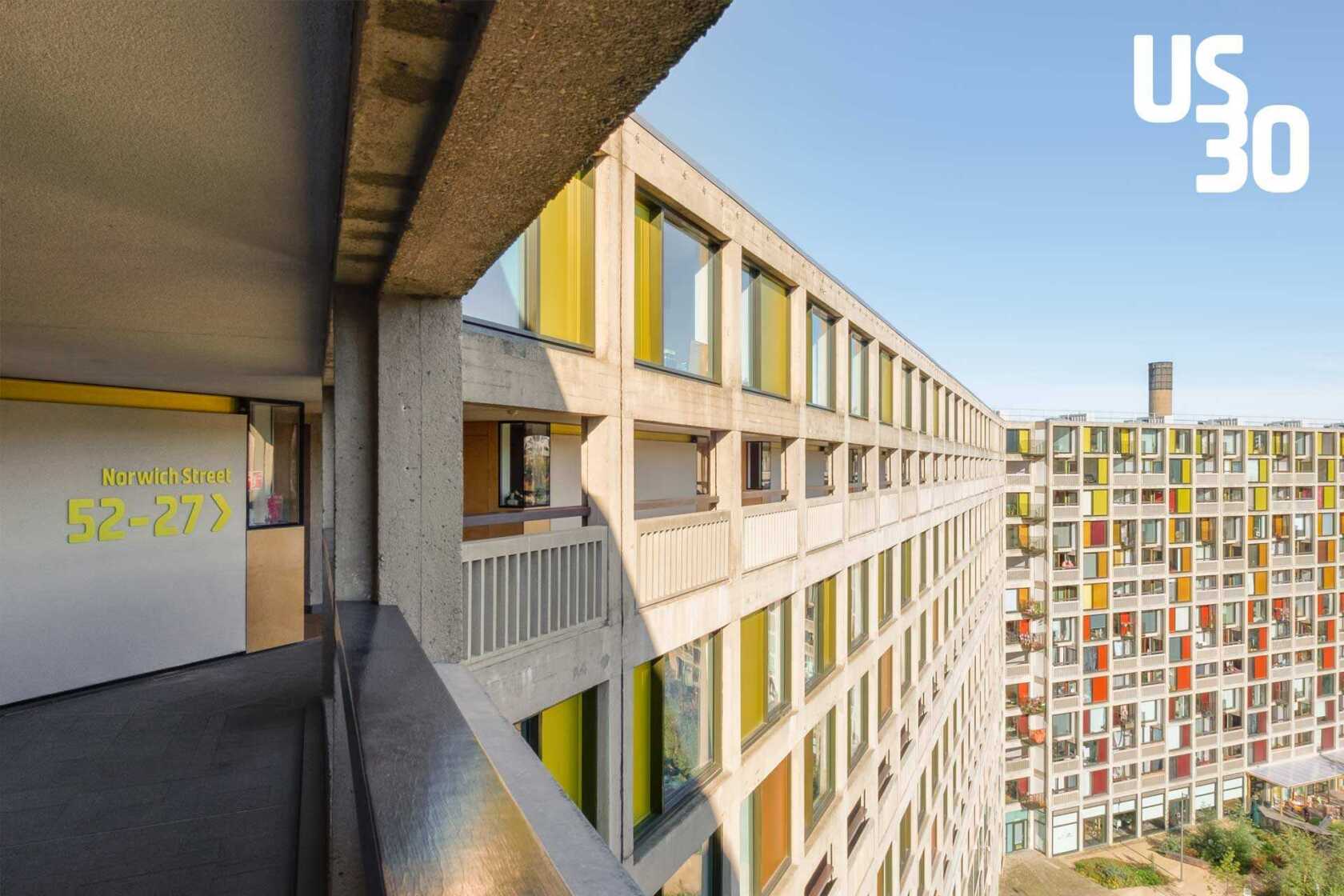 My style has developed considerably since the early days of shooting with Urban Splash – but I've always aspired for my work to be honest and humanistic. Human interaction is a really important part of my work; you can tell a story by capturing moments of how people organically behave, from how they lie on the grass together, or how they gather around a tree or seating area, how they walk along the edge of water – the ways they play on design elements that aren't necessarily designed to be played on. With my interior shots, it's more about the physical space. I like to shoot the locations empty so that the viewer can easily imagine themselves in the scene.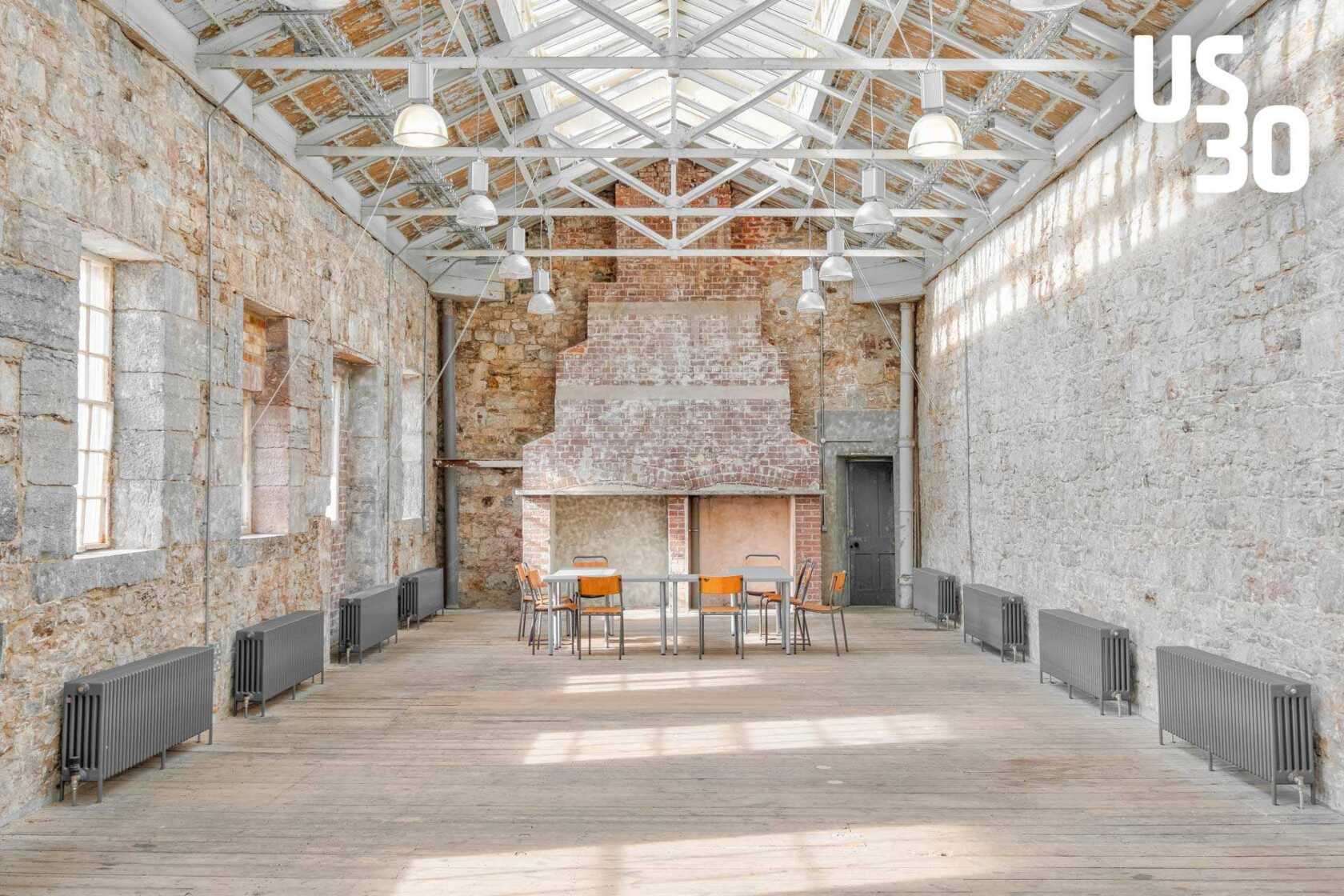 I'm lucky enough to really love my job, capturing places like Park Hill with such stunning views is no hardship! My background is in design, and I've always been interested in the power of it on people's lives. I think architecture and urban design has the biggest potential to affect change and I love to see how people interact with it. I've been inspired by some of the best in the game; Nadav Kander, Luigi Ghirri, Fan Ho – each incredibly skilled creators.
They, like me, strive to capture the best of our built environment; buildings genuinely do have identity and personality – something that's often best revealed by the ​way they respond to the sun. Sometimes that's through strong shadow play, with the silhouettes somehow feeling bolder and more three-dimensional under such intense light; sometimes it's through more of a softer or filtered response which elicits a quiet, more reflective personality.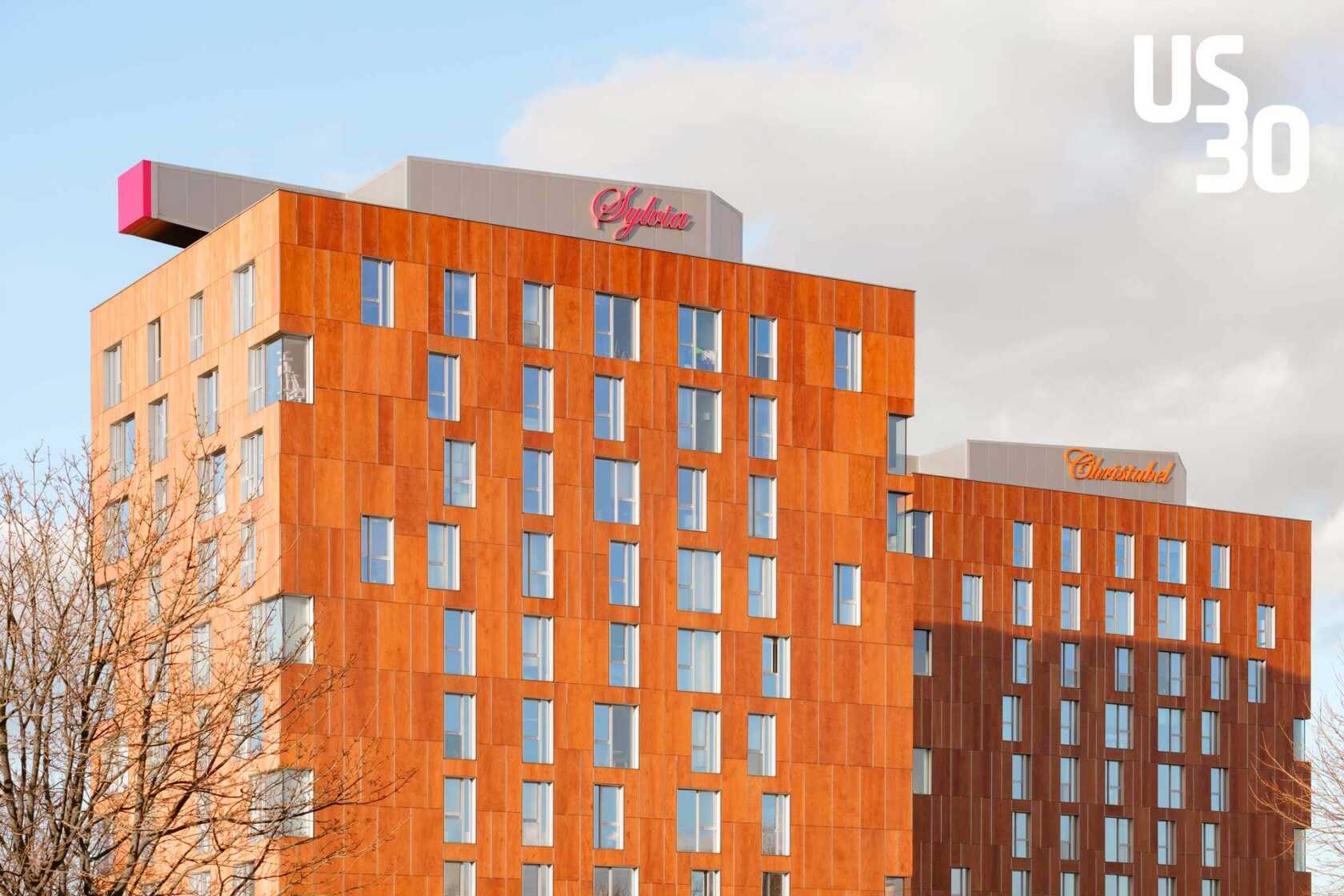 Using the right equipment is crucial to the success of each image. My set up is a full frame camera with a range of varying focal length lenses. I use tilt-shift lenses to correct distortion and ensure perfectly straight architectural verticals in camera. I like to get some distance from my subject and shoot back at it with longer focal length as I find this creates more intimate and evocative imagery than that made with wide lenses.
Working alongside Urban Splash over the years has been a joy; I've gradually adapted my own approach to do justice to the company's diverse portfolio. This is a brand that's never stood still, inspiring freelancers like me to embrace innovation, change and new ideas. I strive to reflect that in my photography so I can capture the essence of each unique structure.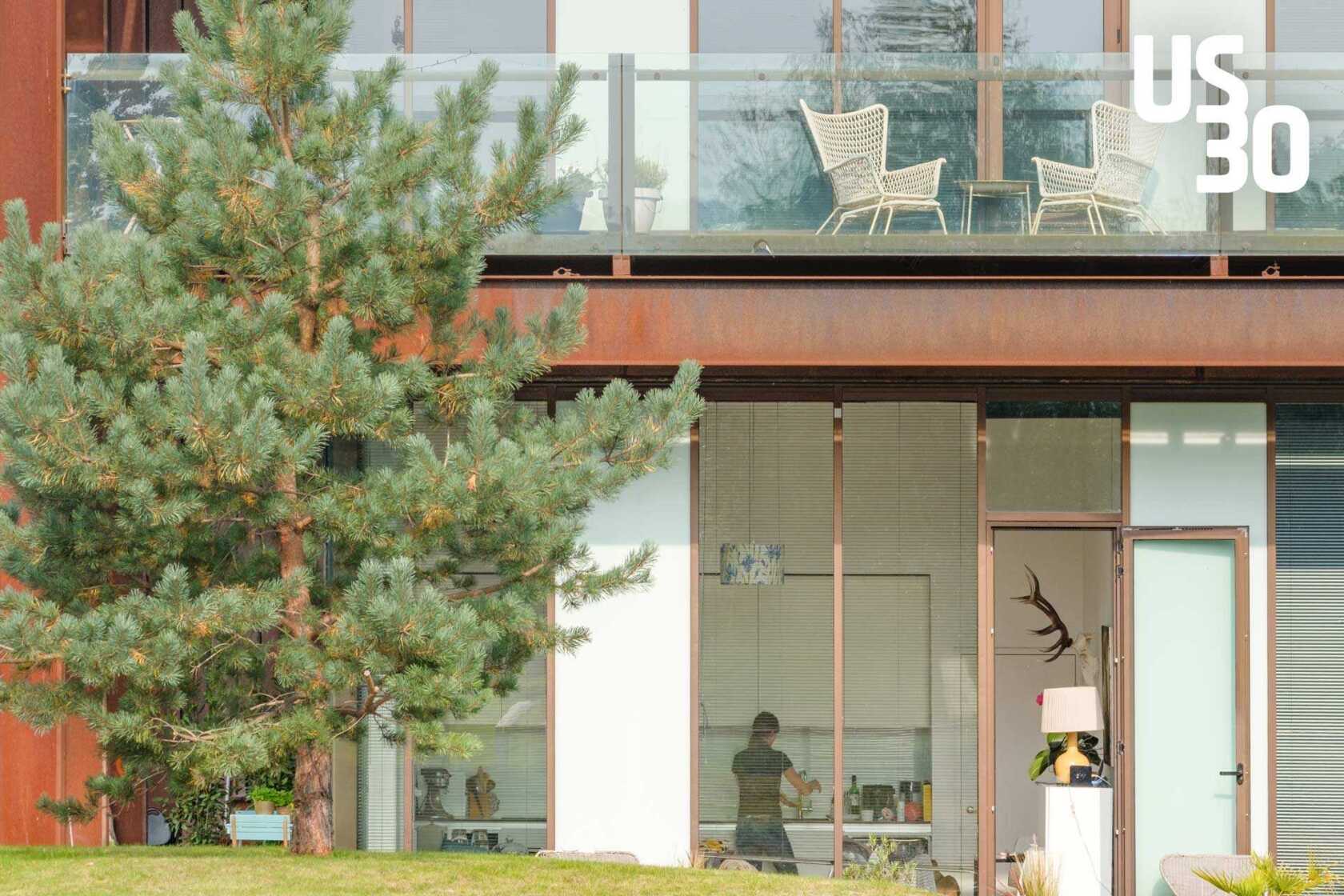 In the words of fellow Manc Mr Scruff: "you better keep moving, or you'll be left behind". I think that mantra's perfect for Urban Splash. Here's to the next 30 years.
Want to be kept in the loop about all things Urban Splash as we celebrate 30 years in business? Then sign up for Newsplash!
Our monthly news round-up with the latest and freshest news on property development, place-making, housing, architecture, events and careers sent straight to your inbox.
Looking for something else?