US30 - Guest blog by Dr Valerie Vaughan-Dick
US30 - The importance of good design unites RIBA and developers like Urban Splash
Dr Valerie Vaughan-Dick is the first female chief executive of the Royal Institute of British Architects (RIBA). In this piece, she reflects on her new role, and how we can harness and celebrate great design in the UK.
It is interesting when you talk to people about the unexpected twists and turns their careers have taken. I find they often describe jobs they have done which, at the time, felt like detours from the path they were on but, in retrospect, were crucial steps to where they are now. This is certainly the case for me in that I feel that so many of my previous experiences have prepared me for my current role at the Royal Institute of British Architects (RIBA).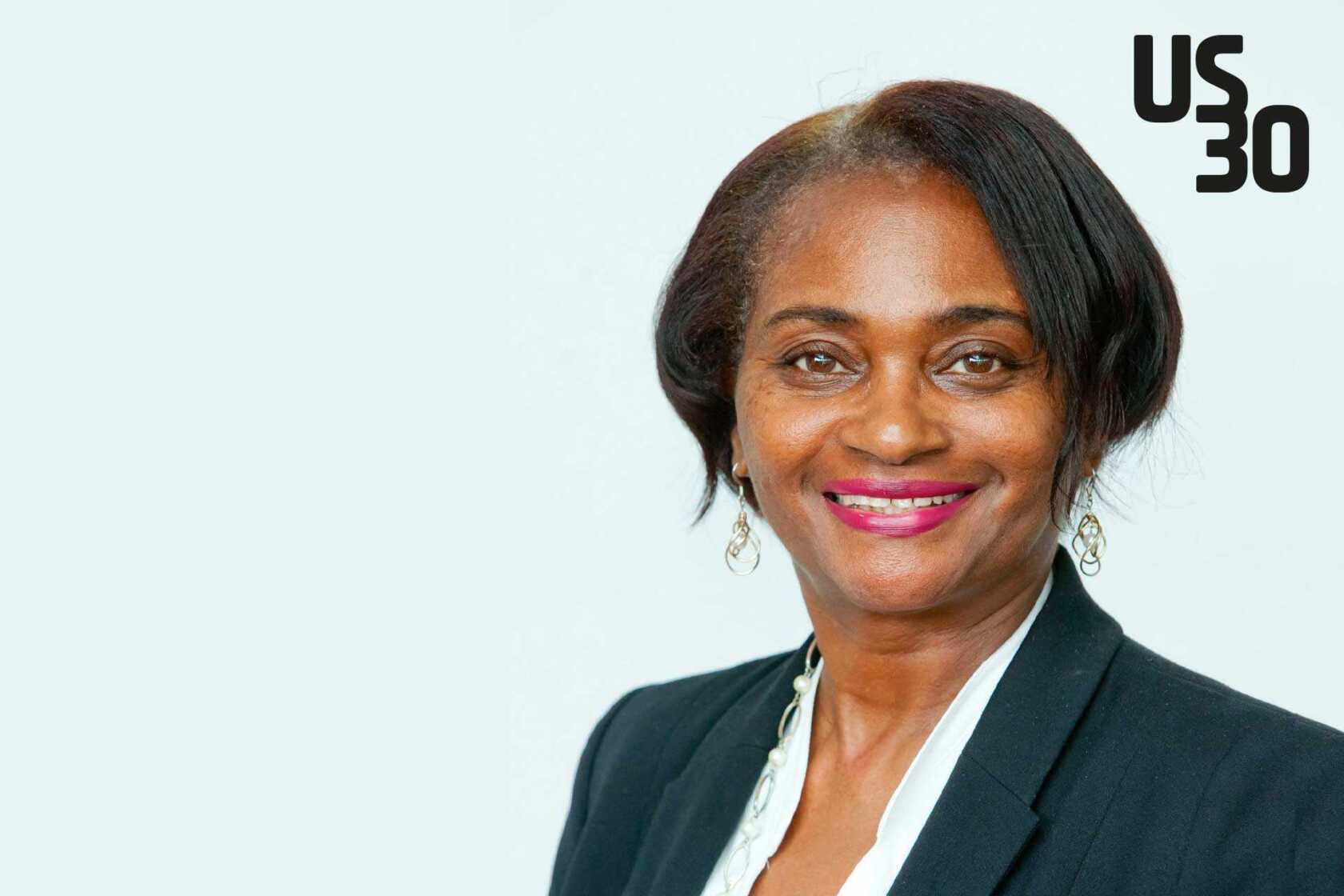 In my very first job, at the National Audit Office, I undertook value for money audits of public bodies worth billions of pounds, including housing associations. I worked for the then regulator and funder, the Housing Corporation and for a housing association. As chair of the Woolwich Creative District Trust, I led a multi-million-pound regeneration, creating a cultural hub in a deprived area of the city. I have acted as the equality lead on the board of Network Homes who provide affordable housing, and I am presently chair of Wandle Housing Association in South London.
While I am not an architect, I feel I bring with me a strong sense of just how important homes, places and spaces are to people's lives - their power to offer security, facilitate growth, level playing fields, empower individuals and strengthen communities. Just as I was inspired by the expertise and dedication of the healthcare professionals I represented while Chief Operating Officer at the Royal College of General Practitioners, I am equally struck by the talent, ingenuity and creativity that is evident among RIBA's members. The service that architects offer society is incredibly important.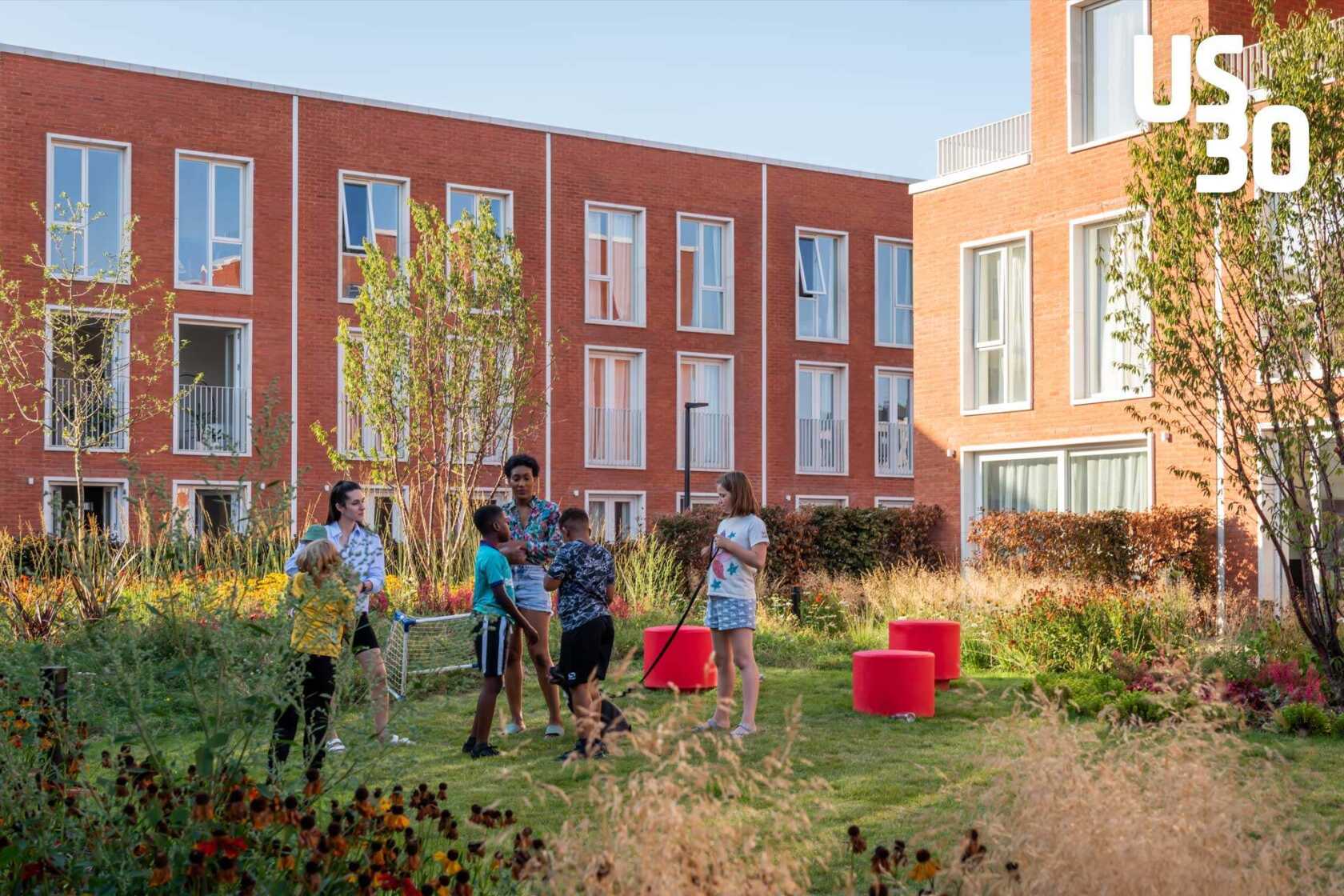 It is both a daunting and exciting time to be leading an organisation like RIBA. Whether it's the housing crisis or the poor condition of our schools, hospitals and other public infrastructure, it seems the built environment is rarely far from the headlines. I believe that good design has never been more critical to our lives. For our part, RIBA continues to campaign to put placemaking at the heart of a properly resourced planning system. And we are committed to ensuring that the industry is equipped with the standards and guidance it needs to minimise its climate impact.
The development sector also has a fundamental role to play in meeting the UK's severe housing need, regenerating our most hard-pressed communities, and delivering a net zero future. Belief in importance of good design unites RIBA and design-led developers like Urban Splash. A major mindset shift is needed to ensure that we are reinventing and reusing existing buildings wherever possible, avoiding the need to demolish and start fresh. Championing this 'retrofit first' mindset is a key priority for RIBA's new President, Muyiwa Oki and the theme of our Reinvention Award, due to be presented for the first time this year.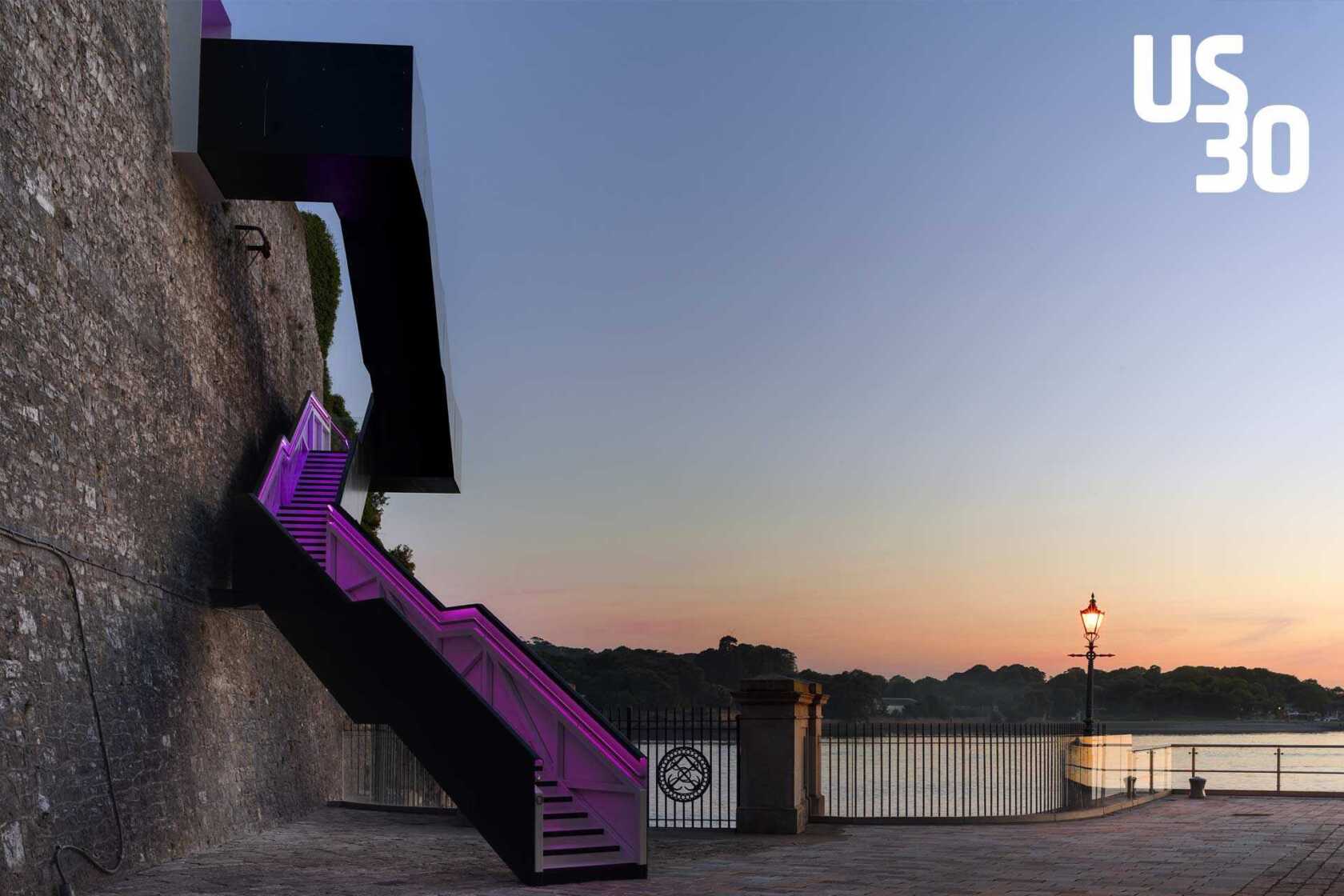 Reinvention and reuse are words that characterise much of the work of Urban Splash. Over its 30-year history, the company has developed a well-deserved reputation for creating thoughtfully designed, vibrant and connected places where people are able to thrive. Its projects have been recognised by over 40 of RIBA's prestigious awards and in notable collaborations such as 'It Will Never Work' - a 2018 touring exhibition co-curated with RIBA North that explored the challenges and opportunities associated with award-winning Urban Splash projects.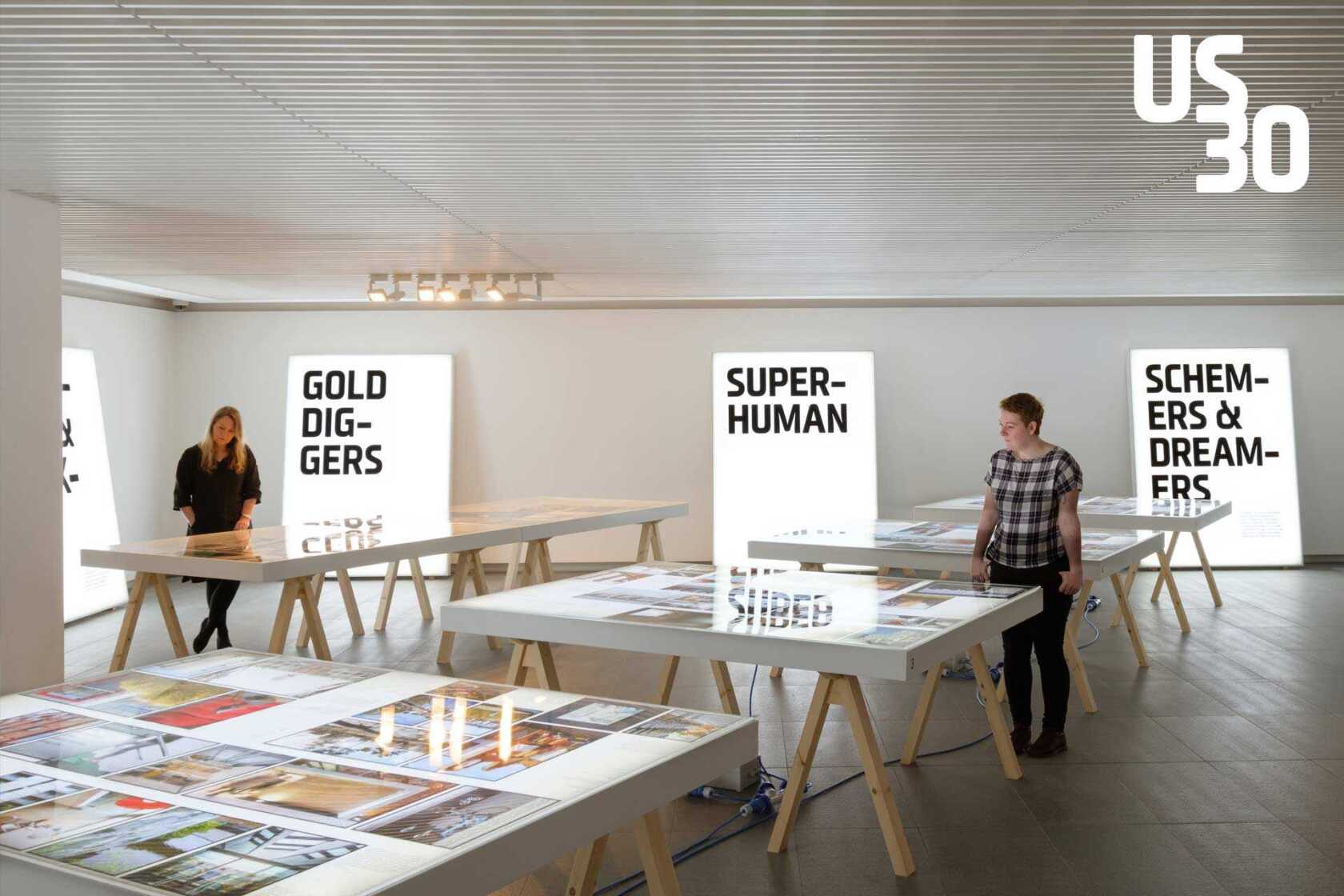 We in the UK are lucky to have such a rich and diverse pool of design talent. But we must not take this for granted. At this crucial time, we should take every opportunity to celebrate forward thinking architectural design, strengthen collaboration across the wider built environment sector, and ensure that architects are widely embedded in the development process. If we are to inspire the next generation of architects, we must say loudly that good design isn't just the preserve of the privileged – it exists to make life better for everyone.
Want to be kept in the loop about all things Urban Splash as we celebrate 30 years in business? Then sign up for Newsplash!
Our monthly news round-up with the latest and freshest news on property development, place-making, housing, architecture, events and careers sent straight to your inbox.
Looking for something else?