Blog by Charlotte Kennedy
unLTD magazine podcast at Park Hill
James Marriott from Sheffield's business magazine unLTD recently interviewed three business owners from Phase 1 of Park Hill about what it has been like to be based there and to run a business during Covid, and to Nicky Harries about the commercial space available in Phase 2 of the redevelopment, currently nearing completion.
James started with Tim Jenkins who co owns South Street Kitchen with his wife Rachel Cornish. Now three years old it was the first café to open at Park Hill. As Tim says there weren't as many people around then but they have built up regular clientele from those who live on site to people who live locally, and are pleased to say that they have now become a destination for visitors from all over the city. The café is well placed with fabulous views and is also treated to some stunning sunsets.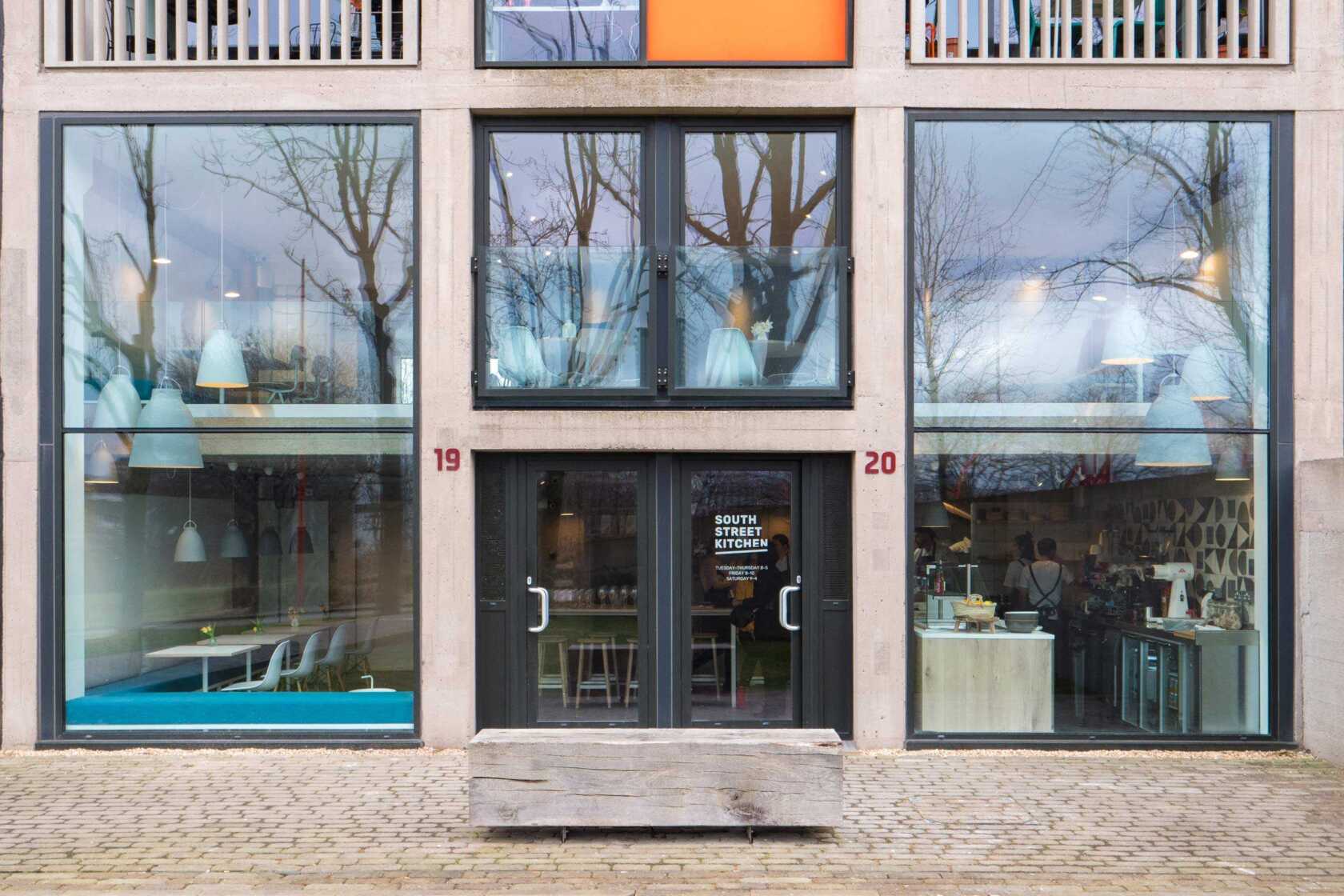 Next up is Dan Brookman the CEO of Airship, a hospitality tech company that has been based at Park Hill since 2018. They operate two main platforms; mail chimp for restaurants bars and hotels and Toggle a hospitality commerce platform ie gift cards, experiences. He has a lot of really interesting info about how his company has worked with the hospitality industry over lockdown to help and support their businesses.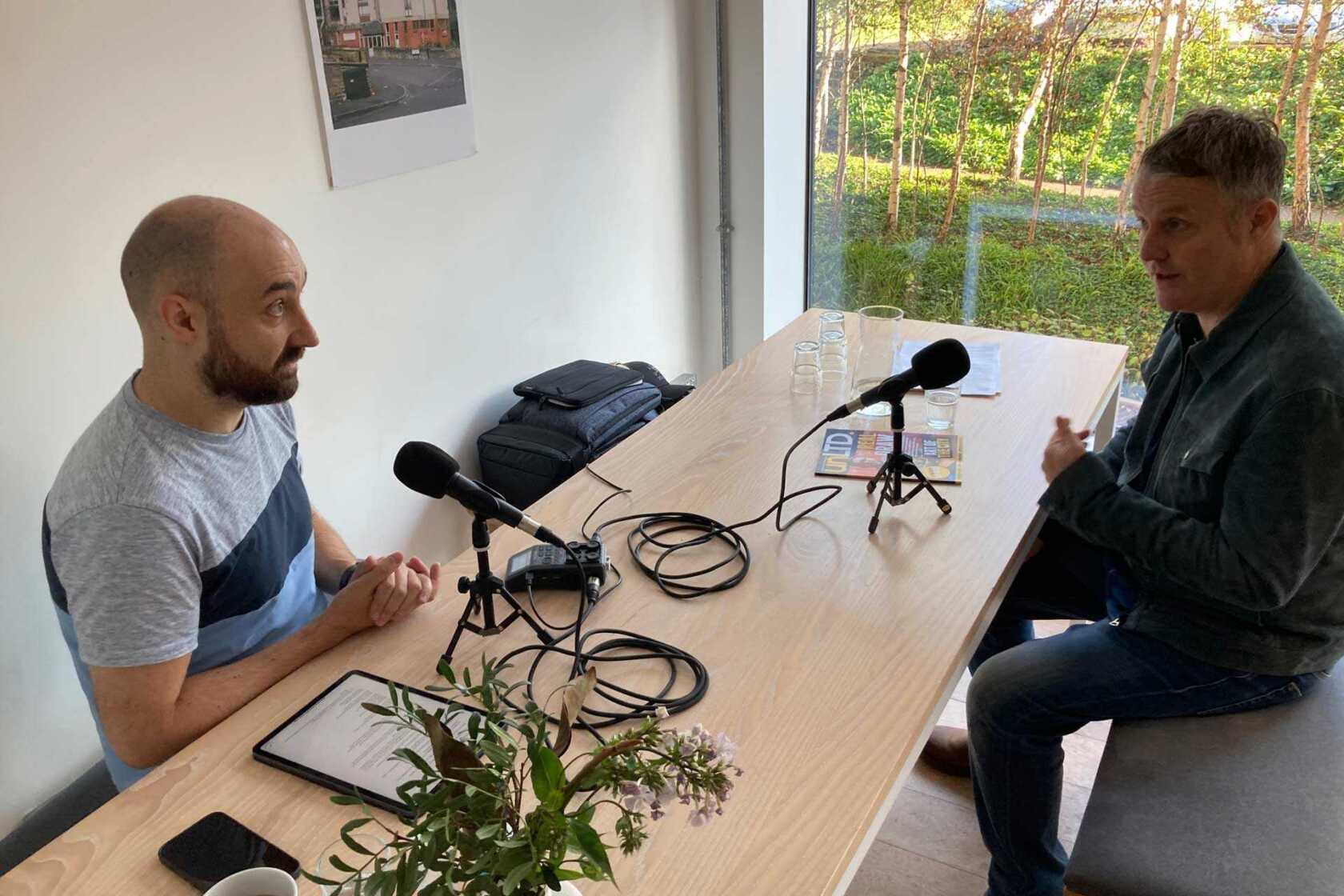 Karl Dalgleish runs Kada Research - a UK and international economic development company that is he says about people, places and business. Their work spans economic impact plans for visitor attractions to looking at a digitisation programme for Health Education England. Karl says many businesses have had to adapt to a new environment and their business has helped them to do that through the planning and strategies they have done for them.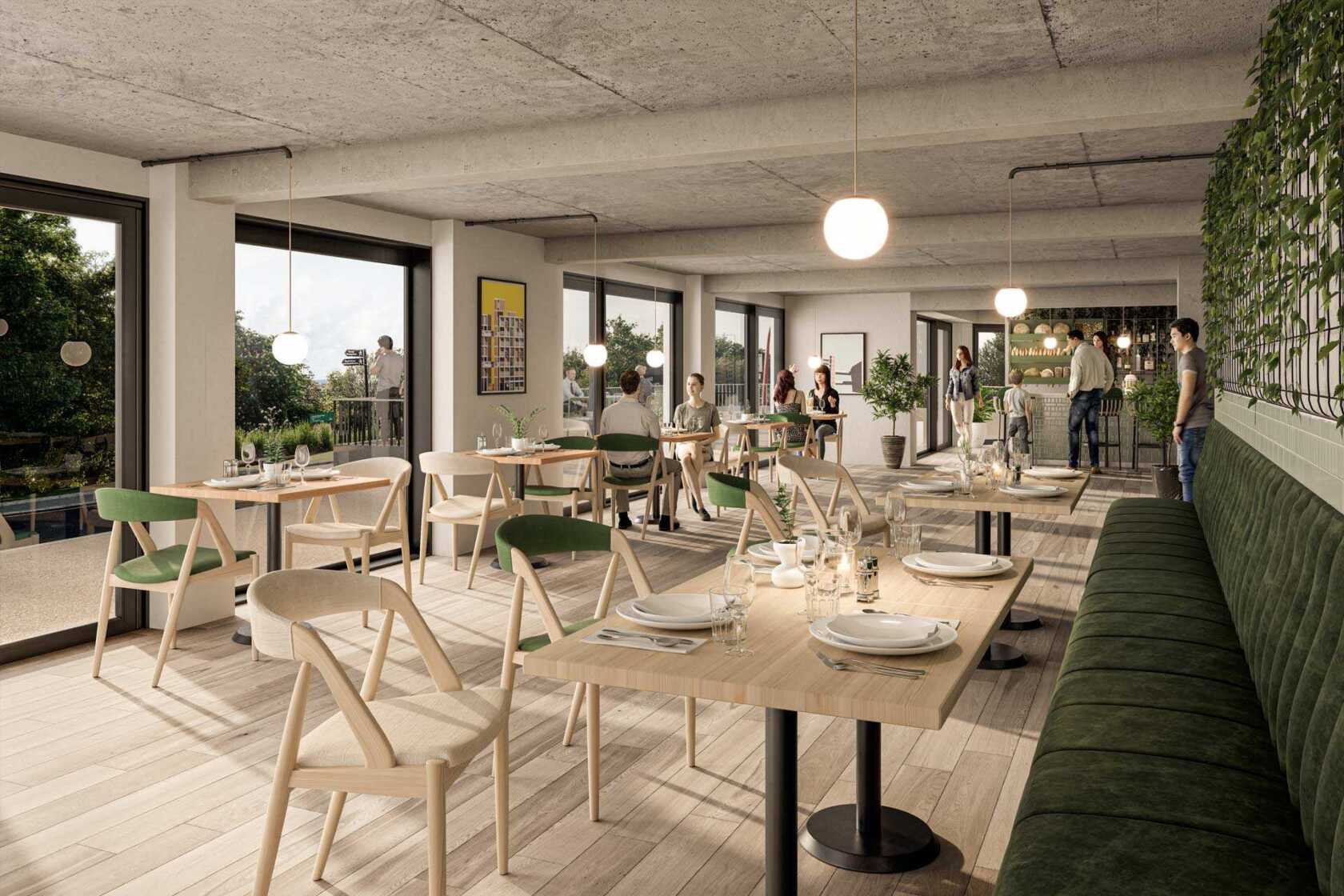 Finally Nicky Harries updates on the mix of businesses that have moved into Phase 1, and how they have embraced the community there. In Phase 2 there is 20,000 sq/ft of space that includes another food & beverage space and she says she'd also really like to see more retail ie a deli. All the walls have been taken out so space can be bought in 500 sq/ft sections. At this point in time nearly 60% has been allocated that includes a creative agency, design agency and a modelling agency.
To find out more just grab a cuppa and listen to the rest of what the interviewees have to say.
Want to be kept in the loop about all things Urban Splash? Then sign up for Newsplash!
Our monthly news round-up with the latest and freshest news on property development, place-making, housing, architecture, events and careers sent straight to your inbox.
Looking for something else?