Blog by Charlotte Kennedy
Park Hill's latest addition is luxury furniture and lighting retailer Nest
We are delighted to welcome Nest to the Park Hill fold who have purchased the 3,500 sq. ft commercial space on the site of the old Scottish Queen pub. The Sheffield based company is very familiar with Urban Splash having furnished our showrooms on many of our projects over the years.
This will be their second site and will see the 36 strong team establish a dedicated design destination within the space that also includes a basement and terraces to both sides.
Christian Hawley founded Nest in 2003 after a holiday around the world opened his eyes to the power of beautiful, contemporary furniture, and in 2005, influenced by his background in technology, Nest.co.uk became one of the earliest adopters of online retail.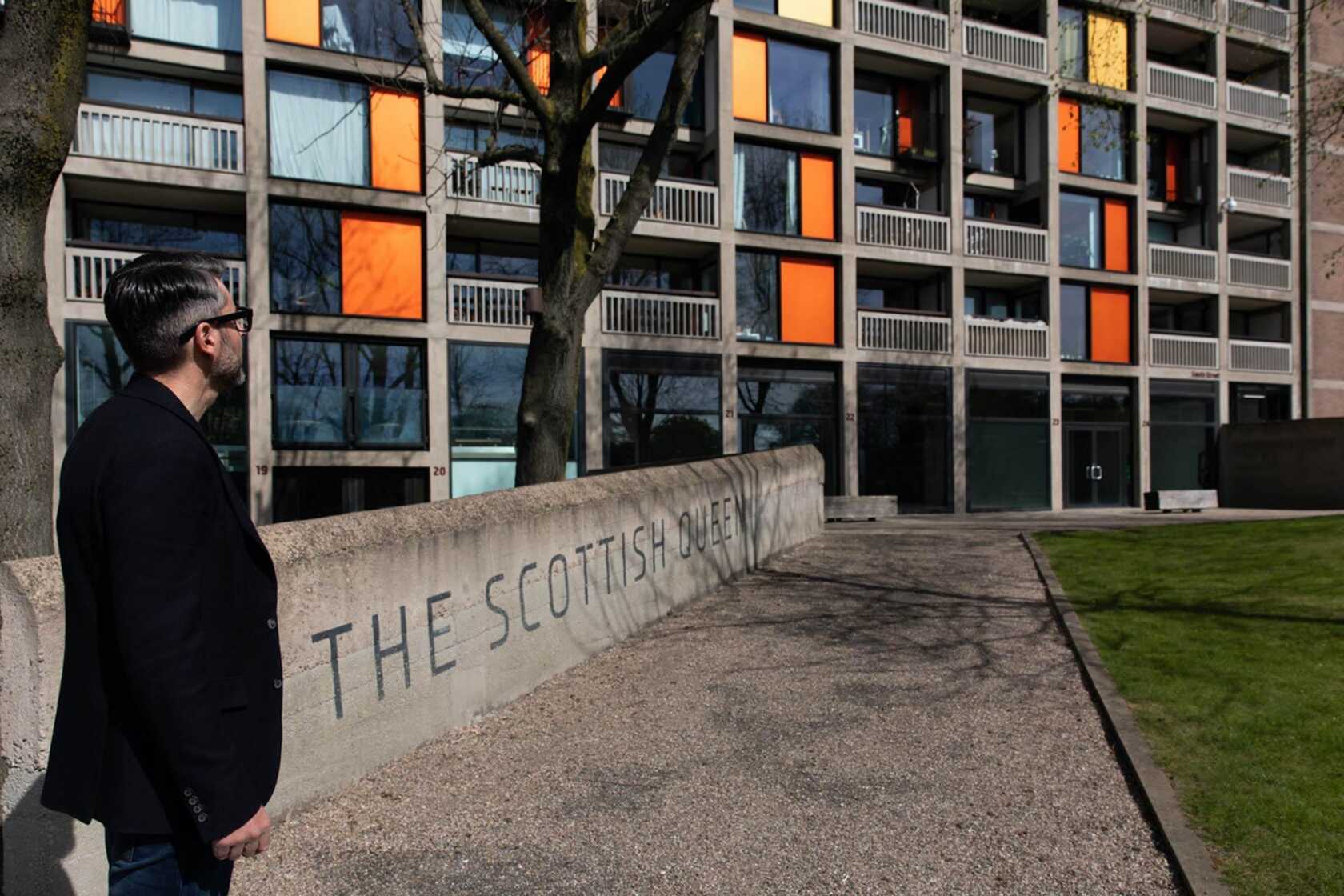 Christian says the industrial interior of the unit 'perfectly encapsulates' Sheffield's history, while the 'breath-taking' views over the city centre provides the business with excellent display and photoshoot opportunities.
He said: "If you love concrete and modern brutalist buildings, then it doesn't get any better, and when I first visited the space during an exhibition a few years ago I knew it would be the perfect location for Nest. I knew there and then that if we ever had the opportunity to acquire the site we would try and make it happen. Plans are now underway to design and develop the space further and we're excited to be working towards an Autumn opening."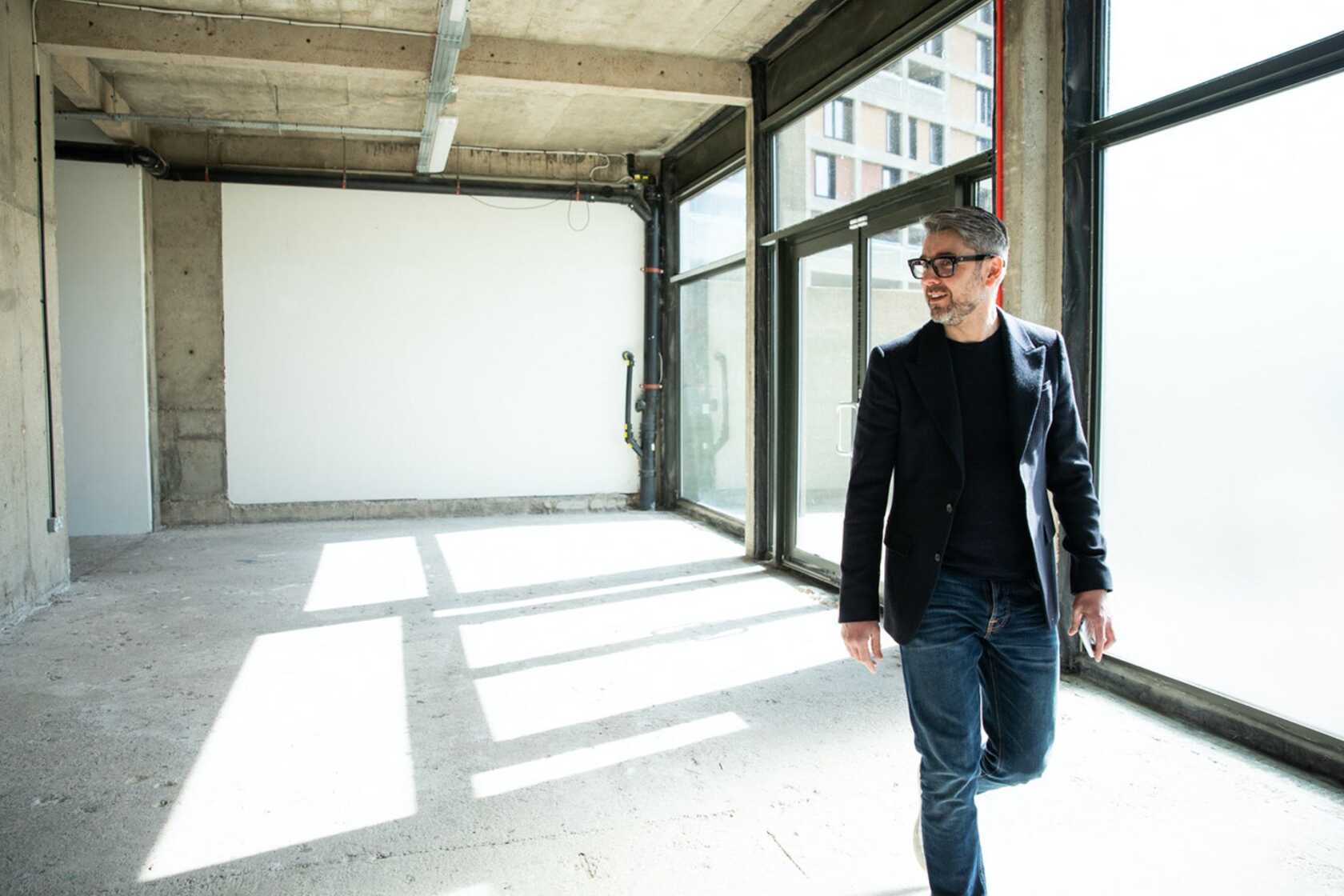 Nicky Harries Senior Commercial Lettings Manager for Park Hill said: "Nest is an established Sheffield brand and will be a fantastic addition to our thriving community at Park Hill, offering an ideal opportunity for those looking for beautifully designed pieces for their home. And of course it will be great for our residents to have on their doorstep too'
Want to be kept in the loop about all things Urban Splash? Then sign up for Newsplash!
Our monthly news round-up with the latest and freshest news on property development, place-making, housing, architecture, events and careers sent straight to your inbox.
Looking for something else?