Blog by Simon Gawthorpe
Read about the new cafe we've added to the menu at Park Hill
I was lucky enough to try out the newest addition to Park Hill this week when I visited the brand new South Street Kitchen.
The atmosphere was incredible; from the fantastic food (a vegan / vegetarian menu which was new for this carnivore!), the lovely team running the place, the aesthetics inside right through to the lovely outdoor bistro space (the sunshine we've been enjoying certainly added to the enjoyment of that).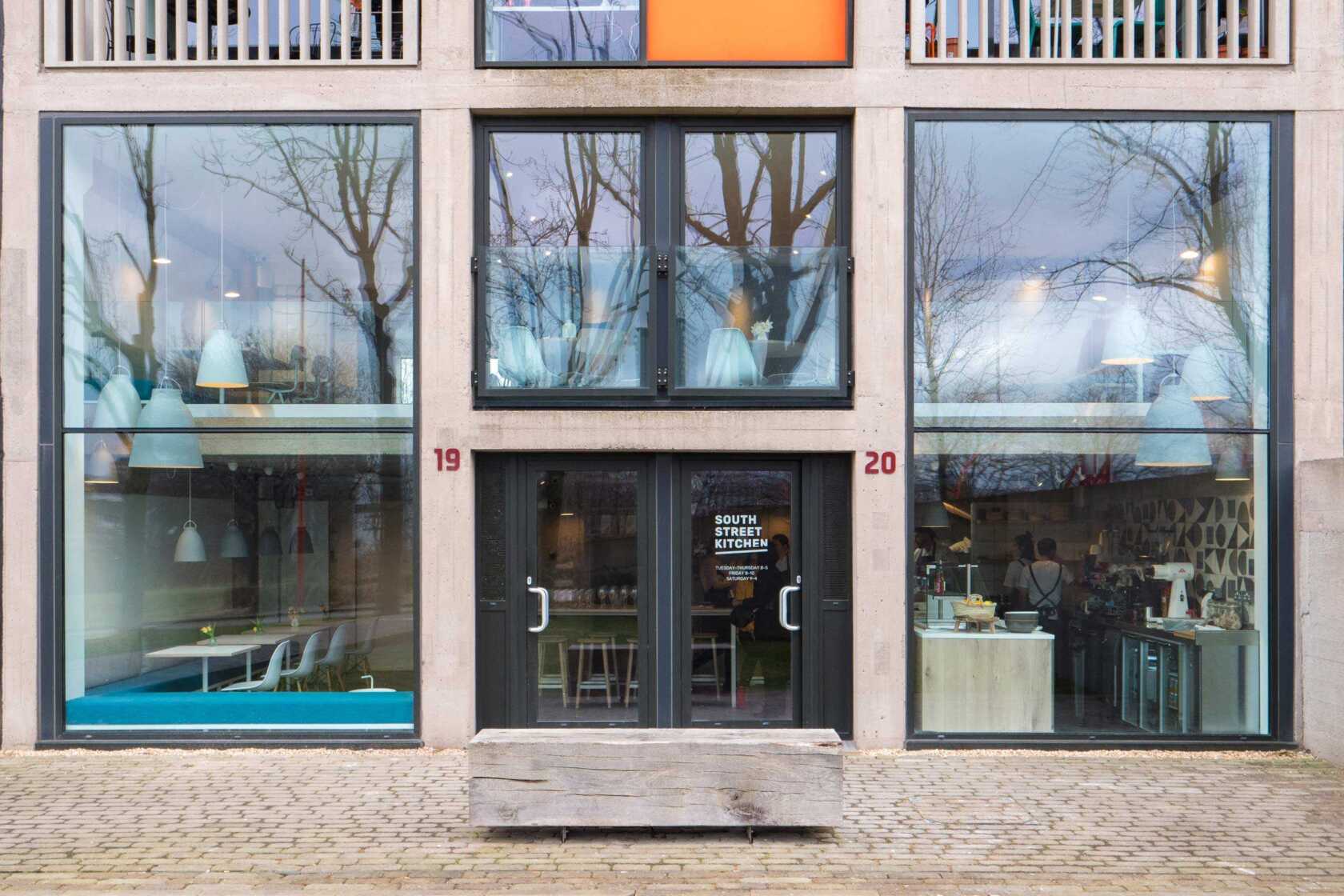 And, to steal a line from Marks & Spencer, this is "more than just a cafe" it's something that Park Hill's deserved for some time. Whilst we've been working exceptionally hard to create homes, workspaces and landscaped areas of the scheme, we've now been able to give residents their first onsite eatery.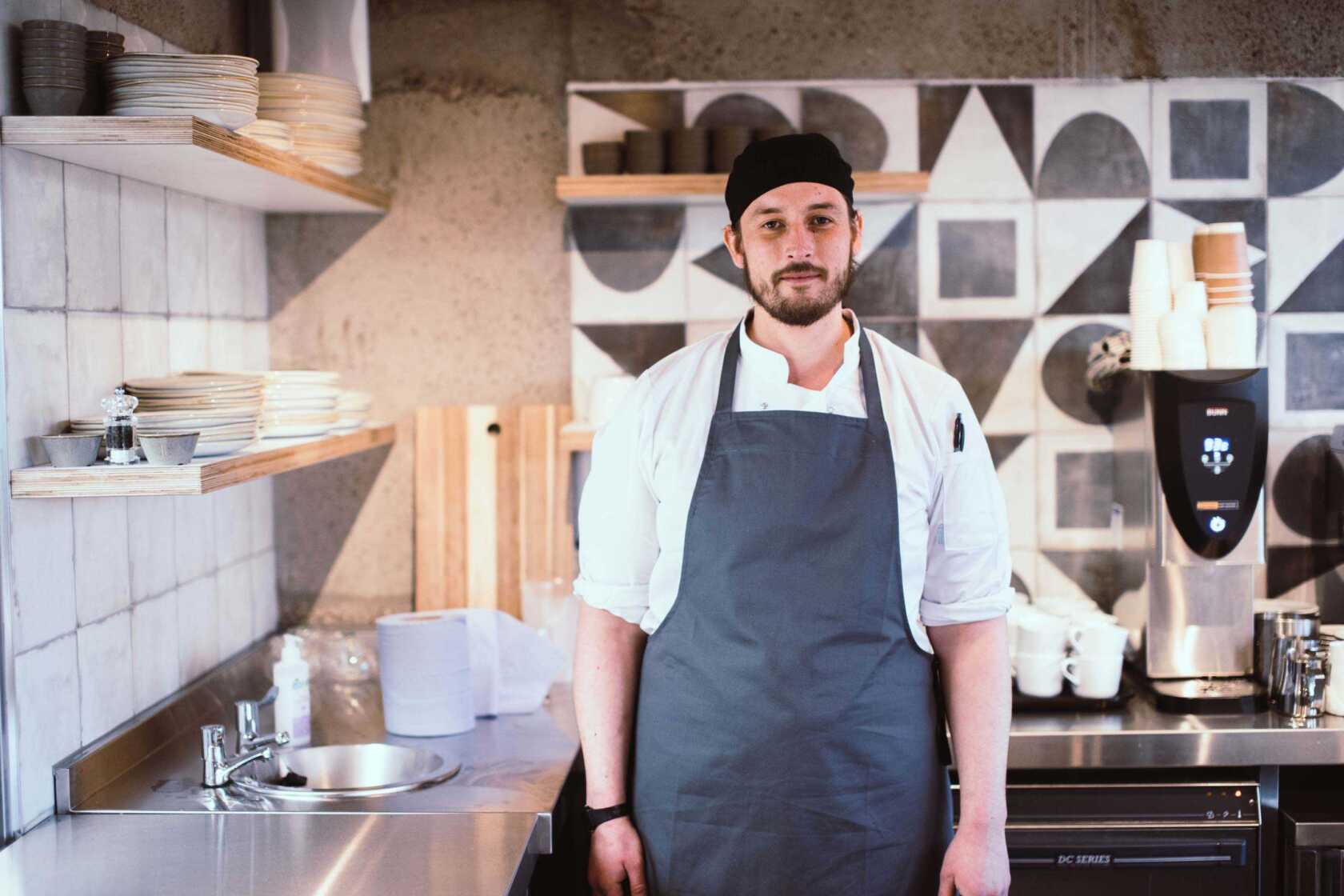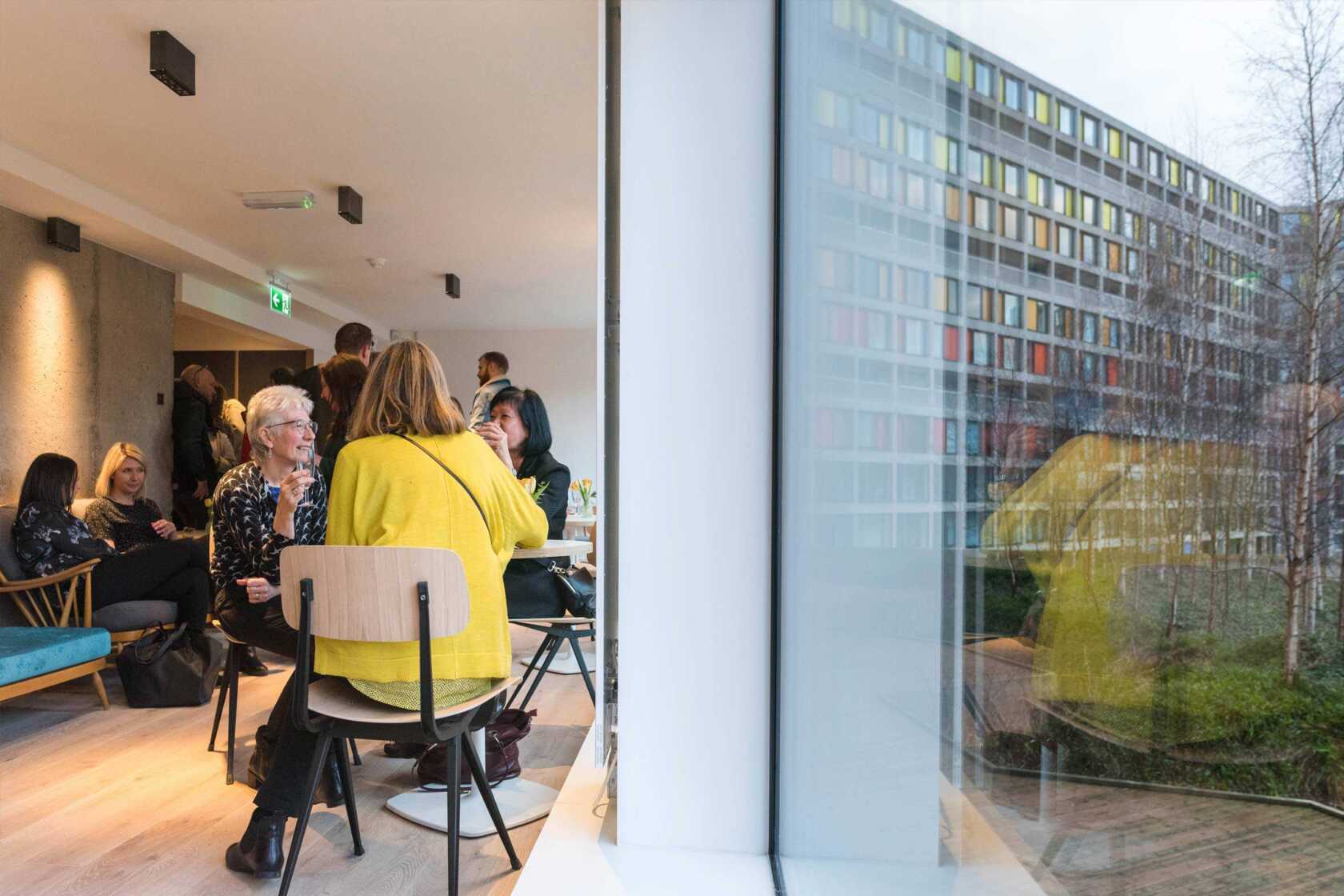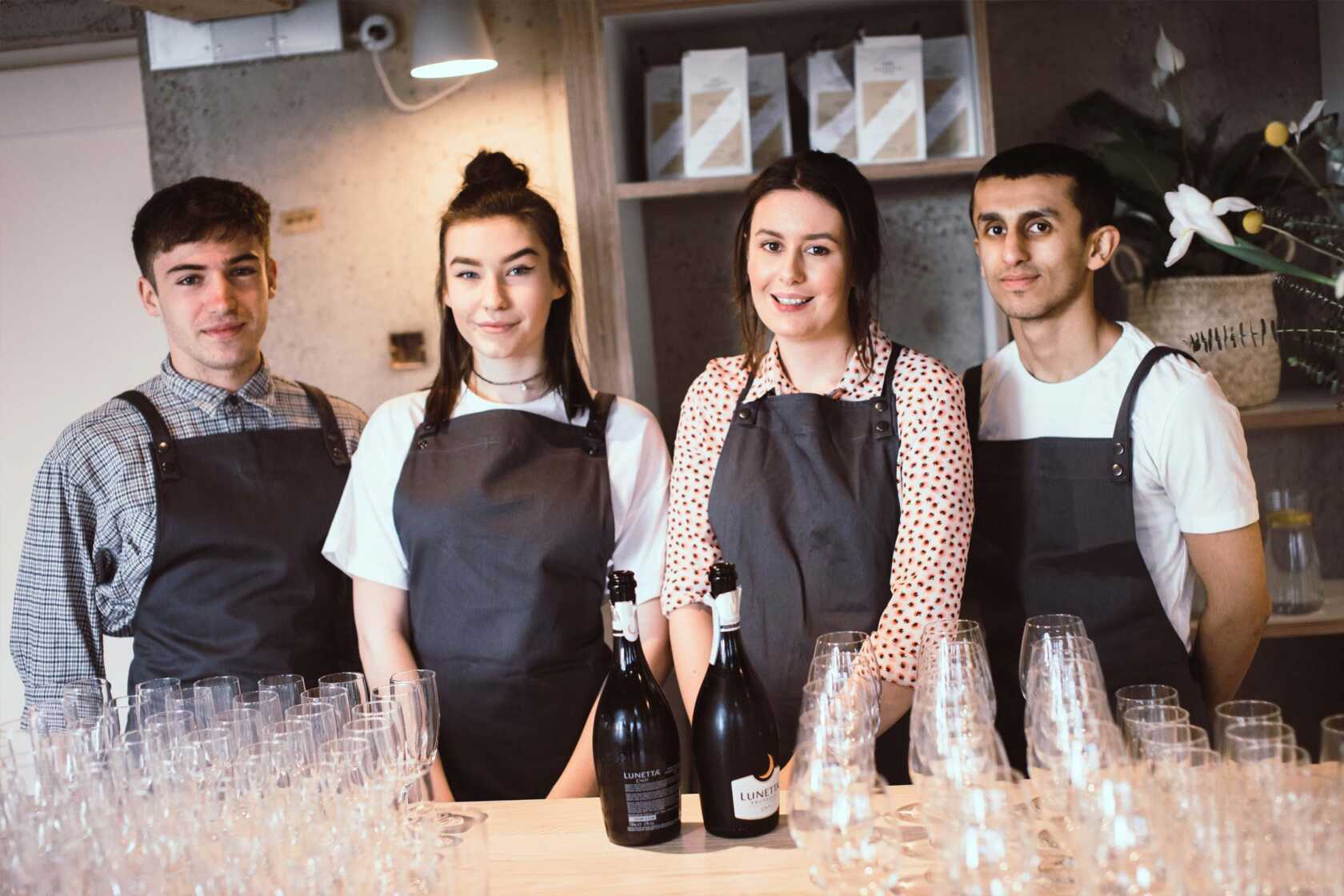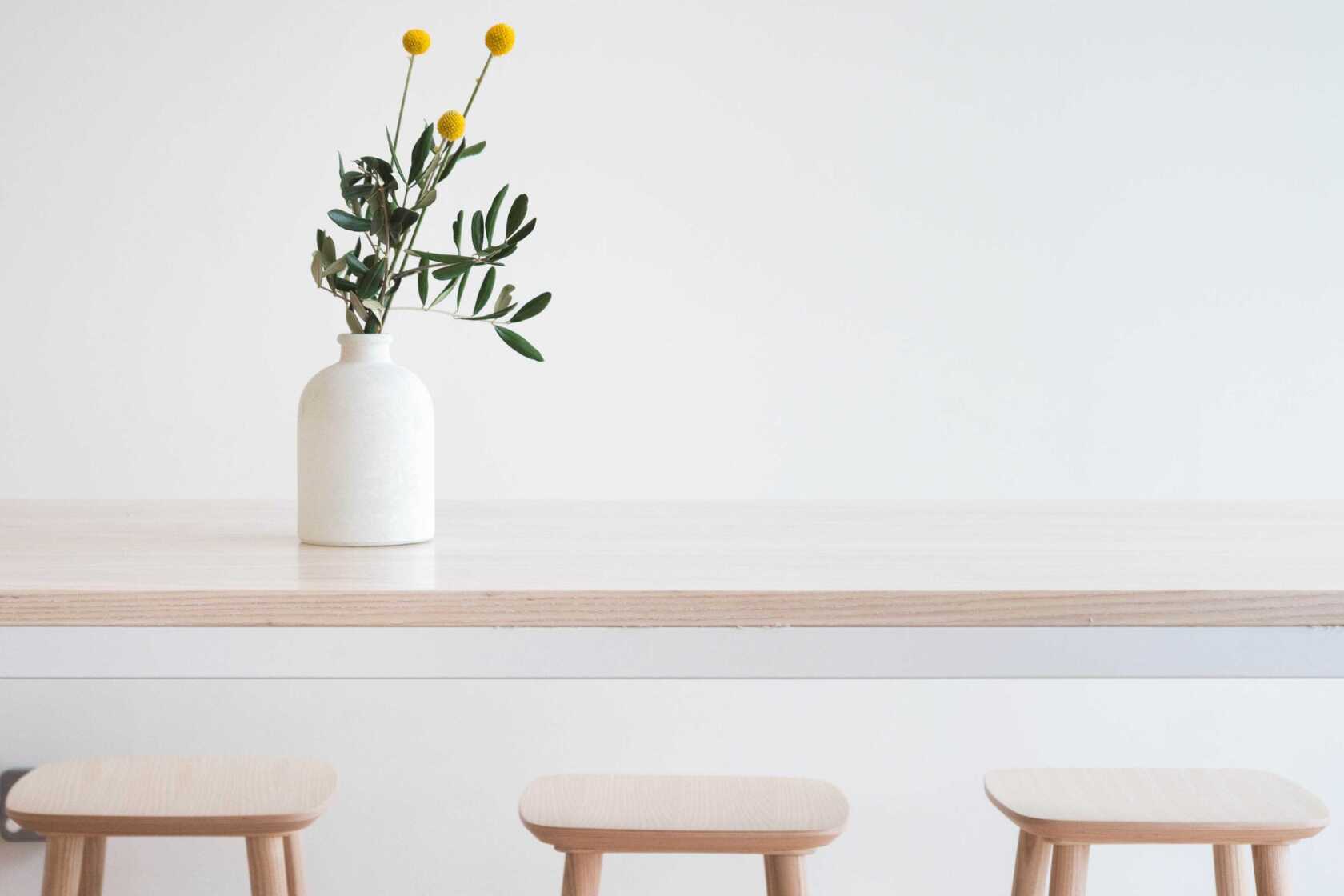 It was difficult to leave and really got me thinking about how much work we've done at Park Hill over the past few years - and of course got me very excited for what is to come. I took great pleasure in meeting our onsite design team in the cafe to discuss plans for the 200 homes we're creating in phase 2 and the 350+ student homes that are being created in another area of the scheme.
It really is all coming together...
Looking for something else?