Blog by Tom Bloxham MBE
Kirstie Allsopp's favourite building, LS Lowry's old workplace and a ravers' institution - the best of #USMills
If you follow our social channels you'll have noticed our posts this last month about the mills we've converted over the last 25 years.
If the walls of those old buildings could talk they'd certainly have a few tales to tell and here we run through the best of them...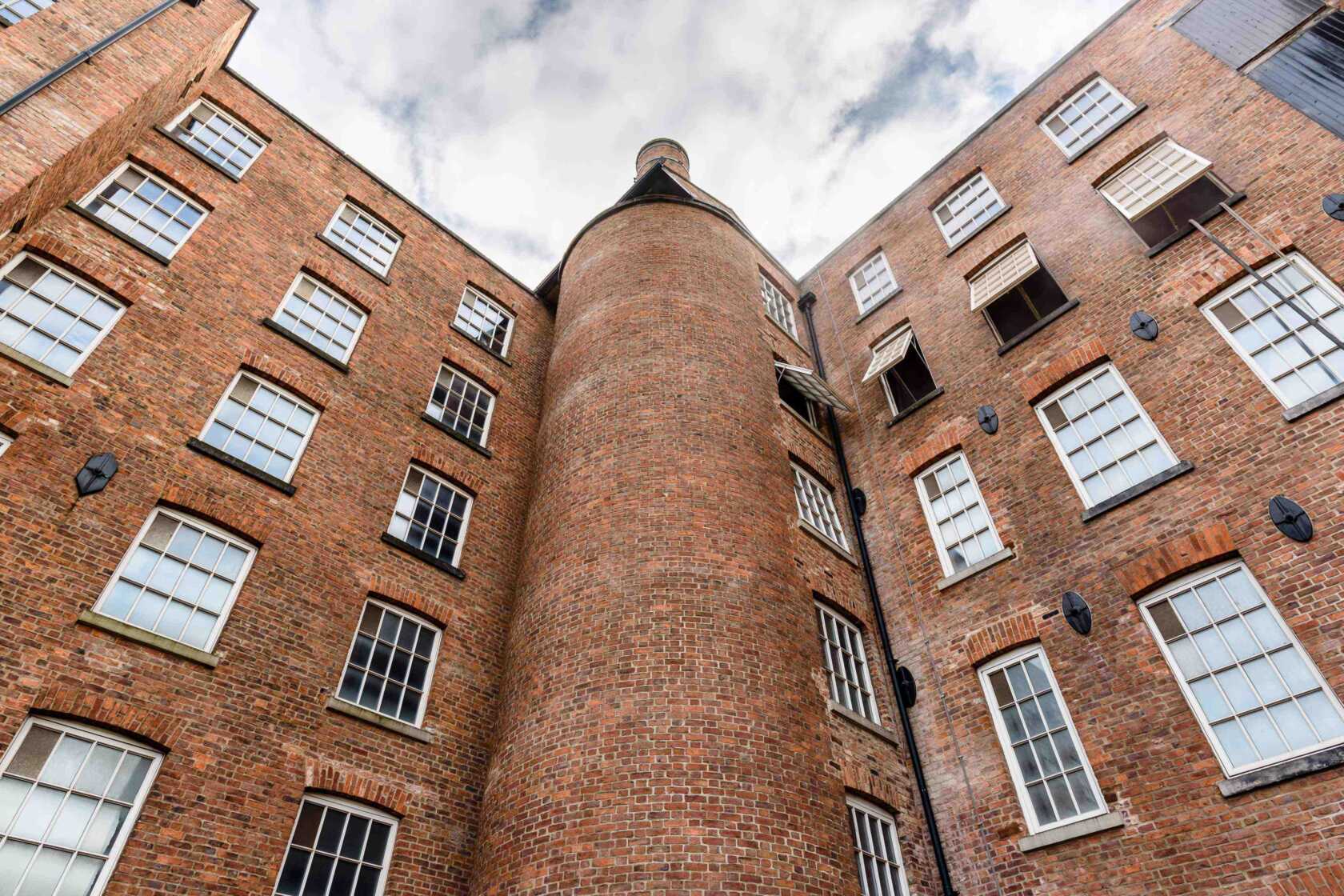 Manchester's mills have been home to some awesome and pioneering businesses over the years - Avro is one of them with a great story to tell. It was originally home home to aviation business AV Roe who created some of the warplanes that helped win WW2; AV Roe's rent collector was LS Lowry who was clerical assistant at the building too.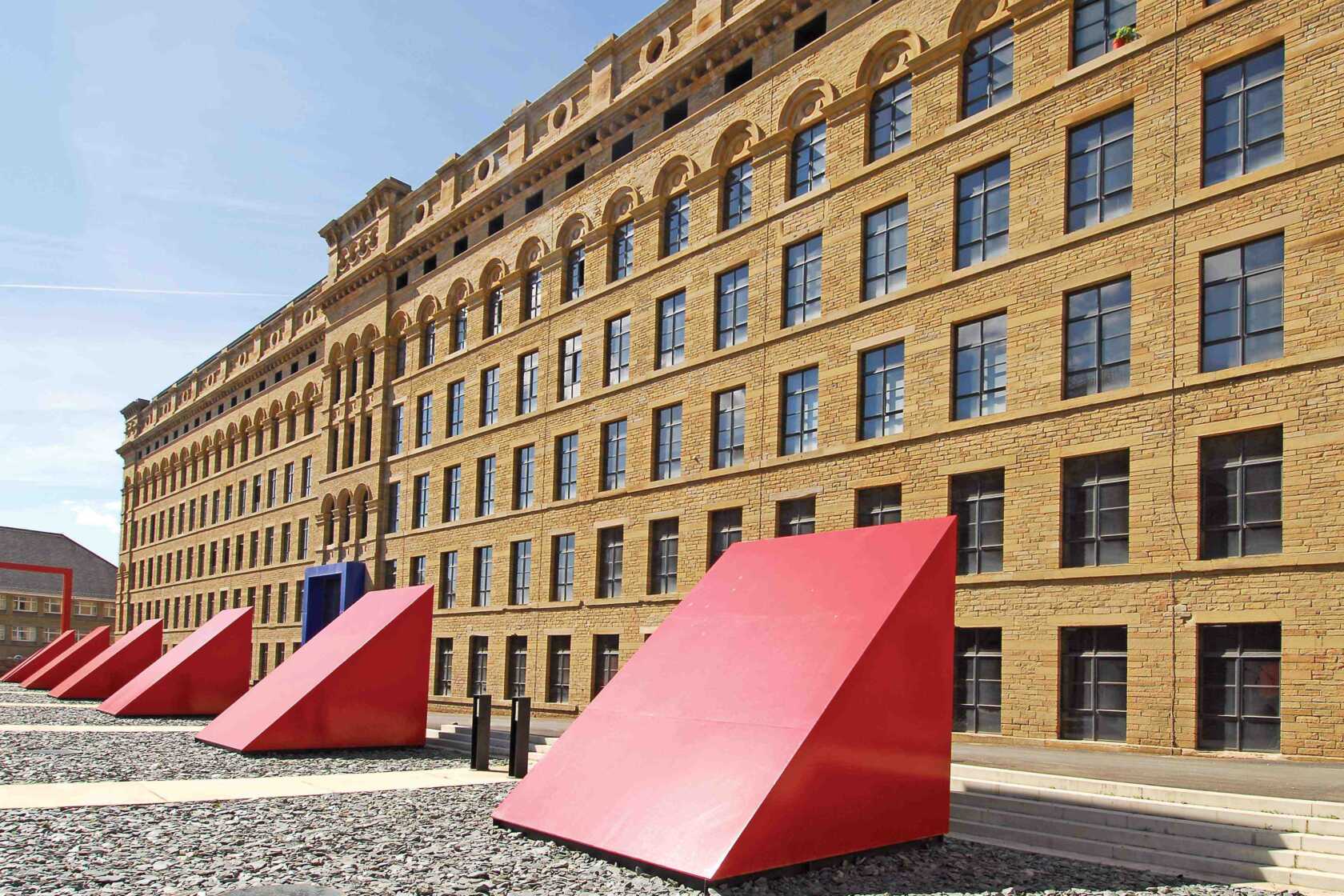 Kirstie Allsopp off 'telly said Listers was "one of the most amazing things" she'd ever seen and that the building was 'staggering'. She's got a point, this beautiful old structure gave us quite the canvas to work with when we redeveloped it into new apartments and workspaces across two buildings now known as Silk Warehouse and Velvet Mill.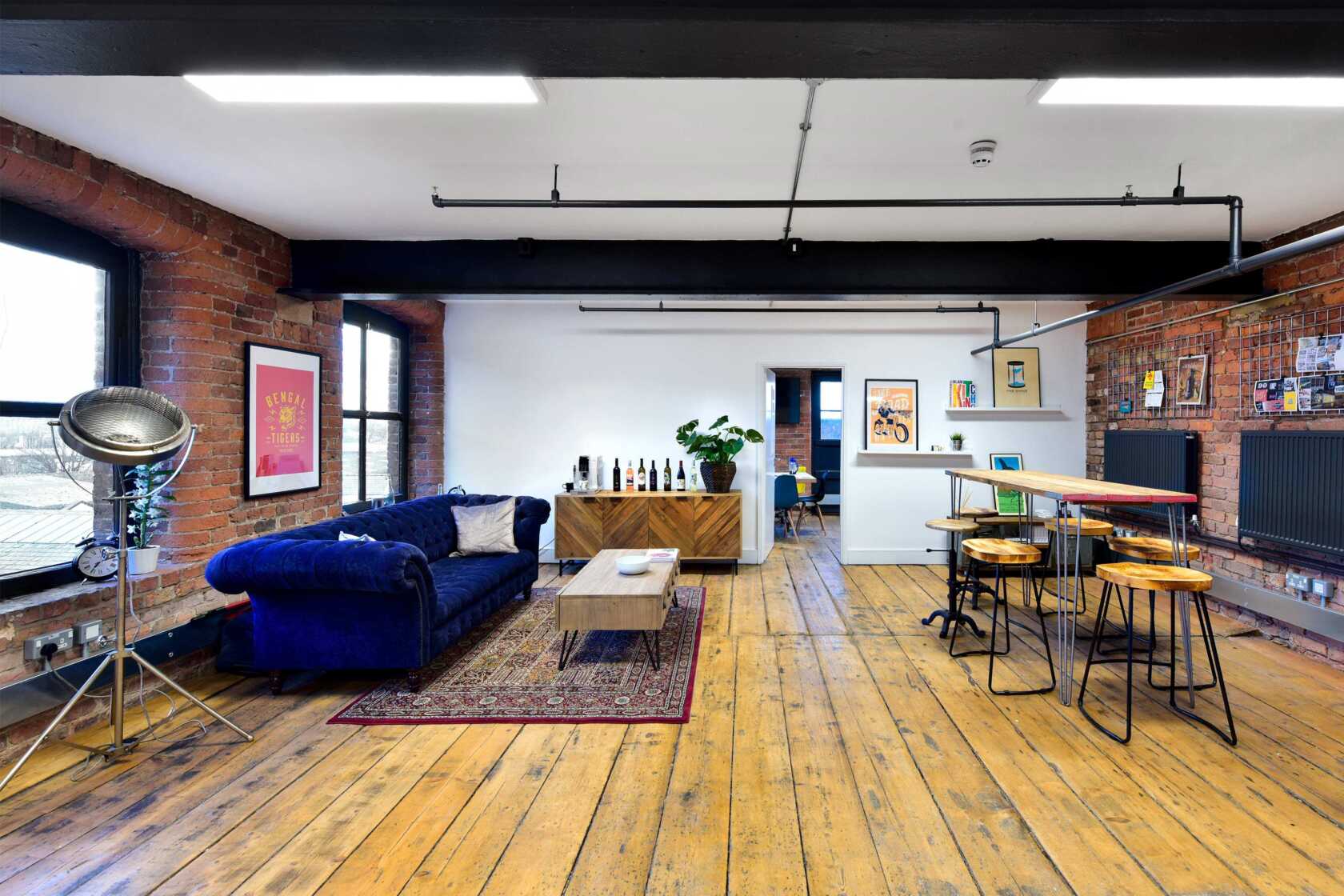 Less industrious, but a great reputation nonetheless, Beehive was home to Manchester clubbing institution Sankey's. Little known performers like Daft Punk, Bjork and The Chemical Brothers all played there. We bought the building in 2017 and are turning it into workspaces for brilliant Manc businesses.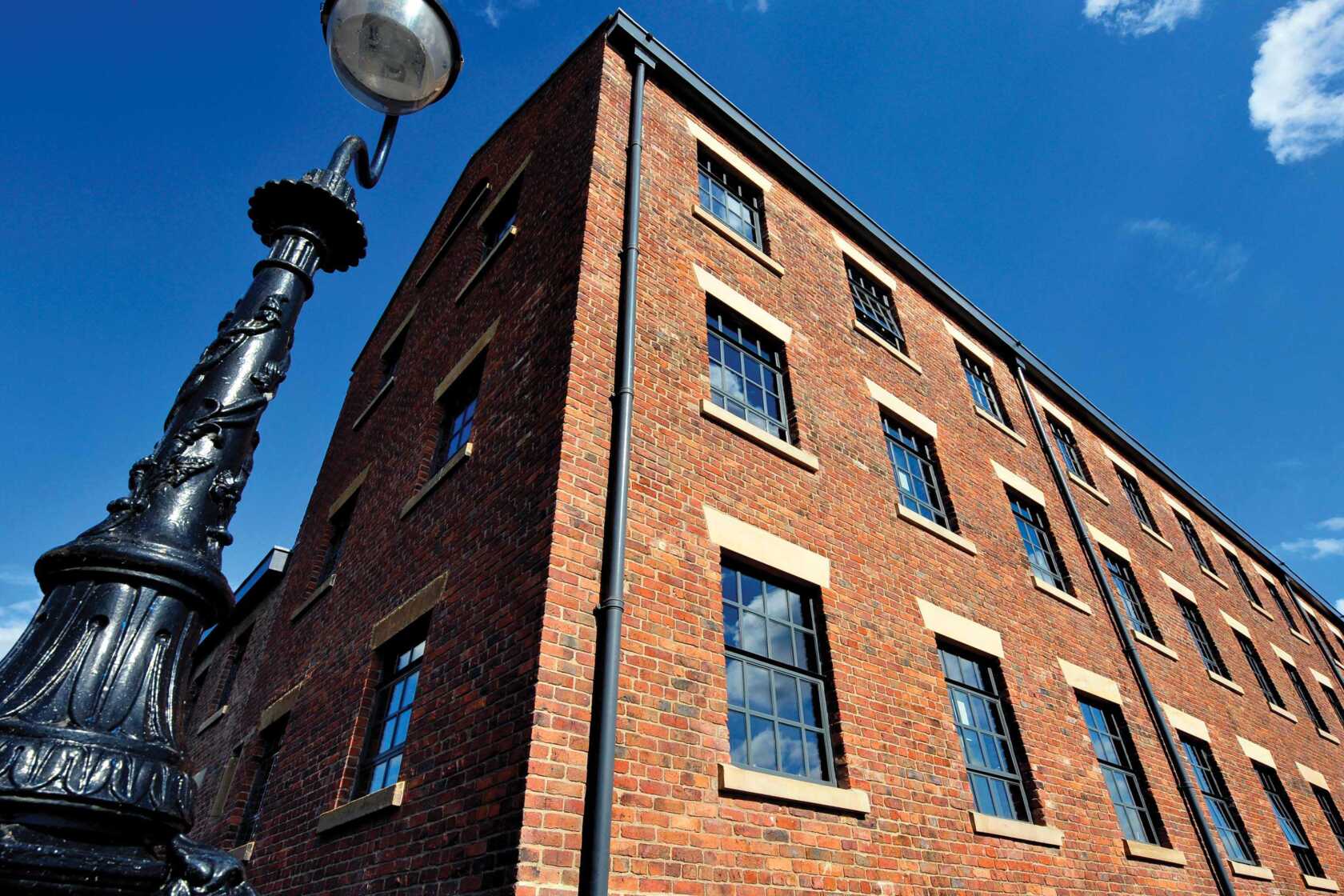 Longlands Mill, Stalybridge
The former Castle Street Mill was one of Stalybridge's biggest employers welcoming hundreds of people each day. There were a mere 85,000 spindles in the building at its peak - now it's filled with 44 apartments.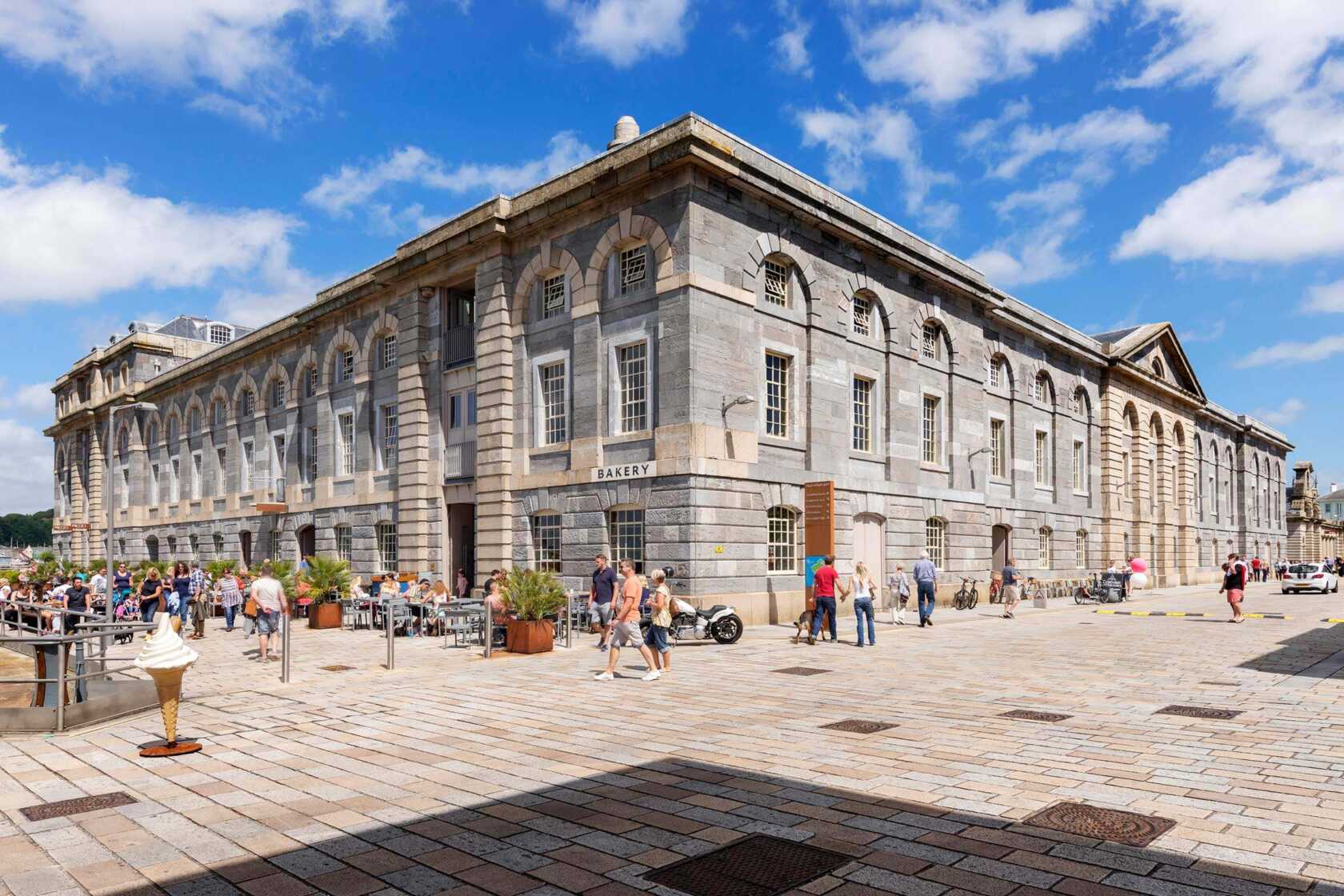 Mills Bakery, Royal William Yard, Plymouth
Mills is just one of the stunning Grade I Listed buildings that make up Royal WIlliam Yard in Plymouth. The area, named after King William IV, was intended to bring the manufacturing and storage of food, drink and other naval supplies within one secure site close to Devonport dockyard. Mills itself was originally a bread and biscuit factory before then being used as a clothing and equipment store.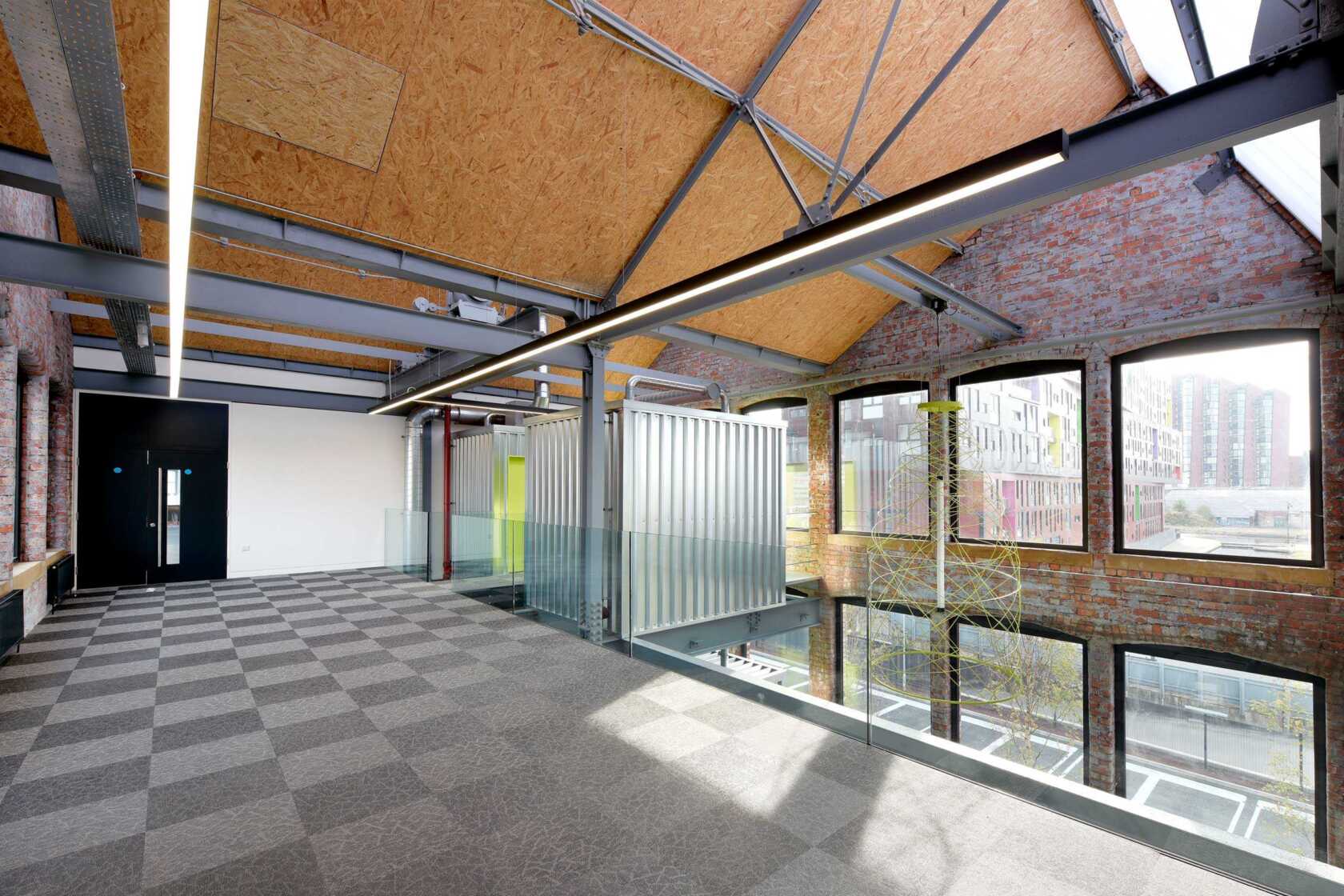 This bobbins mill (it made bobbins; we're not being Manc slang derogatory!) was a big employer; it took around 50 years to complete the construction of the original building - thankfully we were a bit quicker in redeveloping it into contemporary workspace for US sports brand Fanatics.
Take a look back at our mill conversions and all our regeneration projects on our image gallery.
Looking for something else?