Blog by Mark Latham
Residents photography competition at Park Hill
It was great to see some of the images recently showcasing the new life and ongoing transformation of Park Hill as seen through the eyes of the people who know it best – the residents themselves.
They form part of a special photography competition organised by Kate Golby, herself a Park Hill resident, who came up with the idea as a way of bringing her fellow neighbours together and contributing to the strong sense of community and pride which has always been and remains a special feature of the estate.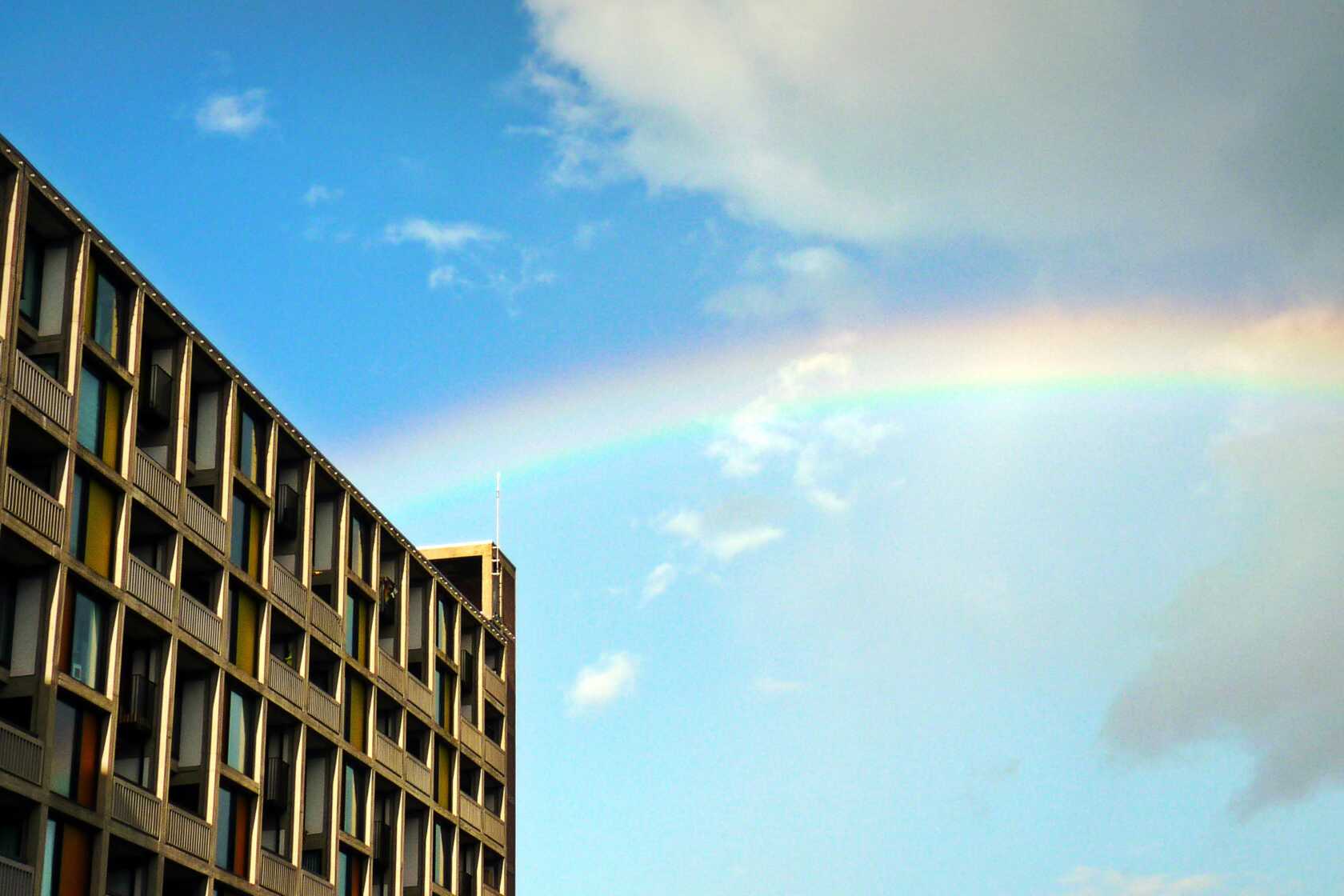 Residents were not only involved in creating the photographs but also as judges, voting for their favourites from over 70 entries and selecting three overall winners and runners-up.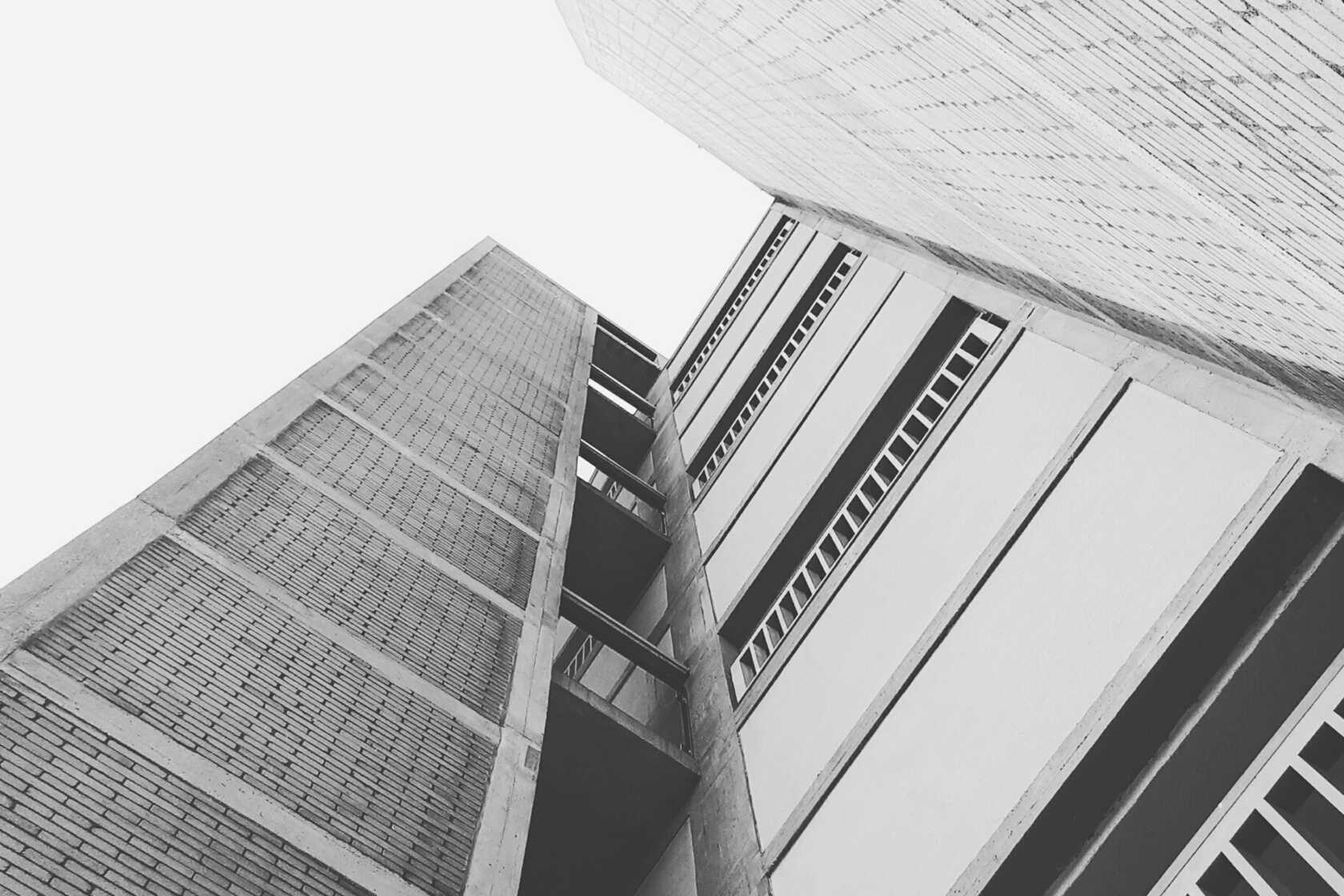 The results represent a fascinating snapshot of the progress of the development and the formation of the new community. Park Hill is an iconic and much-photographed building, but rarely seen from the unique perspective of residents themselves and their own pride and sense of place.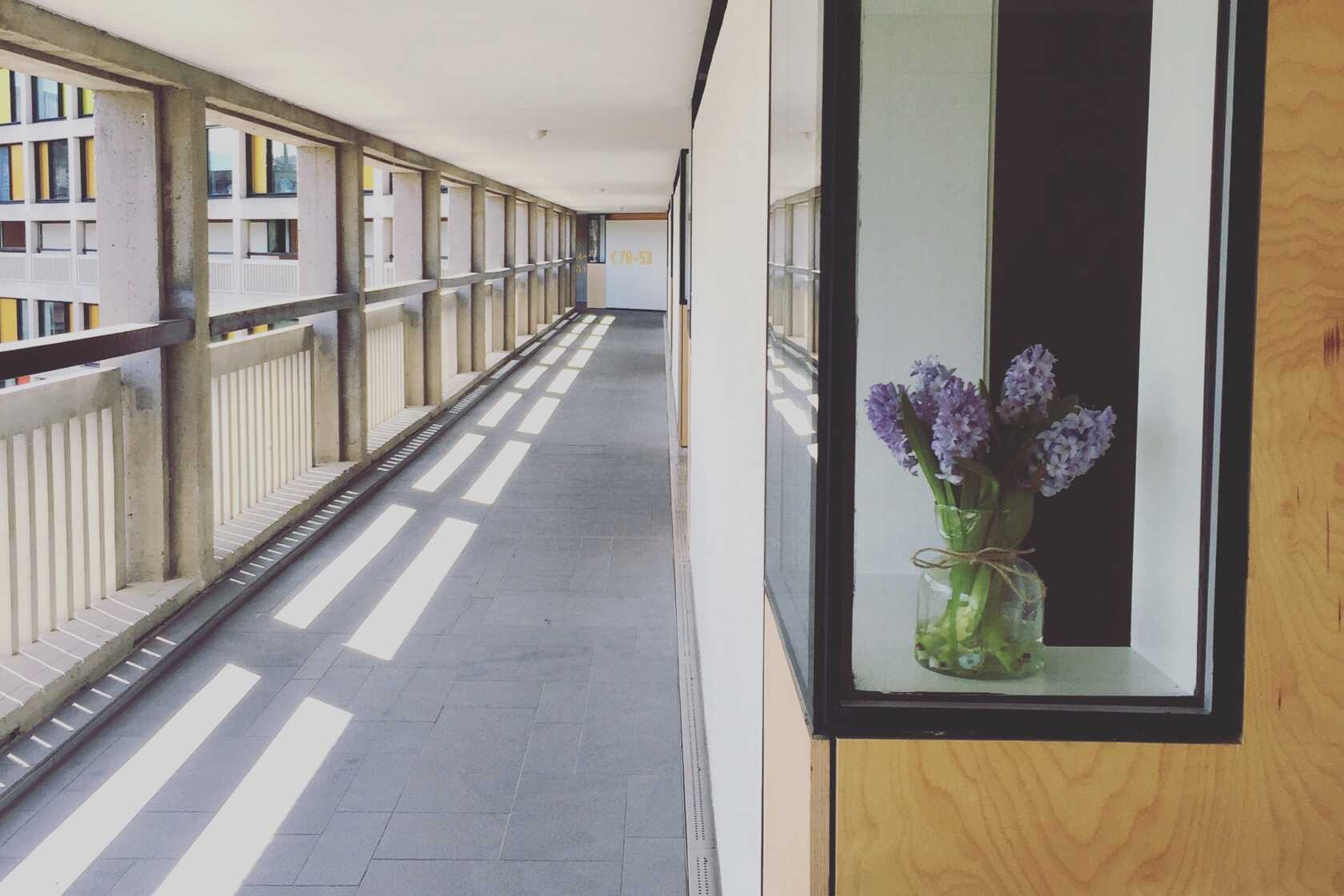 Congratulations to all who took part, especially the winners, and thanks to the many who helped and supported the project including: Kate Golby, Philip Walker (Great Places), David Lewus (Urban Splash), Surriya Falconer, the Park Hill Residents Association, the team at Jessops Meadowhall, and Great Places and Urban Splash.
Check out this video showcasing some of the images on display. You can also take a look at all the entries on our gallery

Looking for something else?