Guest blog by Marcin Lis
Promoting active lifestyles at Northstowe
Having been postponed in 2020, this year will see the first full Northstowe Festival of Running take place – with a route that passes through our new House by Urban Splash neighbourhood at Inholm. Here, race director and founder Marcin Lis talks about his passion for running and for instilling an active, healthy lifestyle among Northstowe residents.
The Northstowe Festival of Running was born out of a passion for running, and for community. We exist to help raise funds for our new town, whilst helping local people stay fit and healthy.
Our timing wasn't great; we first launched back in 2020, but with the autumn lockdown we were sadly unable to welcome runners onto the start line in person.
We were undeterred though and I took to the streets safely on my own to run an ultra-marathon over 10 hours. It was wonderful to see the community come together as best they could under the restrictions; a group of wonderful volunteers sold freshly baked cakes on the green, prepared by our lovely neighbours, parents and teachers.
The result was more than £1,000 raised for the Pathfinder CofE Primary School at Northstowe, money used to create new playground markings.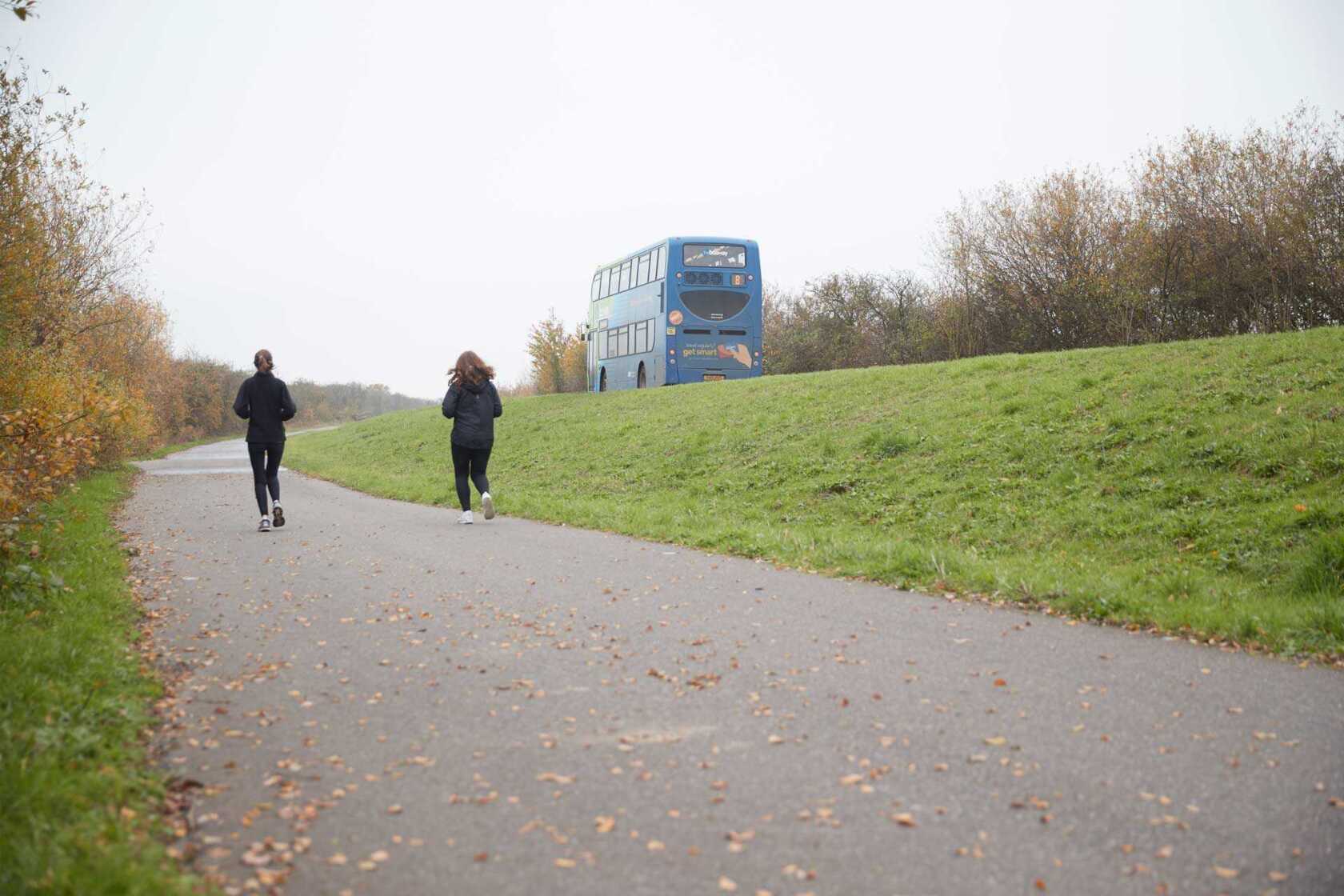 It was our first chance to provoke the conversation about running here; we are blessed with vast green space, multiple parks and places to be healthy and active. Our mission is to promote that, particularly within the younger generation. Today more than ever, we understand the value and benefits of staying active; it's helpful to instil these good lifestyle habits from an early age.
So that's why our Festival of Running is back – bigger and better – for 2021. This year we'll continue to work very closely and support our local schools. All profit from the 5K Fun Run and the Family Mile will be helping to support four local schools: The Pathfinder C of E Primary, Hatton Park Primary School, Northstowe Secondary College and the Martin Bacon Academy (Special Educational Needs).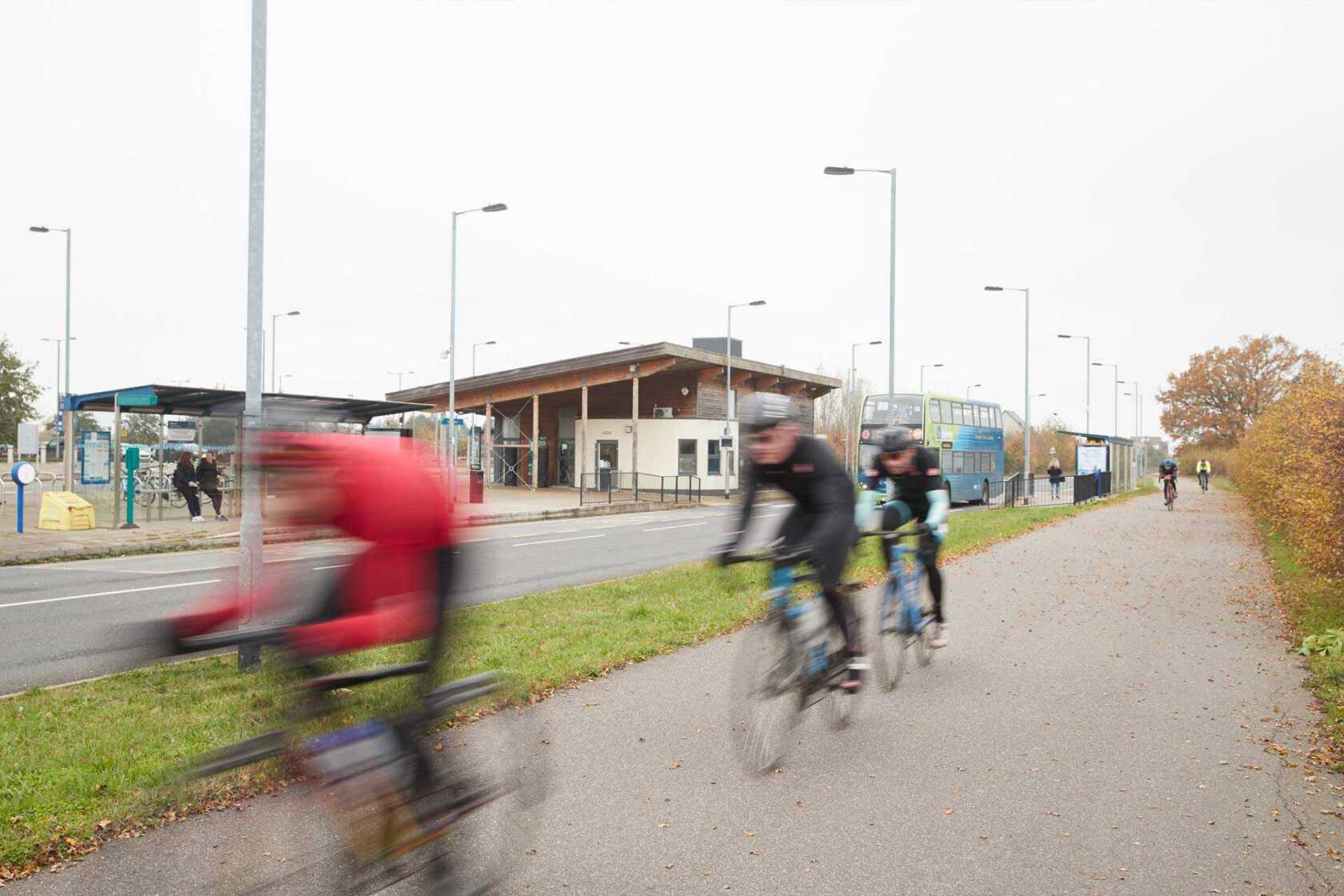 Our route also passes the new House by Urban Splash Inholm neighbourhood and I'd like to say a huge thank you to the company for being our sponsor this year.
Anyone wishing to participate in the 2021 event can register here.
A virtual run is also available for those who can't physically be onsite but want to help raise funds.
Want to be kept in the loop about all things Urban Splash? Then sign up for Newsplash!
Our monthly news round-up with the latest and freshest news on property development, place-making, housing, architecture, events and careers sent straight to your inbox.
Looking for something else?