Blog by Tom Bloxham MBE
Urban Splash Newsplash - August 2020
Welcome to our August edition of Newsplash - a monthly round-up of all things Urban Splash, featuring new homes, scheme launches, commercial news and much more.
This month take a first look at the brand new three-storey Town House homes we're bringing to the Northstowe new town in Cambridgeshire. There's news of some more award wins (bringing our total to 429!) as well as new green space that we're creating along with new modular homes and apartments at New Islington in Manchester. We've got some updates from our commercial team in Liverpool, where we've welcomed new tenant Climbing Hanger to Matchworks and a unique opportunity to get your hands on a three-bedroom duplex apartment at Timber Wharf in Castlefield. Finally, we're looking for more talented colleagues to join our team across the country, read on to find out more.
Jump to:
A first look at our newest neighbourhood
Two more trophies for the cabinet
Manchester gets more green space
Construction update — Mansion House New Islington
Reaching for new heights at Matchworks
Come join US!
Home of the month
Workspace of the month
Urban Splash in the press
Signup to our newsletter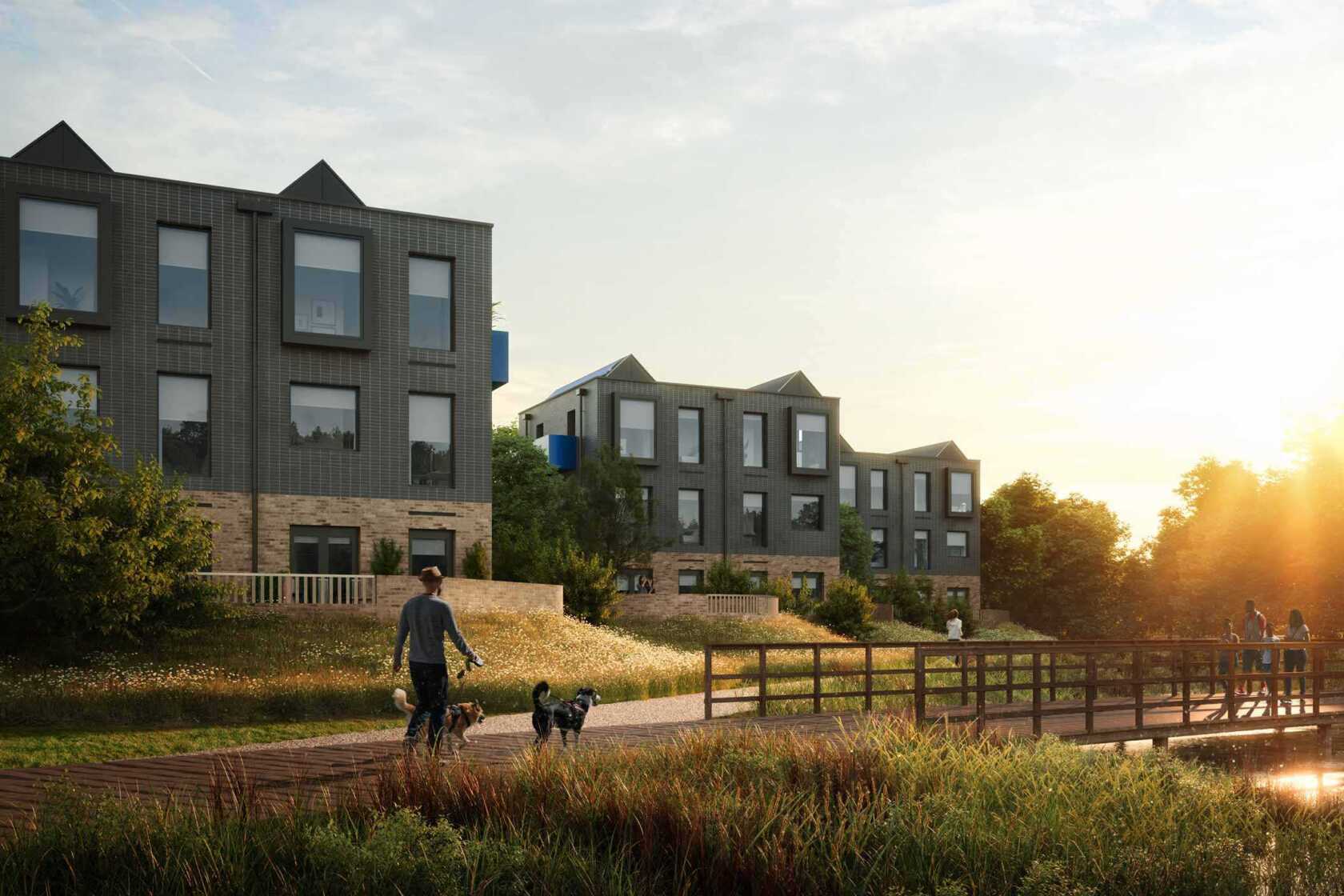 A first look at our newest neighbourhood, Inholm at Northstowe in Cambridgeshire
These brand new images give buyers a first look at the House by Urban Splash homes we're bringing to the Northstowe new town in Cambridgeshire. Among them are our first ever three-storey semi-detached Town House homes, which can be customised by the buyer using our new online House configurator. The first ever homes at the development go on sale this autumn, and you can register your interest on the link below.
More about Inholm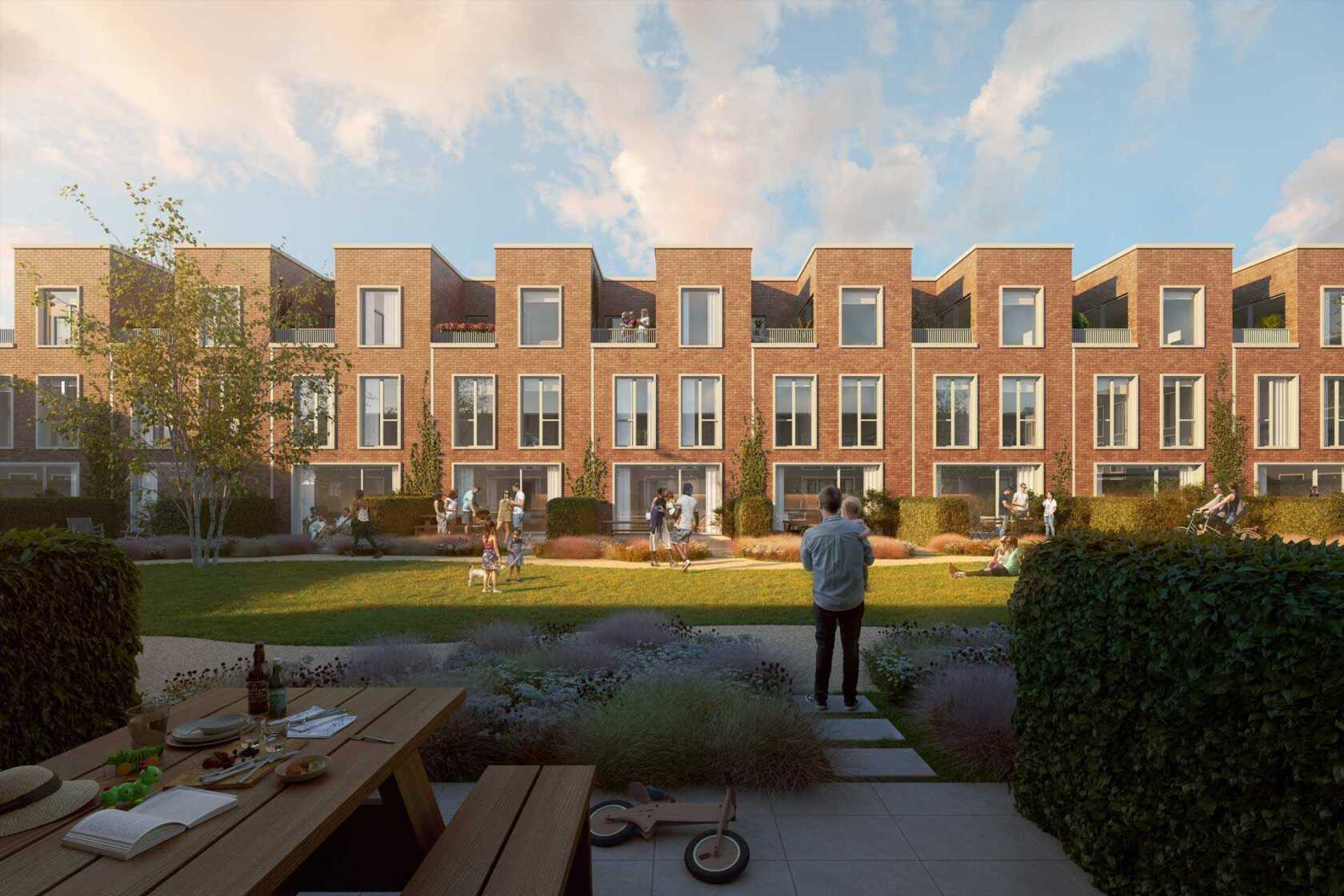 Two more trophies for the cabinet from the Housing Design Awards
We've also just won a prestigious Housing Design Award for those homes at Northstowe, as well as a Housing Design Award for our Glenn Howells Architects-designed Brick House homes at Port Loop in Birmingham. We've now won a total of 429 awards for our commitment to design, architecture and regeneration.
View all of our awards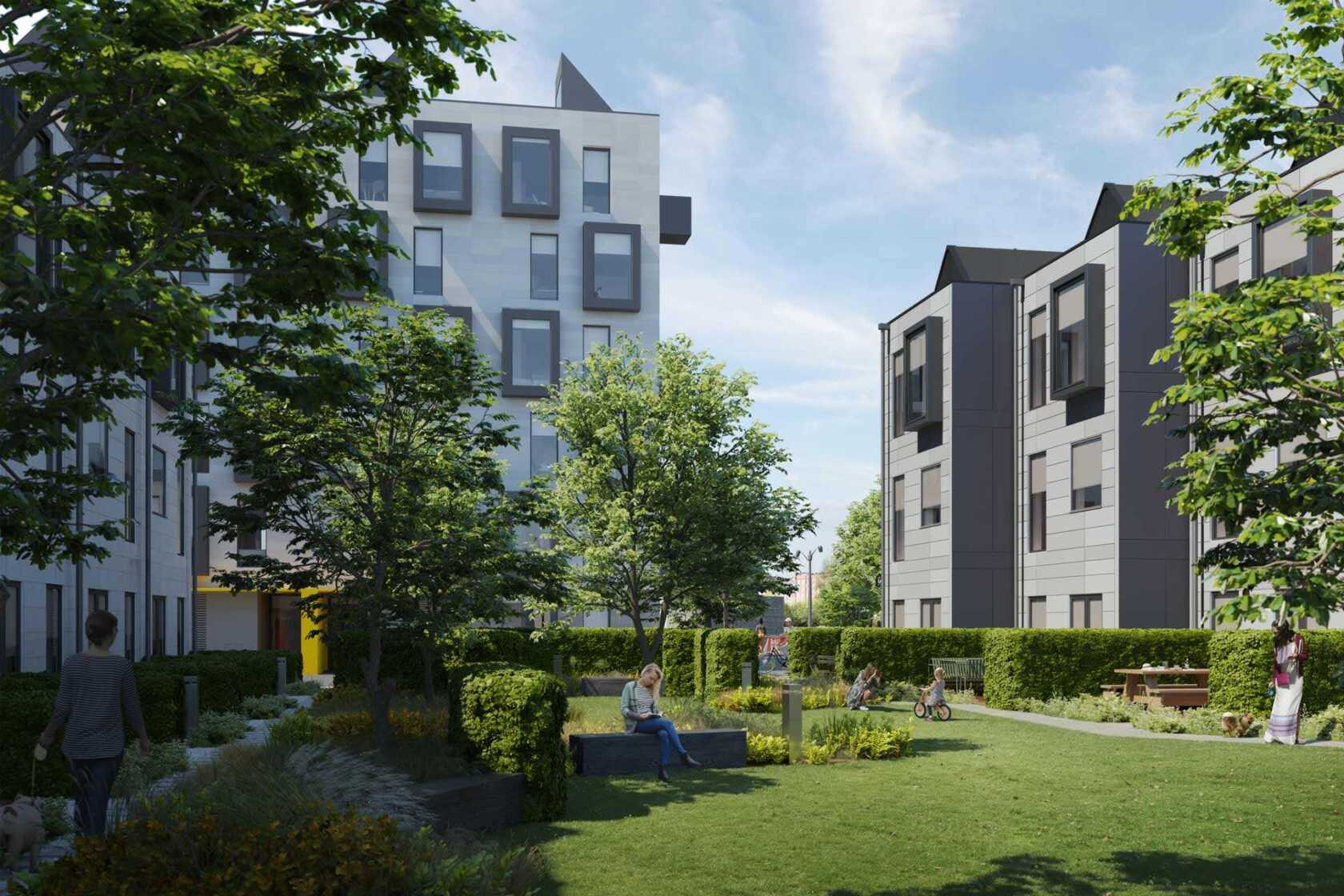 Manchester needs more green space
As we come ever closer to delivering the last new homes for sale at New Islington in Manchester, we are proud to unveil yet another public green space for the use of residents and visitors. Located to the rear of Mansion House apartments, the beautiful pocket park will add to the already enviable location of New Islington, where Cotton field Park and New Islington marina already make it one of the lushest places to live in the city centre.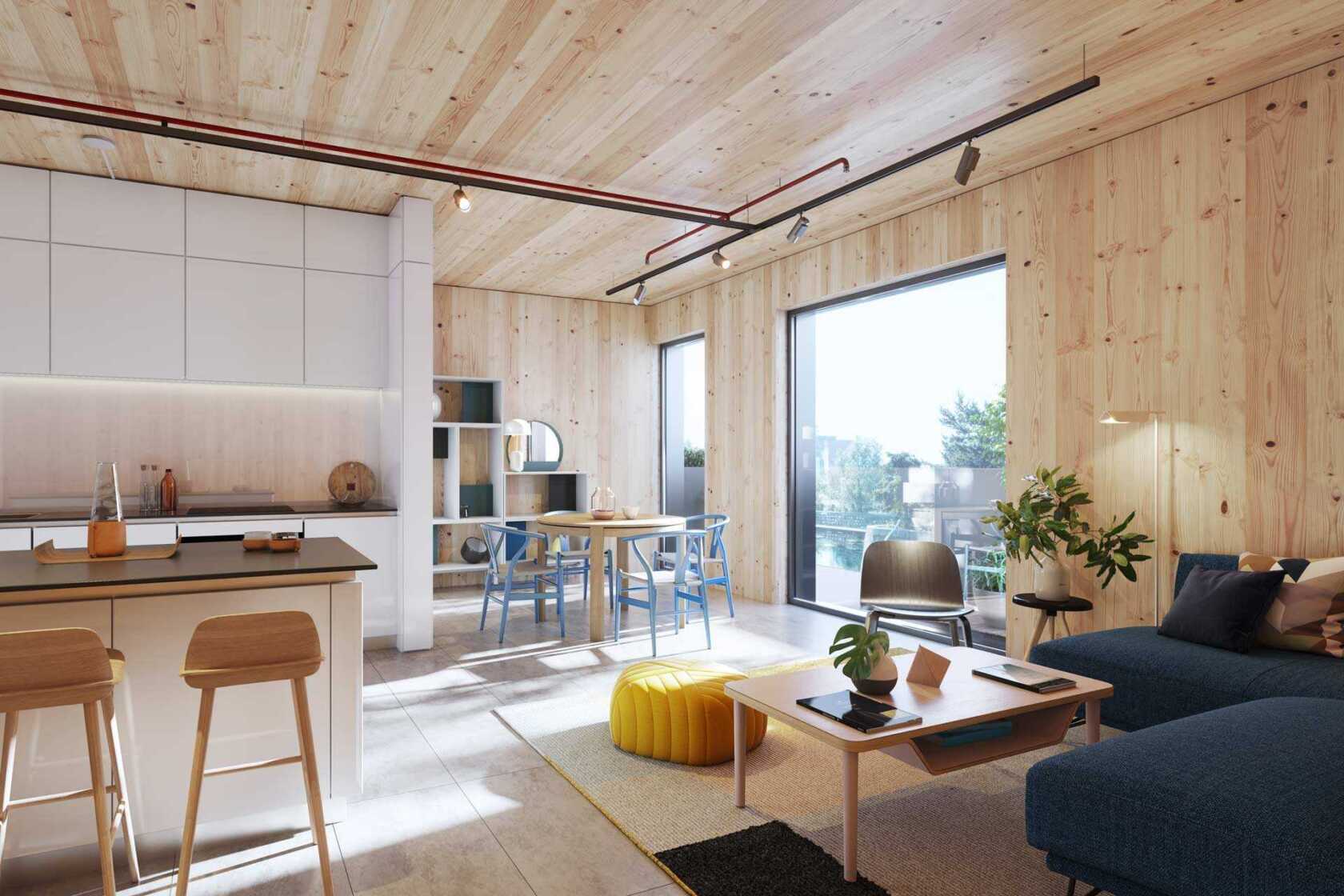 Construction update — Mansion House New Islington
This new video by our friends Artez shows how we're creating our super-sustainable, cross-laminated timber Mansion House apartments. These homes will be ready to move into from early 2021 and come with dual-aspect views over New Islington, the Marina and Manchester.
Watch the video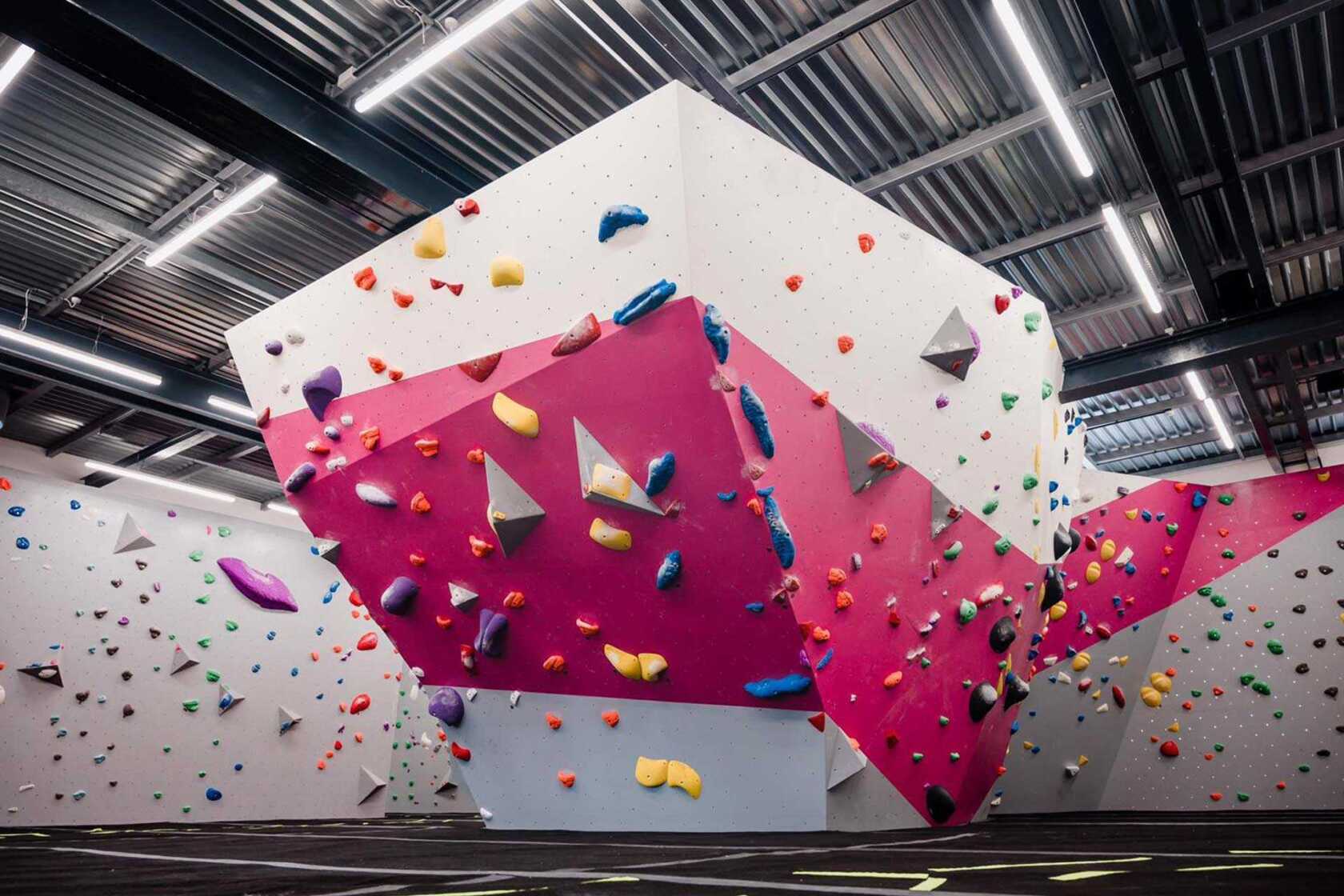 Reaching for new heights at Matchworks
The Climbing Hangar has opened at Matchworks estate in South Liverpool this week, welcoming climbers and spectators for the first time. Adhering to government guidelines, the newest facility at our Matchworks can welcome guests in on a pre-booking system, with visitors also able to sample the site's new coffee house too.
Read more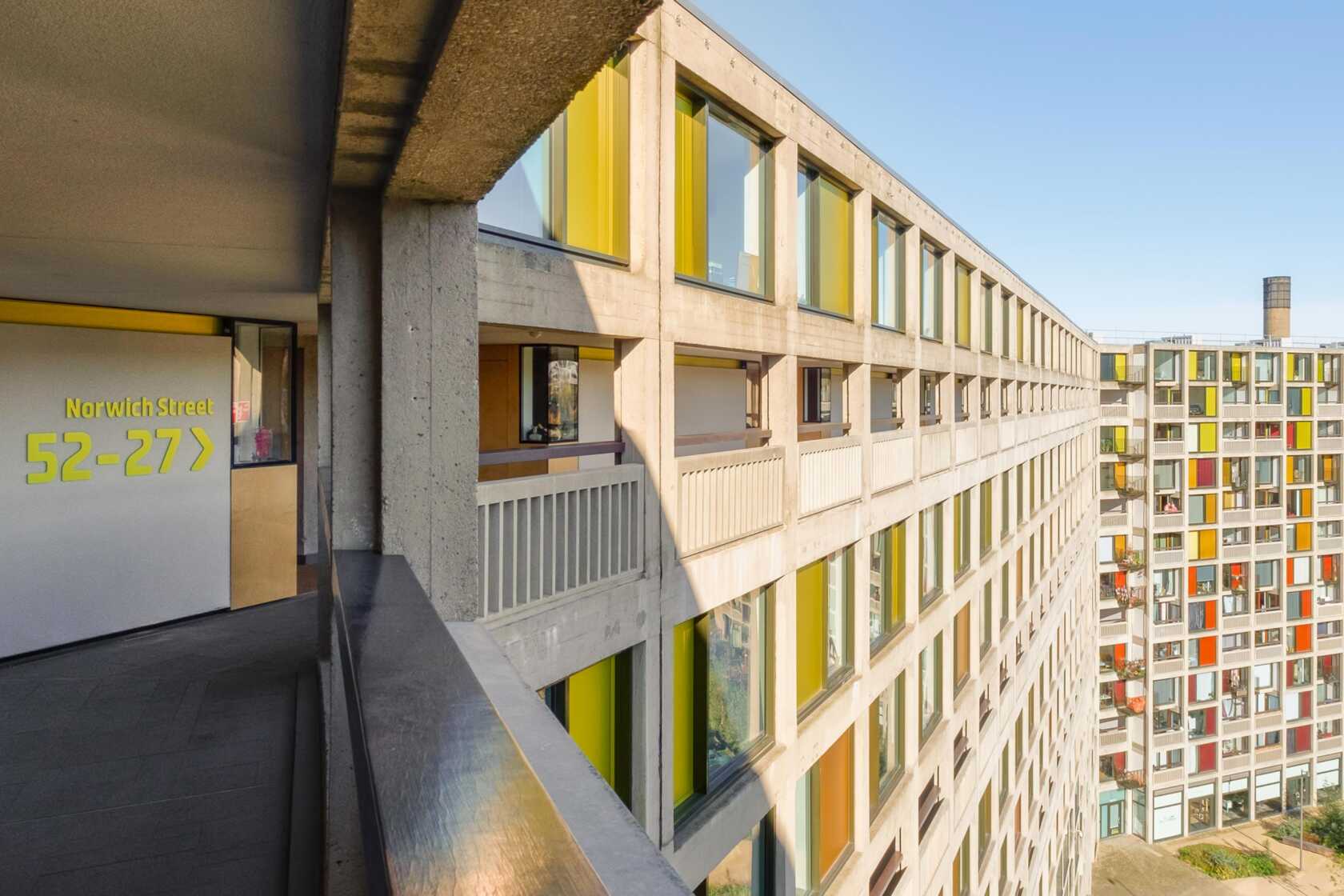 We're expanding our team right now, and are looking for ambitious, talented people to join us in multiple roles across the country. This month we're on the hunt for a site manager in Sheffeld – who'll help us develop the Grade II Listed Park Hill, as well as a senior associate to help with the running of the Urban Splash Residential Fund.
Current vacancies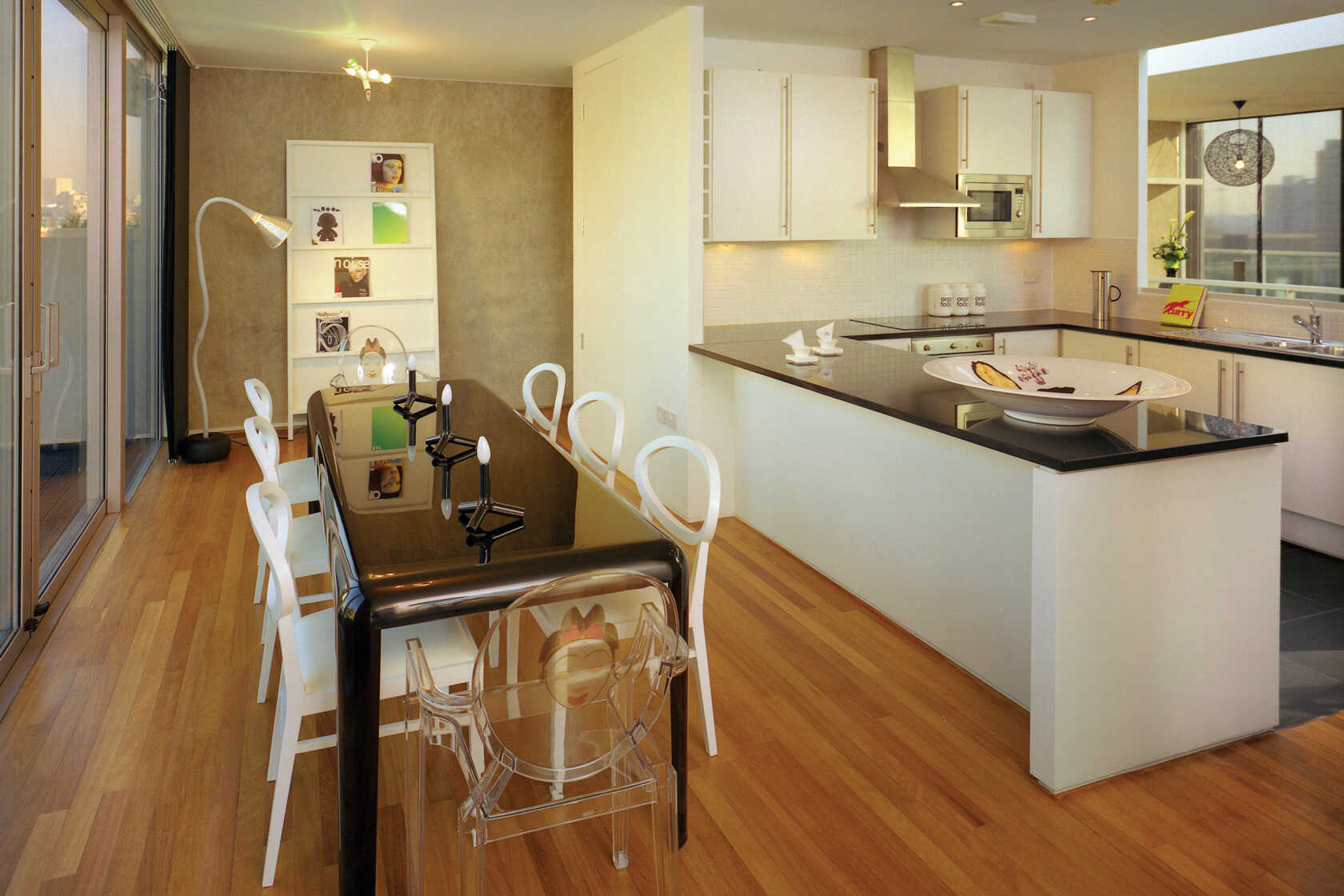 Home of the month — 405 Timber Wharf, Manchester
You'll find this three-bedroom, duplex home in Castlefield, Manchester, just above our Urban Splash head office. Designed by Glenn Howells Architect, it features floor to ceiling glazing, balconies, views over our communal resident's garden and comes with parking underneath the building. It's yours for £400,000.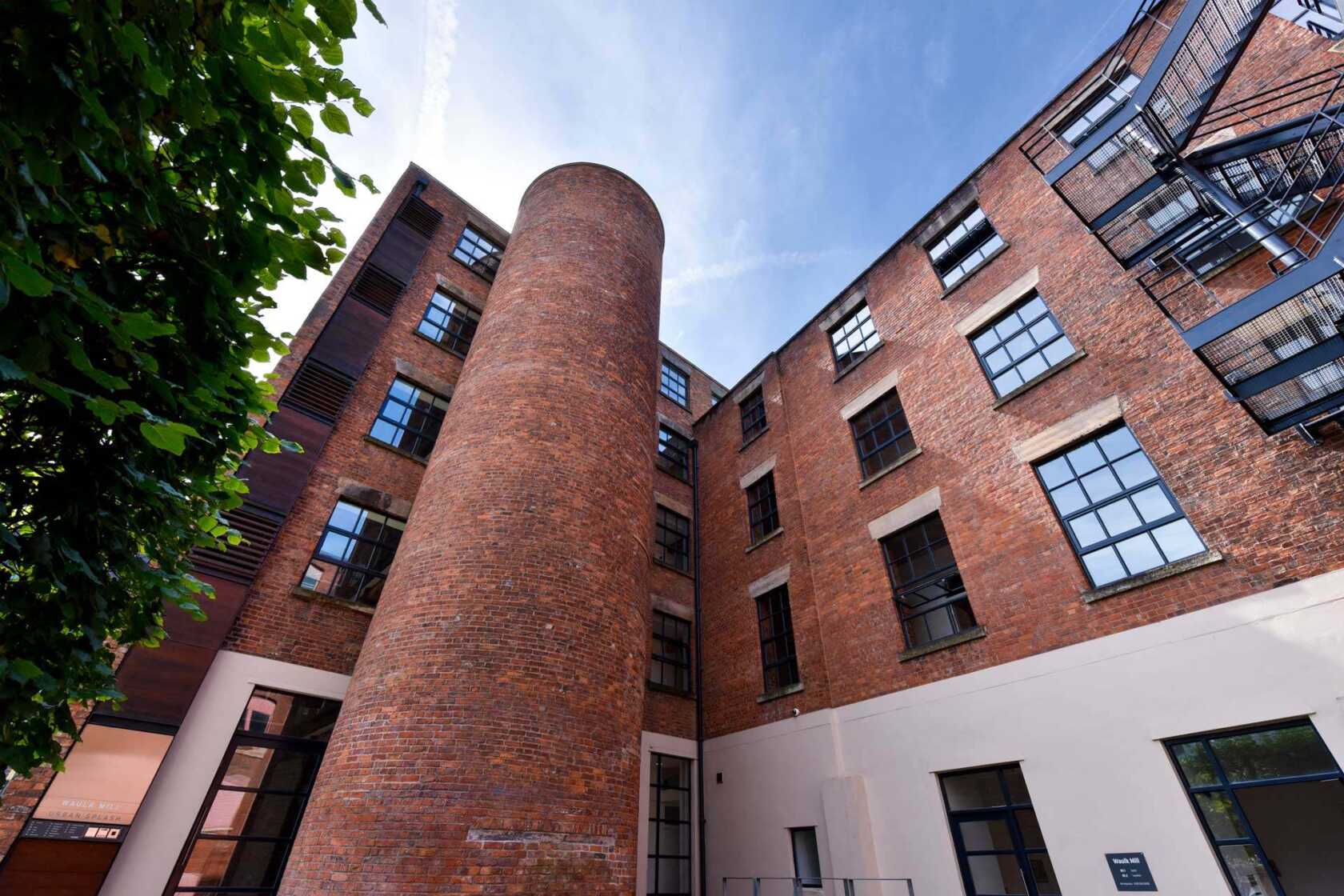 Workspace of the month — 4.1 Waulk Mill, Manchester
Looking to base your business in the 13th coolest neighbourhood in the WORLD* - Waulk Mill is just the place. This 3,119 sq ft space is packed with original features and contained within a RIBA award-winning building filled with contemporary office space. Ancoats and New Islington, two of Manchester's most exciting neighbourhoods are just a few seconds walk from the building's front door. (*True fact. Time Out Magazine said so!)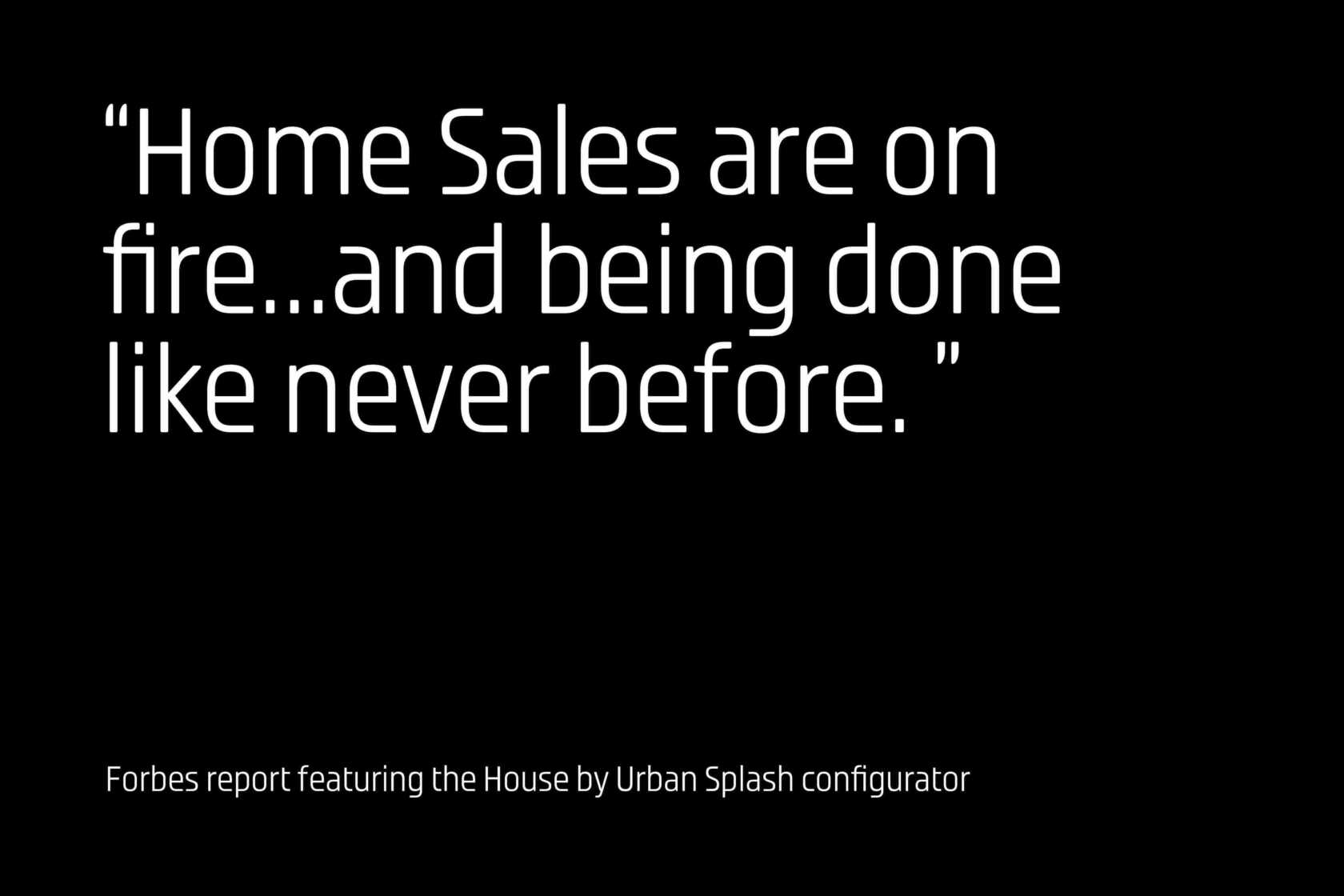 Urban Splash in the press
Be first in the queue! Get the latest and freshest news on property development, place-making, housing, architecture, events and careers straight to your inbox.
Looking for something else?