Guest blog by Annalie Riches
"Putting on her new frock" – our plans for Park Hill Phase 2
When we were originally appointed as architects on the second phase at Park Hill in Sheffield, it was the words of the building's caretaker Grenville Squires which struck a chord with us the most. "She's an elderly lady who just wants to wash her face and put on a new frock" he surmised; and he couldn't have been more accurate.
Park Hill's come along way over the years; from a utopian vision in a post-war 1960s era, to a Brutalist icon, to somewhere which fell into disrepair and attracted anti social behaviour. Now, thanks to Urban Splash and Places for People, its new lease of life is underway.
With phase 1 complete by our design peers at Studio Egret West and Hawkins Brown, Mikhail Riches were the successful designers in a six-way pitch back in 2016; our concept for a 'soft touch' redevelopment of the building's second phase was chosen by Urban Splash.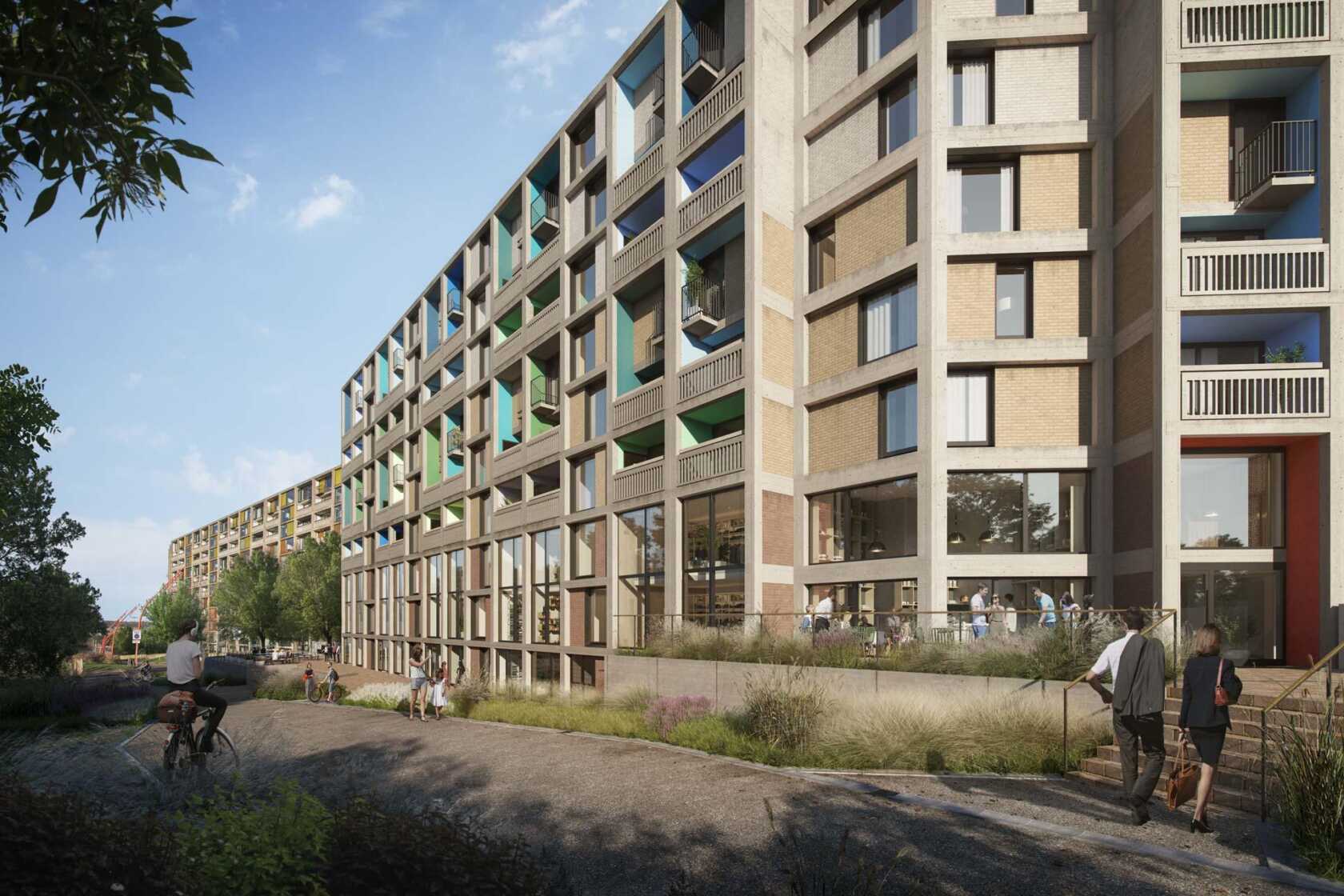 Everything about this iconic structure is challenging, but oh so captivating. I remember back at the design stage we were loaned a flat to initially bring our vision to life – it was the only way to truly inform our understanding of the complexities of Park Hill and allowed us to see our proposals in situ.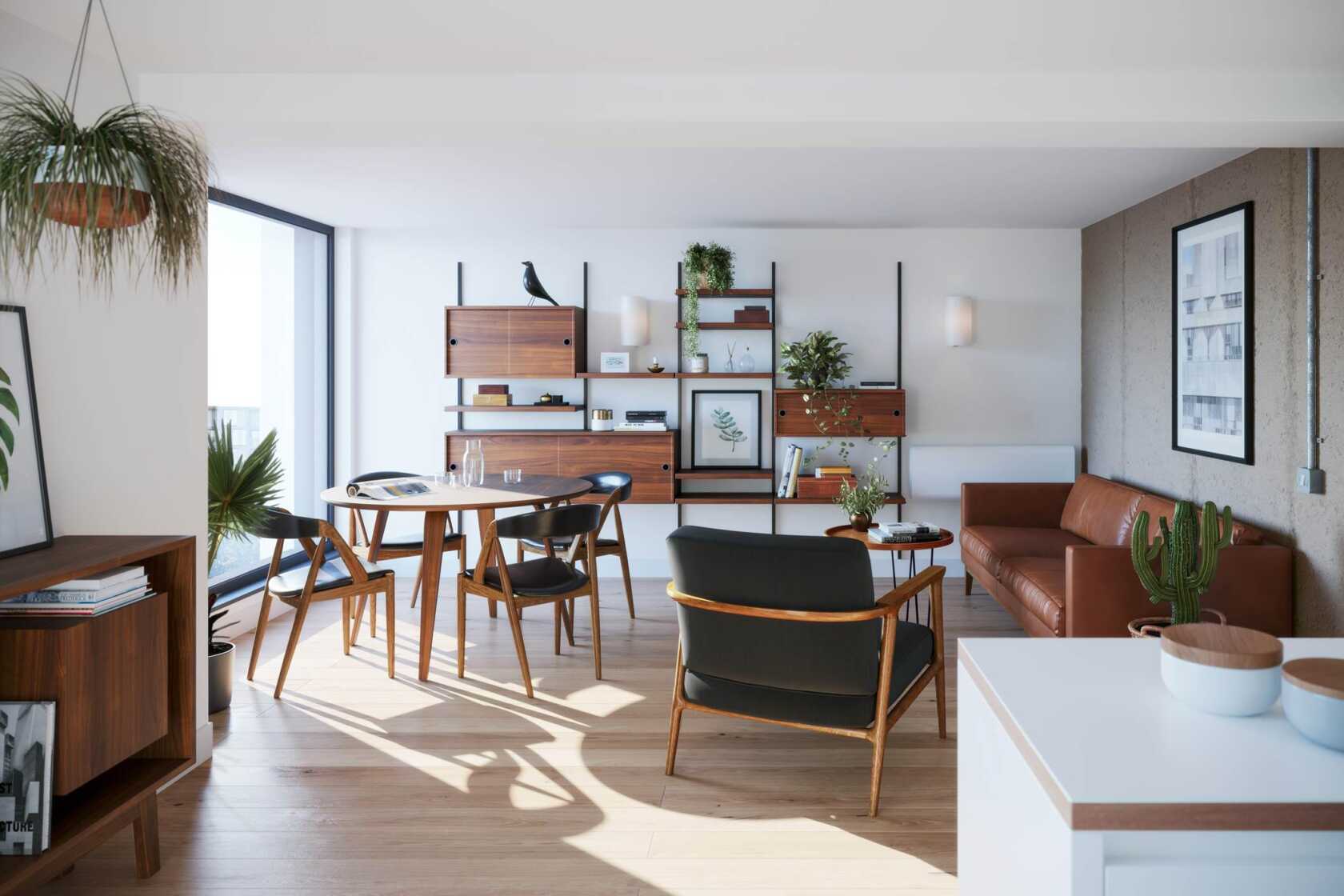 Those proposals, which are now onsite becoming a reality, saw us taking a 'light touch' approach, retaining the parts of Park Hill that work – the concrete frame, brickwork, and party walls. We found that by reconfiguring the flat layouts we can create fantastic modern flats whilst working with the very specific constraints of the existing building. Introducing colour to the external balcony reveals allows new residents to recognise their own flat within the whole and enhances the sculptural qualities of the existing façade.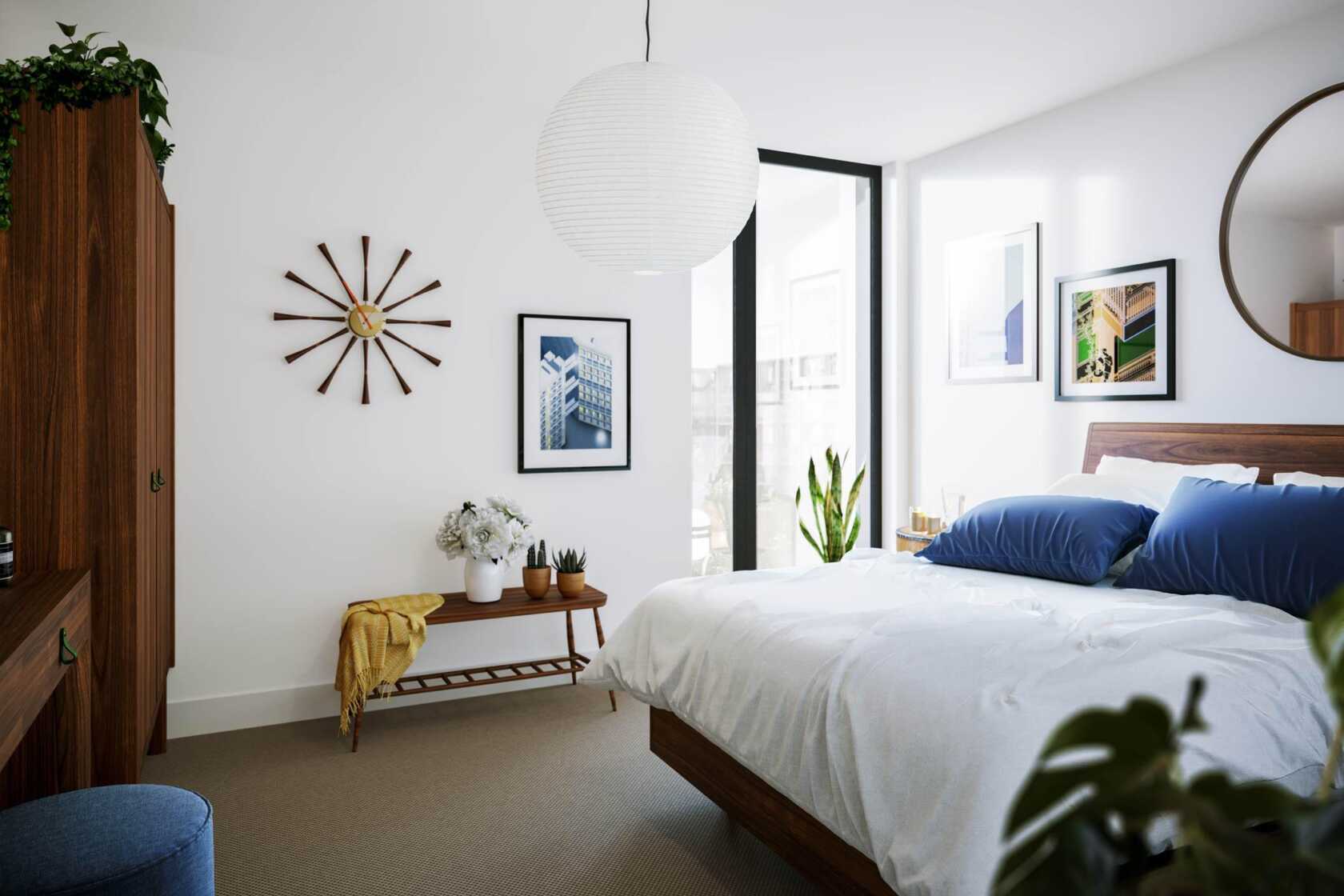 Now, as Urban Splash and Places for People take the 195 homes in phase 2 to market, our visions are becoming a reality. We are delighted to be working on Phase 2 and playing our part in saving this important building.
We hope this phase – the completed section in phase 1 – and the other phases being undertaken – demonstrate that it is possible to reuse buildings of this era.
Want to be kept in the loop about all things Urban Splash? Then signup for Newsplash!
Our monthly news round-up with the latest and freshest news on property development, place-making, housing, architecture, events and careers sent straight to your inbox.
Looking for something else?