Guest blog by David Riley
A new model of Park Hill
A resident of Park Hill, David Riley studied Design for Film and TV before starting a career in construction. In 2016 he reconnected with his creative passions when he took on his own studio and started making models.
Initially working as a freelancer, including at Hawkins\Brown architects - the architects for Phase 1 of Park Hill – as well as for stop motion projects including the Sainsbury's and BBC Christmas adverts, David's main work is now from his studio base in Sheffield.
The original Park Hill model was made over 10 years ago and was in need of replacement to more accurately reflect how Park Hill will look when it's finished.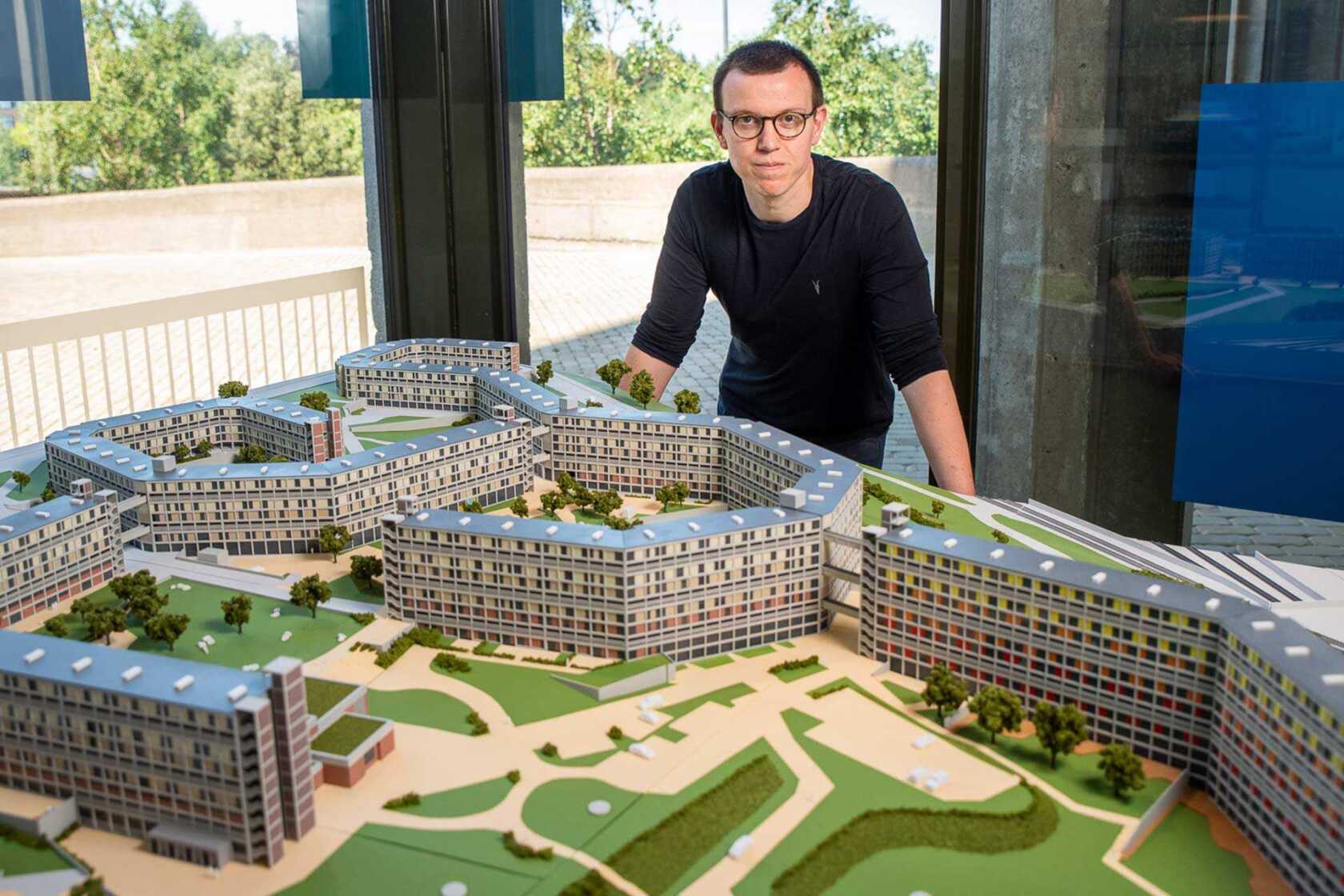 David says he felt a great responsibility to create a model worthy of such a well known development, especially as he lives there. The model is made from wood, plastics, resin and a variety of other materials, incorporating 3D printing, laser cutting and hand craftsmanship. It took around 3 months to complete.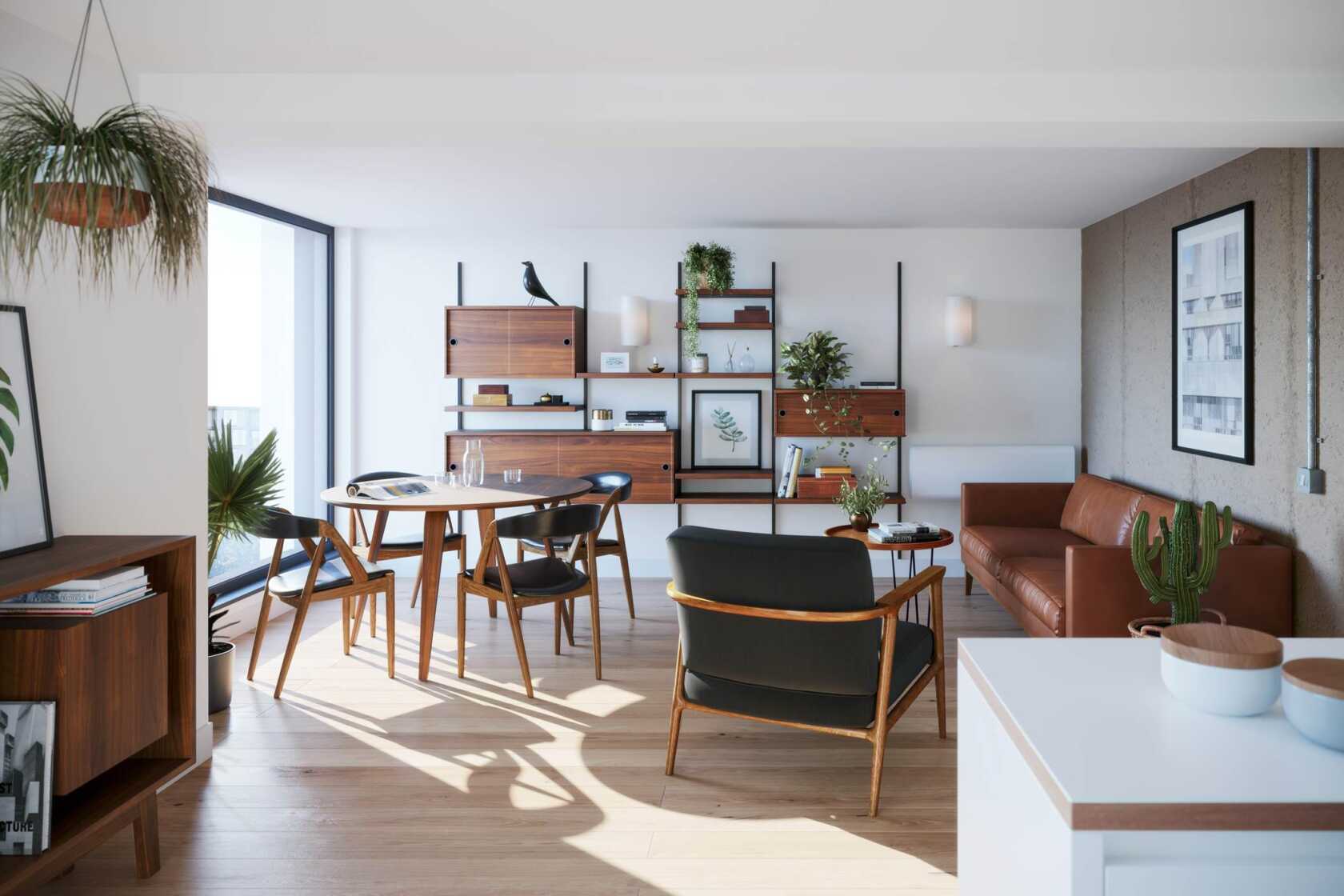 David says: "I was very aware of history and felt the need to show the proposed finished site accurately which would showcase this very famous piece of brutalist architecture. This was about tackling existing architecture with a new vision, and I feel very honoured to have been asked to do it. It has been both challenging and immensely satisfying. The model makes Park Hill feel tangible – people can see it all in one and begin to understand the layout of the whole site."
The model is currently on display in the Park Hill Sales Office.
Want to be kept in the loop about all things Urban Splash? Then signup for Newsplash!
Our monthly news round-up with the latest and freshest news on property development, place-making, housing, architecture, events and careers sent straight to your inbox.
Looking for something else?