Blog by Rosemary Miller
Food Glorious Food: Why North Shields Fish Quay is a paradise for food-lovers
As the North Tyneside coast has gone from strength to strength, many areas in the vibrant Borough have benefitted. From chic Tynemouth Front Street to Whitley Bay's revamped Spanish City, the close-knit districts that make up the coast are seeing a real surge in interest from visitors keen to enjoy the delights of life by the water.
This is particularly true of the North Shields Fish Quay where Smith's Dock is located. Overlooking the mouth of the Tyne River, the unique character of the Fish Quay draws many a visitor to seek out the views and popular pubs, bars and restaurants that provide a bustling and exciting spot for great fun, great friends and — of course — great food.
A recent surge in new restaurants catering for every possible taste has meant there is certainly no shortage of fantastic eateries down on the Fish Quay. With so many high-quality options to choose from, here are our picks for six of the best places to eat on the Fish Quay.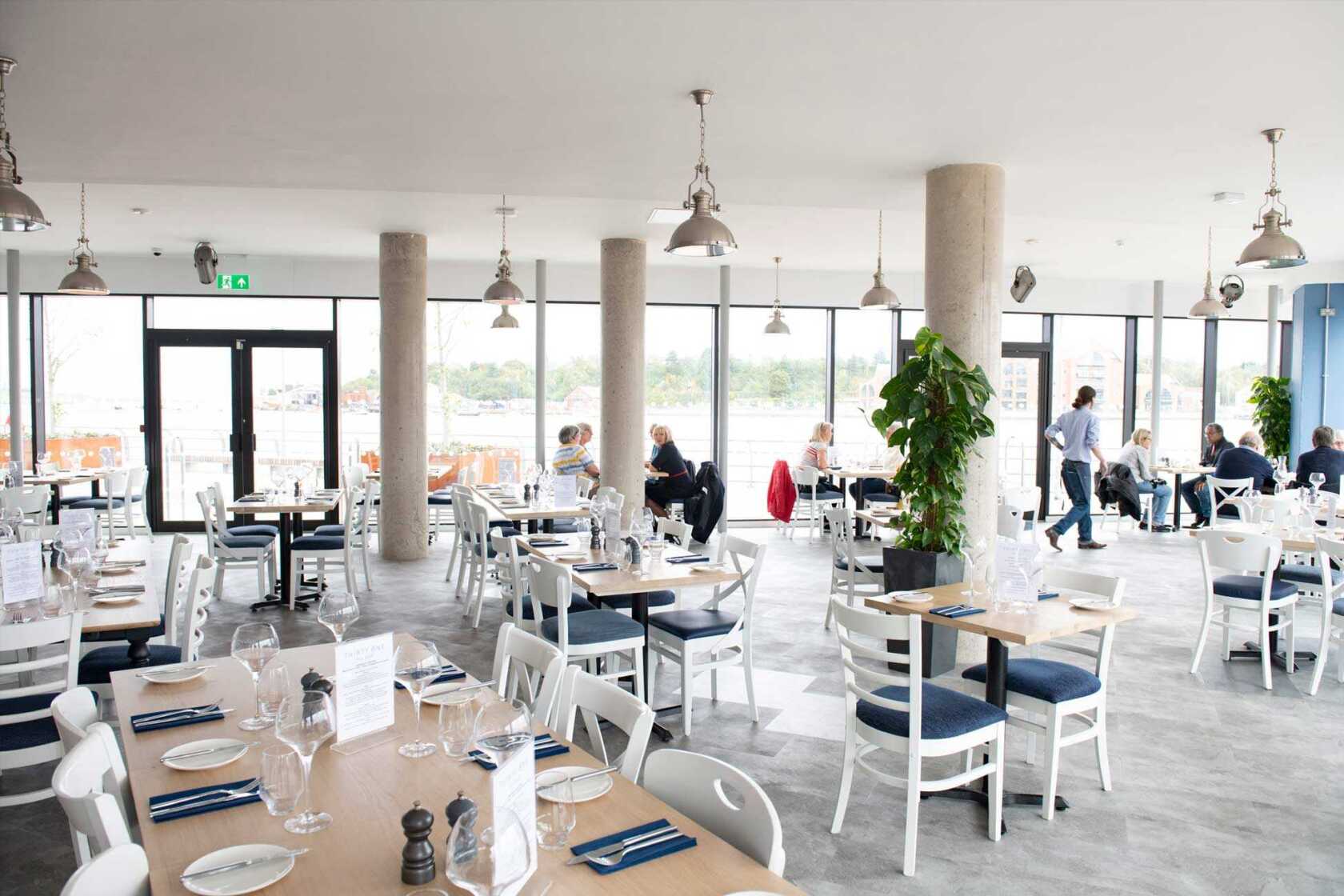 Located within yards of the ferry landing on the ground floor of Smokehouses 2, 31 The Quay delivers that magic combination of simple, flavourful food and a friendly atmosphere. Headed by former North East Chef of the Year, Andrew Wilkinson, the menus use fresh and seasonal produce to offer a varied options in spacious surroundings. And if you're more of an early bird than a night owl, there are morning coffees and homemade breads and pastries to enjoy too.
Diners at 31 The Quay have the pleasure of watching the nautical traffic pass them by as ferries, ships and boats head out and come home throughout the day. There's no better place to get a contemporary Fish Quay experience of fine food than at 31 The Quay.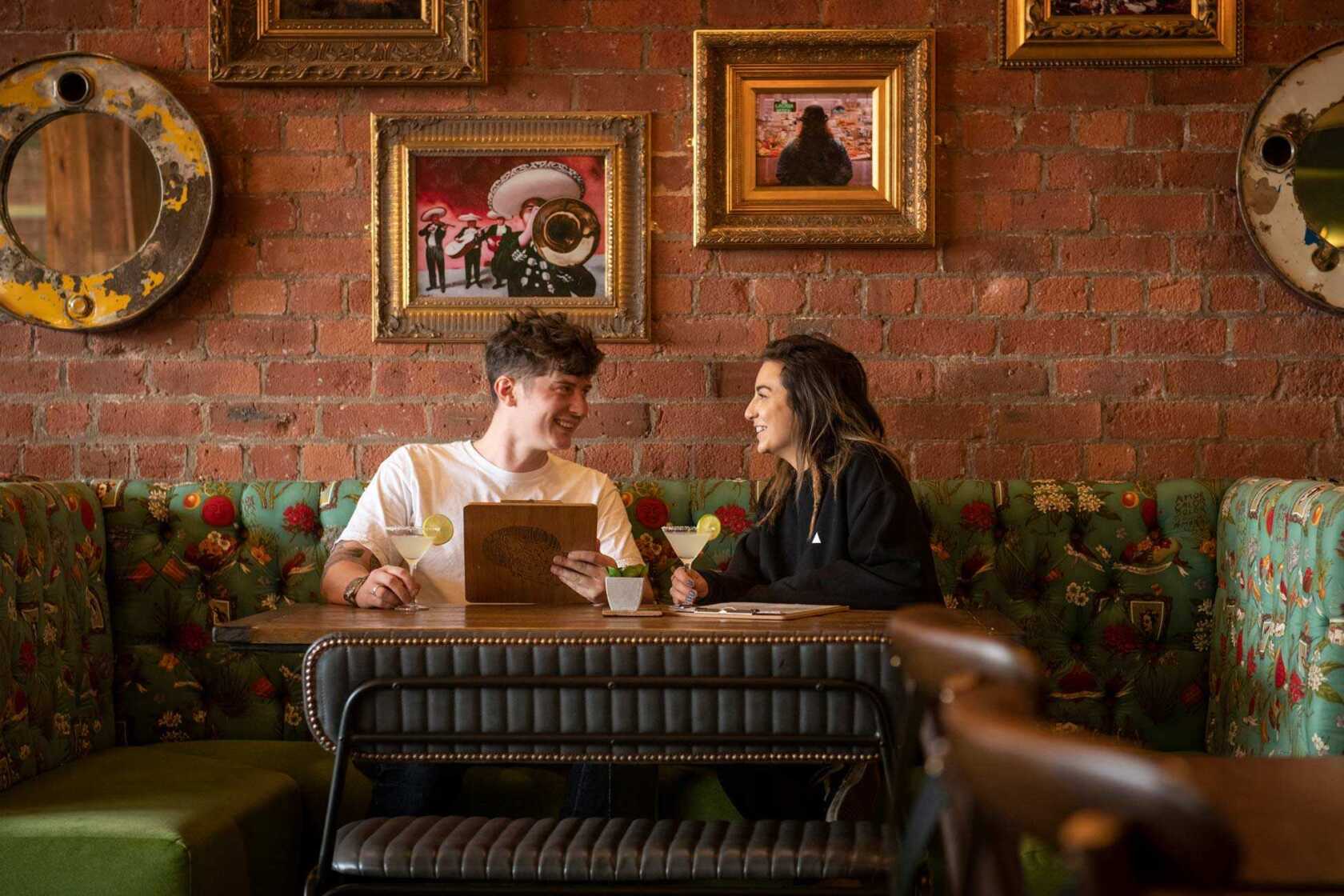 The sheer range of cuisines on offer at the Fish Quay is one of the more surprising elements of the foodie scene on the Fish Quay considering it was once more known for its fish and chips. Though the fish and chips are indeed great, Lobo Rojo offers that little something different.
Formerly a street food sensation, Lobo Rojo opened in 2019 at the Old Irvins Building and is a colourful and vibrant addition to the fish quay scene. This informal Mexican restaurant has a bright atmosphere, cool cocktails and equally exciting food options for lunch and dinner. The restaurant might be more known for the taco options but the loaded fries are the perfect side to any spicy delights. Be sure to try the new Holy Mole burrito!
This decadent gastropub celebrates the deliciousness of responsibly and locally sourced produce. With several awards to its name — including The Observer Food Monthly's Best Sunday Lunch and Best Restaurant — The Staith House is known for top quality meats, seasonal veg and seaweed butter created using seaweed from the nearby beach.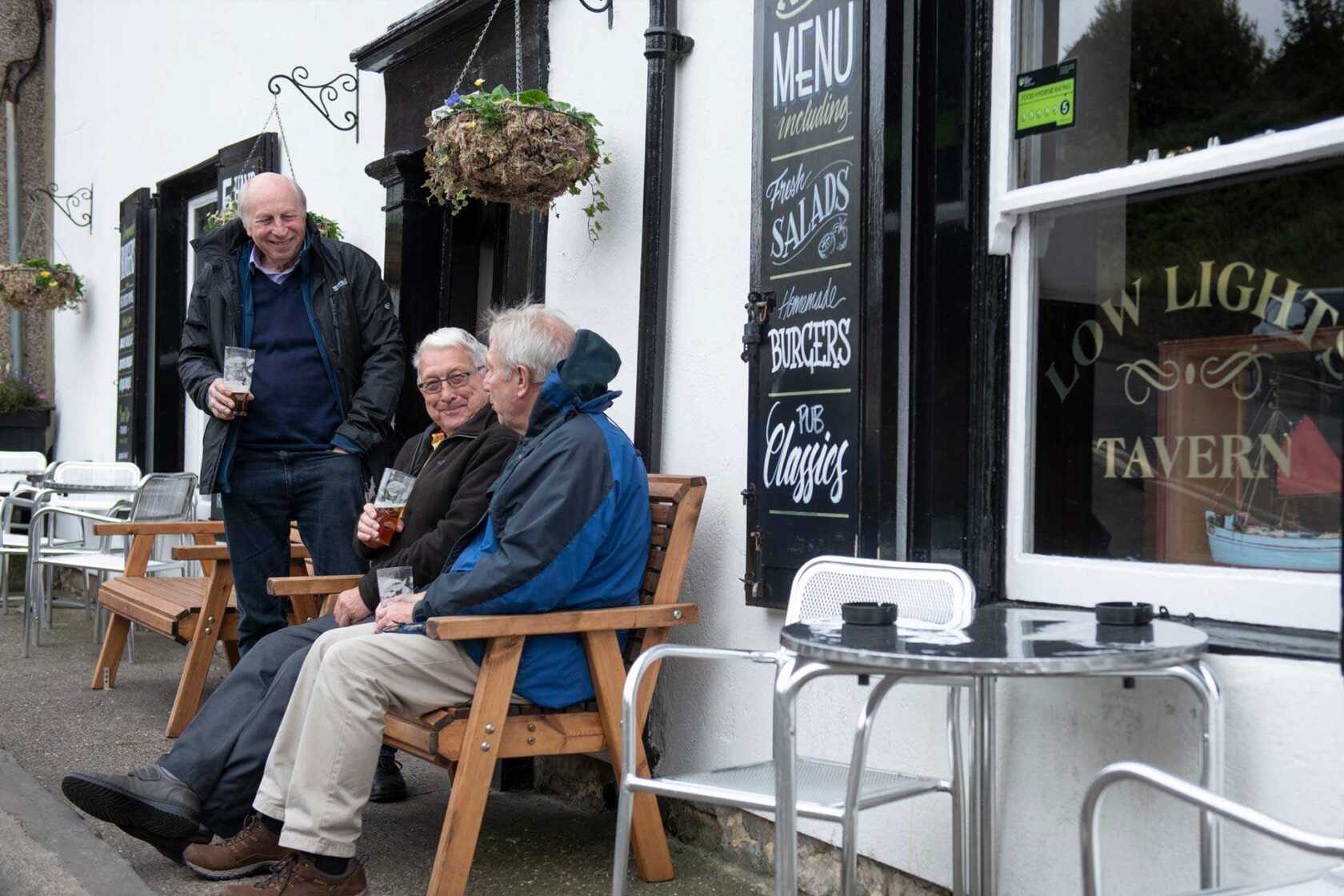 As one of the oldest pubs in North Shields, Low Lights Tavern is a must-see spot for locals and visitors alike. Their menu of home-cooked classics includes handmade pies, real ales and a selection of Scottish whisky, wines and spirits. The Low Lights has been offering a warm welcome to its visitors for more than 400 years, but live music nights and a cosy fireplace keep people coming back for more. Although the pies are legendary amongst locals, the Low Lights has recently become more better known as the former workplace of famed local musician, Sam Fender, who has been known to pop in when visiting home.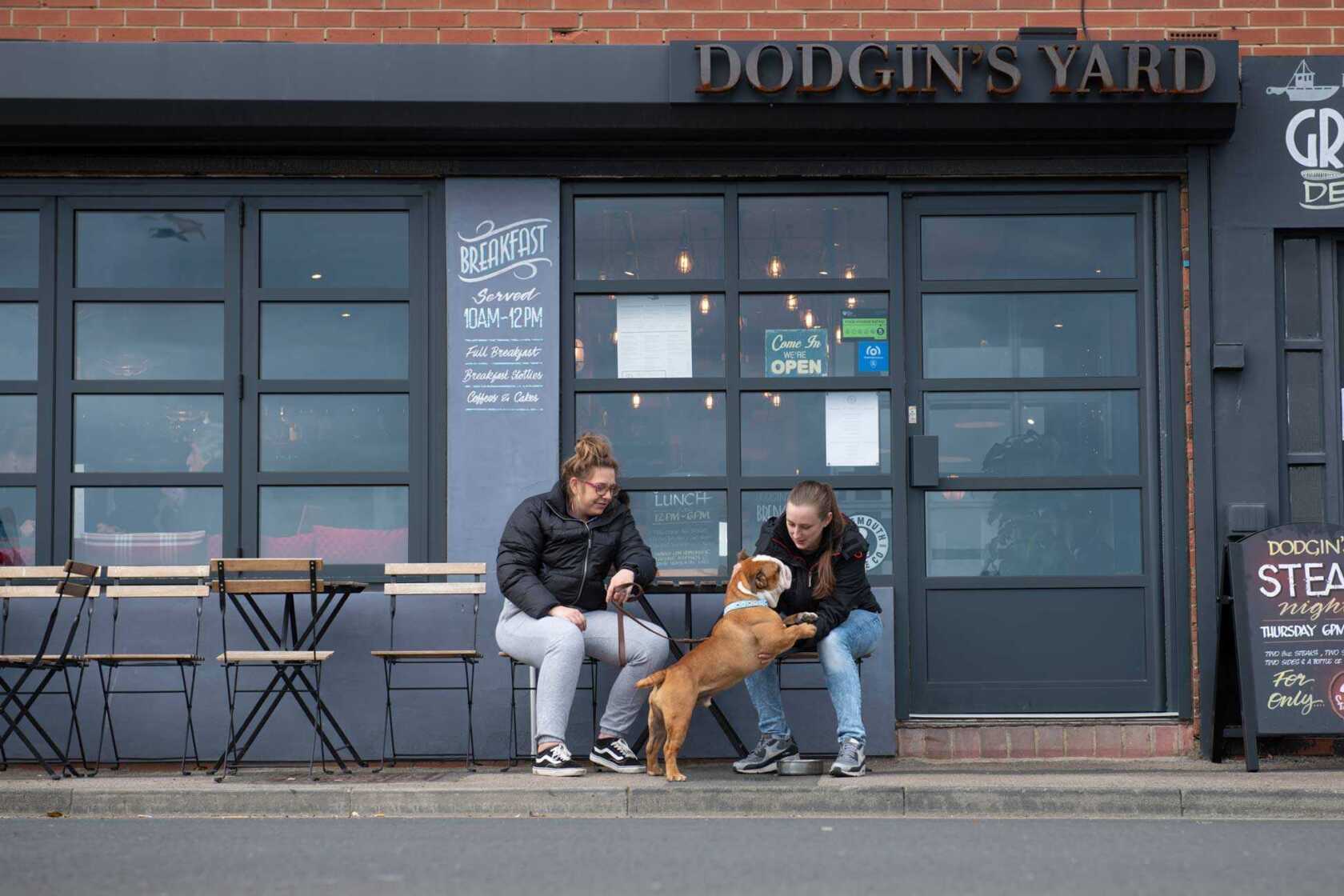 Unlike Low Lights, Dodgin's Yard is one of the newer additions to the Fish Quay. This café, bar and grill is a fantastic spot to enjoy a relaxing evening with delicious food, be it breakfast, lunch or dinnertime. Dodgin's is a popular choice any day of the week, but on Sundays the restaurant really shines. Choose from an array of succulent meats, including lamb shanks, pan fried chicken, fresh monkfish and crispy pork belly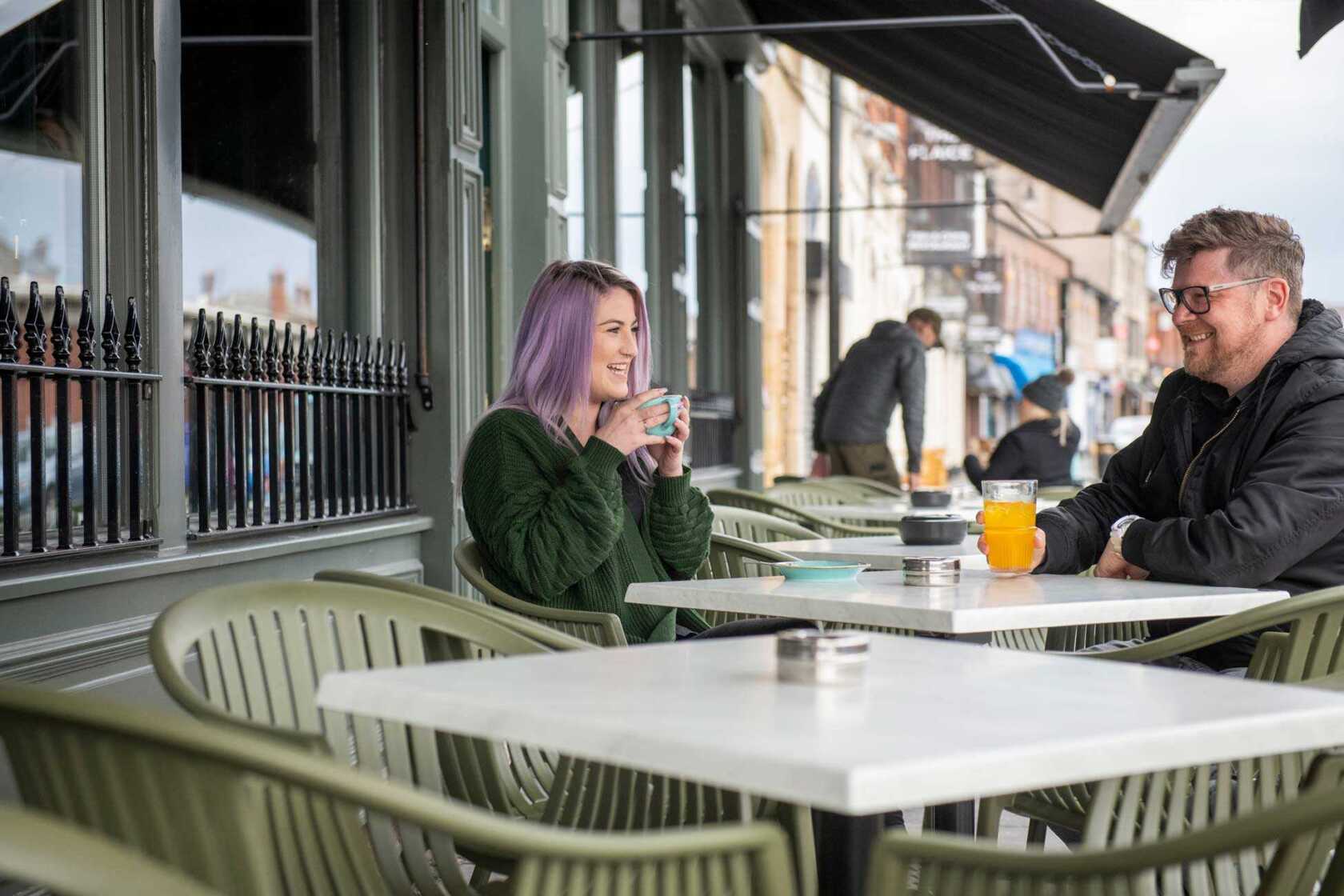 Having already established itself as one of the most popular eateries in Tynemouth, Allard's is now a standout café and wine bar on the Fish Quay too. The lounge offers a delicious and varied selection of tapas dishes, refreshing wines, beers and spirits, and a cosy atmosphere with a quirky twist. Ideal for an evening tipple. Cheers to that!
Looking for a perfect property on the North East coast? Look no further than Smith's Dock. Get in touch with our team today to find out more about our luxury homes.