Case studies
Resident profiles - Becky, Smith's Dock, North Shields
Home is a new beginning.
We caught up with new Smokehouse resident, Becky, who chose to live at 'up and coming' Smith's Dock following 14 years in East London. She loves being part of something new, especially contributing to the regeneration of an area that is affordable and close to the beach.
"I was initially looking at places in Tynemouth, but when I visited Smith's Dock it spoke to me immediately. I spent years living in East London's Docklands, so being on a working dock again just felt right.
"It's so full of history – it really embodies the spirit of the North East for me - hard working fishermen, the beach, good fish, bars, restaurants and great people!"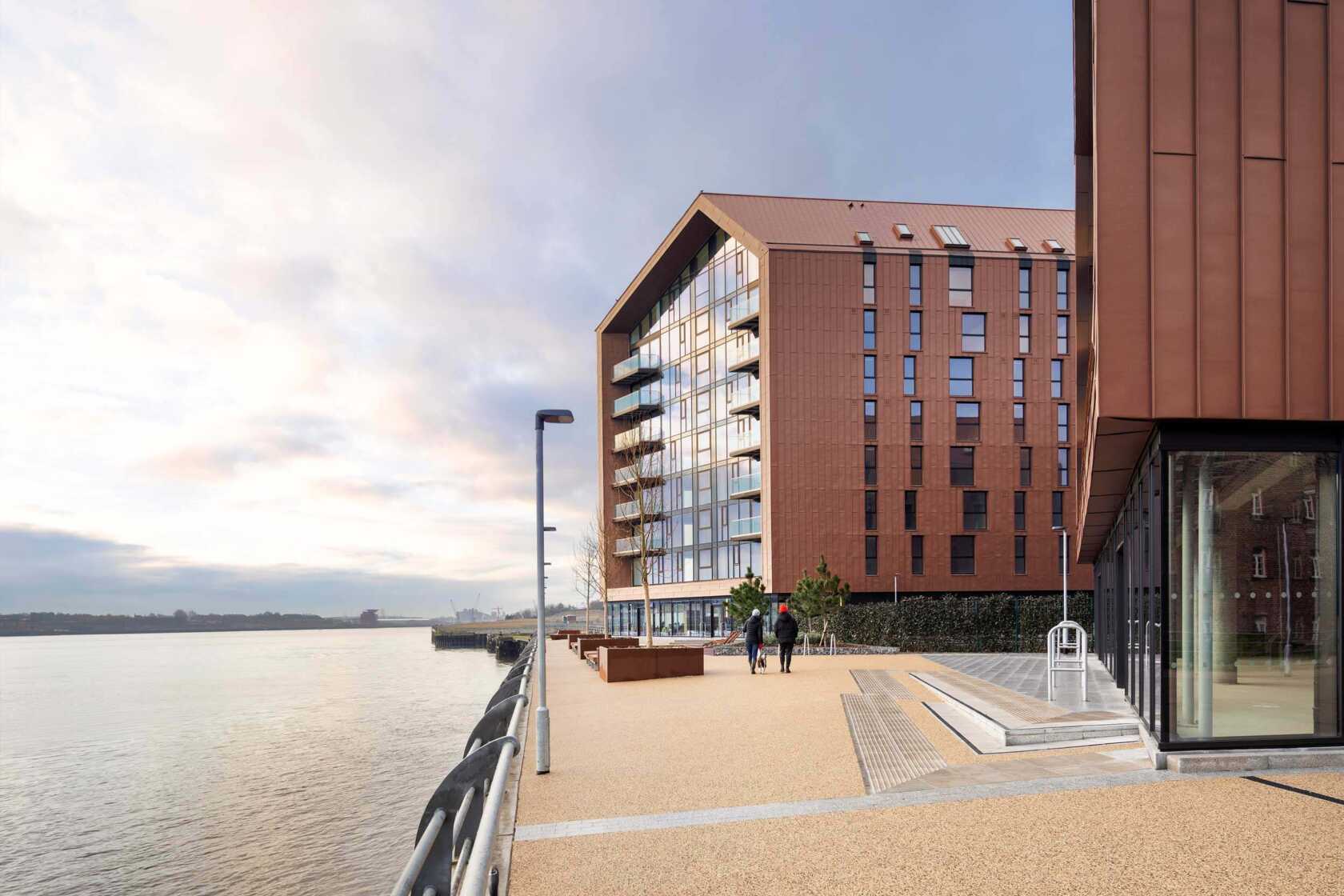 "I wanted to be part of a community that would bring both development and new people like me, to the area. Here, I feel like I've got the best of both worlds - the awesome city of Newcastle is twenty minutes away, with the calm of the river and the beach located immediately outside. There's loads going on in the surrounding area - I have everything I could ever want right here on my doorstep.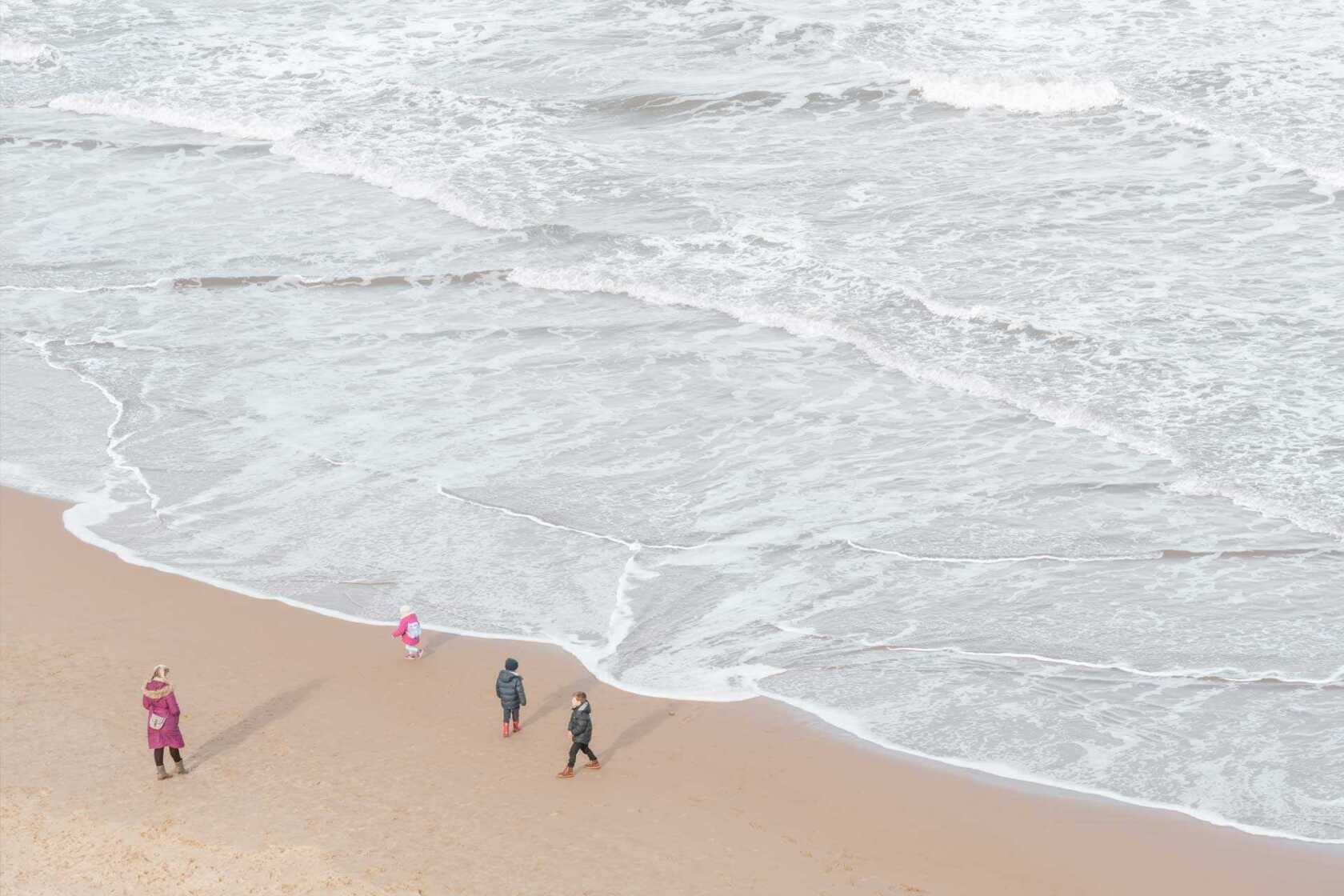 "Being able to buy my home as part of the Help to Buy scheme, has made a real difference. I've always really wanted to move near to a beach, but I never thought that I would be able to afford a lovely home in such a great location.
"I love everything here – from watching the ferry to Amsterdam or Norway going past my window, to the fact that the apartments look really cosmopolitan with the industrial architecture and design. The main room really lends itself to my sociable side, it's lovely having friends and family over.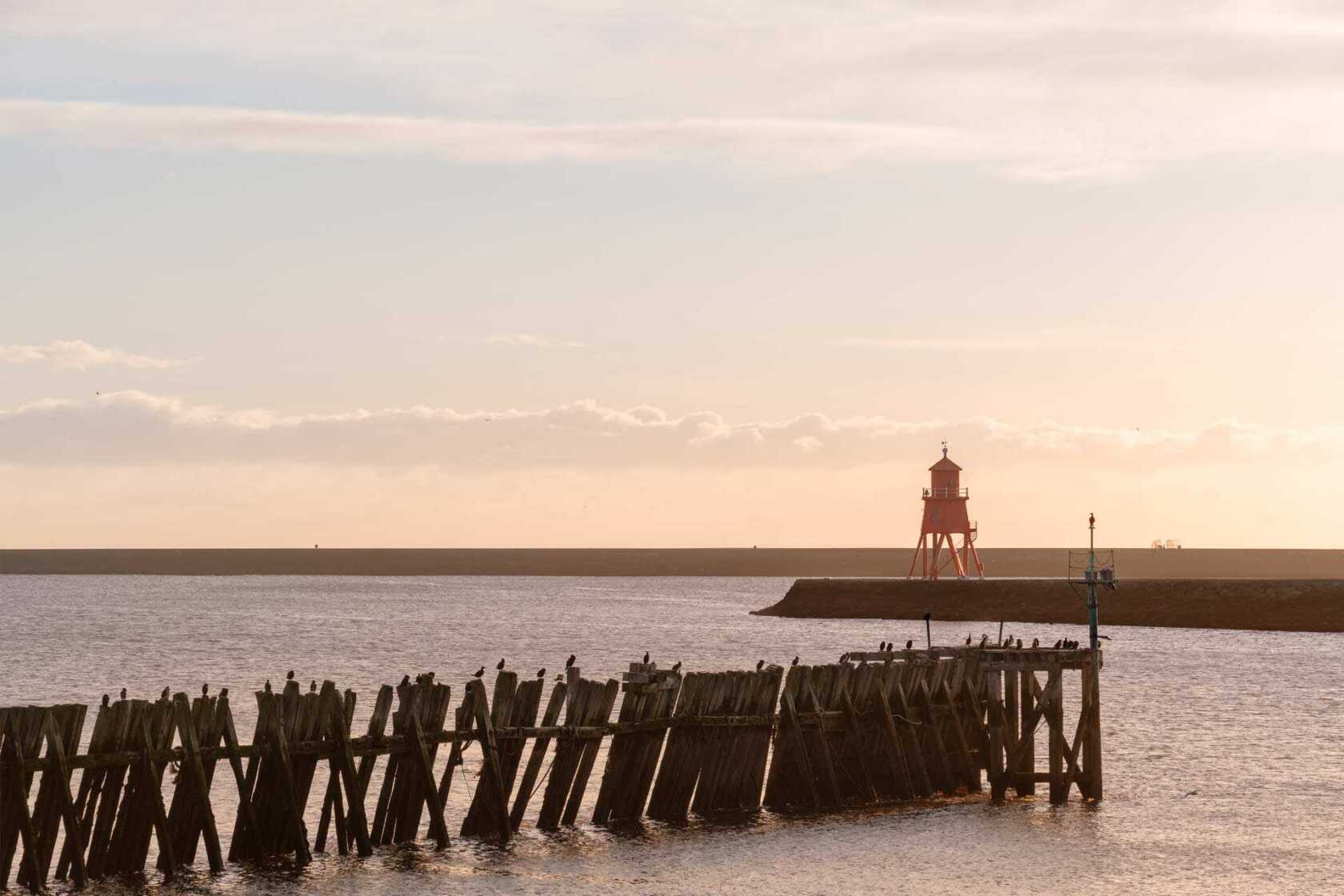 "I chose an apartment right on the river, with a balcony that looks out to Tynemouth lighthouse, all the way down the Tyne to the North Sea. The views are incredible, the moment I step into my home it feels immediately peaceful.
"The view is a huge plus. I've lived without a TV for a month and I haven't missed it at all – actually, I don't think I'm going to get one!"
Looking for something else?