Blog by Emily Jones
Bursting with Brummie pride
The Commonwealth Games launched in Birmingham this week and here, our colleague Emily Jones – who lives, breathes and loves the city – tells us more about what it means to be here.
Like many viewers this week I had gooesbumps watching the Commonwealth Games opening ceremony.
Birmingham did what it does best, putting on a great show that celebrated its gritty, true self; its industrial roots, its innovation, its creations, its cultures – and not least, the inspiring people who've made a difference here.
I'm born and bred around these parts, living locally and working as part of the Urban Splash team that is playing its part in changing Birmingham's physical landscape. While many industries still thrive here (most notably the Jewellery Quarter), other buildings were left to ruin as industrial patterns changed. This resulted in decaying old structures and little imagination. Urban Splash ventured into the city in the early 2000s, exploring ways in which these spaces could be given a new lease of life, with new designs and ideas that took the best of the old and fused it with the new.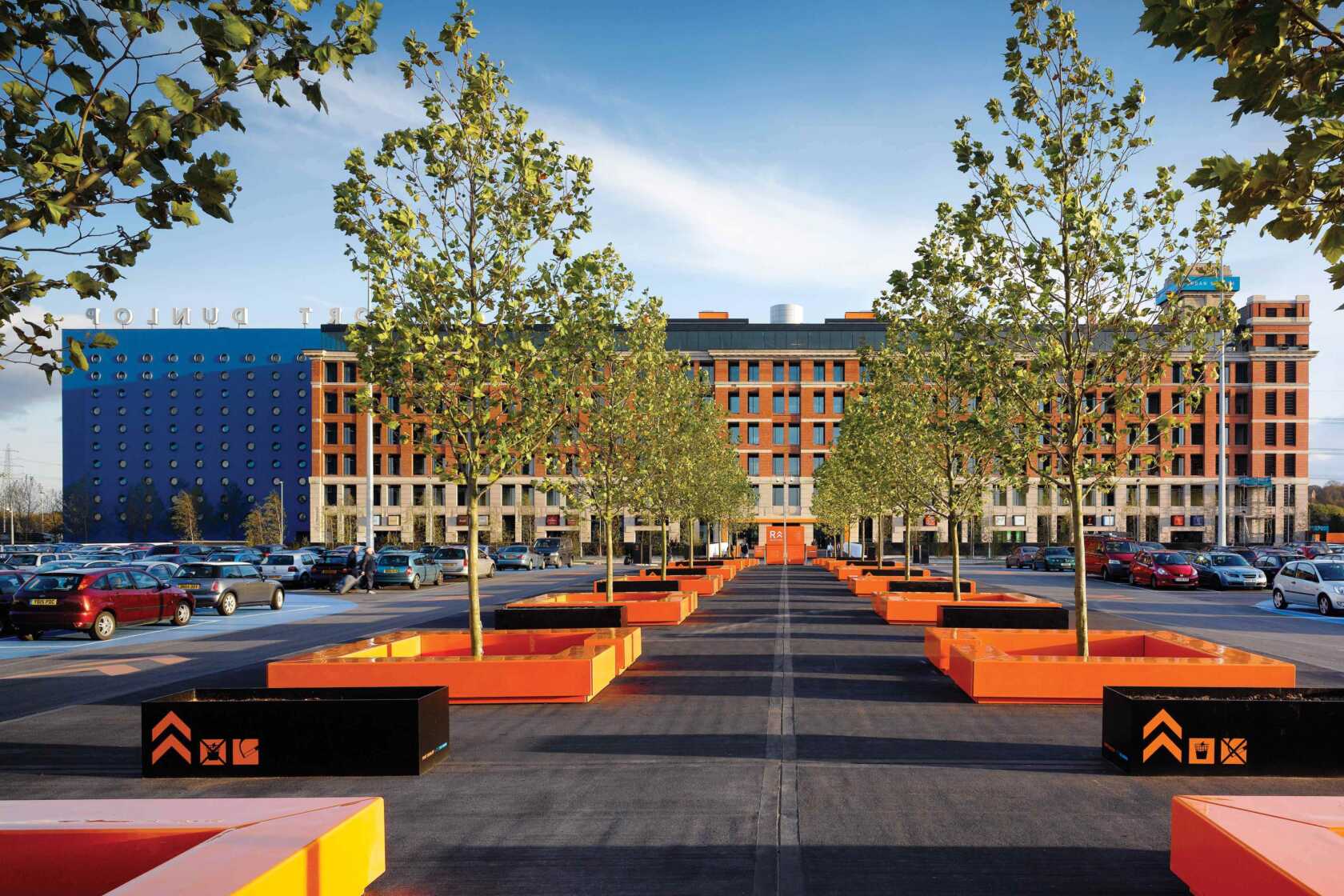 When I started at Urban Splash around that time, we were transforming the former Fort Dunlop Tyre factory, a monolith standing over the M6 that had been derelict for 20 years. We evolved plans to establish it as a new commercial hub for modern businesses, creating more than 300,000 sq ft of workspace and a 100-bed hotel. Known as Fort Dunlop, it's one of the largest schemes we've ever worked on and totally redefined the commercial landscape at that time. We even managed to launch the building with 96% of its spaces let.
As we completed Fort Dunlop, we took on more work in Birmingham – notably the redevelopment of the iconic Rotunda building which overlooks the Bullring shopping centre. You'll have got a glimpse of Rotunda at the opening ceremony; the unmissable 81-metre high cylinder was built in the 60s and is one of the city's architectural emblems. To do its future justice, we enlisted Birmingham architect Glenn Howells to help with the designs, creating a refreshed building with 232 brilliantly designed homes inside.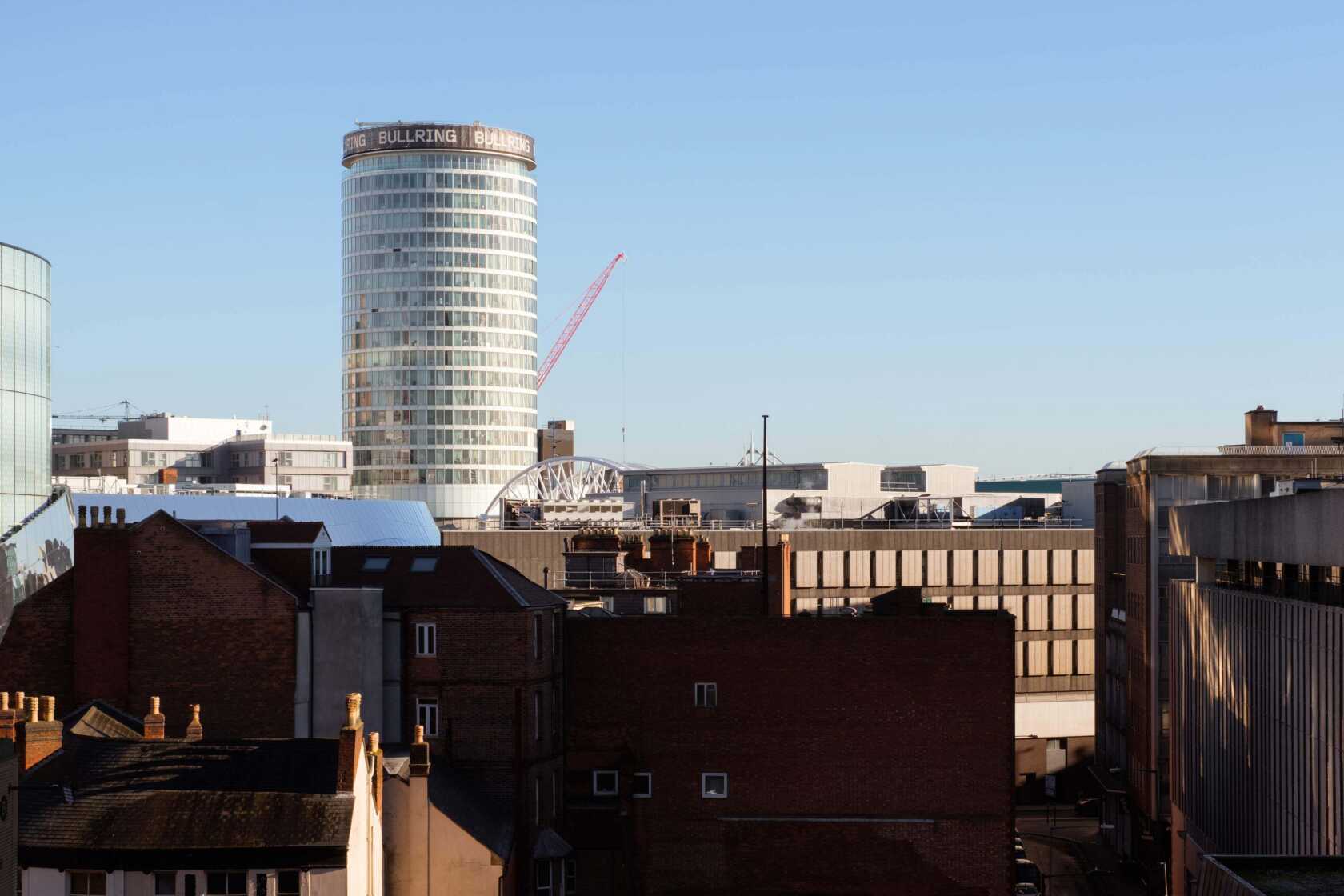 Birmingham still continues to be one of the cities in which we're most active. Right now we're nurturing a new community at Port Loop on the site of a former important industrial area encircled by a canal. We've created homes here, and will soon have created a new community and cultural hub including workspace and space for local artisan operators. We've also partnered with some inspirational local people – including the team at Civic Square and Yard Art House – who have anchored the neighbourhood with some impressive cultural initiatives. There's an art gallery in a house, lots of cool events including summer clubs for kids, and a floating café, part of Civic Squares long term plan to build a civic and community space on the tubeworks site.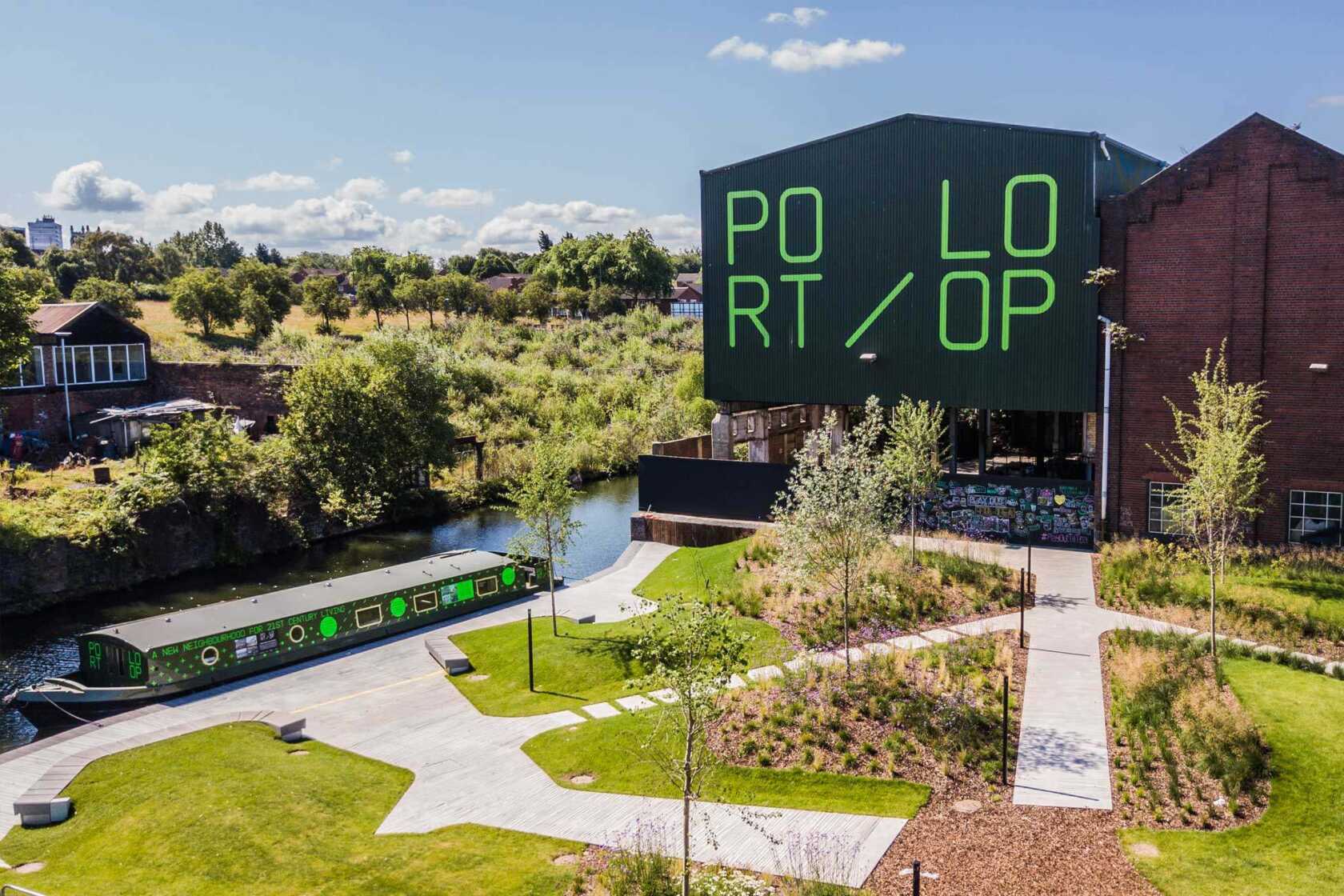 Whether its Fort Dunlop, Rotunda, or Port Loop, we're helping to celebrate Birmingham's past, embracing original structures, preserving its heritage and working with great architects to add something special.
The result is places in which people can be proud to live, work and play. And with the buzz in Birmingham right now, who wouldn't want to be here.
Want to be kept in the loop about all things Urban Splash? Then sign up for Newsplash!
Our monthly news round-up with the latest and freshest news on property development, place-making, housing, architecture, events and careers sent straight to your inbox.
Looking for something else?