Blog by Tom Bloxham MBE
A lesson in new homes; my talk at the University of Cambridge
We'll soon be creating hundreds of new homes using modern methods of construction at Inholm, Northstowe in Cambridgeshire; this week, I've spent time onsite, walking through our plans with the team.
While I was in the area I was also invited to give a talk at the University of Cambridge, introducing delegates to Urban Splash and the way we do things. I talked through 26 years of creating award-winning places, our vision, and our design commitment.
It was also a great opportunity to talk in depth about the Northstowe development - where we'll be creating lots of House by Urban Splash homes. It is our ambition to make modern homes like these more widely available and accessible to a range of occupiers in Cambridge; working with partners such as South Cambridgeshire District Council and Homes England means we can make this a reality.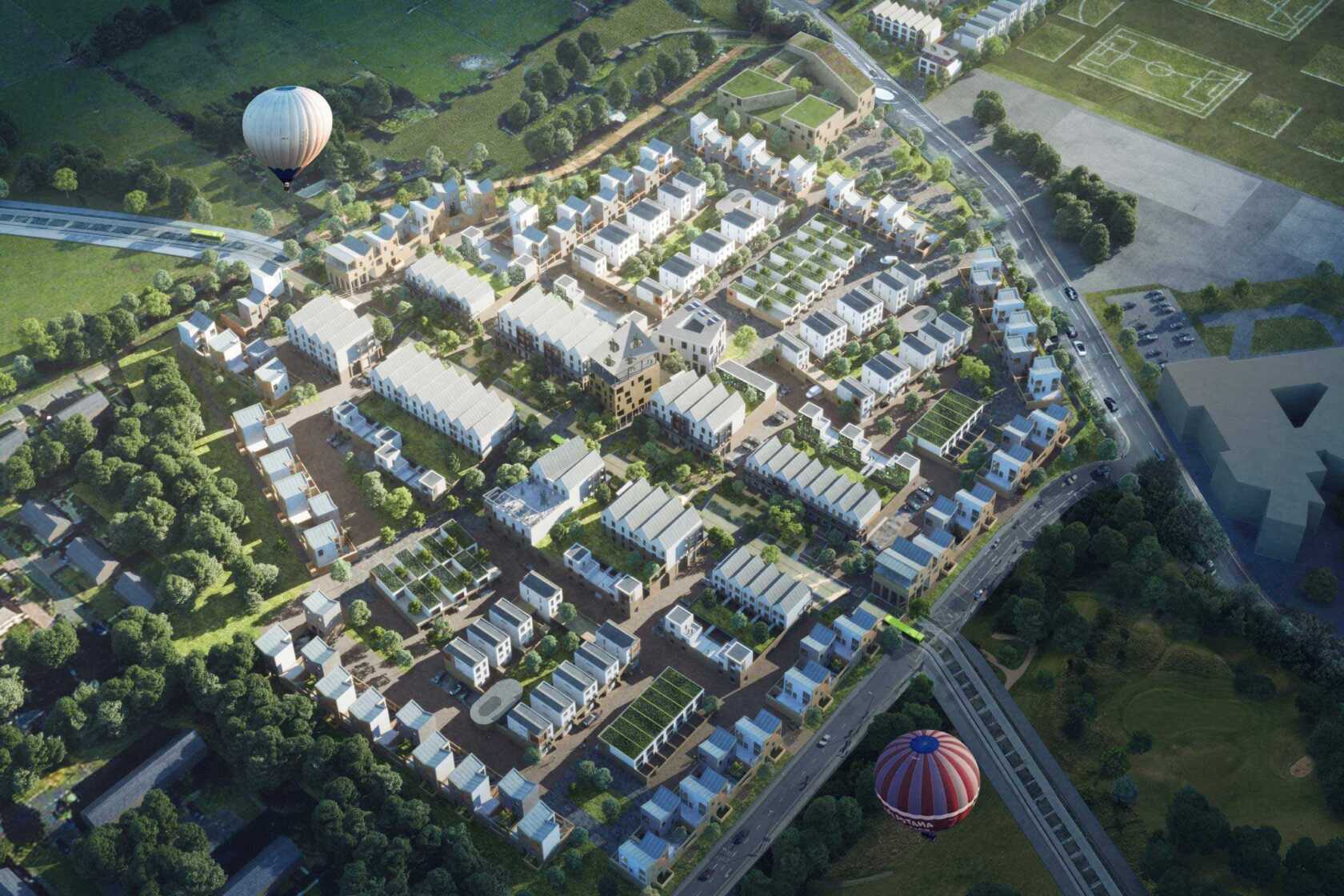 It was nice to hear feedback on these plans on the night, including: "it's so great to listen to those who have been leading the way for 26 years…", with other attendees calling our proposals "inspiring" and "interesting".
As ever, I concluded with the oath sworn by citizens of Athens; a promise to local people that we will leave the area "not less, but greater and more beautiful than it was left to us".
Want to be kept in the loop about all things Urban Splash? Then signup for Newsplash!
Our monthly news round-up with the latest and freshest news on property development, place-making, housing, architecture, events and careers sent straight to your inbox.
Looking for something else?