Creating affordable homes
We work hard to make our Urban Splash homes attainable to everyone, offering customers across the country lots of different ways to move into one of our award-winning neighbourhoods.
We believe that great design should be accessible to all and that's why you can move into an Urban Splash home by either purchasing outright, renting one of our homes (we're friendly flexible landlords and can tell you more about that option here), or buying through one of the Government-backed Help to Buy schemes.
Sound interesting? Find out more about the criteria and application process below…
Jump to:
Help to Buy - Equity Loan
Help to Buy - Shared Ownership
Signup to our newsletter
Looking for something else?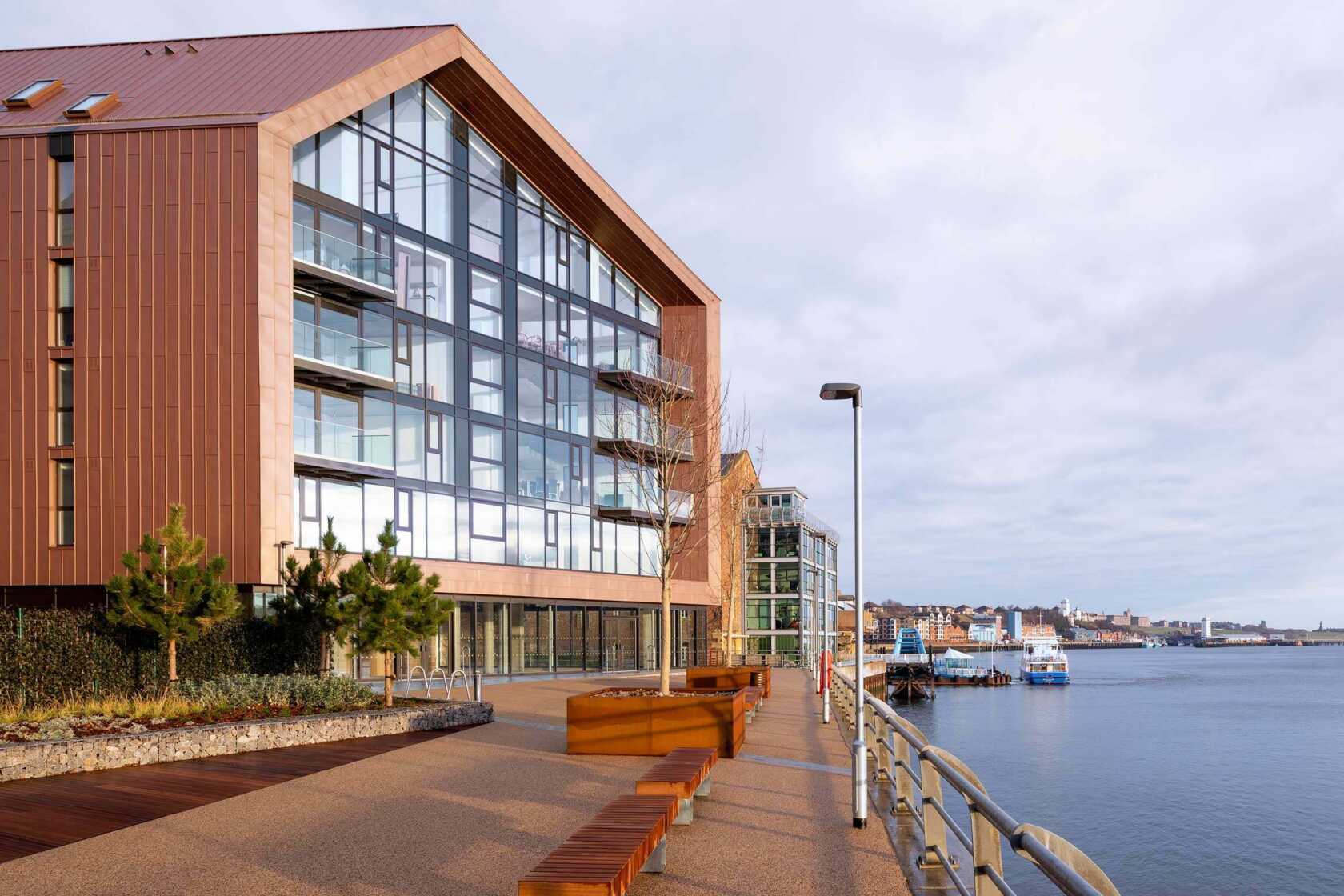 Perfect for those buyers who need help with their deposit – using Help to Buy means you need as little as 5%!
The Government-backed scheme is currently available on our homes at Port Loop in Birmingham, Copper Building in Bristol, Smokehouses at Smith's Dock in North Shields – with more houses and apartments – including homes at New Islington – available on the programme in 2020.
Whether you want to get onto the housing ladder – or want to move up it (yup, equity loans are available to first time buyers and those already owning a home and looking to move) – Help to Buy makes it possible.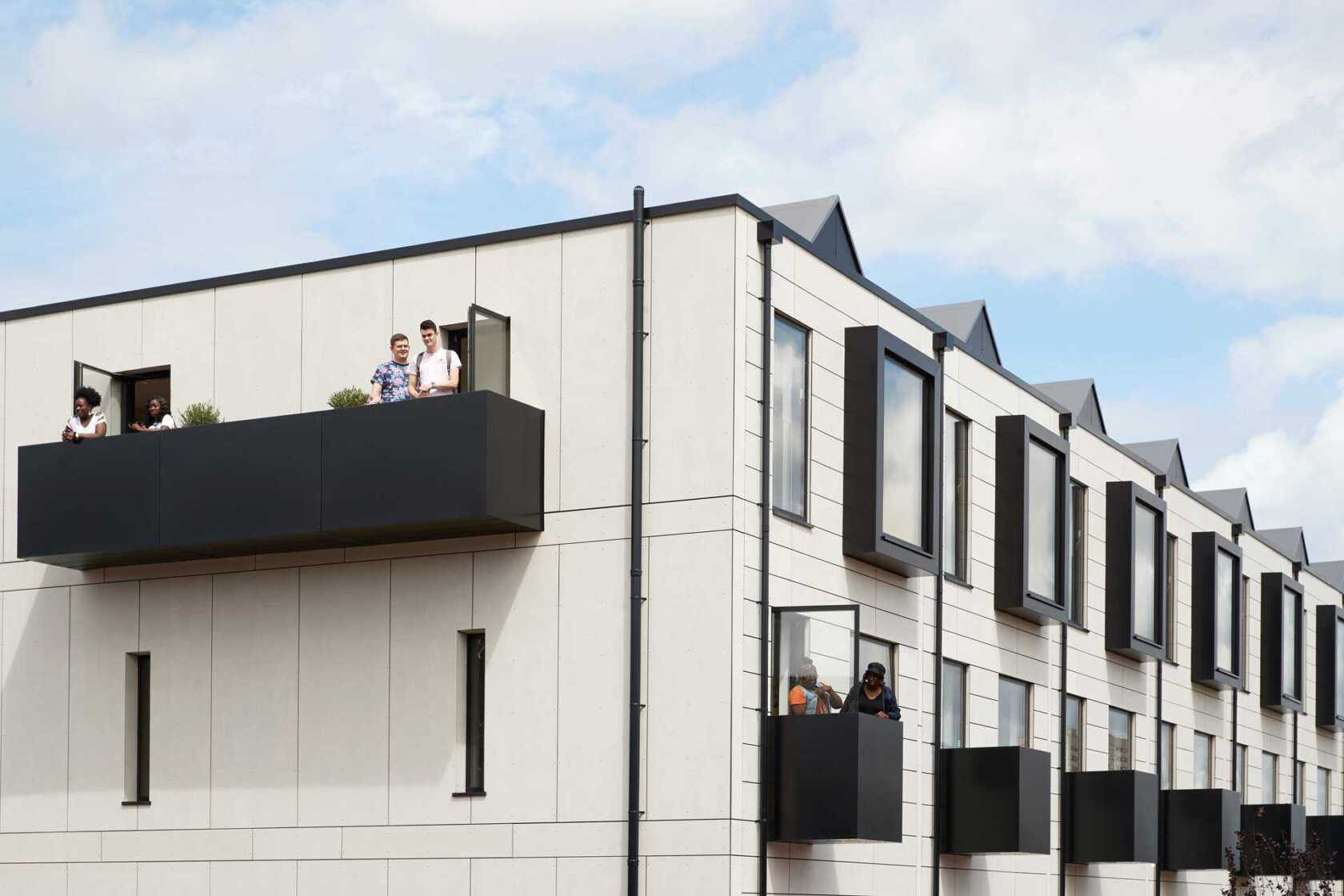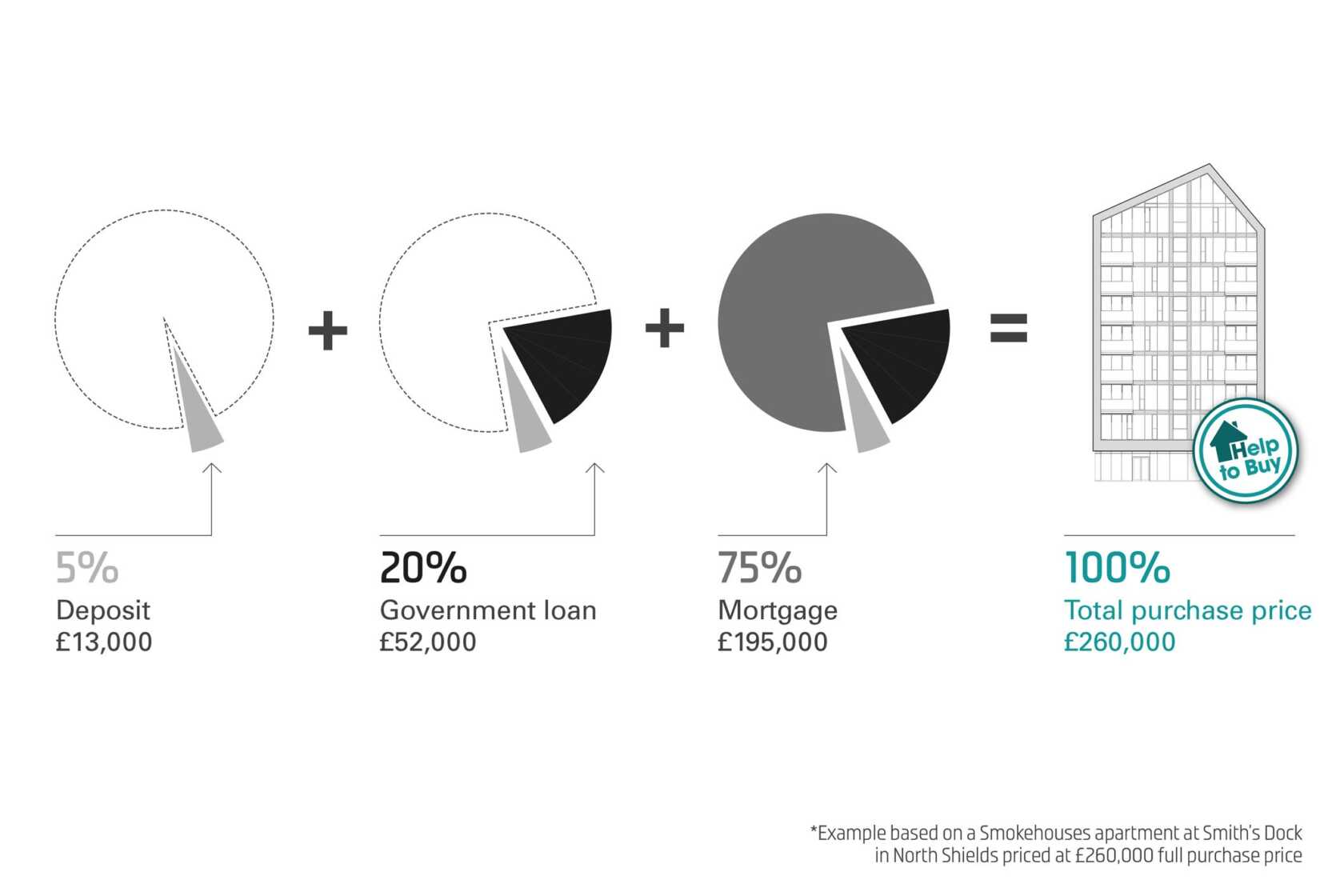 Help to Buy
Shared Ownership
Another way to own your own home is through Shared Ownership – an awesome opportunity for anyone who wants to get a foot on the property ladder but can't afford to buy outright on the open market – and it's available on Urban Splash homes at schemes including Pattern House in Stalybridge, Lakeshore in Bristol, Saxton in Leeds and at Mills Bakery – part of our Royal William Yard in Plymouth.
This Government-backed scheme allows you to move into a house or an apartment on a part buy/part rent basis in which you acquire a share of between 25% and 75% of a home from a registered provider – usually a housing association.
You then pay a monthly rent to the registered provider for the remaining share.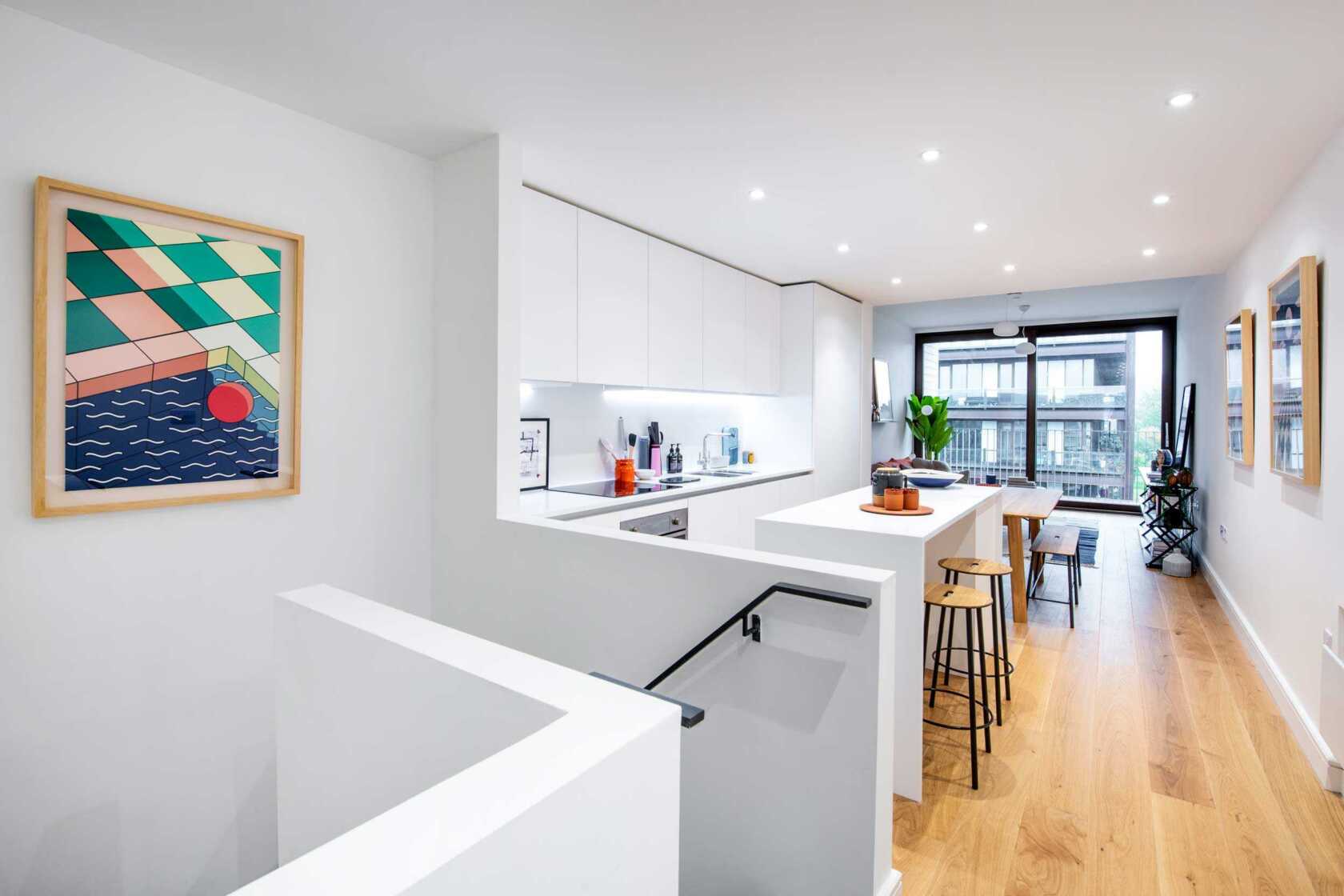 Sound good? Great!
If you're interested, you'll need to check that you meet the Shared Ownership criteria that's set by the Government; essentially that you have a household income of less than £80,000 per year, have a good credit rating, have savings of £1,500 and are a first time buyer (although applicants who currently own or have previously owned a property are sometimes considered)
Want to know more? You can download our guide to Shared Ownership here.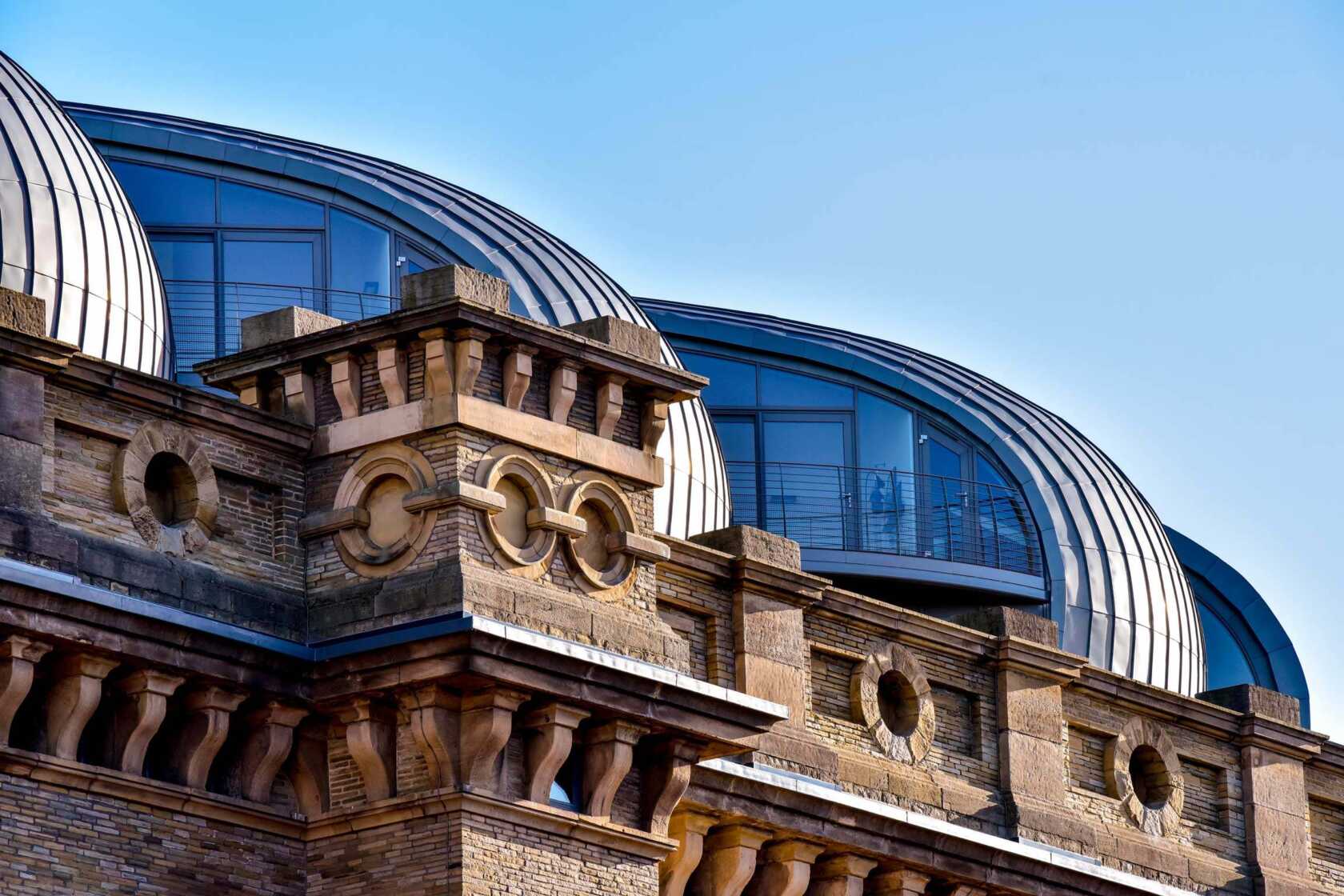 Help to Buy contact details
Want to be kept in the loop about all things Urban Splash? Then signup for Newsplash!
Our monthly news round-up with the latest and freshest news on property development, place-making, housing, architecture, events and careers sent straight to your inbox.
Looking for something else?