Case studies
Resident profiles - Catherine, Smith's Dock, North Shields
They say home is where the heart is, and that's certainly true for Catherine Anderson who recently purchased a 2 bed apartment in Smokehouse One on the Smith's Dock development in North Shields.
Originally from Tynemouth – a stone's throw away from Smith's Dock – Catherine was keen to find a new build coastal property and the Smokehouses ticked all her property hit list.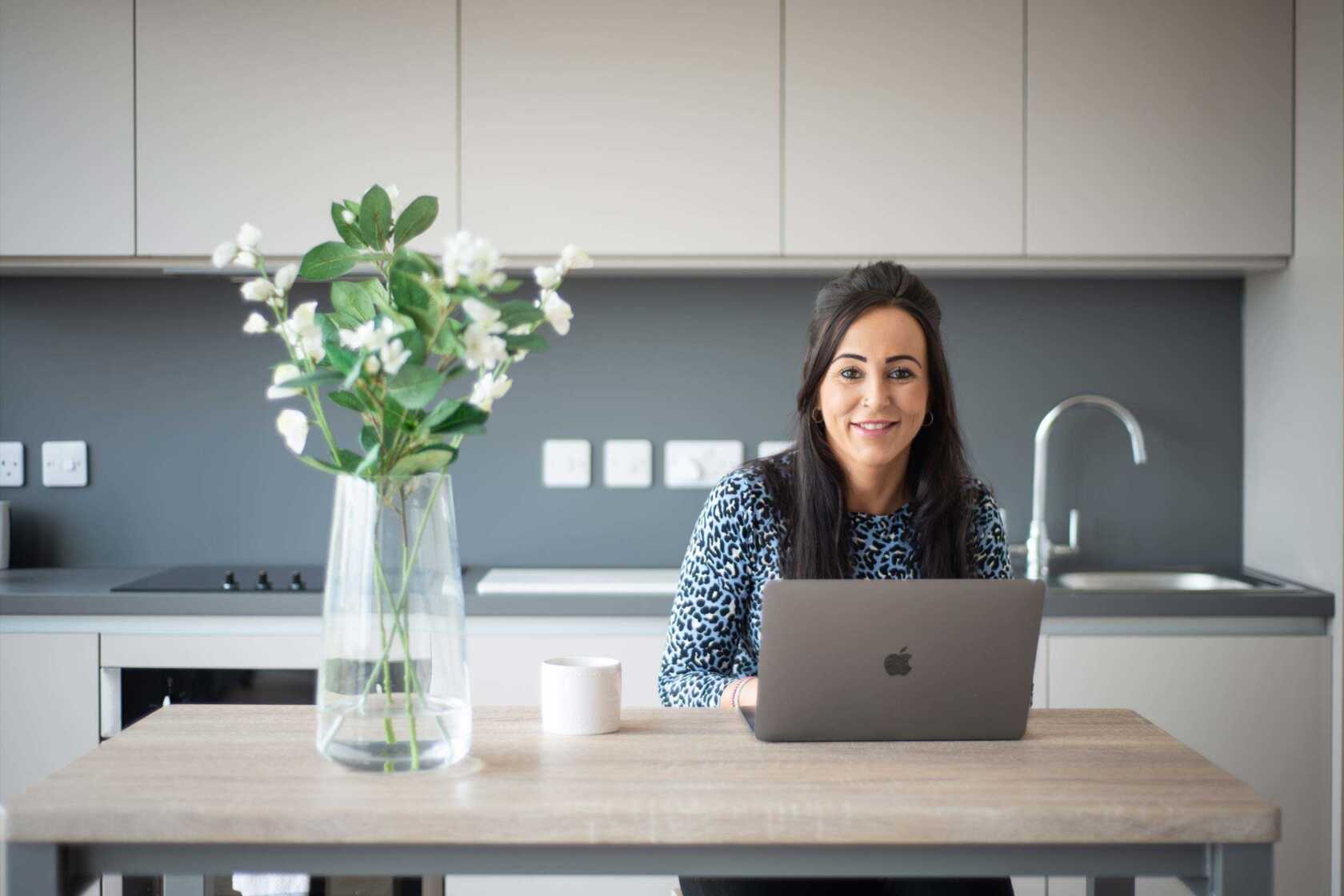 "The apartment is just ideal for me – with its beautiful views and surroundings. The design is completely unique, stands out and is very interesting too. It's just what I was looking for!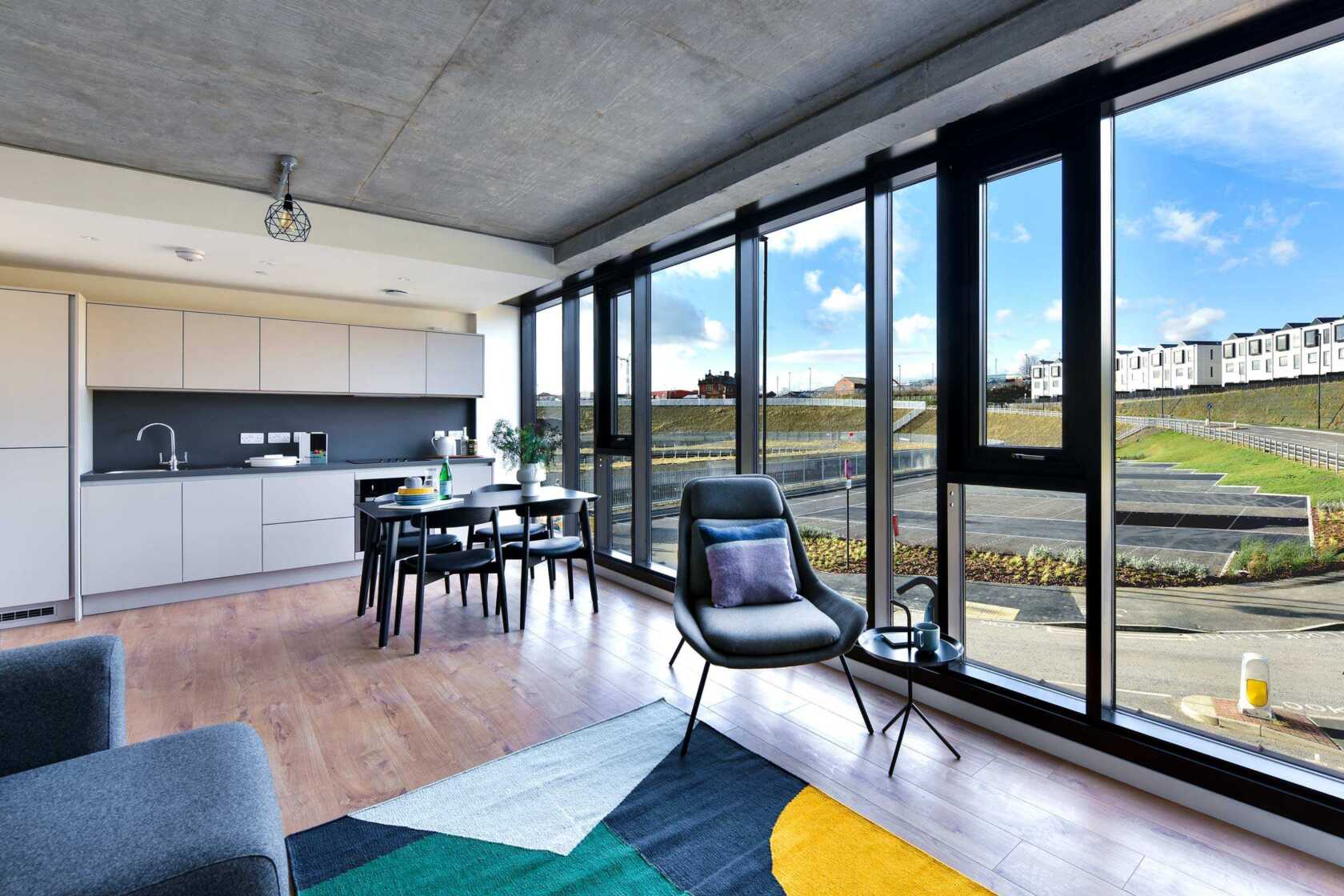 "I chose a 2 bed apartment overlooking the garden area near the Fab Houses. I decided to go for this property as I wanted a spare room for when friends or family come round and also a dressing room – what girl doesn't want a dressing room!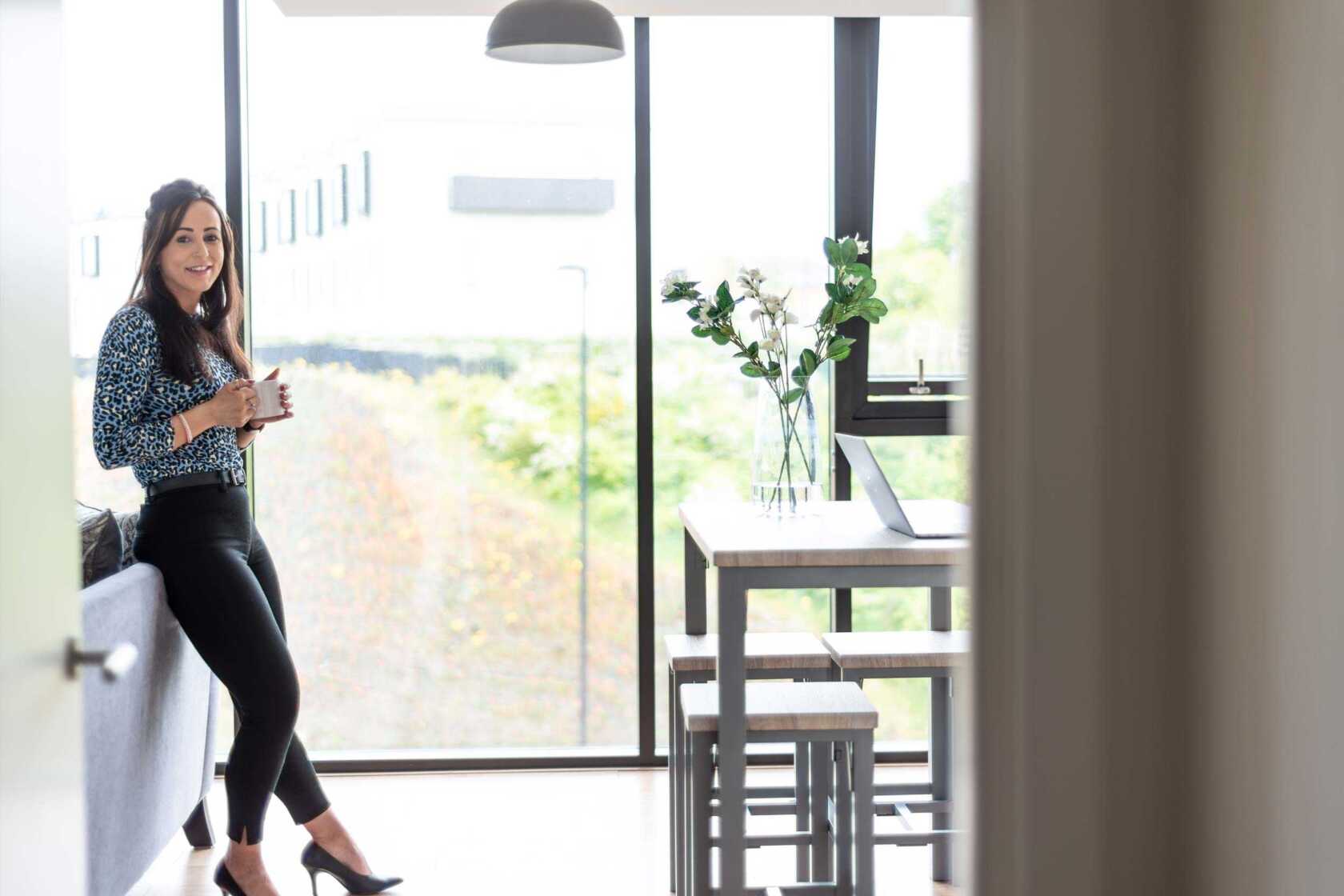 "I love Smith's Dock – it's a unique area and the exciting regeneration plans to create an amazing neighbourhood really appealed to me. It's modern and eco-friendly and the views are amazing. Living here makes me happy and appreciate life – it makes me smile and I'm really proud of what I've achieved!"
Looking for something else?