Case studies
Tenant profiles - Identity Fashion, Royal William Yard
Soaring to success thanks to a range of exclusive limited edition women's clothing and bespoke jewellery, Identity Fashion is a staple boutique at Royal William Yard. It's the brainchild of Bulgarian designer Denitsa Avramova-Bastabl whose collection of contemporary designs can be found in store.
Denitsa – or Deni as she likes to be known – expanded her business to the Yard having enjoyed previous success at the sister store in Totnes. Here, she tells us more.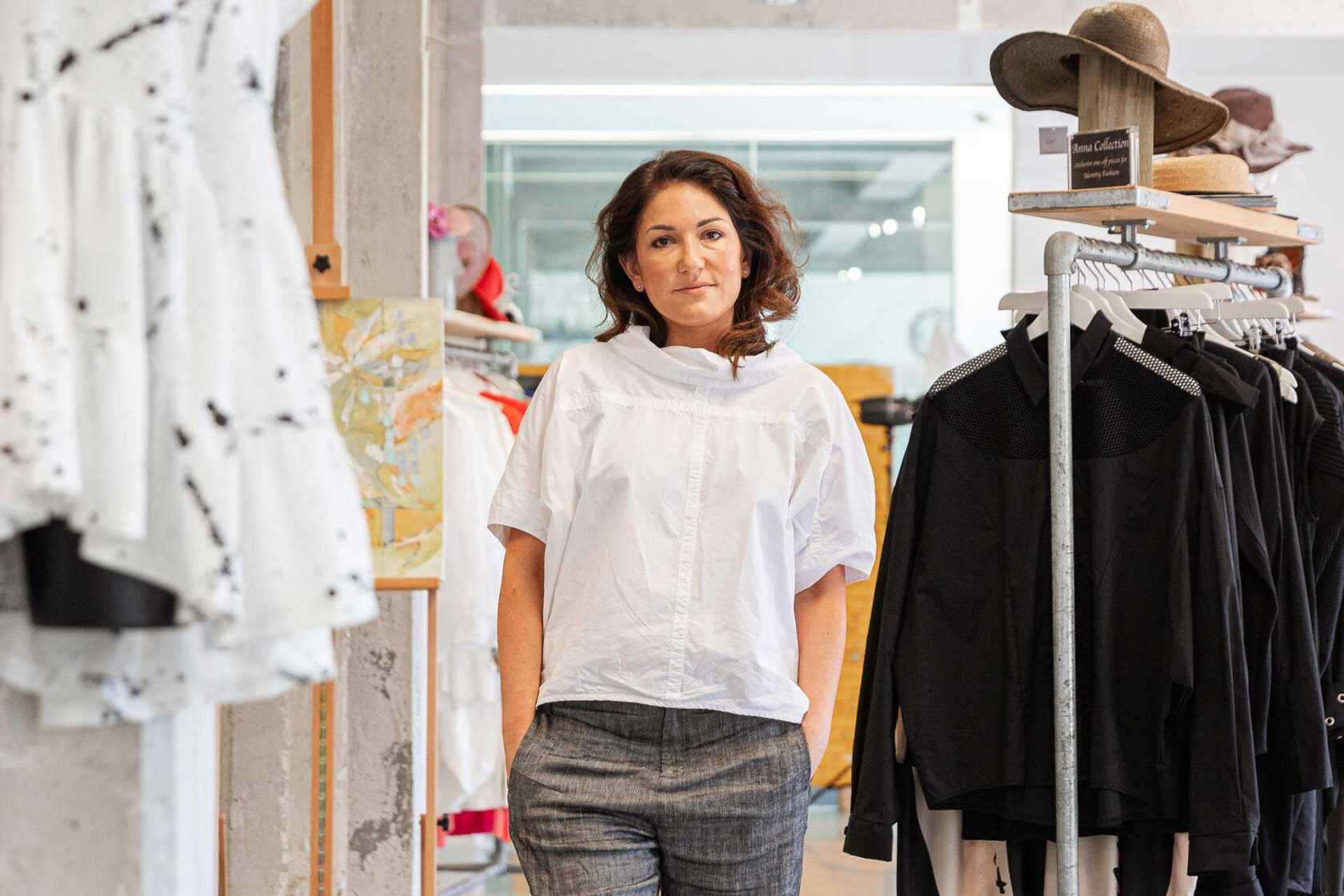 "We've gone from strength to strength at the Yard. Customers visiting, working and living here indulge in their passion for unique and creative fashion in our shop and we're delighted to continue to cater for them.
"It's such a unique destination, just like our design; our products are not sold online or mass-produced, and this is what our customers want – they want to know that they are getting something truly unique.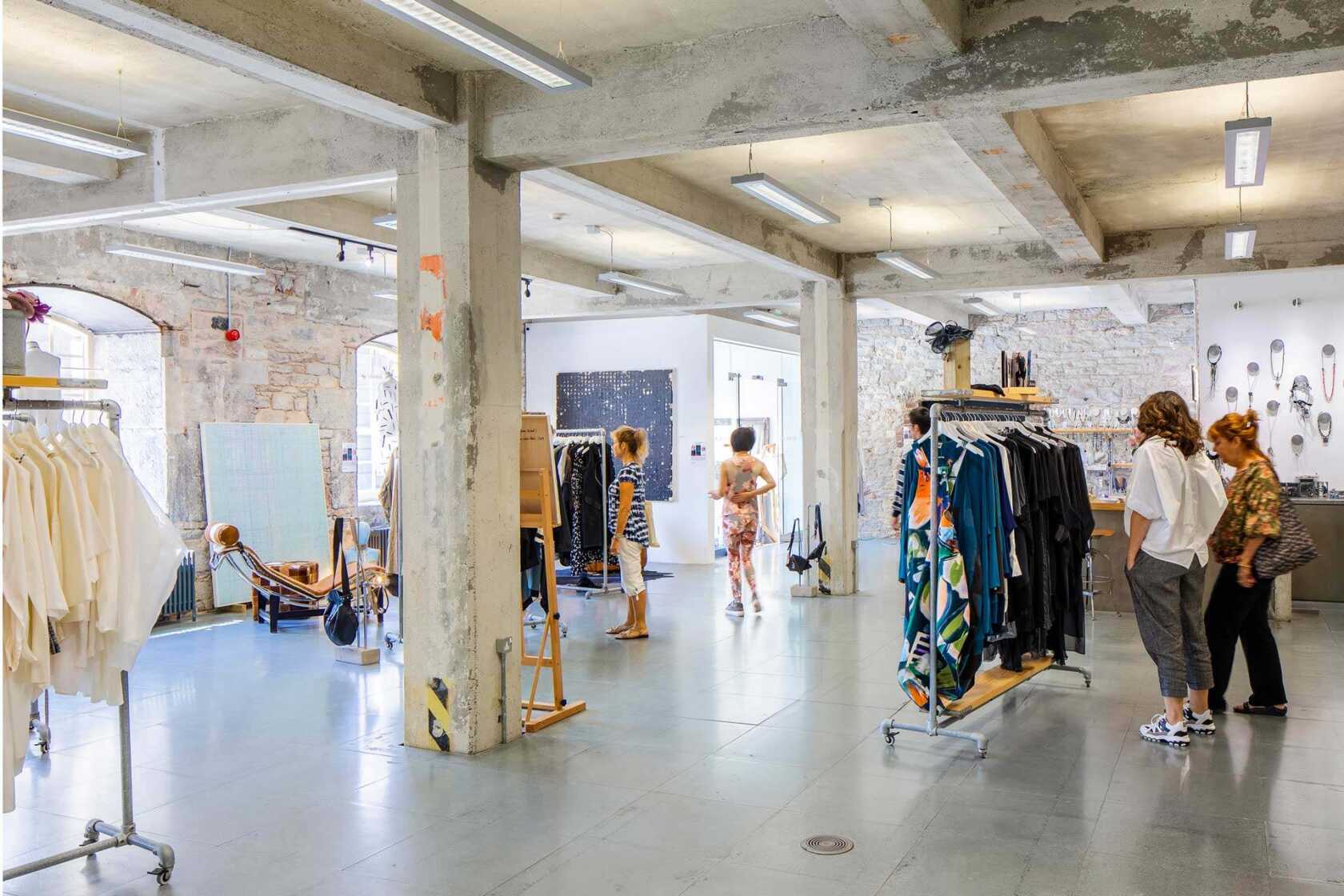 "It's more than just selling clothes. With customers now expecting a lifestyle experience when they visit retailers, we provide a one to one personal shopping experience to every visitor, as well as holding jewelry workshops and exhibitions, as well as supporting other local designers and the community."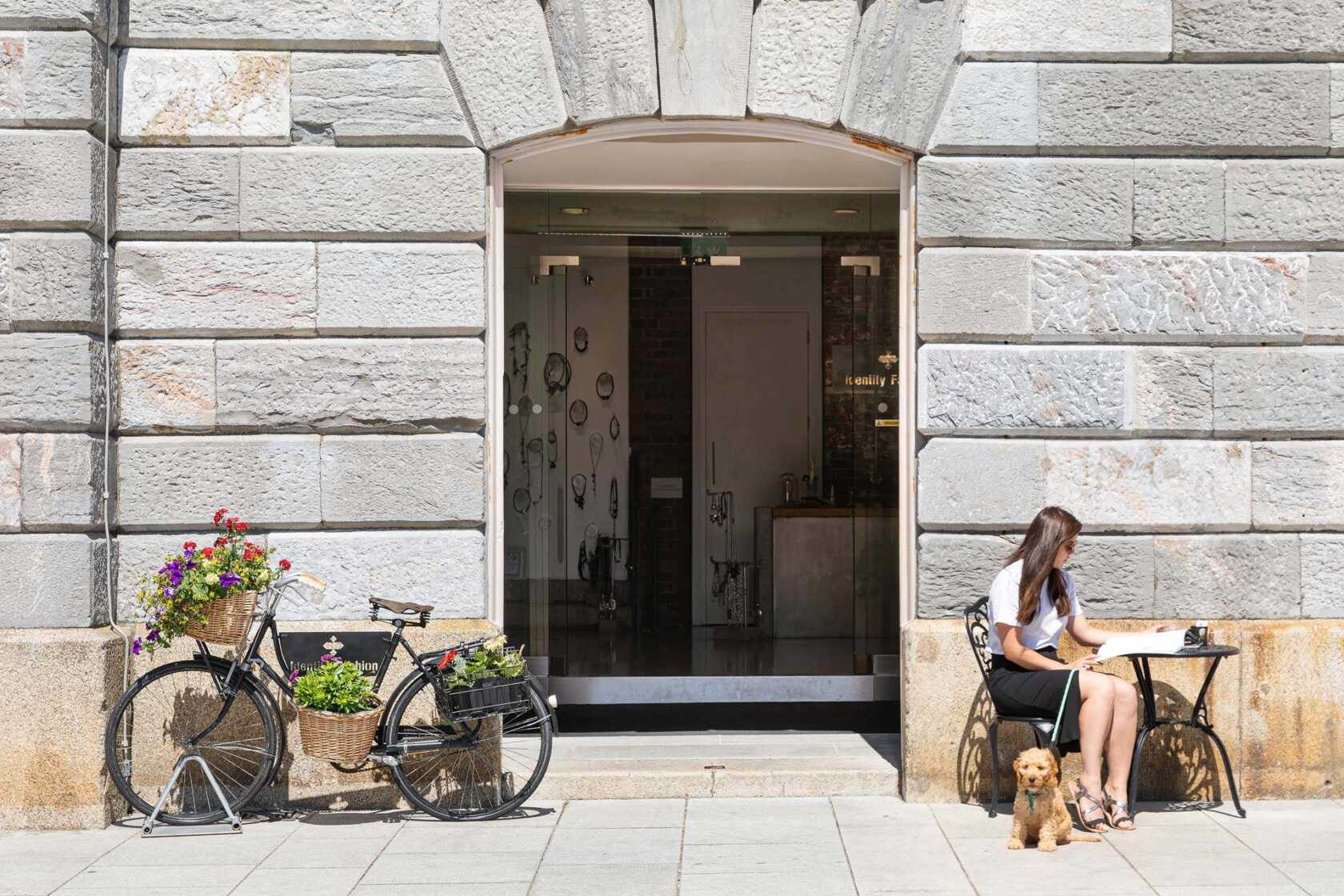 If you want to visit ID Fashion at the Yard, the store is open each day from 10am, with the slightly later time of 10.30am on Sundays.
Looking for something else?