A striking business community
This multi award-winning scheme offers some of the best designed workspace in South Liverpool; versatility in its offering means it's home to all kinds of businesses - big and small. There's lots in store for 2019 at Matchworks including a new coffee shop, outdoor meeting space, ping pong tables and tenant events.
Matchworks is a combination of two architectural gems; the first - developed in 2001 was the site's former Bryant and May match factory with its iconic water tower, and the second - Matchworks II - a former storage building, has been converted to provide a variety of workshop, studio or light industrial space.
Both of these art deco structures were converted to create 166,000 sq ft of well designed, dynamic workspace for all types of businesses from start-ups to large PLC's.
Located on South Liverpool's busy Speke Road, just 15 minutes south of the city and two miles from Liverpool John Lennon Airport, it's a brilliant place to do business.
The Merseytravel Liverpool South Parkway Interchange provides an integrated link between the area and the national and local rail network, while across the road is the New Mersey Retail Park, one of the best performing out of town retail parks in the country with shopping, dining and a cinema.
Some final spaces remain on the site and they could be yours tomorrow thanks to our short form lease option - just four-pages of jargon-free text that cuts out the costs and commitment of a standard lease. Sound good? Talk to us today.
The Climbing Hangar at Matchworks
An Indoor rock climbing centre suitable for everyone!
With a well-equipped café full of fresh and locally supplied goods. This could be your new favourite place to 'hang out'. Check them out here.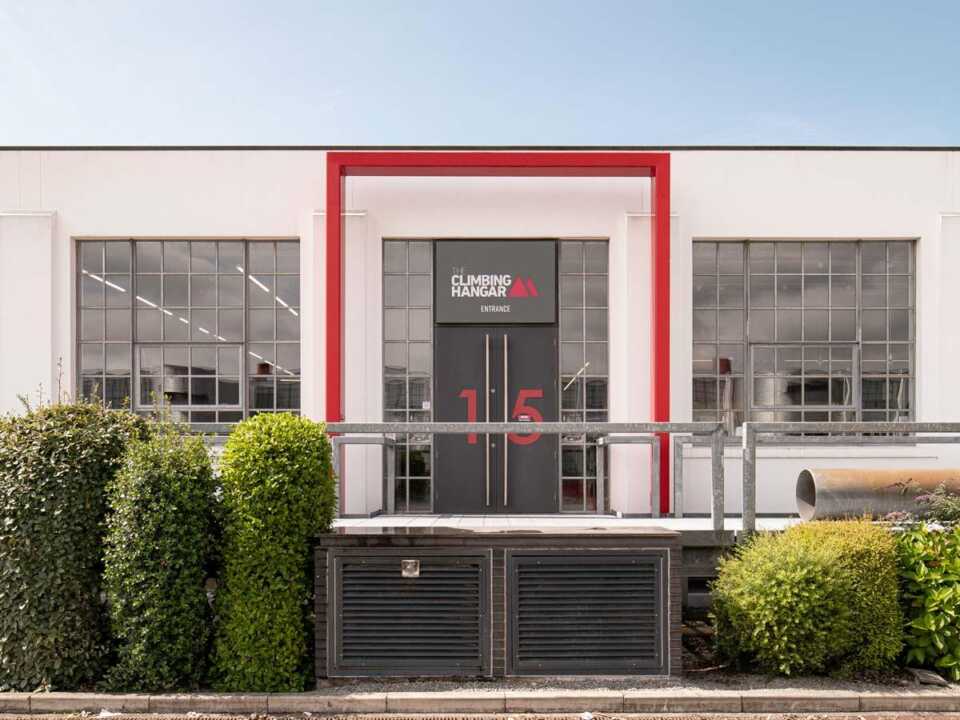 The Climbing Hangar at Matchworks
The Climbing Walls
Climber in action
On site café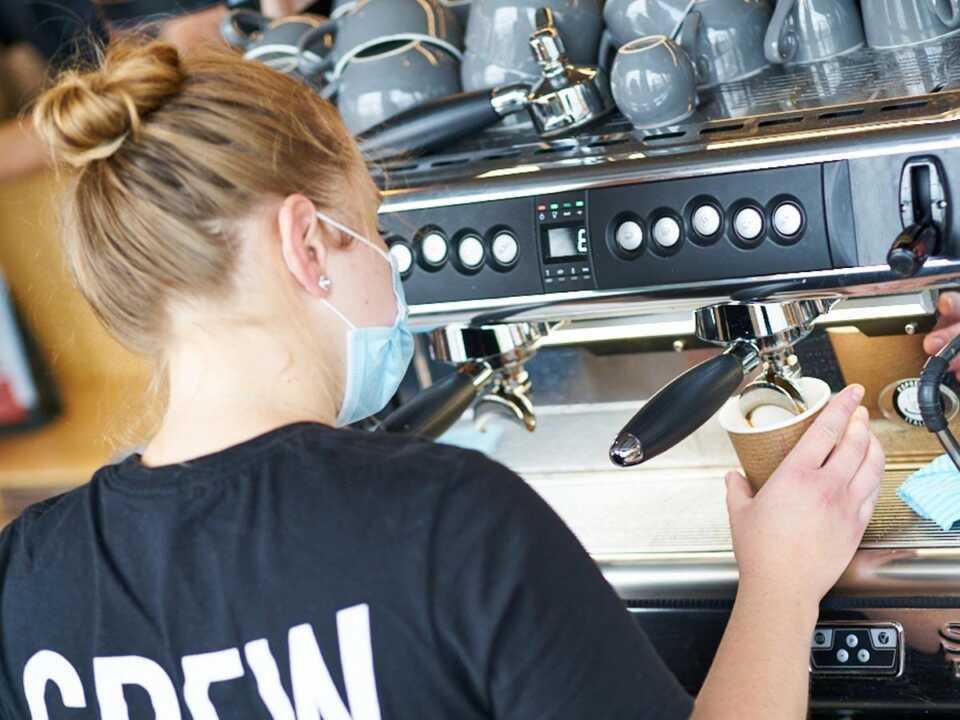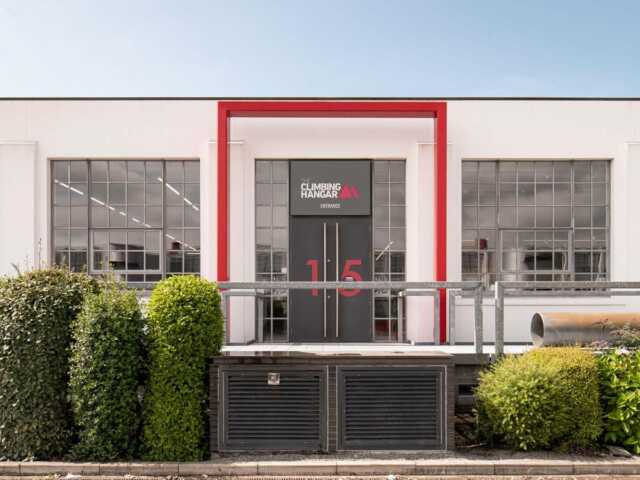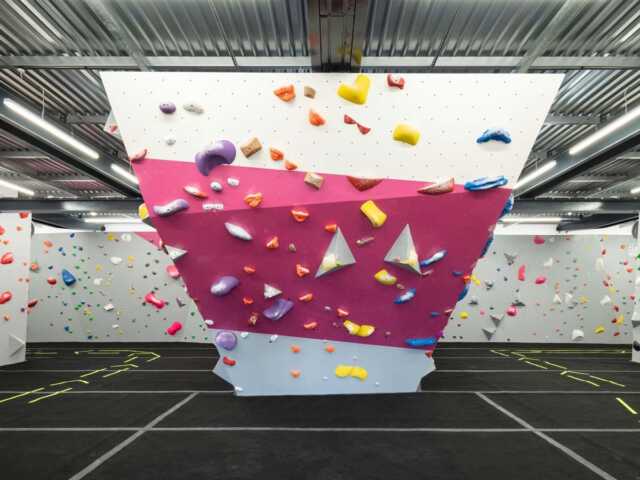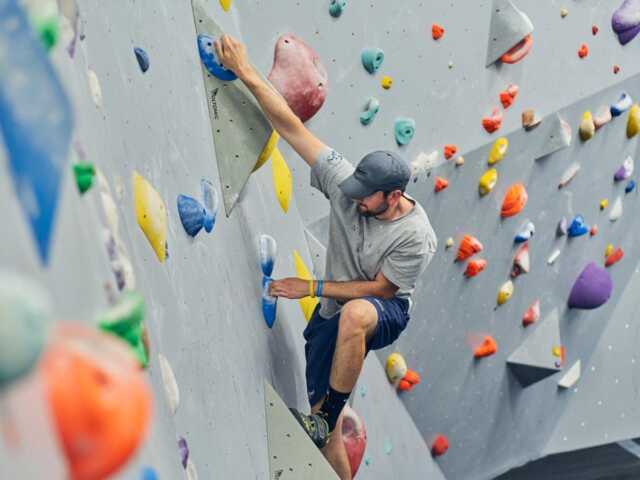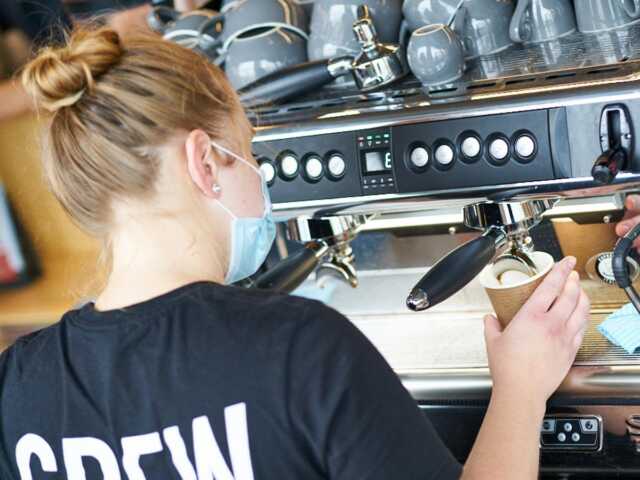 The Climbing Hangar at Matchworks
The Climbing Walls
Climber in action
On site café
shedkm work in a first floor studio in Bold Street, Liverpool - above Rennie's Art Shop. The space is open, informal and busy. We all sit at refectory tables with IT equipment in a central pod. Visitors are welcome, indeed encouraged, to look around. We like to think of our studio as a living advertisement for our skills and professionalism.
View designer profile
To date we have won 450 awards for architecture, regeneration, marketing and enterprise.
Check out some of the awards Matchworks has won below.
View all our awards
RIBA Award for Architecture 2002 - Matchworks
Civic Trust Award 2002 - Matchworks
LADT Award 2002, Partnership Award - Matchworks
Looking for something else?