Blog by Rachel Thomas
Your home, your style
It's been a busy few days, but we are really pleased to have completed the show apartment for our first Mansion House homes at New Islington in Manchester.
Created using super sustainable cross laminated timber, these homes have a unique aesthetic and we can't wait to show people around with our brand new virtual viewings for the property.
In a space like this, conformity doesn't really work; we've got a unique backdrop; creating a show home here is about showing what can be done, it's about inspiring customers and giving them the confidence to be bold with trends that work for them – not just because they're Instagram friendly right now.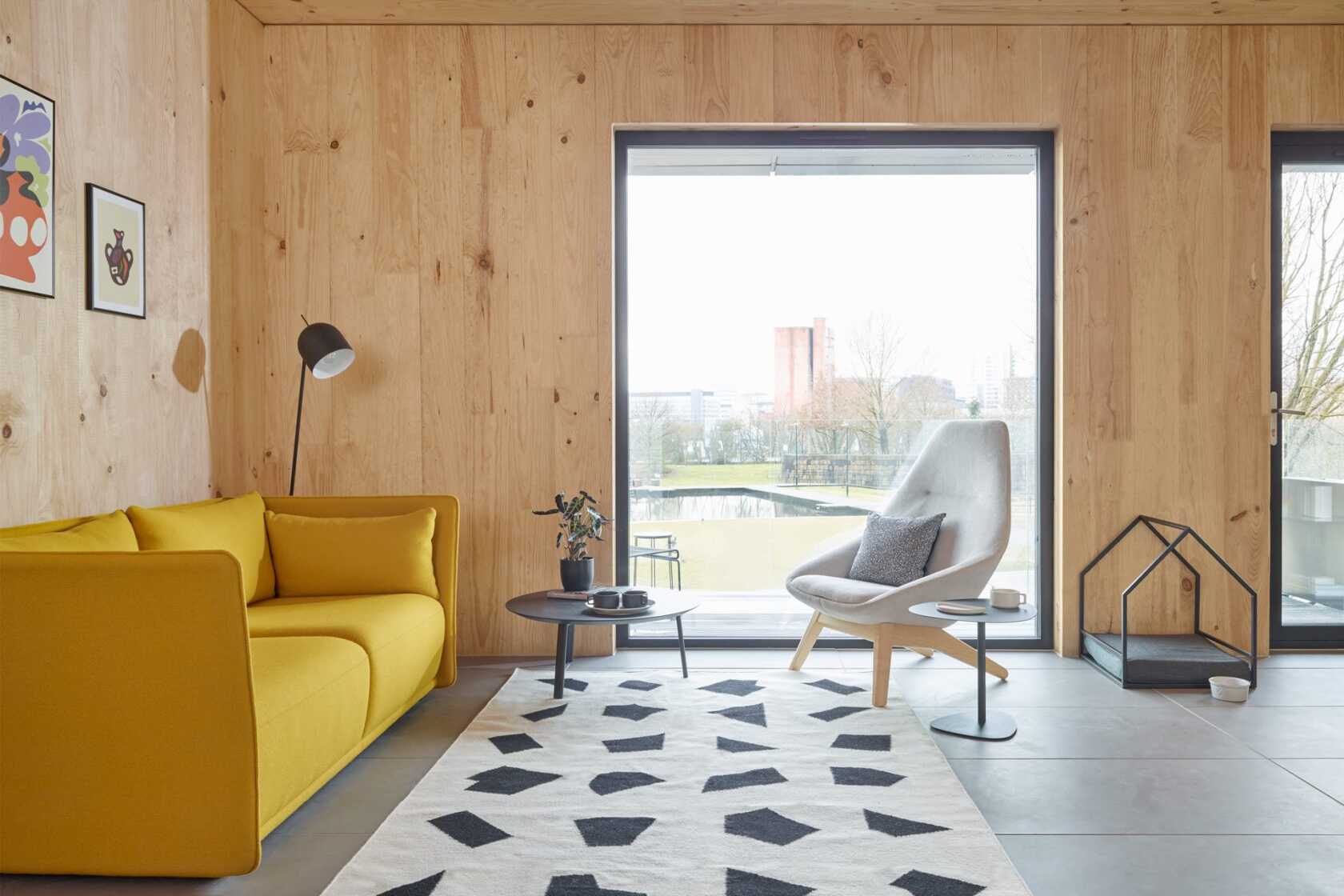 But individual design decisions can be tough; if you're anything like me you'll spend hours trawling through Pinterest looking for inspiration. There are plenty of trend reports out there and everyone has a colour of the year (Play Doh Nemisis Grey anyone? ), not to mention the ubiquitous (but admittedly lovely) Scandi and Japandi aesthetics.
But what if they're not your THING?
The key rule in a space like Mansion House – in fact in any home you're styling – is to choose a colour that makes you happy! It's exactly what we have done with our Mansion House show home. We used the yellow sofa from our friends at Allermuir as a starting point for the design and just layered the colours from there.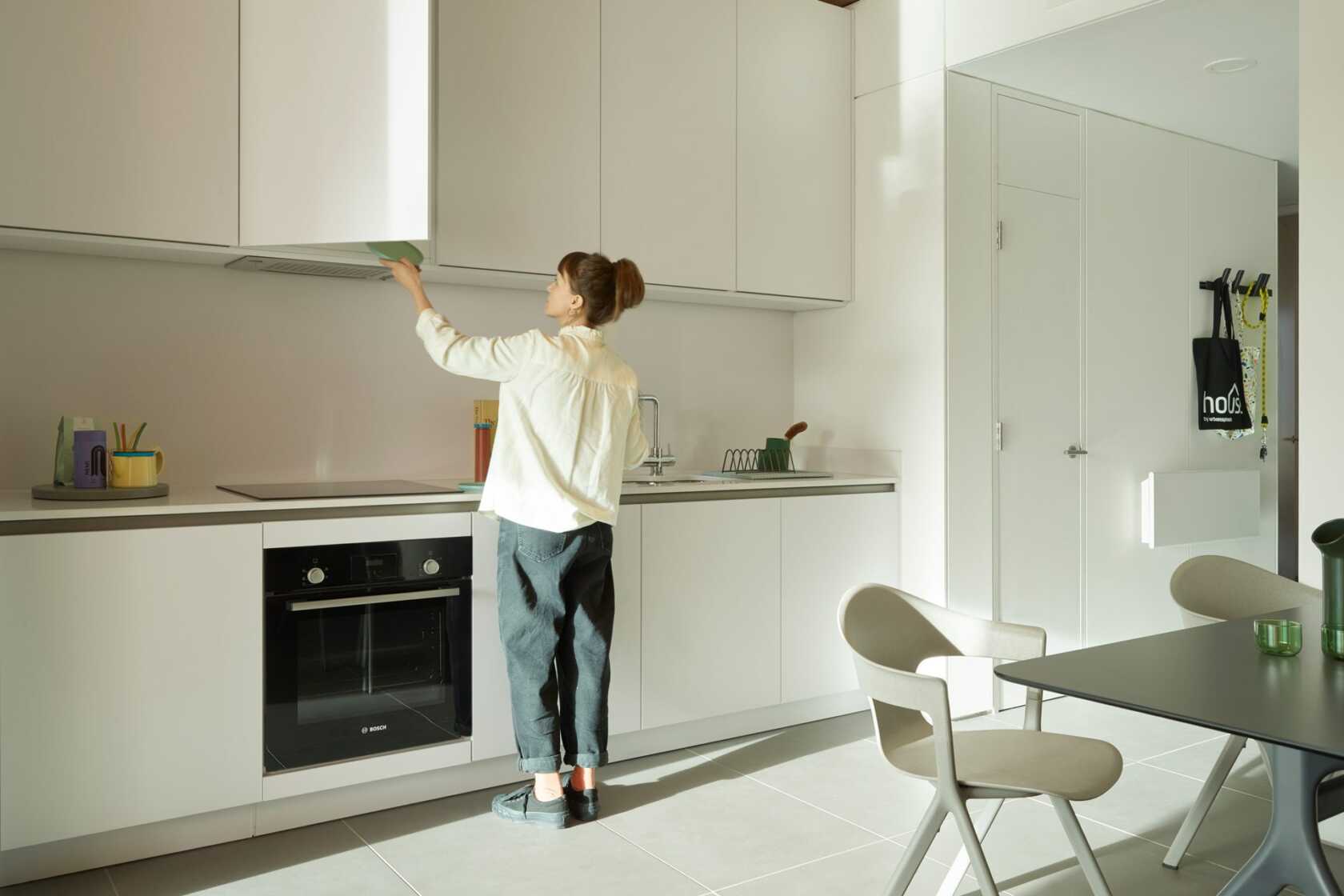 A really bright centre piece and a large bright and airy room allowed to be really playful with accessories and really no colour was out of bounds.
We paired bold prints from Drool and The Poster Club with a range of books with bright and beautiful coloured covers and spines.
Over in the kitchen we styled some of our favourite social brands, Nemi Teas and Redemption Roasters paired with some colourful accessories from Hay, and crockery from Ikea.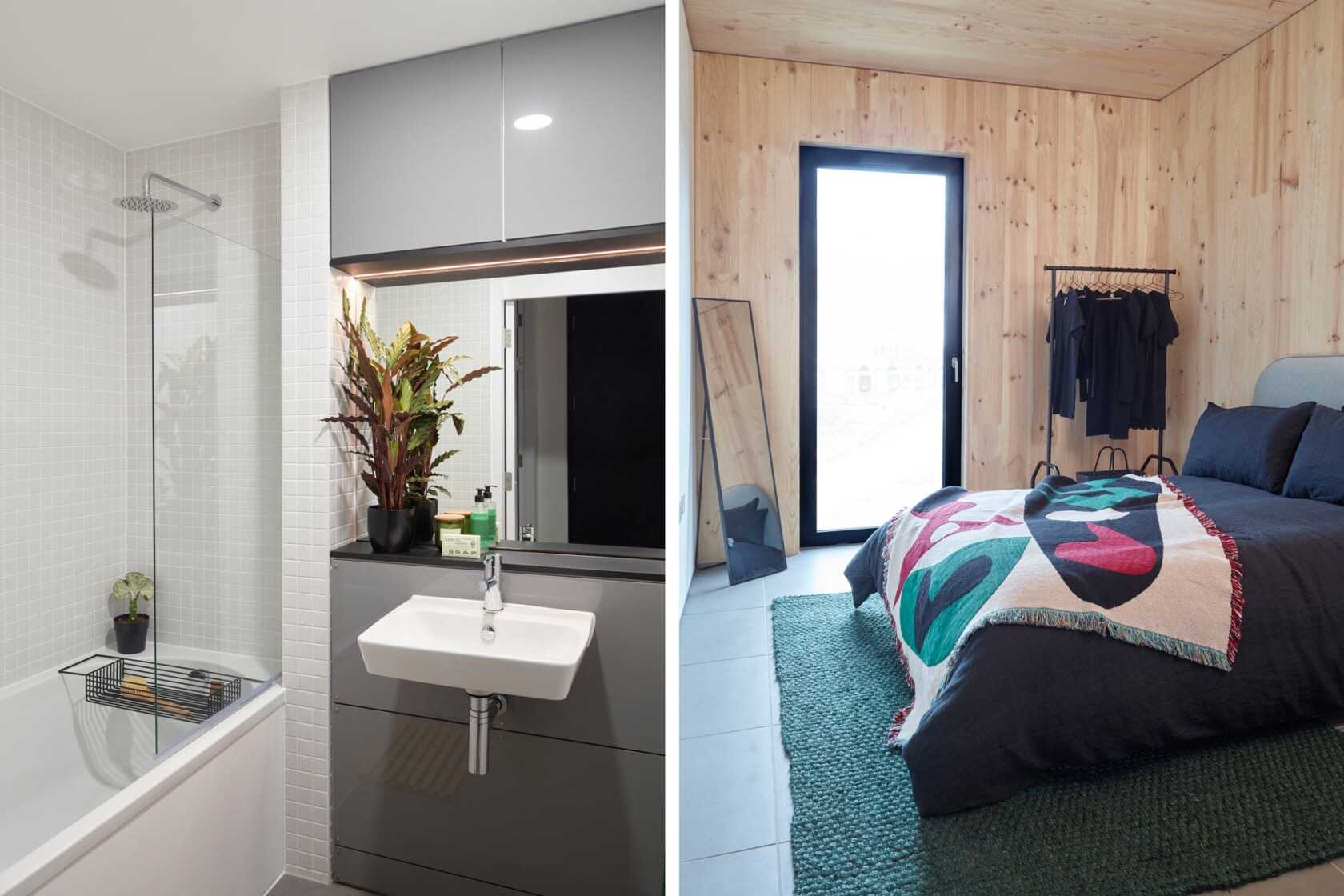 We toned things down slightly in the bedroom, where the beautiful throw from Slow Down Studio was the inspiration for the colour palette, paired with a simple linen bedding set, we let the texture do the talking as much as the colour.
A few unique pieces add some personal touches – the star fixture being our house shaped dog bed which is perfect for four-legged friends who are welcome at Mansion House too.
What do you think? How would you style Mansion House? Share your thoughts over on Insta.
Want to be kept in the loop about all things Urban Splash? Then sign up for Newsplash!
Our monthly news round-up with the latest and freshest news on property development, place-making, housing, architecture, events and careers sent straight to your inbox.
Looking for something else?