Blog by Guy Ackernley
We're launching our first homes in Cambridgeshire
On Saturday 19 September, we're launching our first House by Urban Splash homes for sale at Northstowe in Cambridgeshire.
This is the first chance for buyers in the area to reserve at our Inholm neighbourhood, and the homes will be customisable too, meaning you can design your dream layout.
So, head along on the day to meet our team and talk through the specification options. You can choose the number of bedrooms, whether you want traditional garden living (where your living spaces are on the ground floor) or you want loft living, with bedrooms downstairs - and you'll be able to choose your finishes too.
And if you can't wait until then, visit the House by Urban Splash website to start designing your dream home using our configurator; you can save your design and discuss it with our sales colleagues at the launch.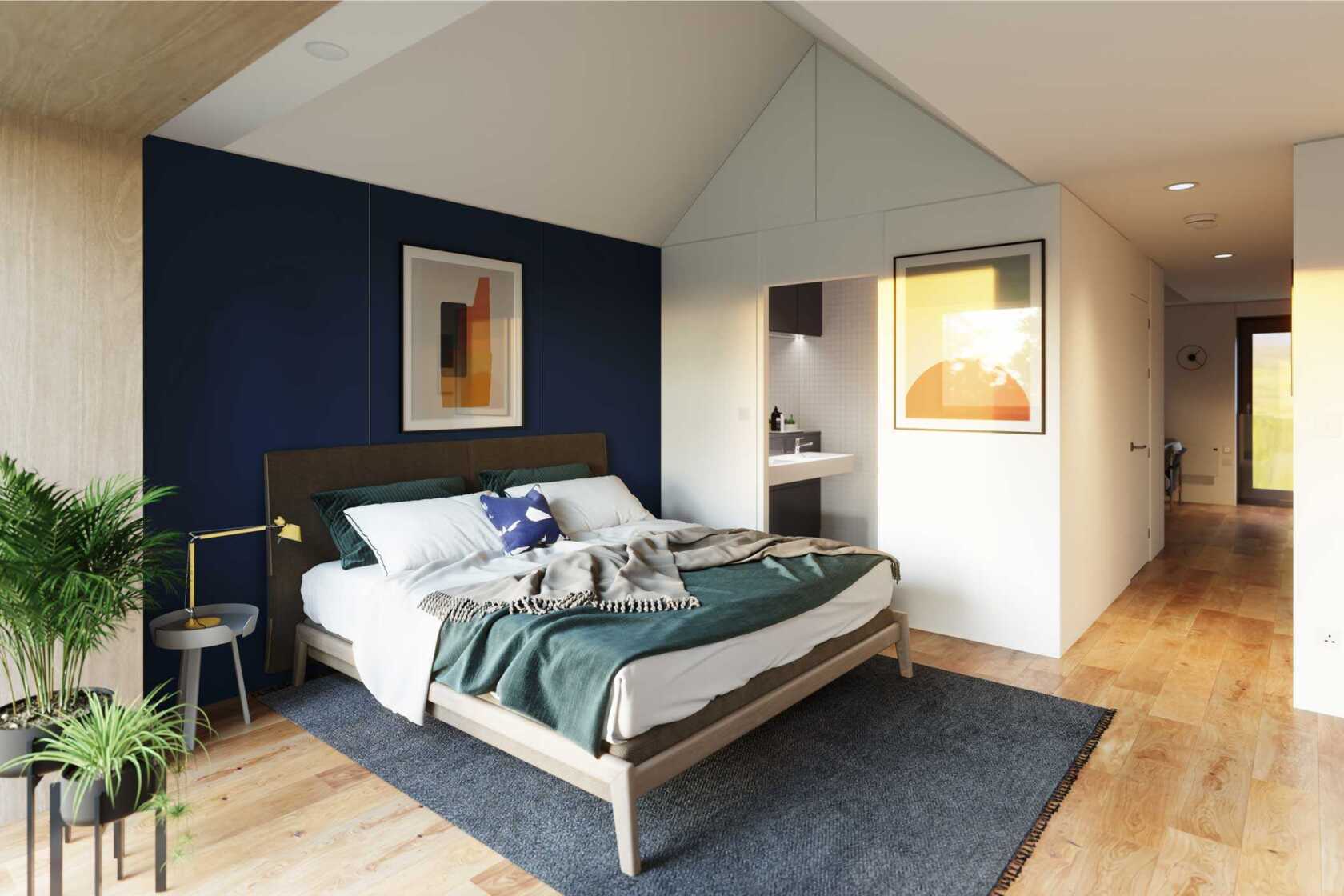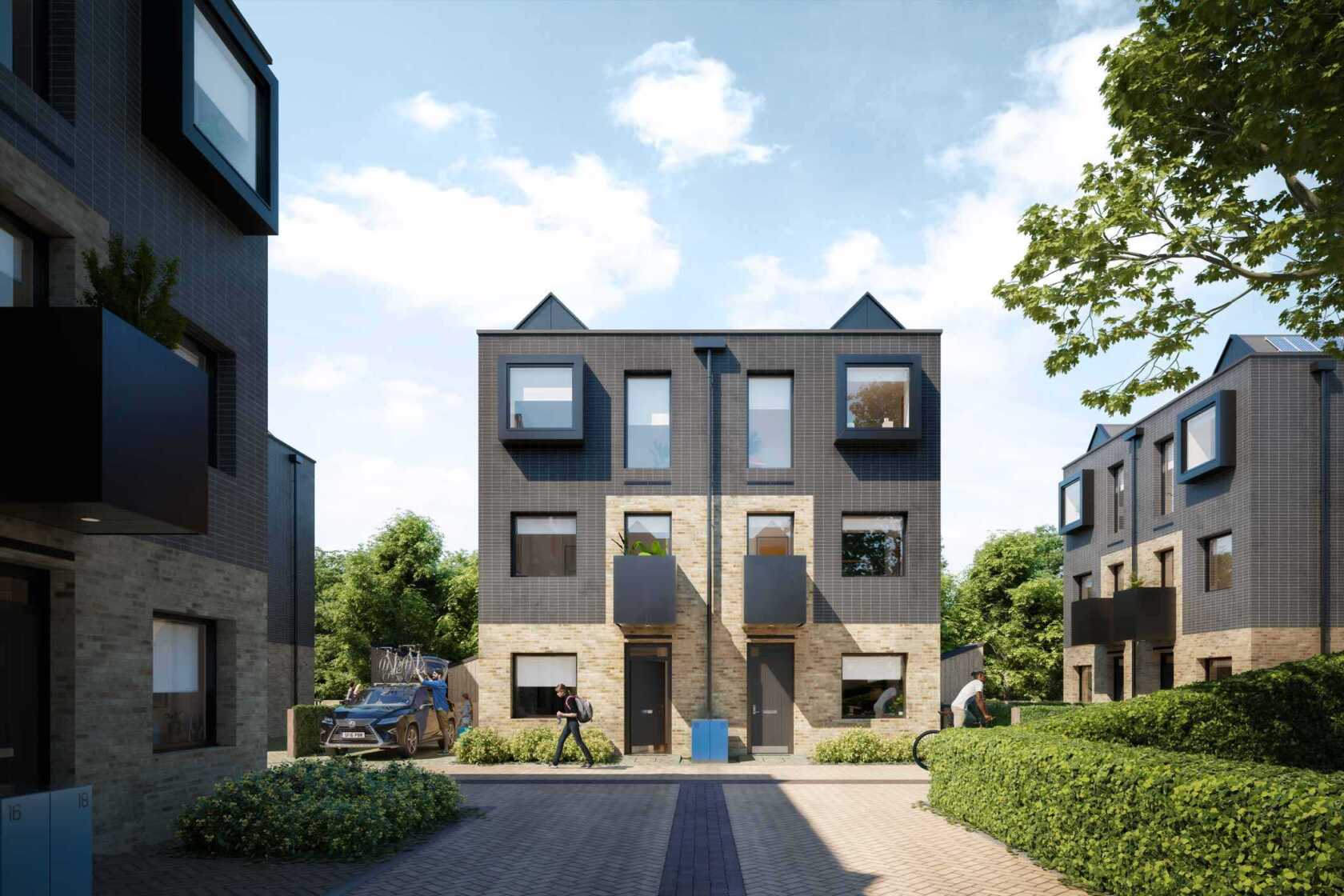 So we can stay Covid safe you'll need to make an appointment to visit us ahead of the launch; register your interest here to be kept in the loop.
See you on the 19th!
Want to be kept in the loop about all things Urban Splash? Then signup for Newsplash!
Our monthly news round-up with the latest and freshest news on property development, place-making, housing, architecture, events and careers sent straight to your inbox.
Looking for something else?