Guest blog by Ged Macdomhnaill
We're bringing our Climbing Hangar to the Matchworks
The Climbing Hangar centre will open at Matchworks this weekend, here Ged Macdomhnaill, CEO of the company, tells us more about the facility and what's on offer.
We're so happy to finally be able to open our Climbing Hangar at Matchworks this Saturday! We actually secured planning permission on the space earlier this year, but have obviously suspended our plans since to respect lockdown.
Now though, with the green light from the government, our brand new centre can open on Saturday 25th July, with climbing walls for kids and adults on offer.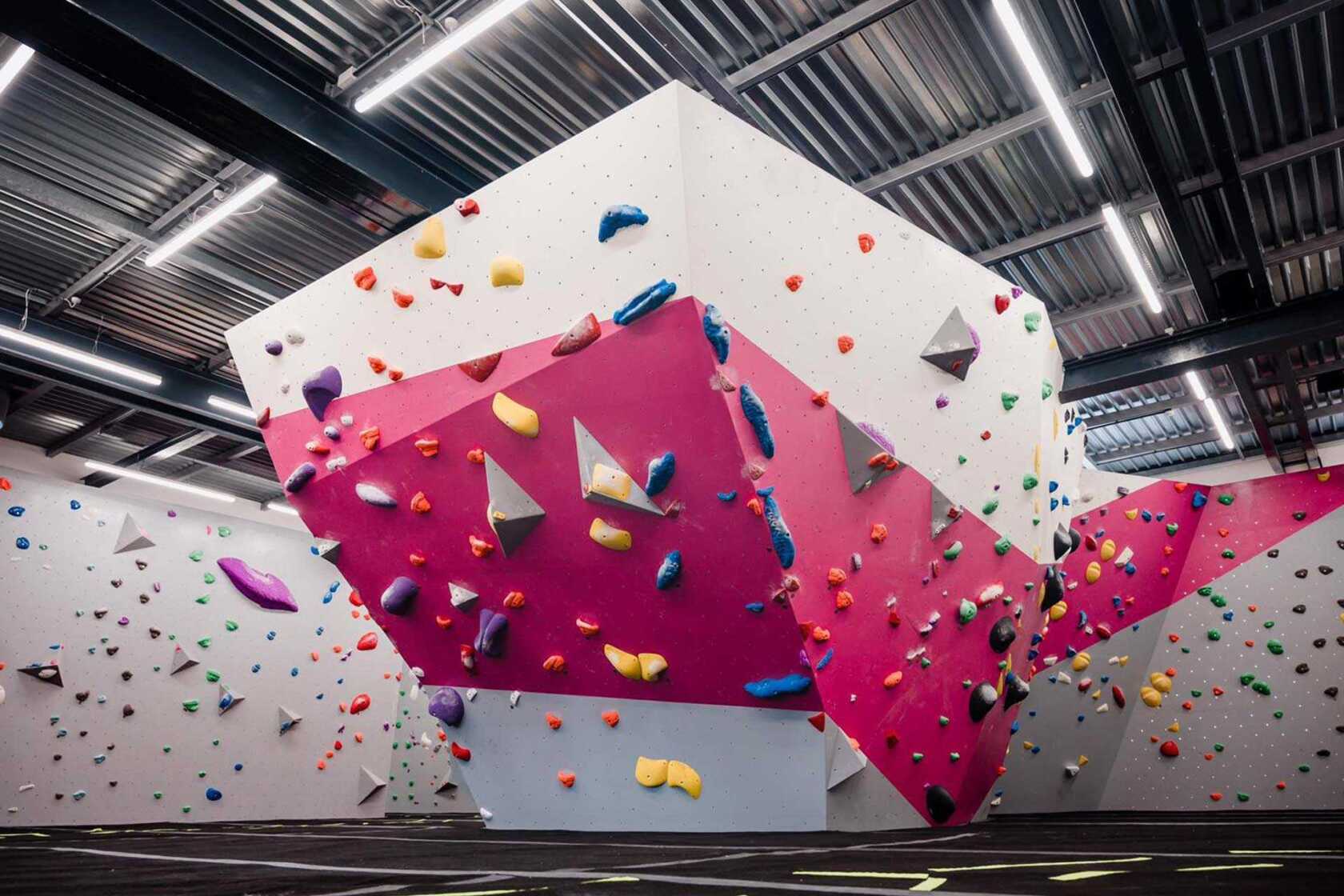 We'll have lots of additional health and safety measures in place of course to protect the health and wellbeing of all of our colleagues and customers, ensuring that we can welcome guests into the facility without compromising safety. For now, that means pre-booking your visit (you can do that here).
We'll also be opening our coffee shop and bar for takeout options too, hopefully then extending the full menu offering when it's safe to do so in the near future.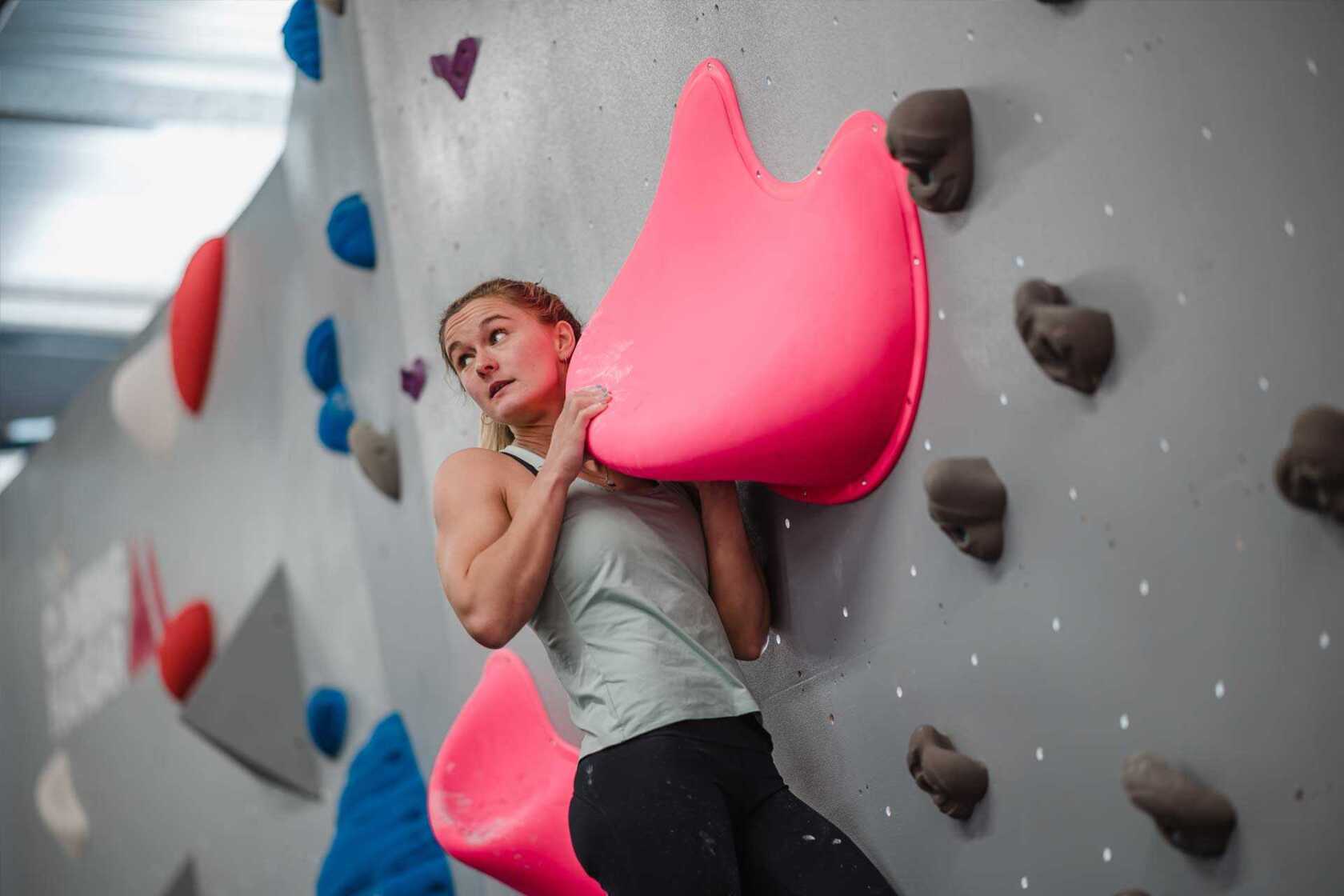 The designs for our space are pretty special; we teamed up with shedkm (who helped Urban Splash design the Matchworks scheme) to create a facility which includes features such as a training board, and the visually stunning climbing wall featuring a wide variety of climbs for novice and hardcore climbers alike. Several climbs were designed by Team GB's pro climber Shauna Coxsey.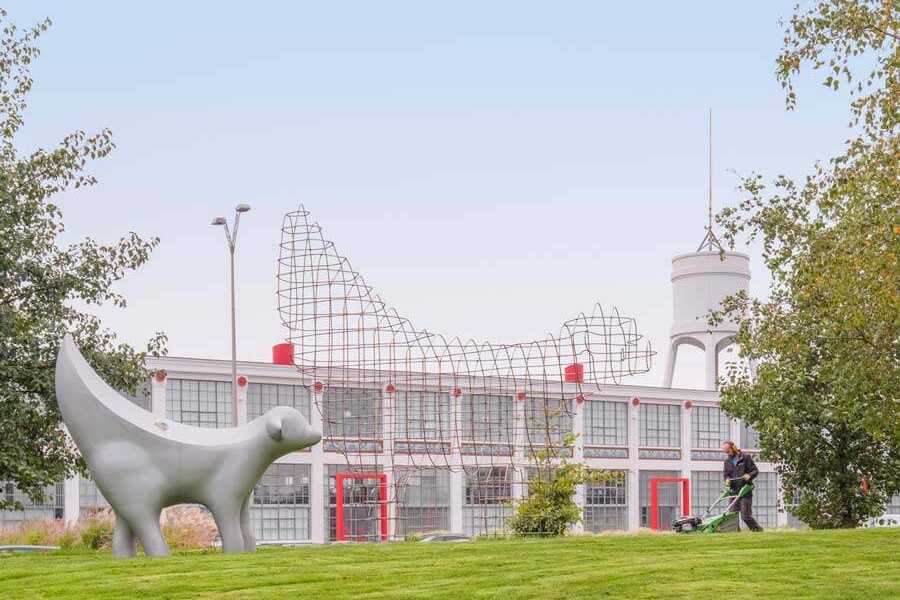 So, we'd love to see you there soon; lockdown's been hard on us all, but the best thing we can do right now is get out and find new activities which can safely move us forward – climbing's a brilliant place to get started.
The Climbing Hangar can be found in units 14-15 at Matchworks.
Want to be kept in the loop about all things Urban Splash? Then signup for Newsplash!
Our monthly news round-up with the latest and freshest news on property development, place-making, housing, architecture, events and careers sent straight to your inbox.
Looking for something else?