Blog by David Morgan
We're bringing more affordable homes to Bristol
Having just spent another day visiting the stunning Copper Building at Lakeshore in South Bristol, it makes me even prouder that we're launching an exclusive collection of affordable penthouses at the building, which will be available through the Government backed Shared Ownership scheme.
These homes have been brought to the market by our partners Places for People, with Urban Splash marketing them and dealing with the sales process. Each of the dual-aspect duplex homes are located on the building's top floors, boasting two-bedrooms and two bathrooms, in addition to a balcony with views over the surrounding 10 acres of private residents' gardens and lake.
Shared ownership is a simple cost-effective initiative which makes properties like these even more affordable. It allows first time buyers – or people who don't currently own a home – the opportunity to purchase a share in a new build property that may not have been accessible if on the open market at full price.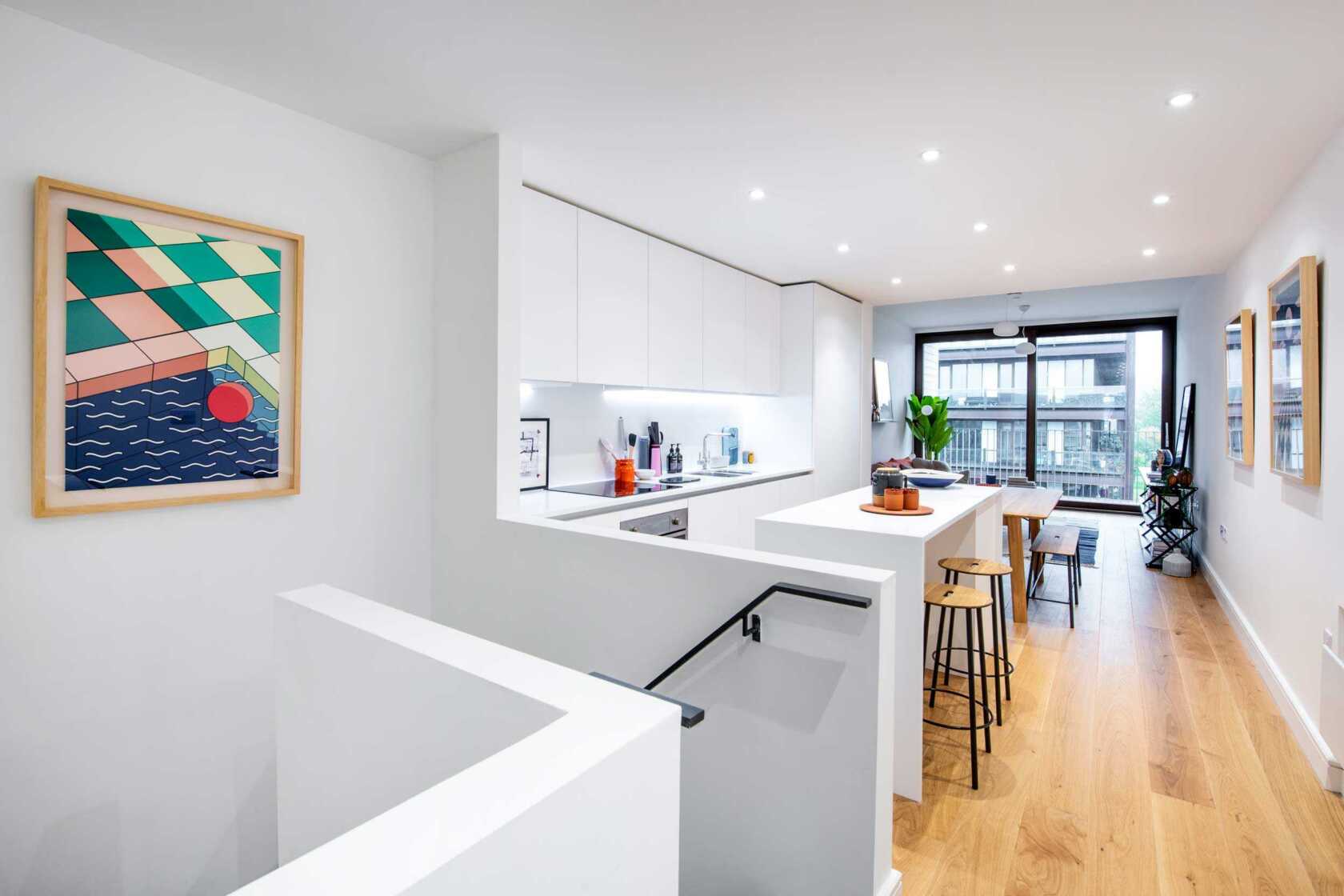 Through shared ownership, purchasers take out a mortgage on the share they own, whilst then paying a monthly rent on the remaining share – equating on these homes to a small annual figure of around 1.75%. In addition, because the purchaser only needs a mortgage for the share they are purchasing, the amount required for a deposit is often a lot lower when compared to purchasing outright, meaning this is a really viable route into home ownership for many customers.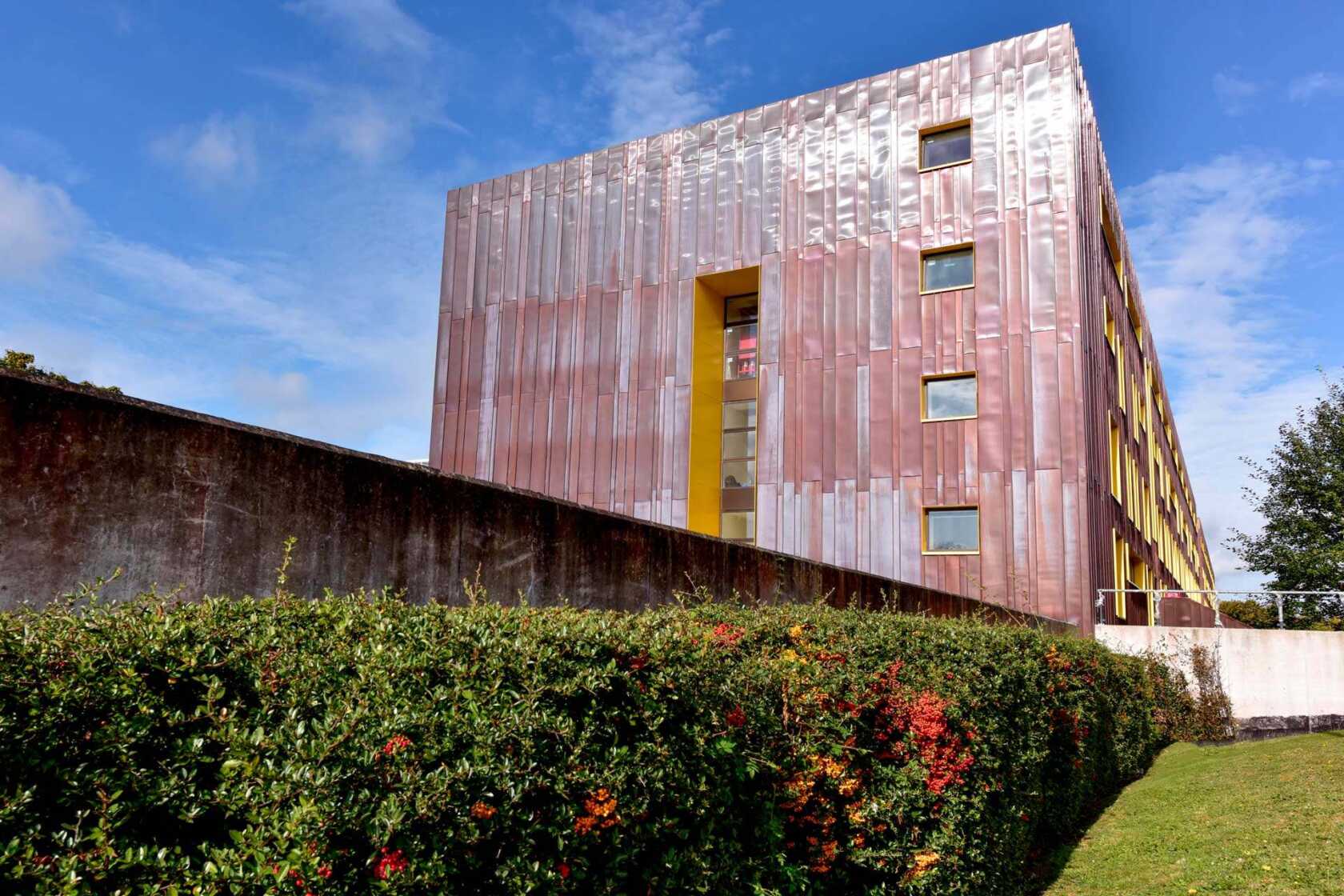 Once the property is purchased, customers then also have the option to increase the share during their time in the property via a process known as 'staircasing', and in most cases can purchase all the way up to 100% - owning the property outright.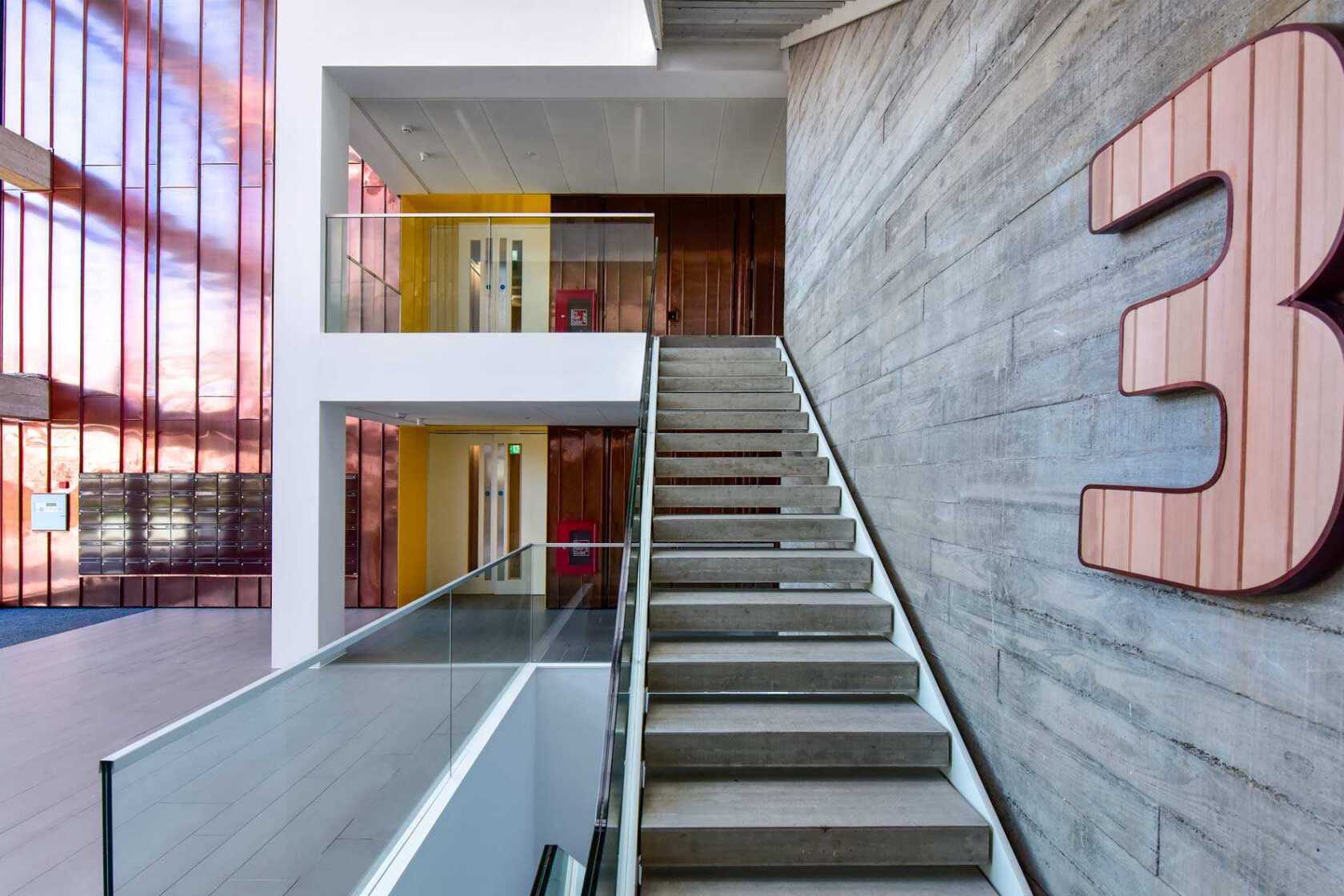 Prices start at £260,000 including parking for the duplex penthouses which boast up to 753 sq ft of space. Shared Ownership shares are available from 25-75%, or £65,000-£195,000. Copper building comprises a total of 136 homes, each of which is packed with excellent design points created by Bristol-based architects Ferguson Mann.
Can we tell you more? Get in touch with our team for all the details.
Want to be kept in the loop about all things Urban Splash? Then signup for Newsplash!
Our monthly news round-up with the latest and freshest news on property development, place-making, housing, architecture, events and careers sent straight to your inbox.
Looking for something else?