Blog by Amy Whitehead
From Banksy to balloons, how to spend your summer in Bristol
Bristol. It's an awesome city with loads of great things to see and do.
Now, as we add the finishing touches to our Copper Building in South Bristol, a stunning structure which hundreds of people will soon call home, we've compiled a list of the top 5 things to do in the area this summer.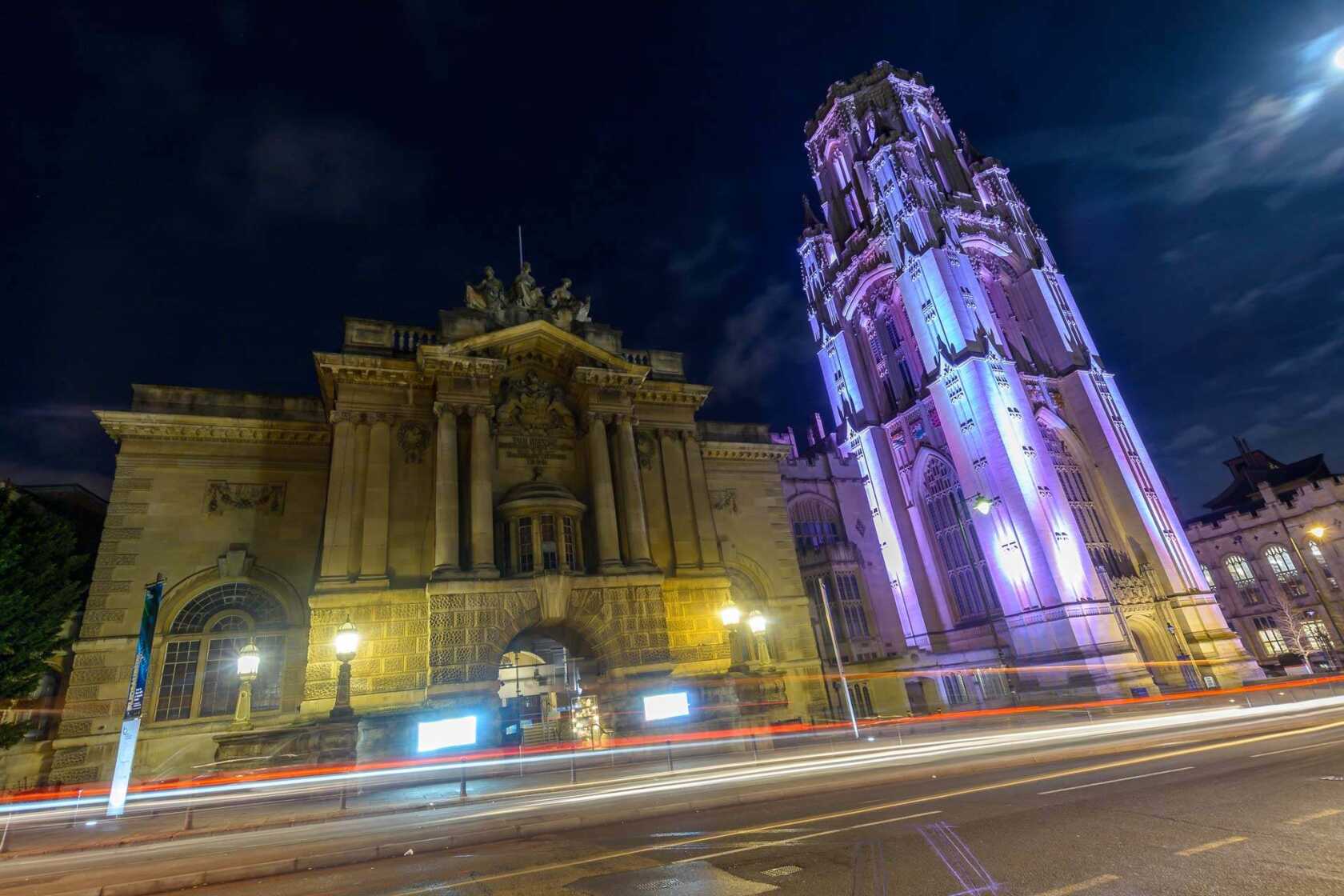 From Banksy to DaVinci, a summer of art
The Bristol Museum and Art Gallery has a packed 2019 schedule, with exhibitions including "Fabric Africa", the infamous display of "Banksy's Evolved Parliament" as well as a celebration of Leonardo Da Vinci to mark 500 years since the artist's death.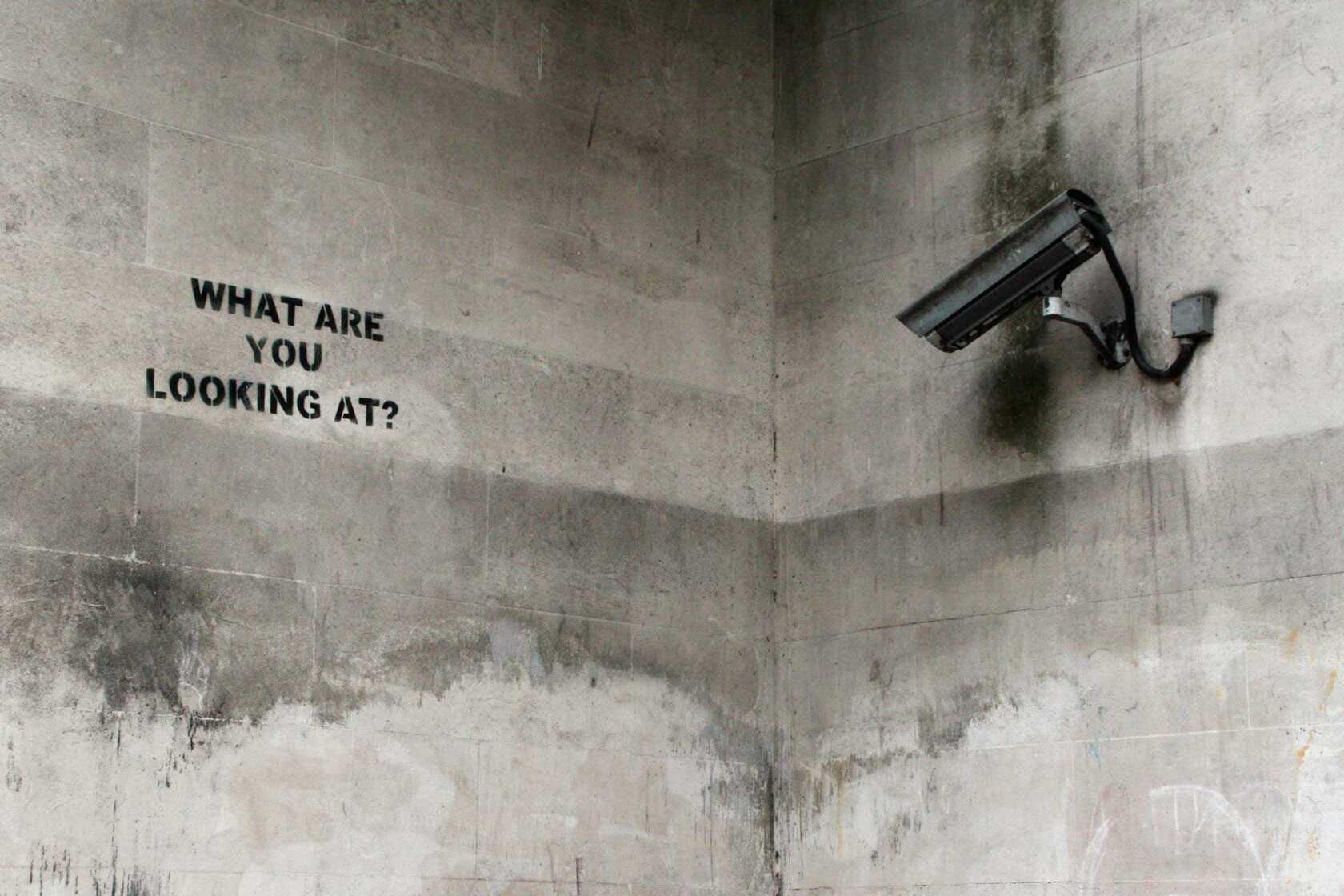 Speaking of Banksy, Bristol's homegrown artist's work is much easier to find than the man himself. This handy guide from Visit Bristol shows you the best routes to go if you plan on hunting down Banksy's original works – showing "the stories behind the paintings and the culture that makes Bristol the street art and graffiti capital of the UK"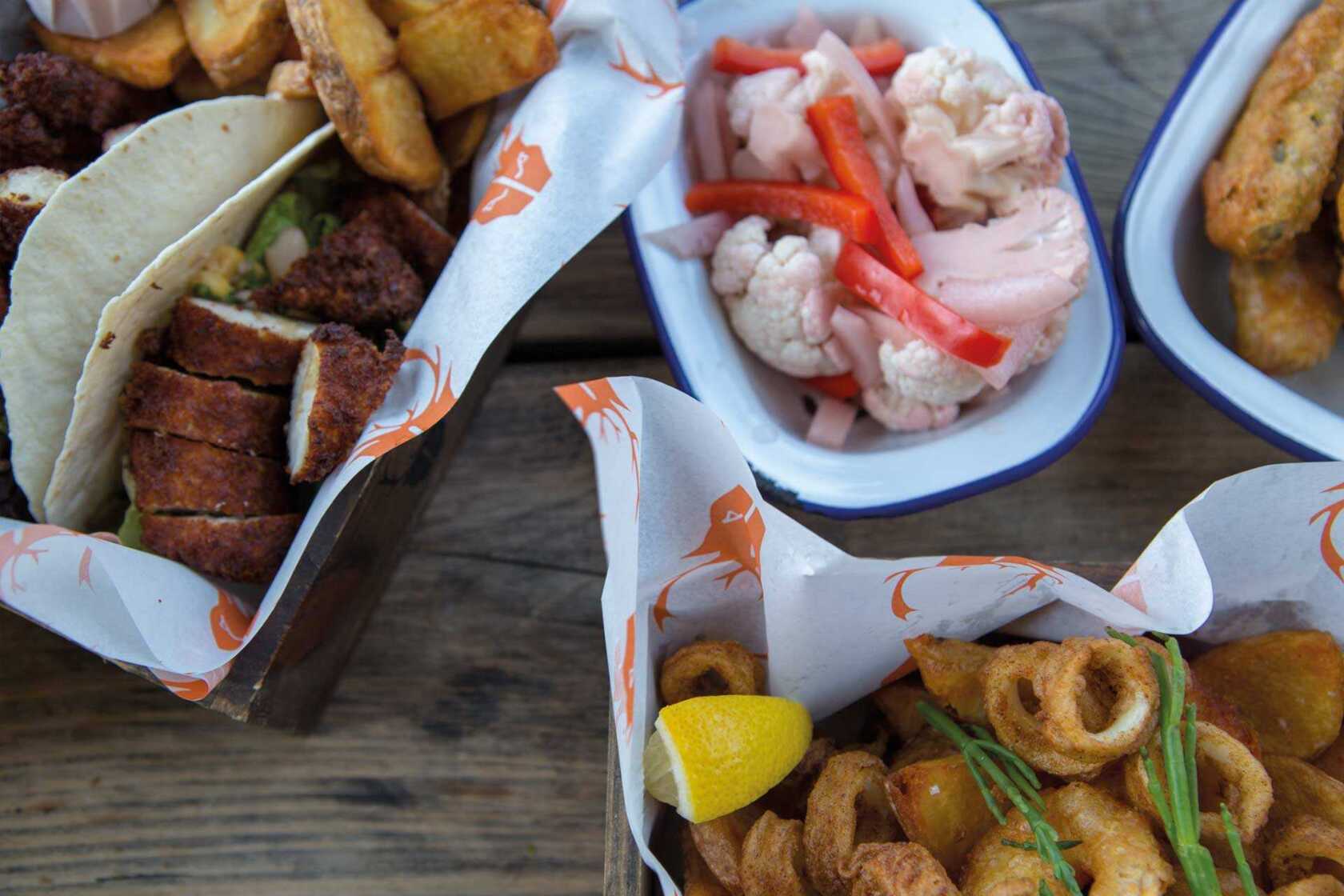 Head into St Nicholas Market in the centre of the city for a ridiculous range of artisan gastronomic treats; from pittas, to Szechuan street food to pies by Pieminster.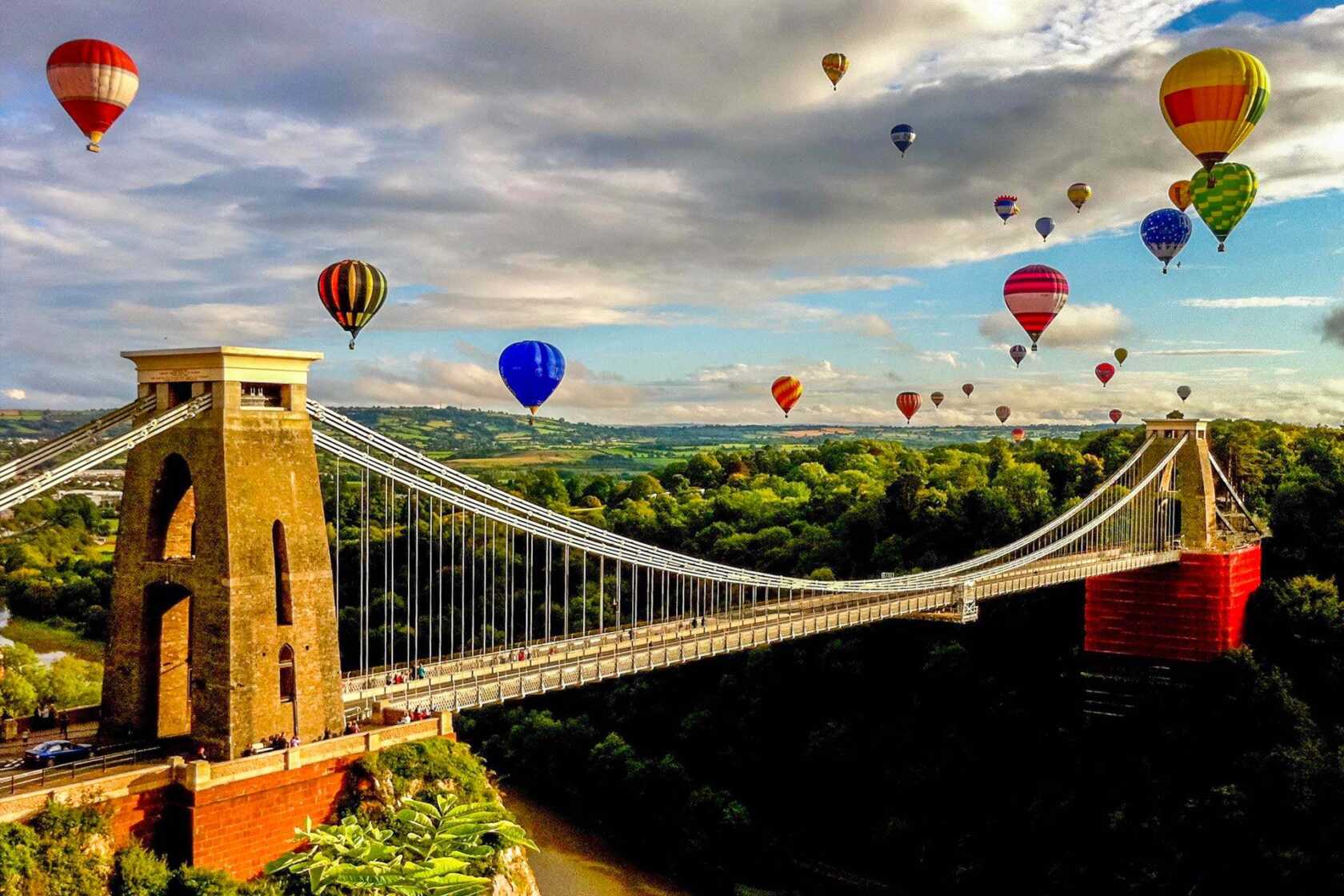 The Bristol Balloon Fiesta is a must see event, an annual fixture in the city's calendar which adds a wave of colour to the sky. This year's event takes place from 8-11 August.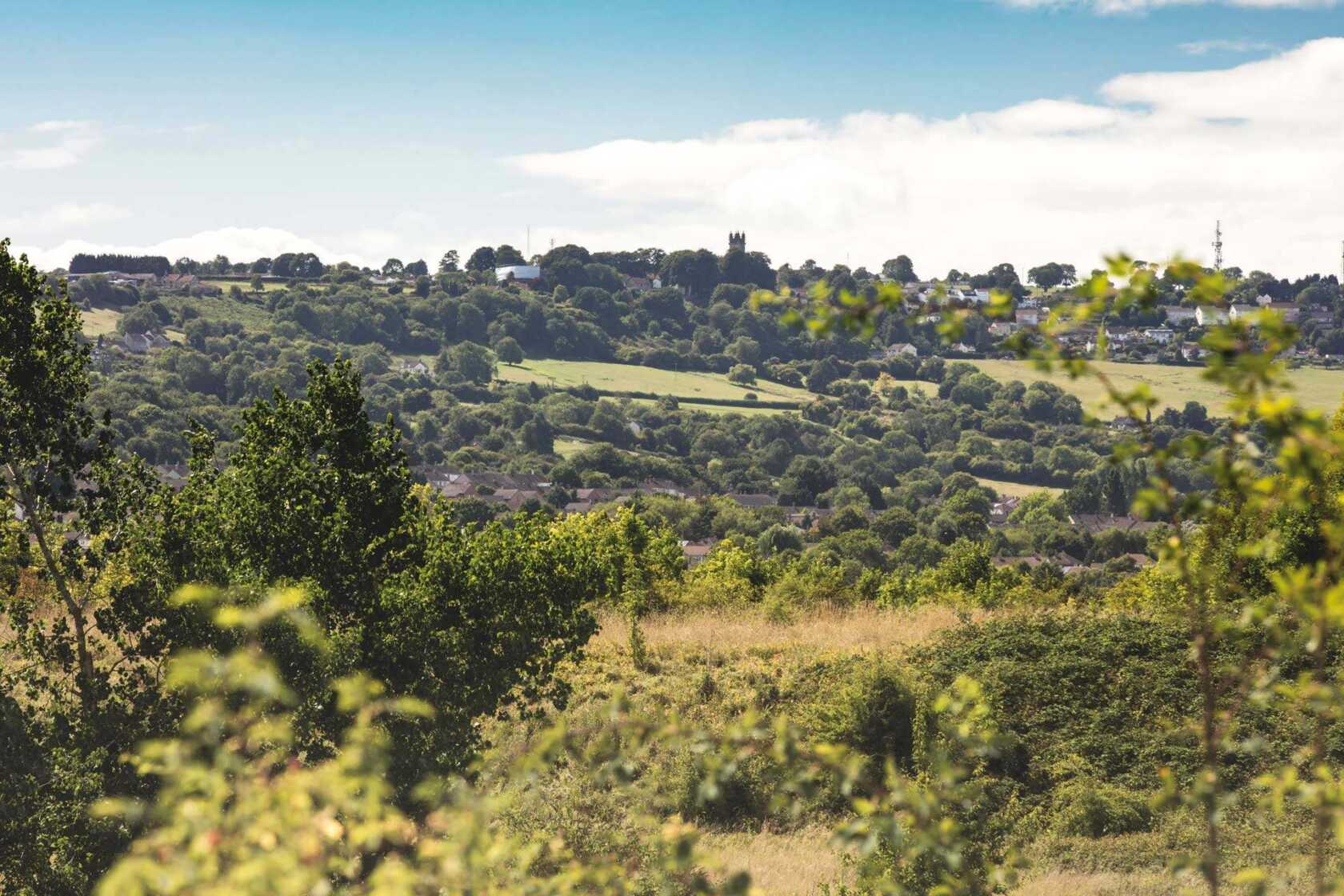 Take a stroll through a hidden gem
Hengrove Park is a beautiful, and sizeable park, which will take you a good few hours to walk around! This former airfield still features the old runway at its centre; the rest of the space is filled with beautiful green areas, a nature reserve and a kids playground.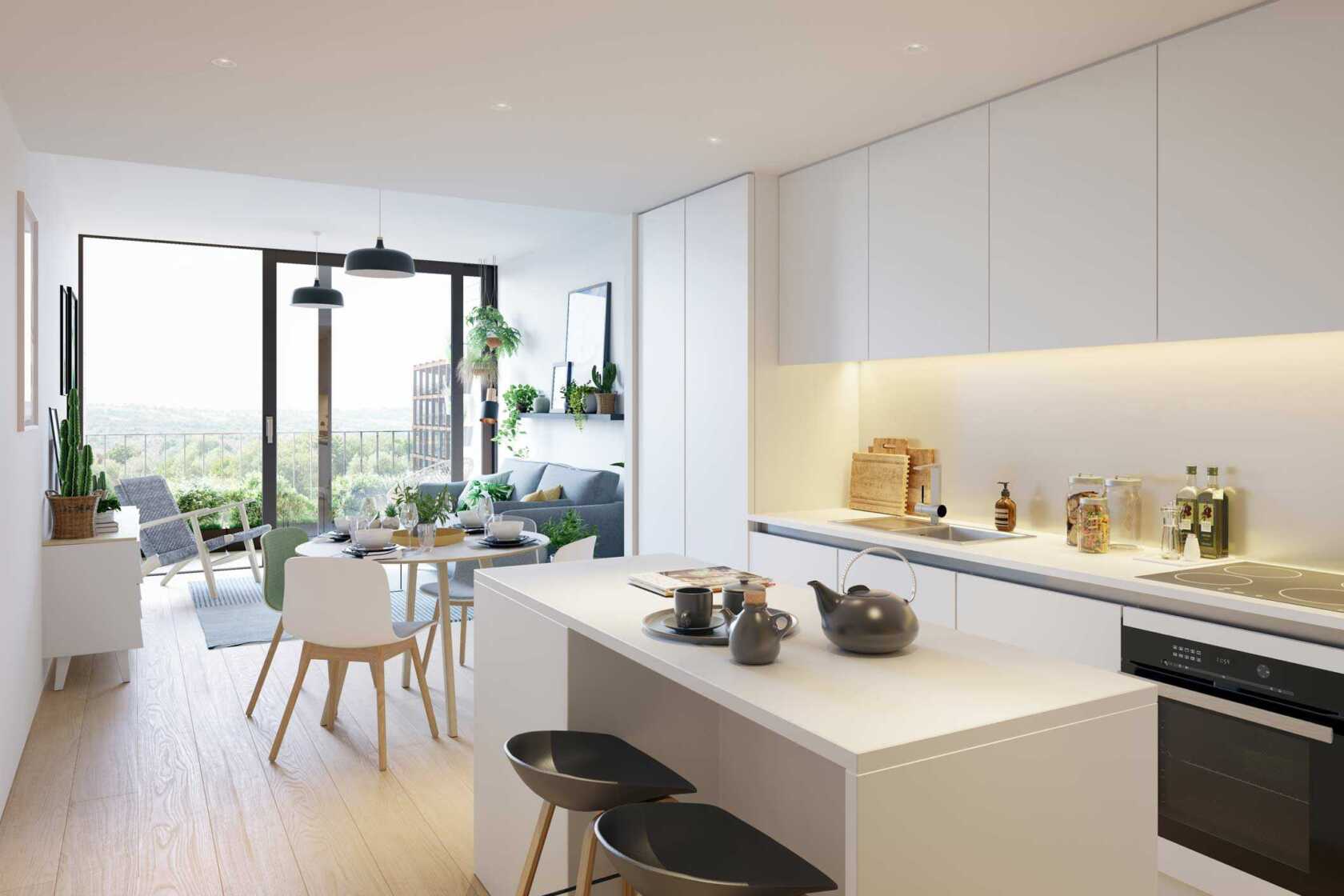 And if that's whet your appetite for life in Bristol, then you can move to the city in one of our remaining Copper Building homes. Prices start from £150,000 and we have a range of incredible duplex penthouses now on sale too – prices for those start from £250,000.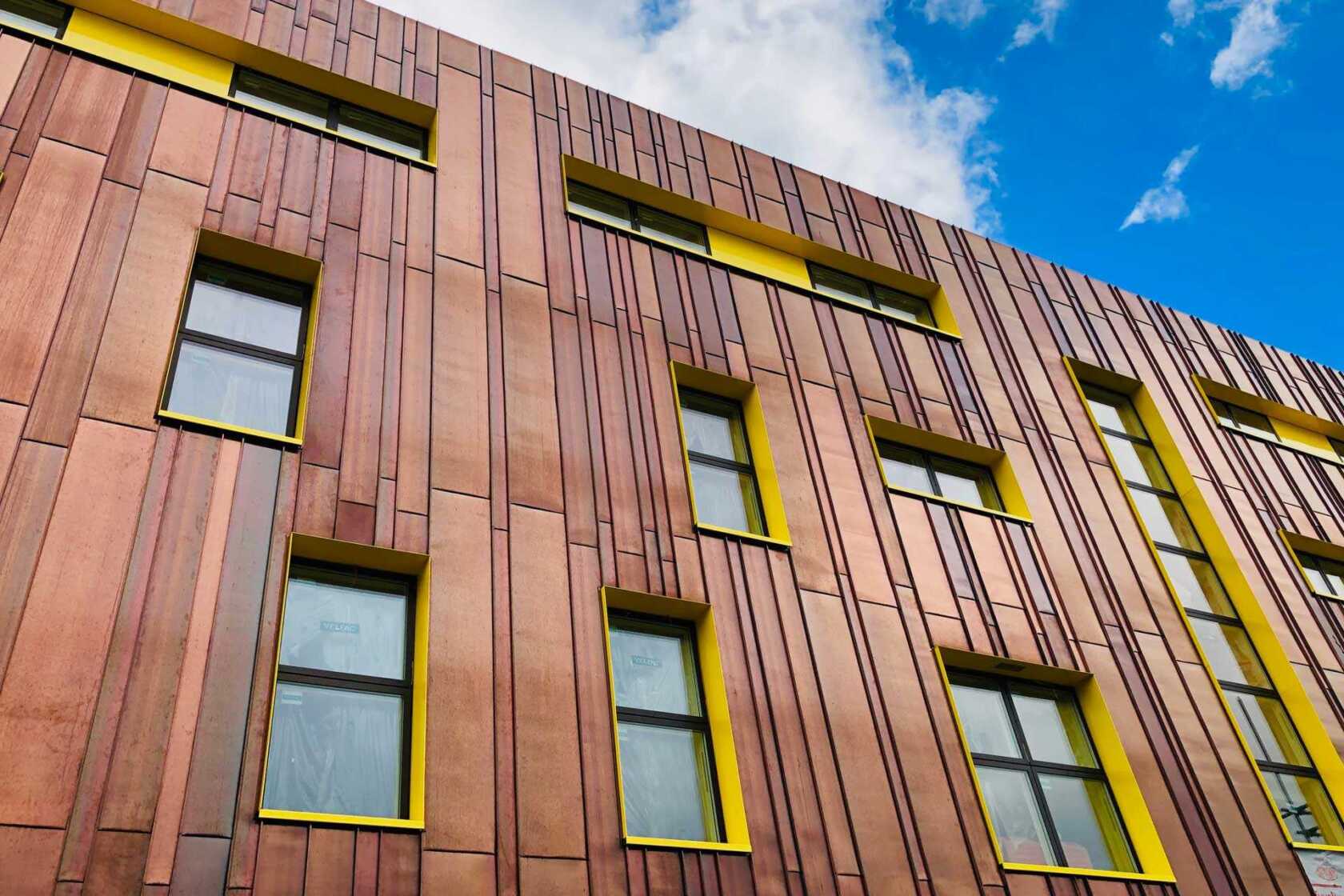 Want to be kept in the loop about all things Urban Splash? Then signup for Newsplash!
Our monthly news round-up with the latest and freshest news on property development, place-making, housing, architecture, events and careers sent straight to your inbox.
Looking for something else?