US30 - Blog by David Morgan
US30 – We help customers put down roots and make their home
Dave Morgan is residential asset management associate director at Urban Splash, overseeing a portfolio of 2,000 customers living in 1,000 homes, and supporting clients who entrust us to look after their properties.
Here, Dave reflects on a portfolio with a difference, highlighting the unique offering that helps customers put down roots and make their home with US.
I've been at Urban Splash for 22 years – more than half my life! We've launched every type of conceivable home in that time; from upside down terraced homes at Chimney Pot Park in Salford, to apartments in 200-year-old Georgian buildings in Plymouth, and even houses built in factories.
The best part of my job has been welcoming customers into those spaces that literally create something for everyone. A huge part of the appeal has been the way we've been able to present these homes to our customers, ensuring they're accessible and available – be that through open market purchase, Government affordability schemes, private rent, and things like Rent to Homebuy – which allows customers to staircase their way into home ownership at a comfortable pace.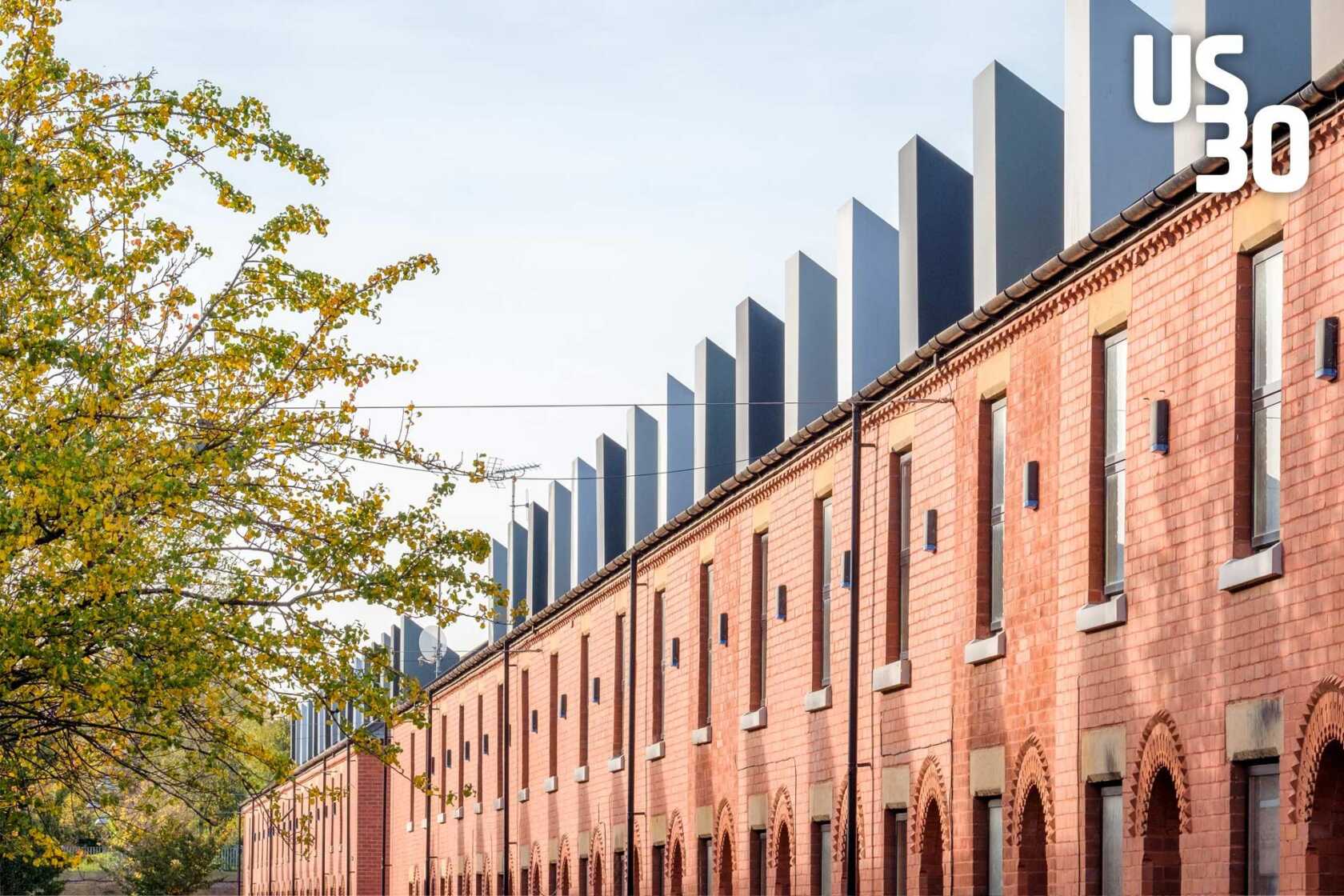 But while much has gone right, we've learned lots along the way. In recent years that's included a big focus on improved customer service, surveying and engaging with our residents so we can constantly evolve and improve.
That engagement's resulted in adaptations to make our customers' lives easier, including investing in technology to ensure our customers can reach our team in many ways, including via a customer engagement app – something that helps keep everyone in our neighbourhoods up to speed and in touch.
The missteps and challenges have varied, but one that often comes to mind is the day we conducted a viewing, only to realise we'd entered the wrong property…
My colleague and I knocked on the door, our very polite customers let us inside, before we then wandered around the house to conduct a viewing – blissfully unaware we were in the wrong house. The incumbent residents looked on aghast wondering why we were there; they'd no plans to move but no one addressed the awkward elephant in the room. Thankfully, when the penny dropped everyone soon saw the funny side and moved on with their day – the customers we'd imposed on stayed with us for many years after that, but it still sticks in my mind as a valuable reminder to get things right and always pay close attention to the detail.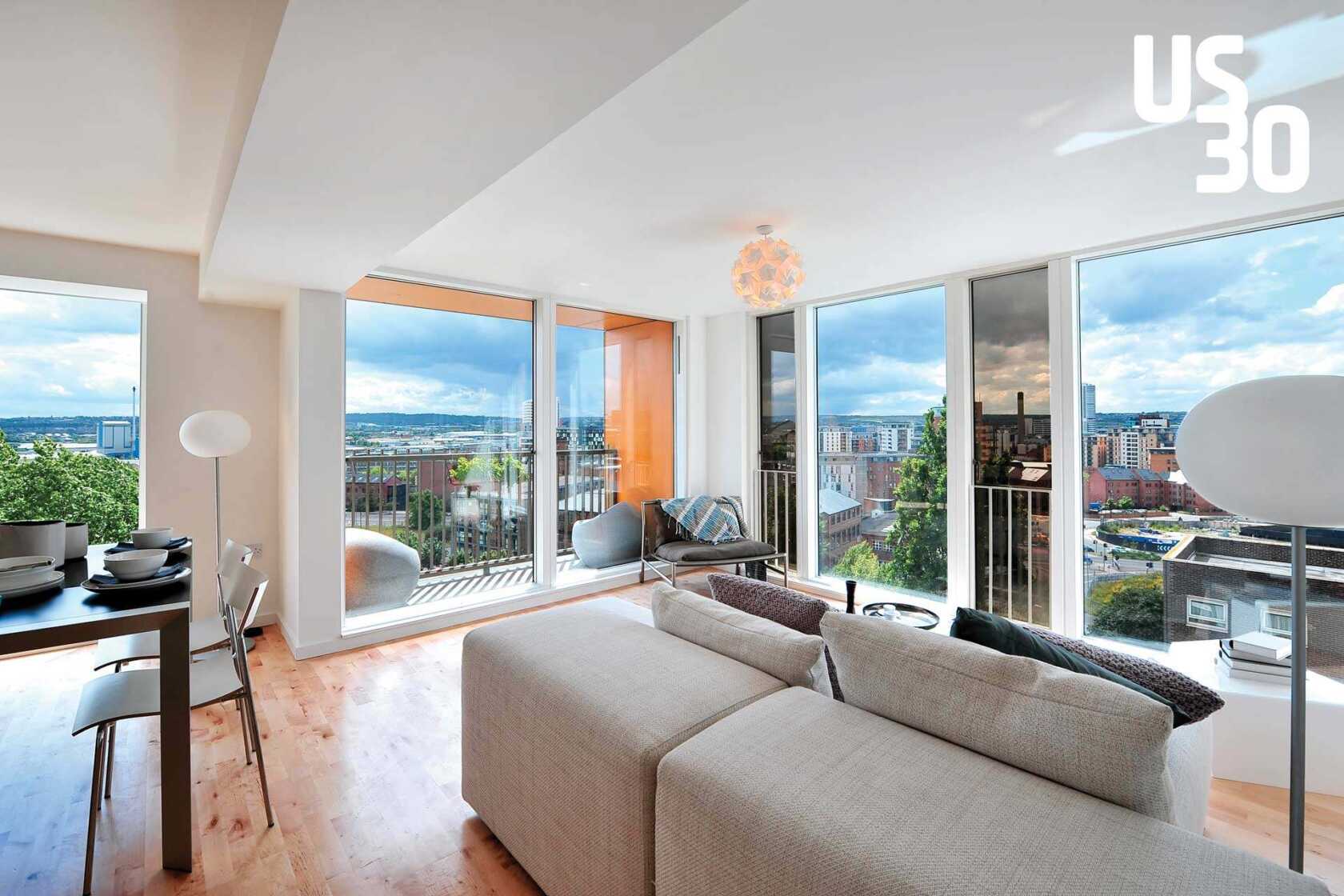 Mishaps aside, we've forged some very solid relationships over the years, especially with customers who've stayed for the long term. That's something I'm really proud of, especially in the rental sector where it's often perceived as a more fleeting experience.
We've got an impressively high percentage of residents who've put down roots in our Urban Splash neighbourhoods, choosing to make them their long term, if not forever homes. We've got customers who've rented for 15 years or more and much of that is down to the positive relationships we've formed together.
It's also in part down to the breadth of our portfolio with a diverse range of properties across the country. We've had customers renting with us in one city, before we've then supported them with relocation, finding them another Urban Splash home in a different region – making the transition quite seamless.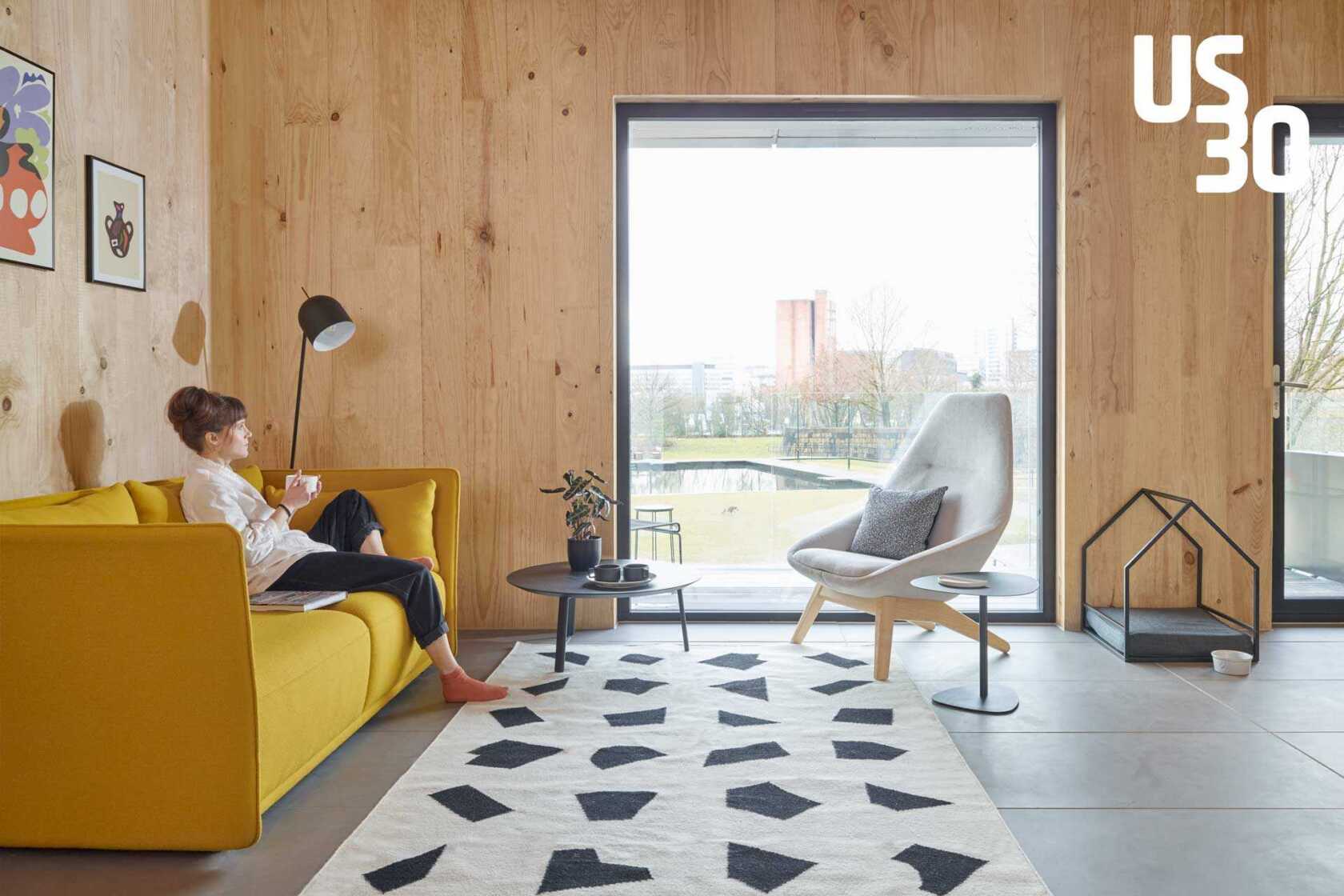 And while it's great looking back on those long-term relationships and successes, the team and I are constantly looking ahead. Building on the success of the aforementioned app, we want to keep leveraging technology to encourage better interaction – and we'll keep investing in green initiatives to ensure that our customers can live sustainably in their neighbourhoods – with things like green energy providers and sustainable transport options.
Another emerging trend that will dominate in the future is customer experience, and we're increasingly investing in engagement across our neighbourhoods, with a front of house representative in some of our buildings helping to foster a strong sense of community and providing a permanent port of contact for our residents and guests.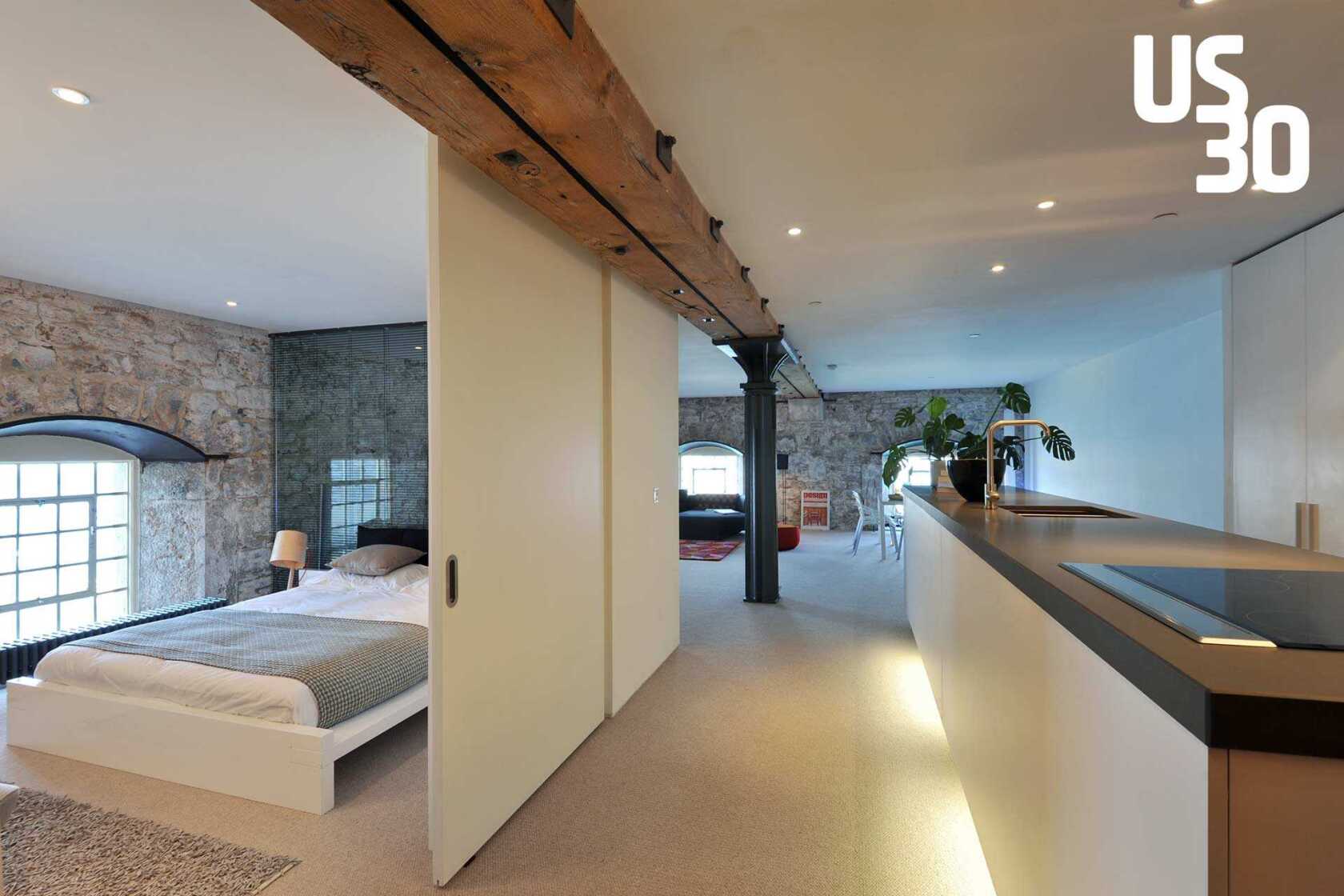 30 years' experience has made us strong and well equipped us for the future; we've invested steadily in our residential team, with 17 brilliantly skilled colleagues now working in this part of Urban Splash. They've an average service length of 10 years at the company, so they know our properties and our portfolio inside out.
We're neither estate agent nor property manager; we're a conglomeration of both displaying skills across the board. Our extensive portfolio and respected brand are our anchor for a very strong future, one that I'm proud to be a part of.
Want to be kept in the loop about all things Urban Splash as we celebrate 30 years in business? Then sign up for Newsplash!
Our monthly news round-up with the latest and freshest news on property development, place-making, housing, architecture, events and careers sent straight to your inbox.
Looking for something else?