US30 - Blog by Tom Bloxham MBE
US30 – A symbol of Manchester's growth
Manchester's changed a lot in the past 30 years. Once blighted by the legacy of industrial decline, it's now earned its place on the world stage, with a transformation that's come with cultural enrichment – nurturing homegrown talent while celebrating international art in all its forms.
Our Chair and co-founder Tom Bloxham MBE's never been far from shaping the city's cultural scene, especially in his role as Chair of Manchester International Festival (MIF). In this article – part of our US30 series – Tom draws on the parallels of the two Chair hats he wears, and reflects on Manchester's newest cultural anchor at Factory International.
Manchester is my adopted home, and the place in which I get to live, play, and do most of my work. Whether that's helping transform disused buildings and areas of the city through Urban Splash, or in my role as Chairman of MIF, it's an honour to play a part in the city's growth in the last 30 years.

2023's been quite the milestone on both fronts. In July, we celebrated our Urban Splash 30th anniversary - a time in which we've delivered award-winning, world-class transformations of forgotten buildings and neighbourhoods. The result is more than 6,000 new homes, and more than 2 million sq ft of workspace – not only in Manchester, but in Liverpool, Sheffield, Birmingham, Leeds, Bristol, Plymouth and other English cities.
Then in October, we launched Aviva Studios as the new permanent home for Factory International and the Manchester International Festival. It's the largest national cultural project in the UK since the Tate Modern in London opened its doors in 2000.
The creation of Aviva's been both enjoyable and challenging – and reminiscent of my experiences with Urban Splash. In both roles, I've had the pleasure of working with individuals who seem to thrive on the seemingly impossible task of transforming unloved, abandoned parts of Manchester into thriving places where people can live, work, and play.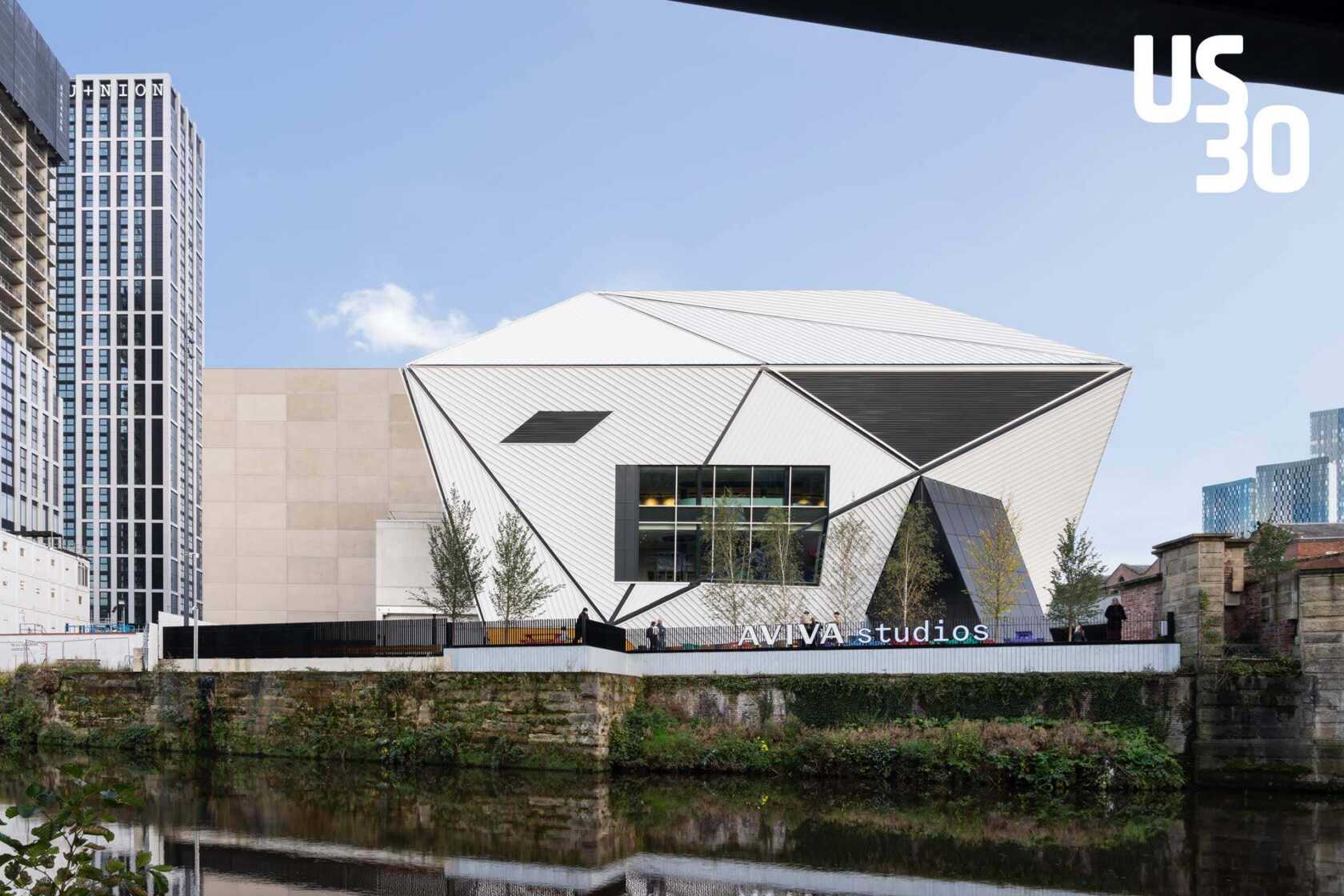 MIF has brought interesting but decaying spaces back to life through the arts and I've enjoyed every minute of its entrepreneurial story. One of the wonders of the festival has been our ability to help Manchester rediscover amazing spaces, and while the performances quite rightly take the headlines, I don't think MIF has had enough credit for its role of being that catalyst for rejuvenating Manchester's built environment, including opening up Mayfield, Albert Hall, and Halle St Peters – each of which were original MIF meanwhile use venues.
That changes now with Aviva Studios, home of Factory International and MIF, and a permanent artistic hub for the city. The venue will create and support up to 1,500 jobs and will add £1.1bn to Manchester's economy in the next ten years.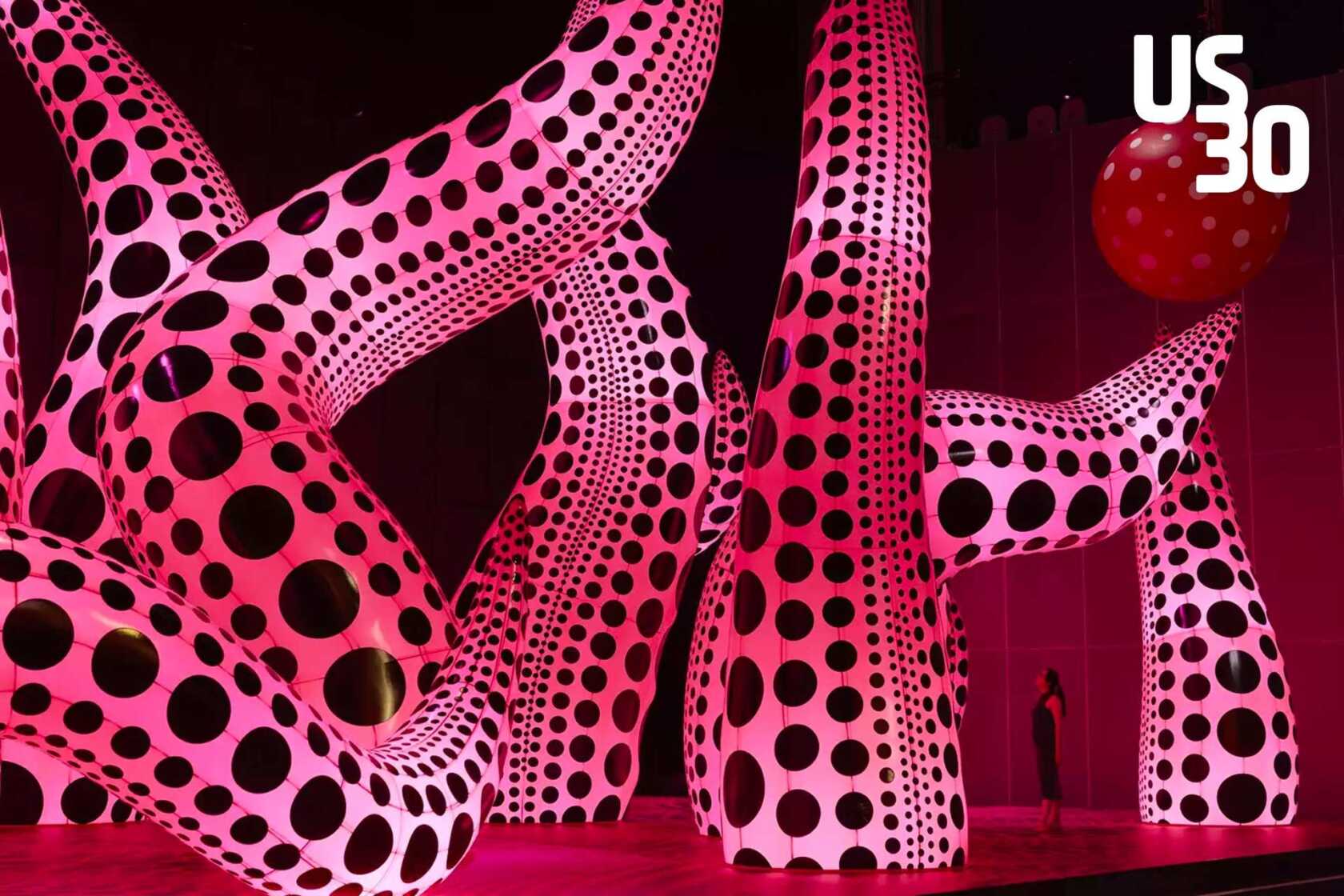 It's a place where we've tackled complex and ambitious ideas, bringing new artworks to life and uniting great artists and art forms under one roof, something evident with a launch programme headlined by Danny Boyle's Free Your Mind – a large-scale immersive performance based on the film The Matrix.
The city seems excited about this new centre of excellence for art and culture and Aviva, like our Urban Splash neighbourhoods, is a symbol of Manchester's growth in the past 30 years. Since we started out in the early 90s the city's shook off the hangover of industrial decline, evolving into a cultural hub with international appeal that gives well-established European cities a run for their money.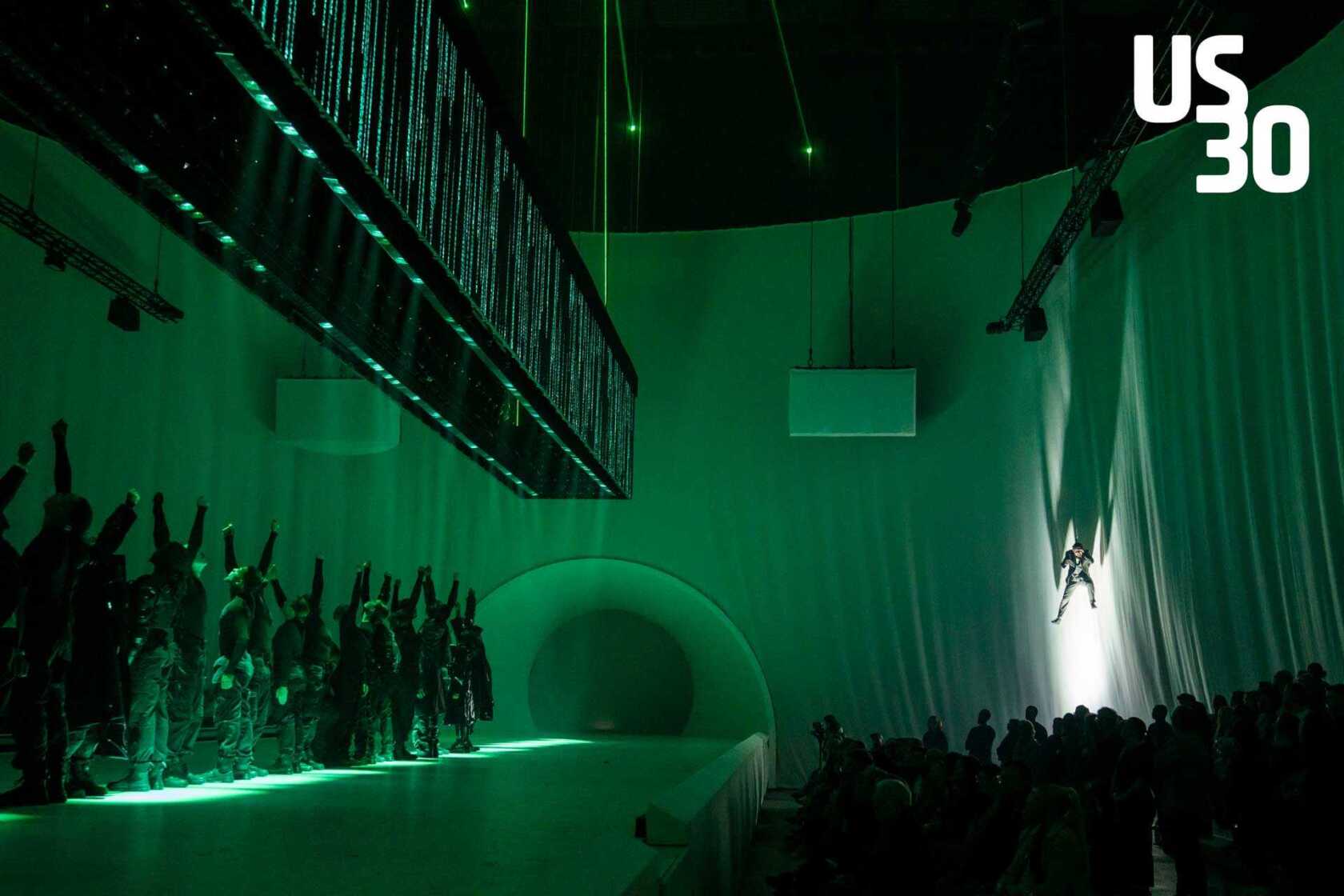 With Urban Splash and Factory, innovation, excellence, accessibility, affordability and ambition have been the guiding principles – and that's positively impacted on Manchester. From a city that once made cotton and textiles, we now make art that's being shipped around the world; Manchester has become a city of art, culture, and creativity, and I can't wait to see what the next 30 years will bring.
Want to be kept in the loop about all things Urban Splash as we celebrate 30 years in business? Then sign up for Newsplash!
Our monthly news round-up with the latest and freshest news on property development, place-making, housing, architecture, events and careers sent straight to your inbox.
Looking for something else?