Blog by Tom Bloxham MBE
Urban Splash Newsplash - March 2022
Welcome to our March edition of Newsplash - a monthly round-up of all things Urban Splash, featuring new homes, scheme launches, commercial news and much more.
This month, we've got a first look at our brand new two-storey Row House homes now on sale at Port Loop in Birmingham. There's exciting news from a recent study that shows our Town House homes are more than 50% more energy efficient than the average new build home. There's news from the Urban Splash commercial team, who are getting back to business at Boat Shed in Salford Quays, and have already let over 15,000 sq ft of space across our portfolio this year. There's also news of more new homes coming to Milton Keynes, and Town House homes to rent at New Islington in Manchester. Read on to find out more.
Jump to:
Port Loop Row House homes
Enroute to zero carbon
Back to business at Boat Shed
More commercial deals
We've expanded our plans in Milton Keynes,
Homes available to rent at New Islington
Meet US at MIPIM
Who's talking about US?
Sign up to our newsletter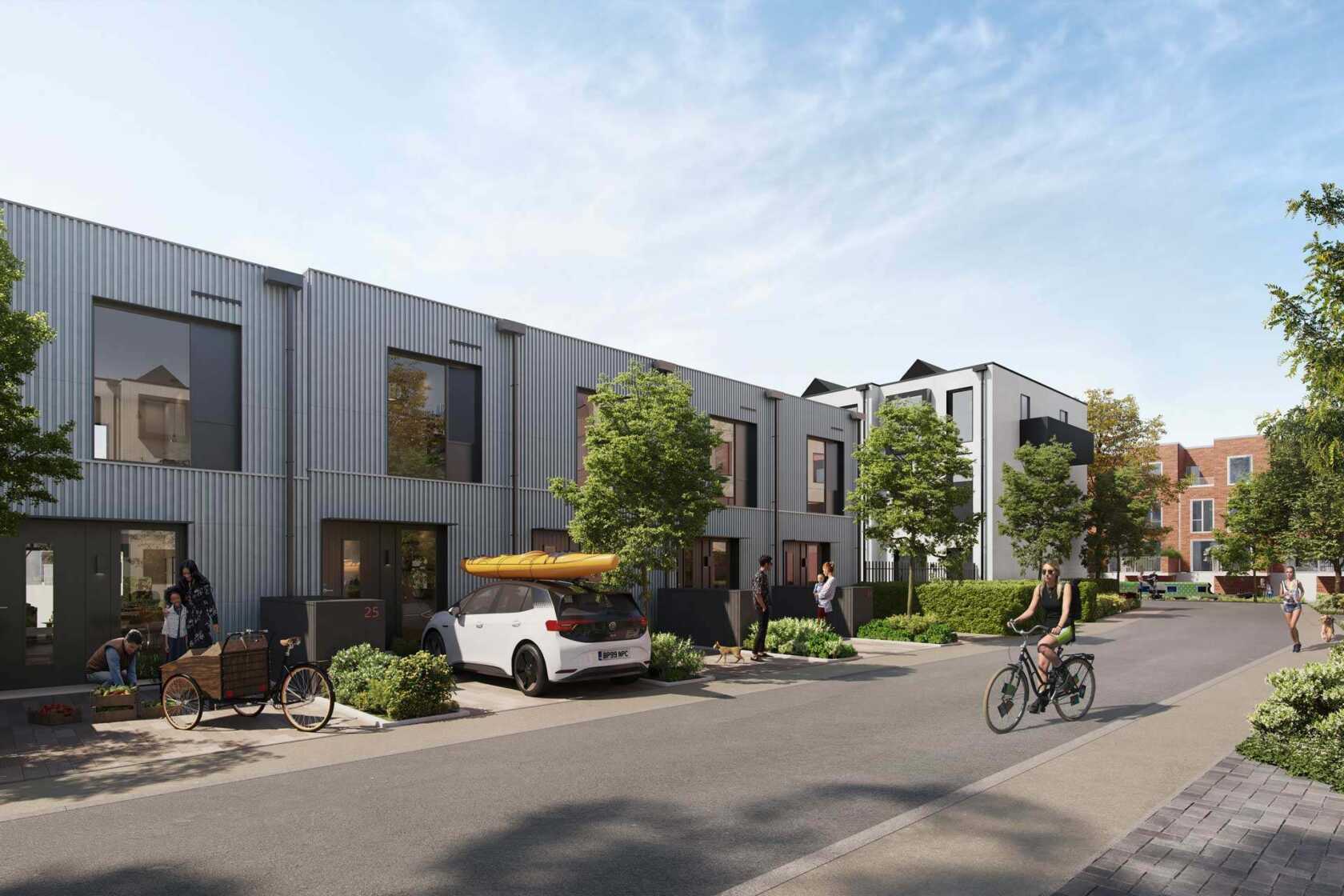 Take a first look at our Port Loop Row House homes
This new image shows the new House by Urban Splash Row House homes that we're creating at Port Loop, our award-winning island neighbourhood in Birmingham encircled by 1km of canal. They're our modular take on the mews style home, offering 79 sq m of space over two storeys, as well as parking, a terrace and a residents' garden. And don't forget that not only is Row House coming to Port Loop, but we've also made some at Wirral Waters in Merseyside too.
Read more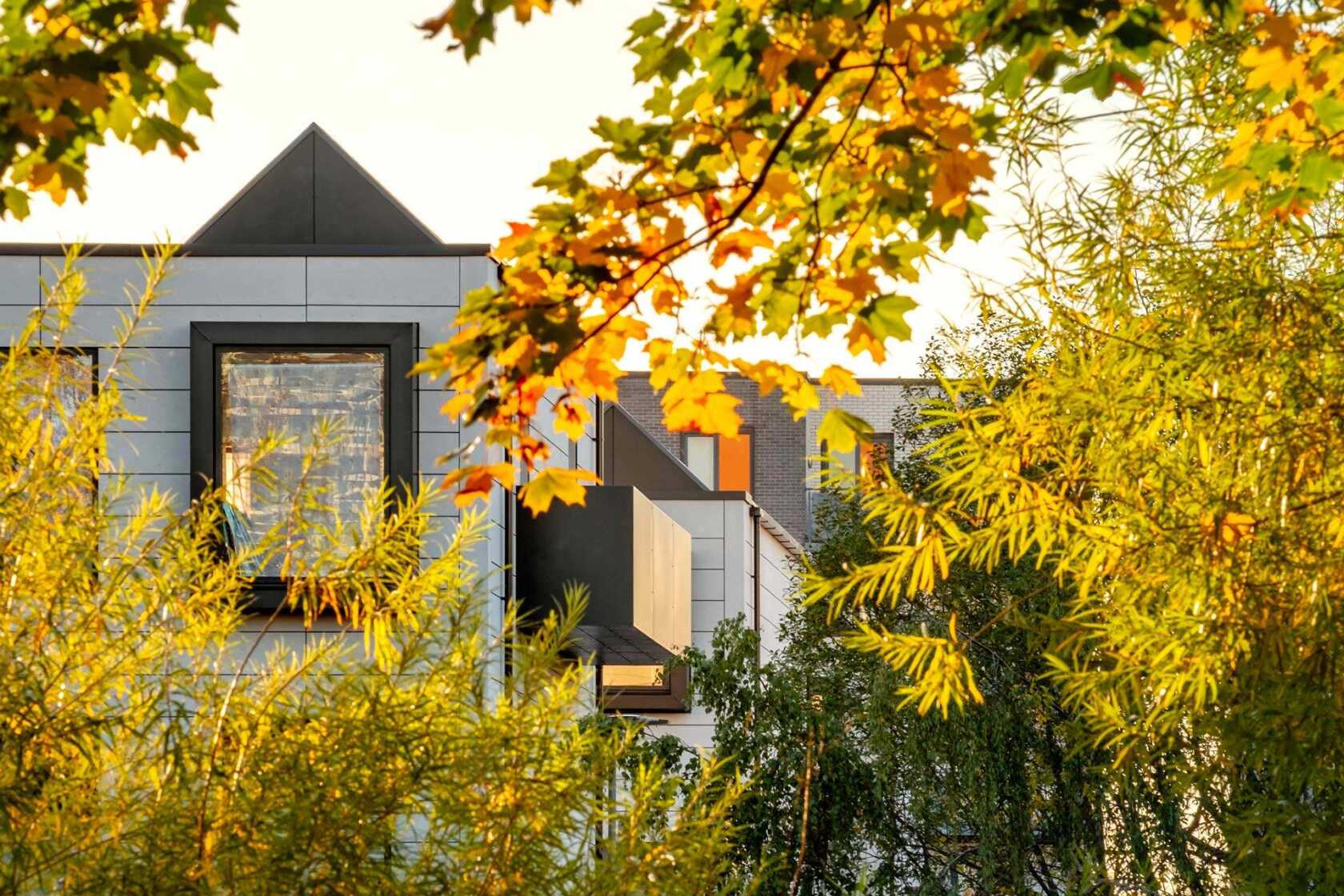 We're enroute to zero carbon with our award-winning homes
New research has revealed that our fully electric, House by Urban Splash Town House homes are more than 50% more energy efficient and emit over 50% less carbon during construction than the average residential building. The report was commissioned by Future Lab – the dedicated House by Urban Splash R&D team and produced in partnership with Arup to help us on our journey to creating net zero carbon new homes. We are not claiming net zero carbon just yet but we think we on the right path.
Read the report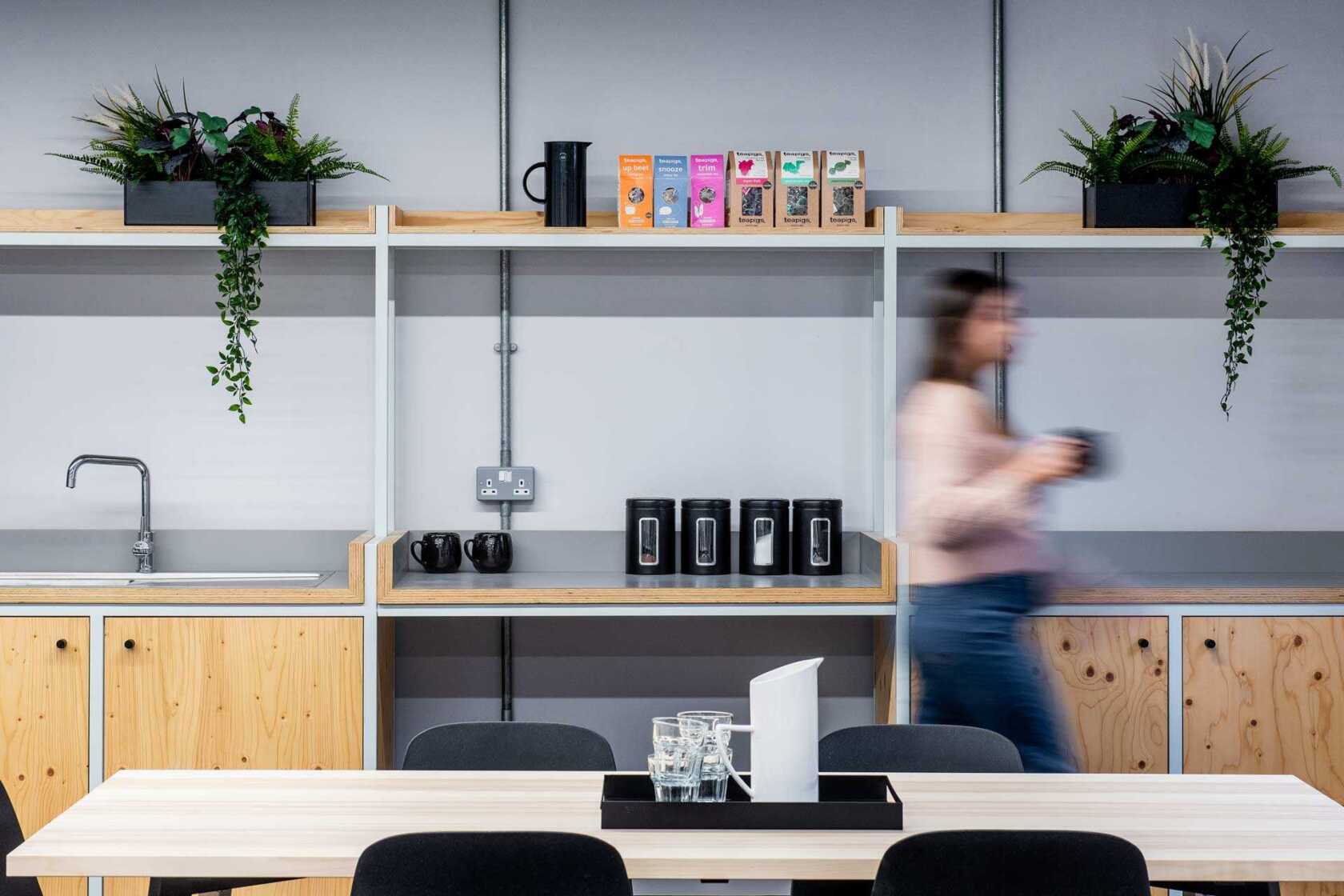 Getting back to business at Boat Shed
This is our newest space at Boat Shed in Salford Quays, where we've just completed these turnkey offices for businesses looking for a well-designed space in the bustle of Exchange Quay. THE workspaces range from 270 sq ft to 8,400 sq ft, with balconies overlooking the River Irwell and features including a café in Exchange Quay, private meeting space, bike racks, showers, gardens, river views and parking.
Workspace at Boat Shed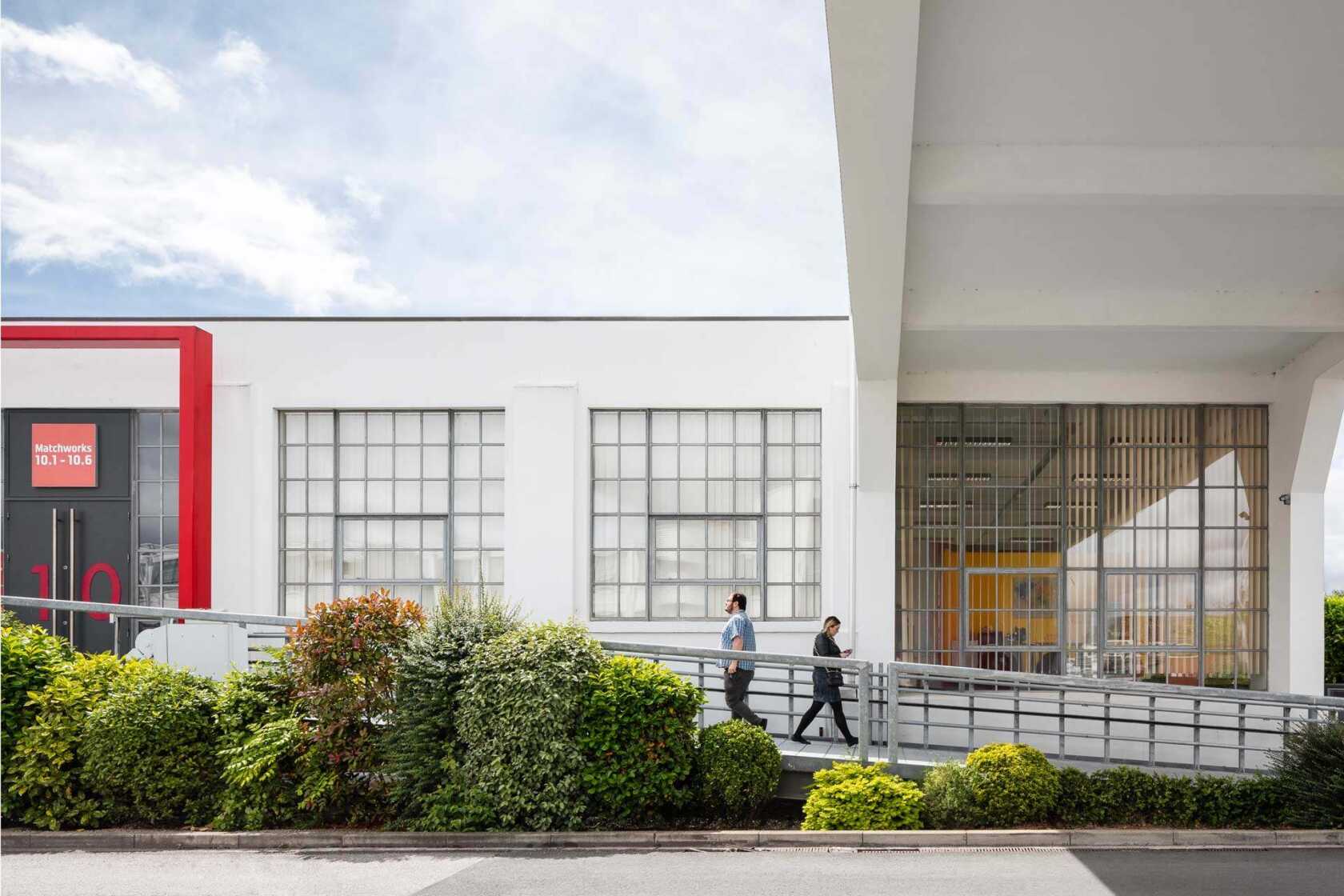 We've completed 15,000 sq ft of commercial deals
We've completed deals on more than 15,000 sq ft of space across our portfolio since the turn of the year. The majority of the deals have all been completed at the Urban Splash Matchworks estate in South Liverpool, where construction company Crossfield Group has taken 8,853 sq ft, along with Dress 2 Party who will also move into the award-winning business park.
Read the full story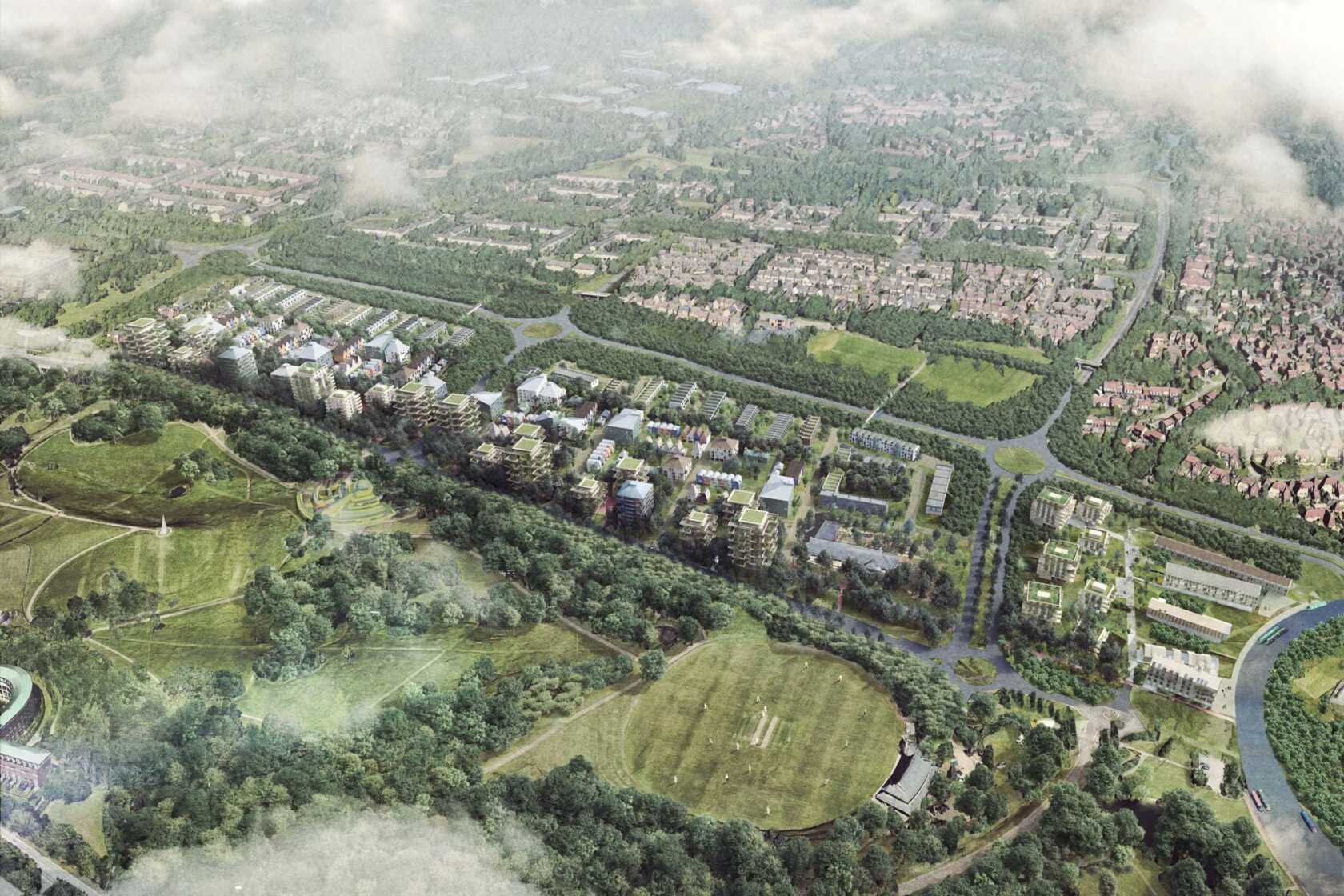 We've expanded our plans in Milton Keynes, creating more new homes
We've exchanged on a deal with the Milton Keynes Development Partnership (MKDP) to undertake the regeneration of three phases of work at Campbell Park – one of the most important redevelopment sites in the city. The plans will see the delivery of between 850 and 950 homes, bringing an extended residential offering to the area. Our director Nathan Cornish says our plans will "take the garden city principles that inspired Milton Keynes to the next level, with a rich mix of modern homes and workspaces in a diverse landscape that prioritises the way people want to live."
Read the full story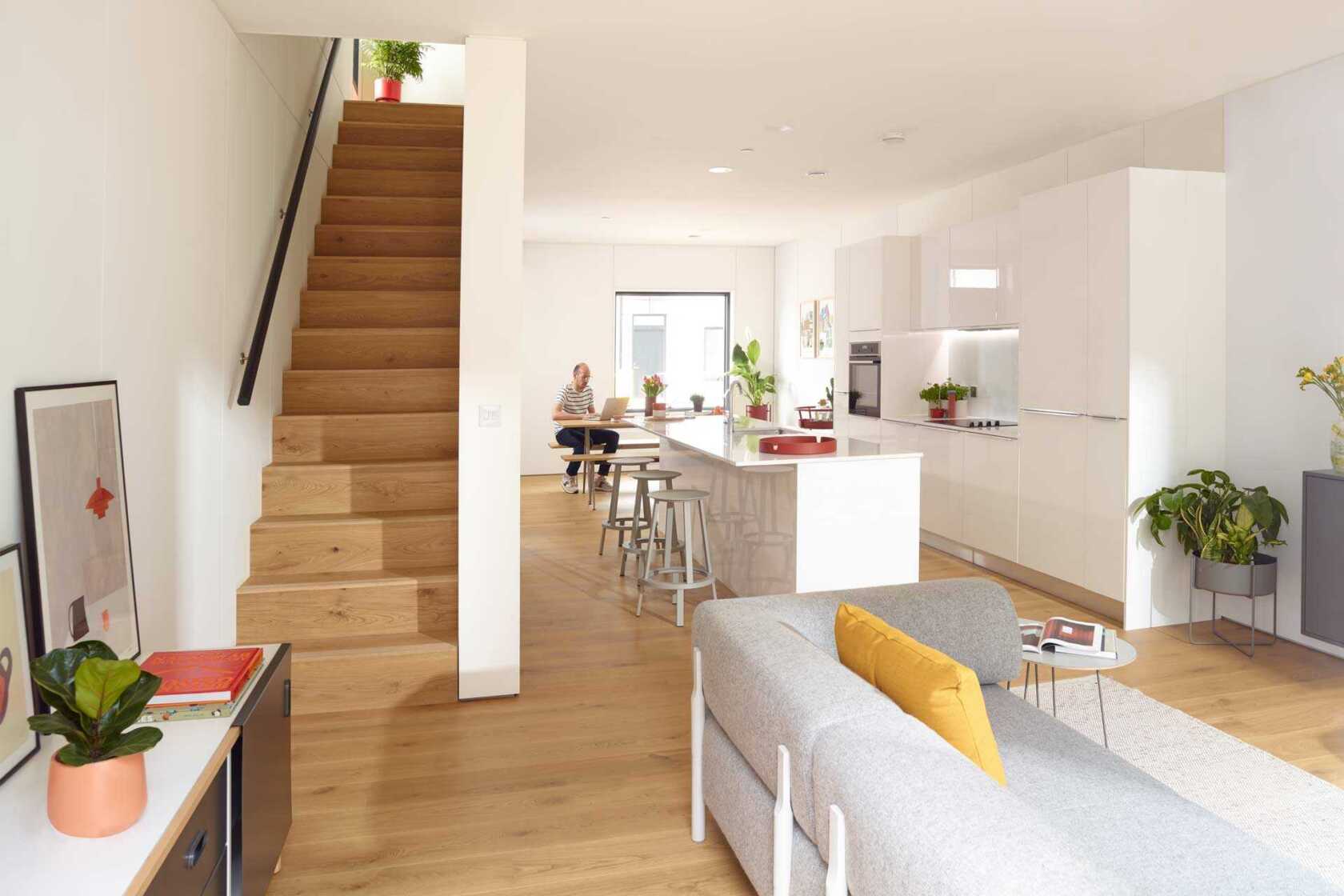 More homes now available to rent at New Islington
Our House by Urban Splash neighbourhoods are places in which everyone can live – including those looking to rent. And now, we've got a limited number of brand new, three-storey, 139 sq m Town House homes ready to rent at New Islington, in the bustle of this new neighbourhood in central Manchester. Each home is pet friendly, comes with parking, a private terrace overlooking the canal, and can be furnished or unfurnished. You'll also have access to the Ark community app too.
Rent at New Islington
Having been postponed during the pandemic, MIPIM will return for 2022, bringing the world's property businesses back together in the South of France. Our colleagues Tom Bloxham and Jonathan Falkingham, as well as our Residential Fund colleagues Akeel Malik and James Richardson, will be out in Cannes during the event; drop us a line using the link below if you'd like to meet up.
Get in touch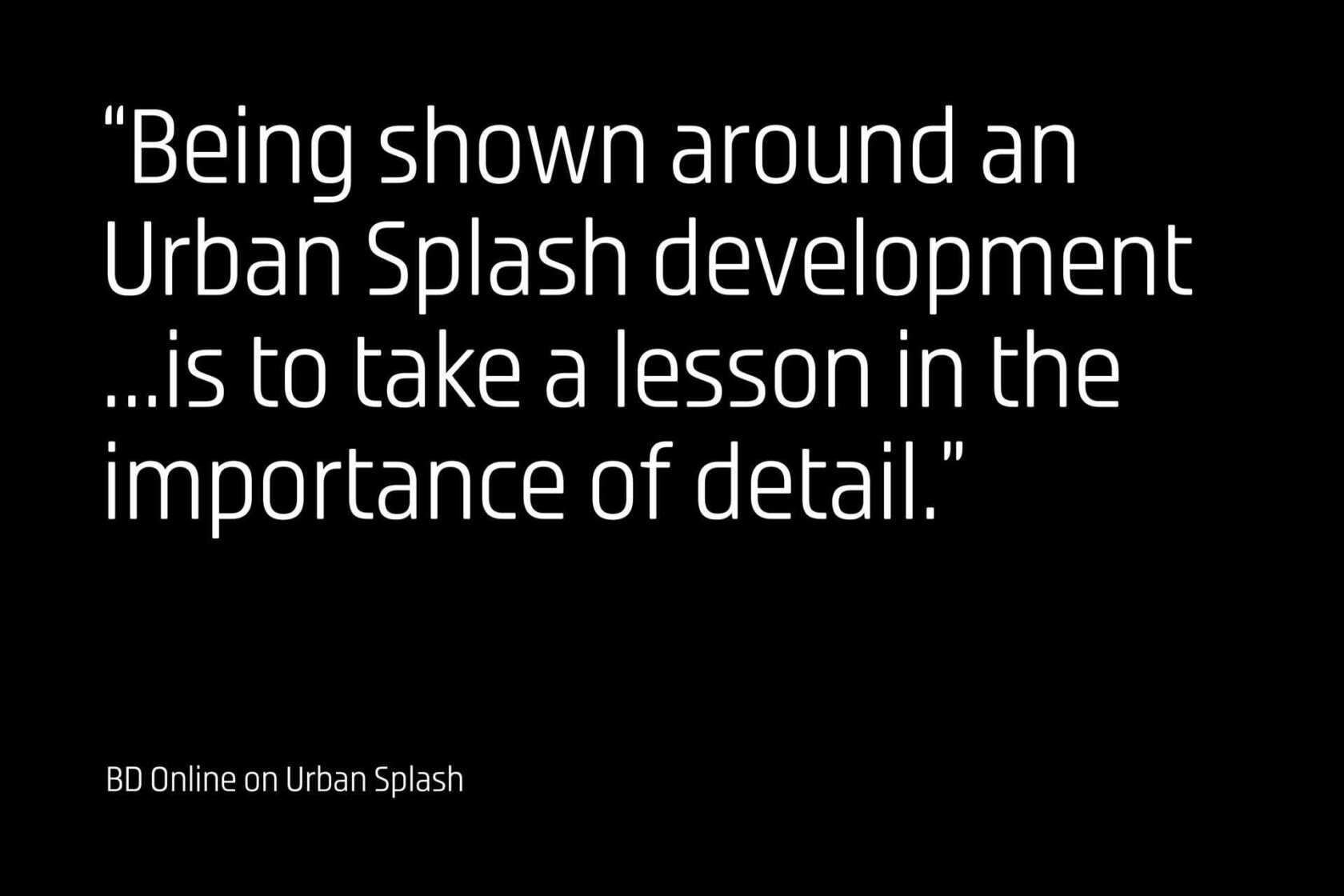 "Loft-style living is already here…The concept was dreamt up for British homeowners by developers House by Urban Splash in 2012."
Metro, February 2022
"Described as "a blueprint for a sustainable future" by George Clarke, the fully electric Town House also exceeds all carbon reduction targets"
Inhabitat, February 2022
Be first in the queue! Get the latest and freshest news on property development, place-making, housing, architecture, events and careers straight to your inbox.
Looking for something else?