Blog by Tom Bloxham MBE
Urban Splash Newsplash - August 2019
Welcome to our August edition of Newsplash - a monthly round-up of all things Urban Splash, featuring new homes, scheme launches, commercial news and much more.
This month, we've got news of our latest project win in the Lake District, as well as new homes at Port Loop in Birmingham, where over 1,000 people helped us celebrate the launch of our new park, and Copper Building in South Bristol. There's also more information on the fully customisable family Town Houses for sale at New Islington in Manchester as well as news on our latest awards wins, brining our total to 416! We're also celebrating some of our colleagues with congratulations on their recent promotions, as well recruiting for loads of roales around the country, read on below.
Jump to:
Our latest project win in the Lake District
Design your own Town House in Manchester
Launching our Port Loop park in Birmingham
New homes at Port Loop in Birmingham
A summer of fun at Royal William Yard
Come join US!
Celebrating our colleagues
More awards news
Urban Splash in the press
Sign up to our newsletter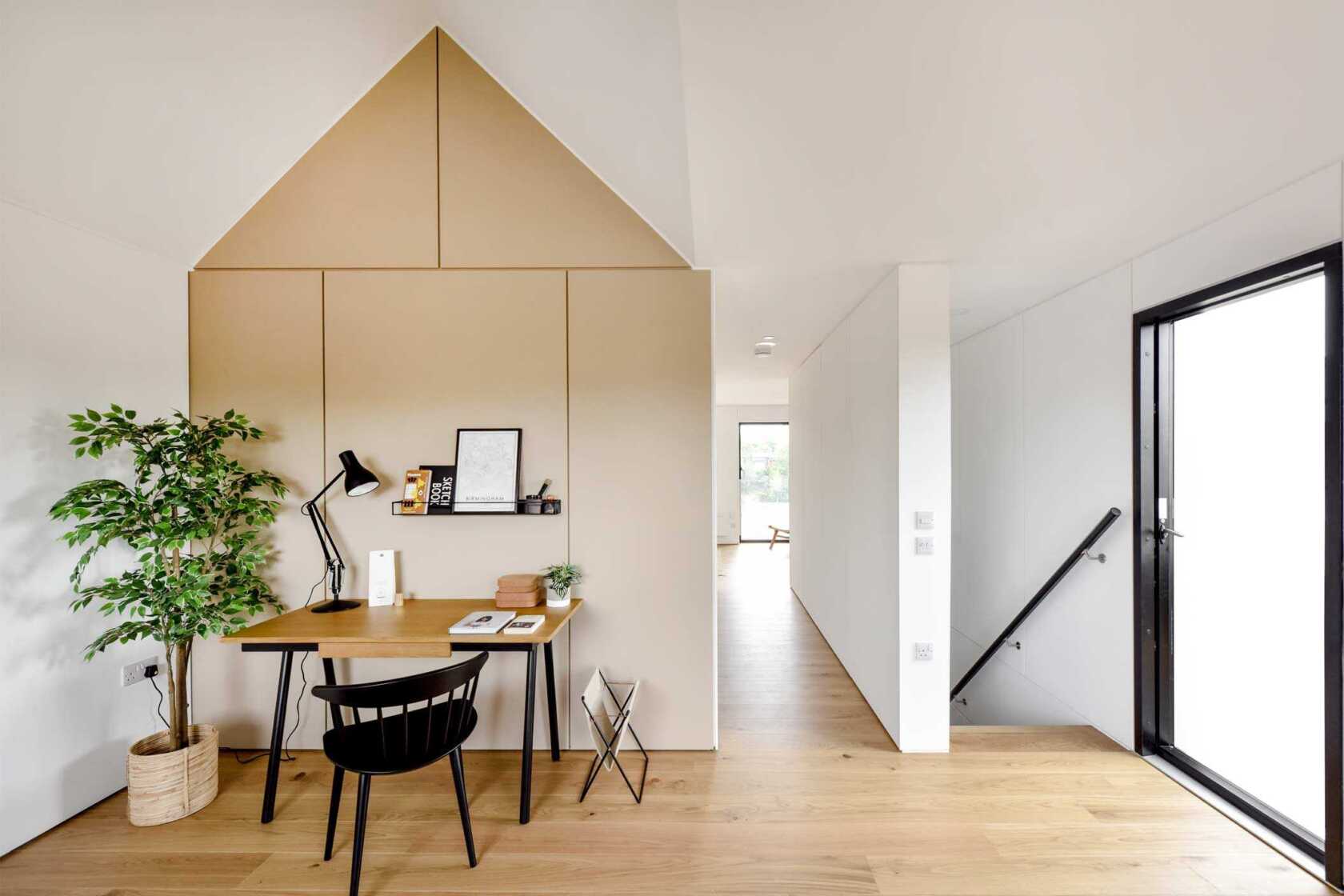 We're delighted to announce our latest project win - in the Lake DIstrict
We've been announced as development partner at Orrest Head in Windermere – our first project in Cumbria! More than 30 companies put forward proposals, but we were chosen to work with the National Trust to sensitively redevelop the site, which sits at the Gateway to Windermere and the Lakes. The news comes shortly after our other recent selections as preferred developers at Campbell Park, Milton Keynes and Northstowe, Cambridgeshire.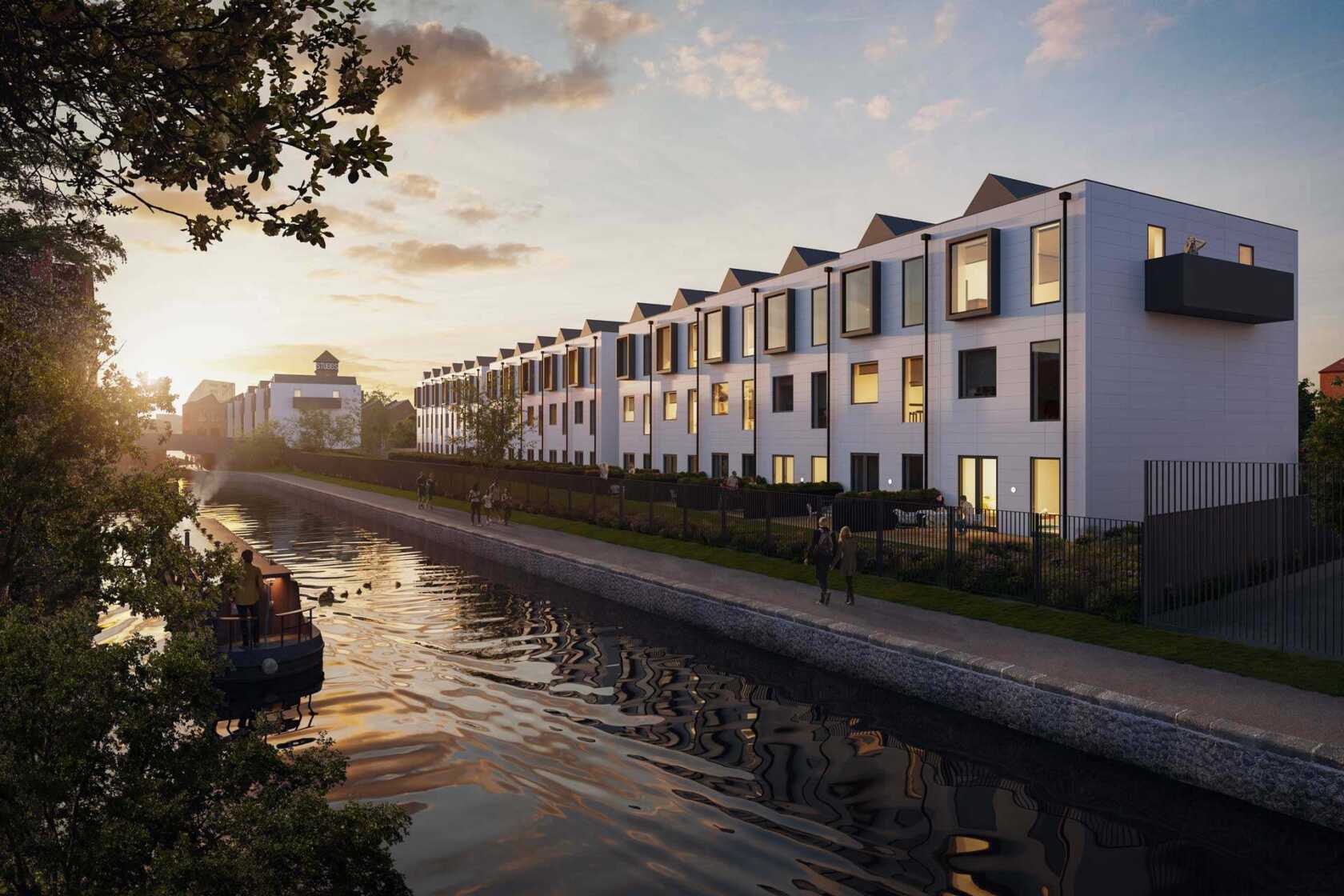 Design your own canalside Town House in Manchester
A new phase of Town Houses are now on the market at New Islington in Manchester; these canalside homes - right by Ancoats and Manchester's Northern Quarter - include parking and a residents garden, high ceilings and oversized windows. This is your final chance to live in the city's coolest area, surrounded by a Marina, canals, a park, bustling nightlife, critically acclaimed restaurants and an OFSTED Outstanding school.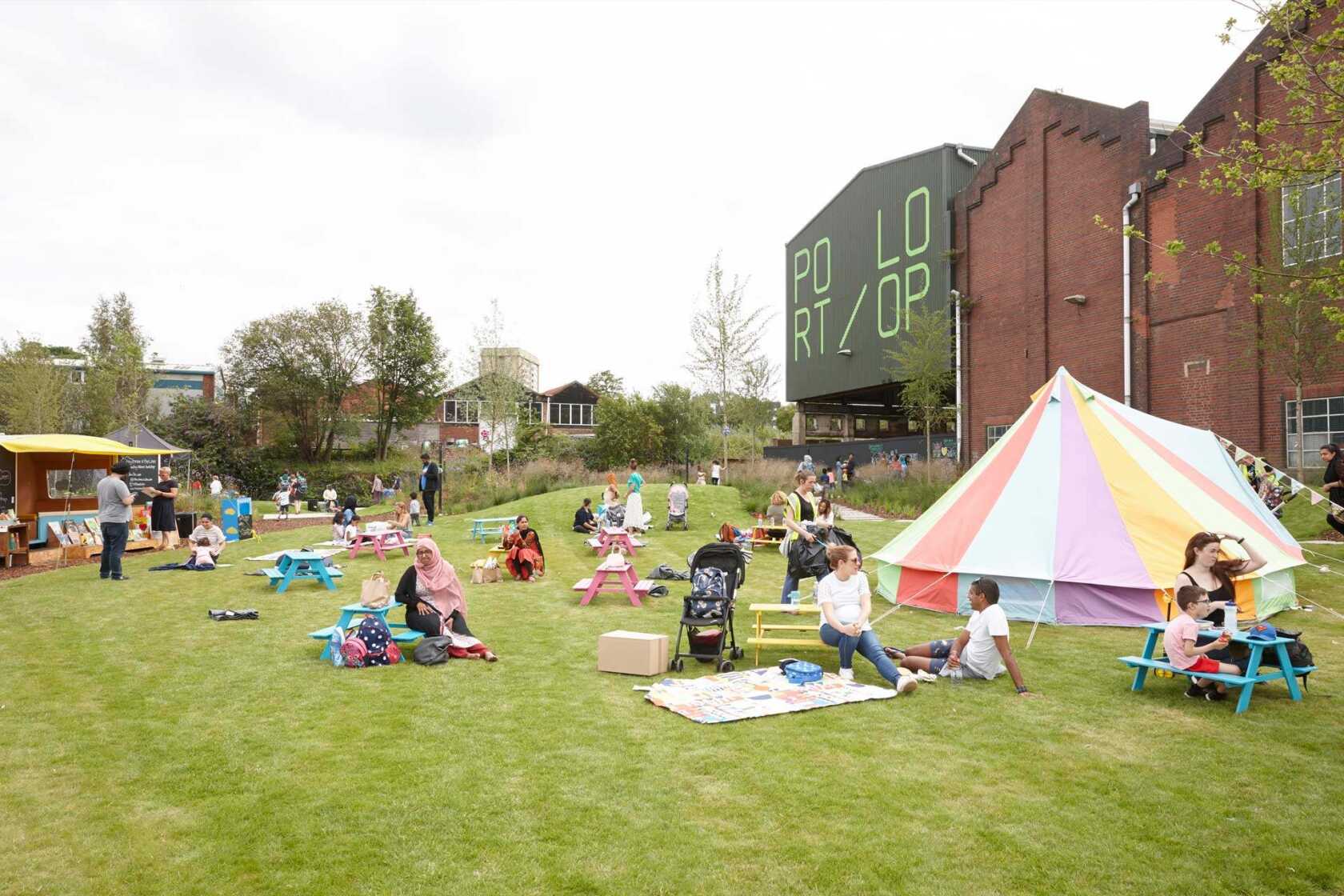 Over 1,000 people helped us celebrate the launch of Port Loop park in Birmingham
We're also passionate about placemaking, and on 21 July we launched our new Port Loop park. Over 1,000 people joined us for a celebratory 'Play Out Til Tea' family fun day, with street food, street artists, a kids 'drive in' cinema, crafts and more. It's the first of many green spaces at Port Loop, a new waterfront neighbourhood in Birmingham, which also features our Town Houses; the remaining homes in the first phase are on sale here.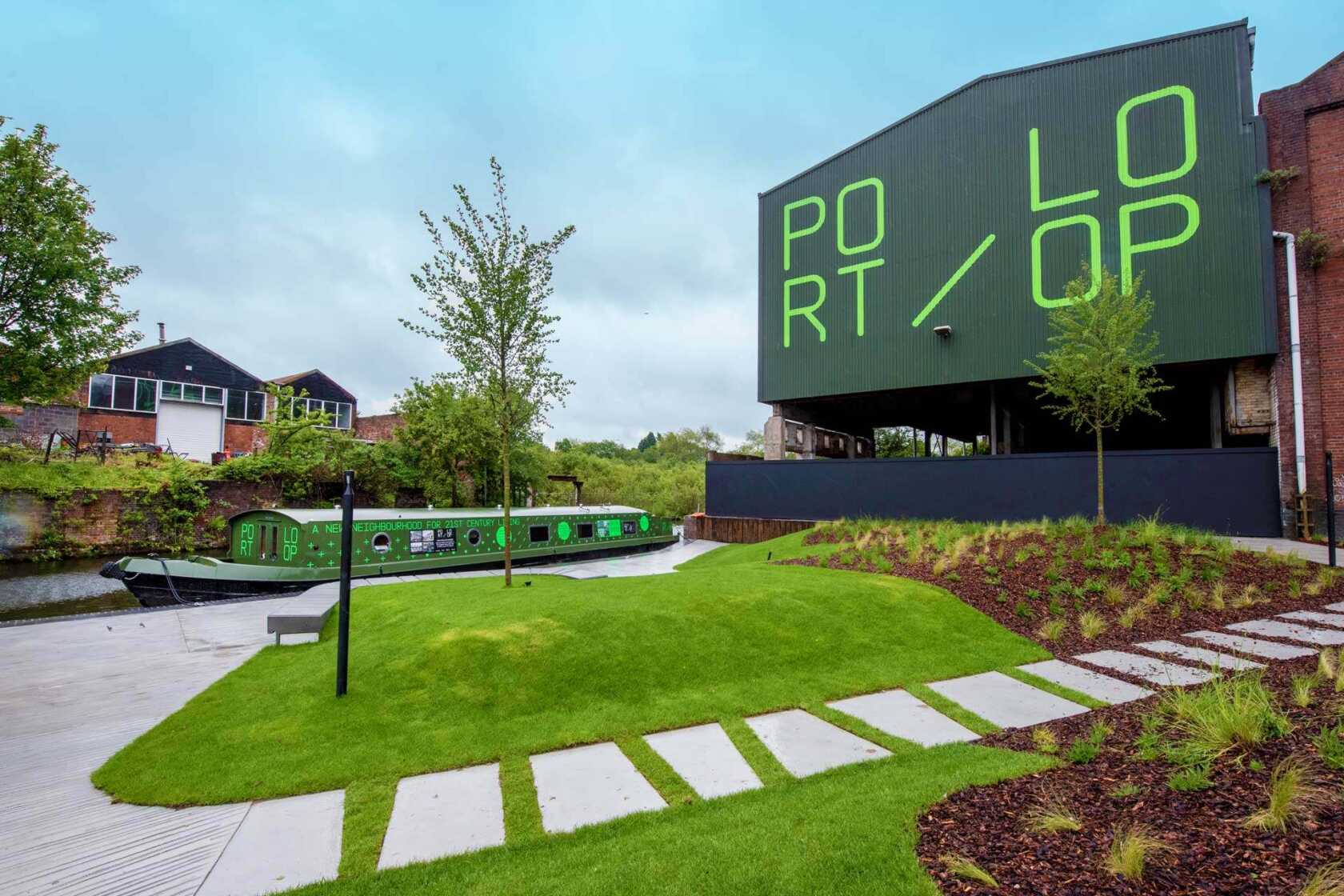 More new homes are coming to Port Loop in Birmingham
More news from Port Loop, where, this autumn, we'll be launching a new phase of canalside homes designed by our long time friend and collaborator Birmingham-architect Glenn Howells. There'll be a mix of two, three and four-bedroom homes; register now and you'll be the first to get the full details.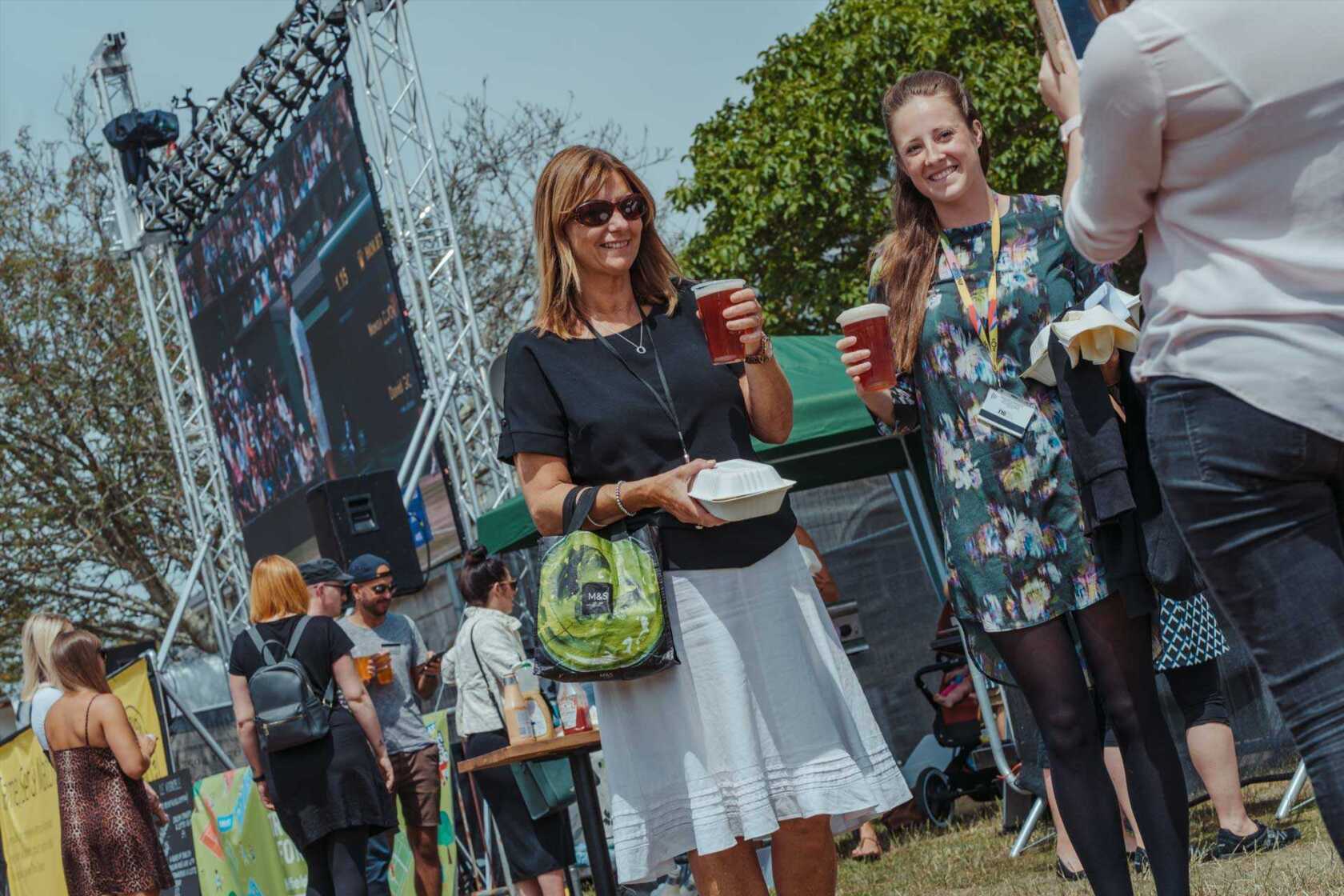 A summer of fun at Royal William Yard
We've welcomed thousands of people to Royal William Yard in Plymouth this summer. From live music Yard Sessions every Friday evening with street food and stand up paddle boarding, to our monthly Good Food and Craft market and watching Wimbledon on our big screen. And, we've got even more great events on the horizon, with the return of Weekend Of Wonders with the Invisible Circus, more Cook Your Catch fishing trips with wine pairing from Le Vignoble and Plymouth Boat Trips.
What's on at the Yard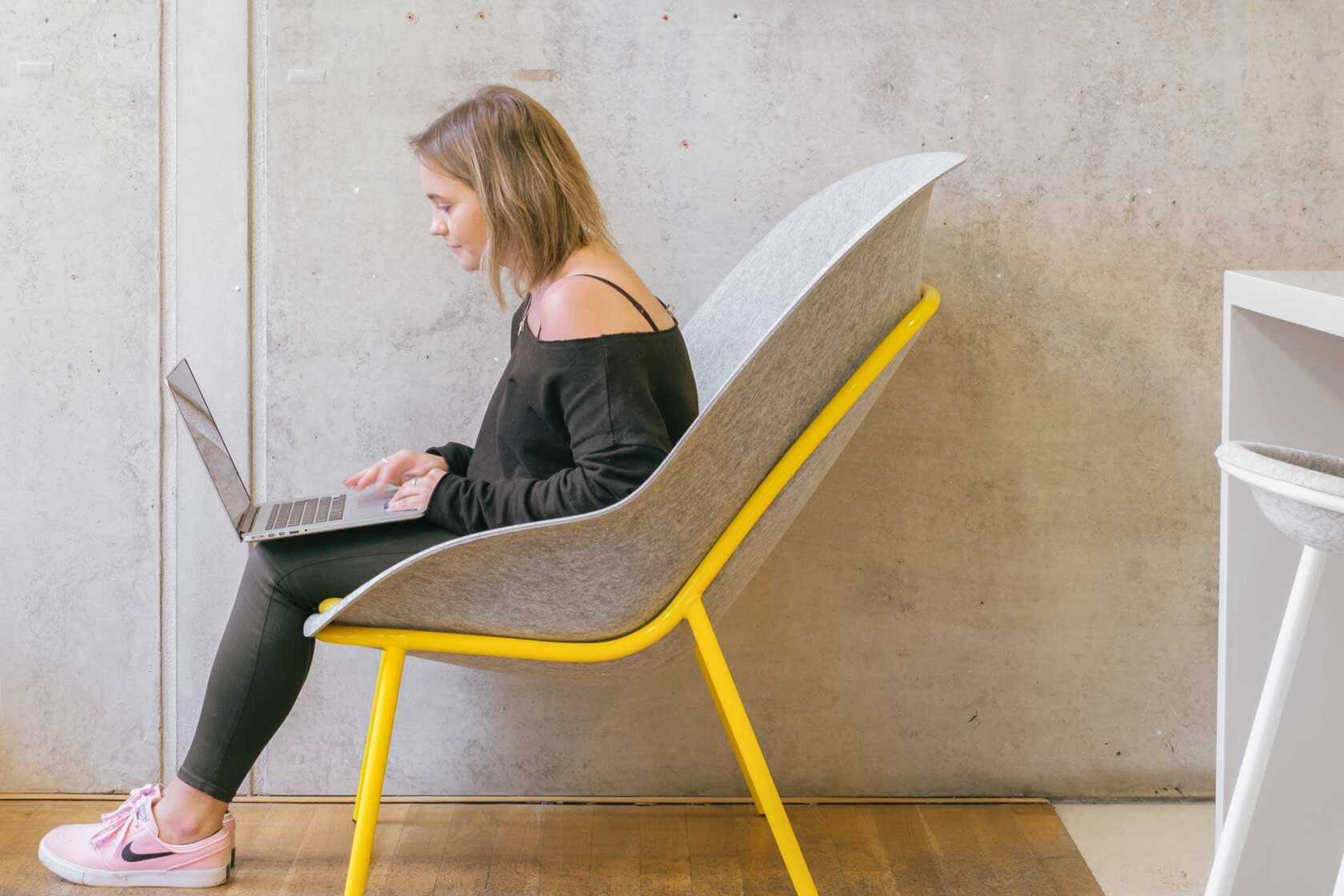 The first half of 2019 has been a busy one and we're looking to recruit more awesome, ambitious and talented people to help US grow. We've a number of roles in Manchester, Birmingham, Leeds and Bradford, plus some new site locations (ask and we'll tell you more...). So if you're a Quantity Surveyor, PA, Site or Facilities Manager, Bid Co-ordinator or Residential Consultant, drop us a line.
Current vacancies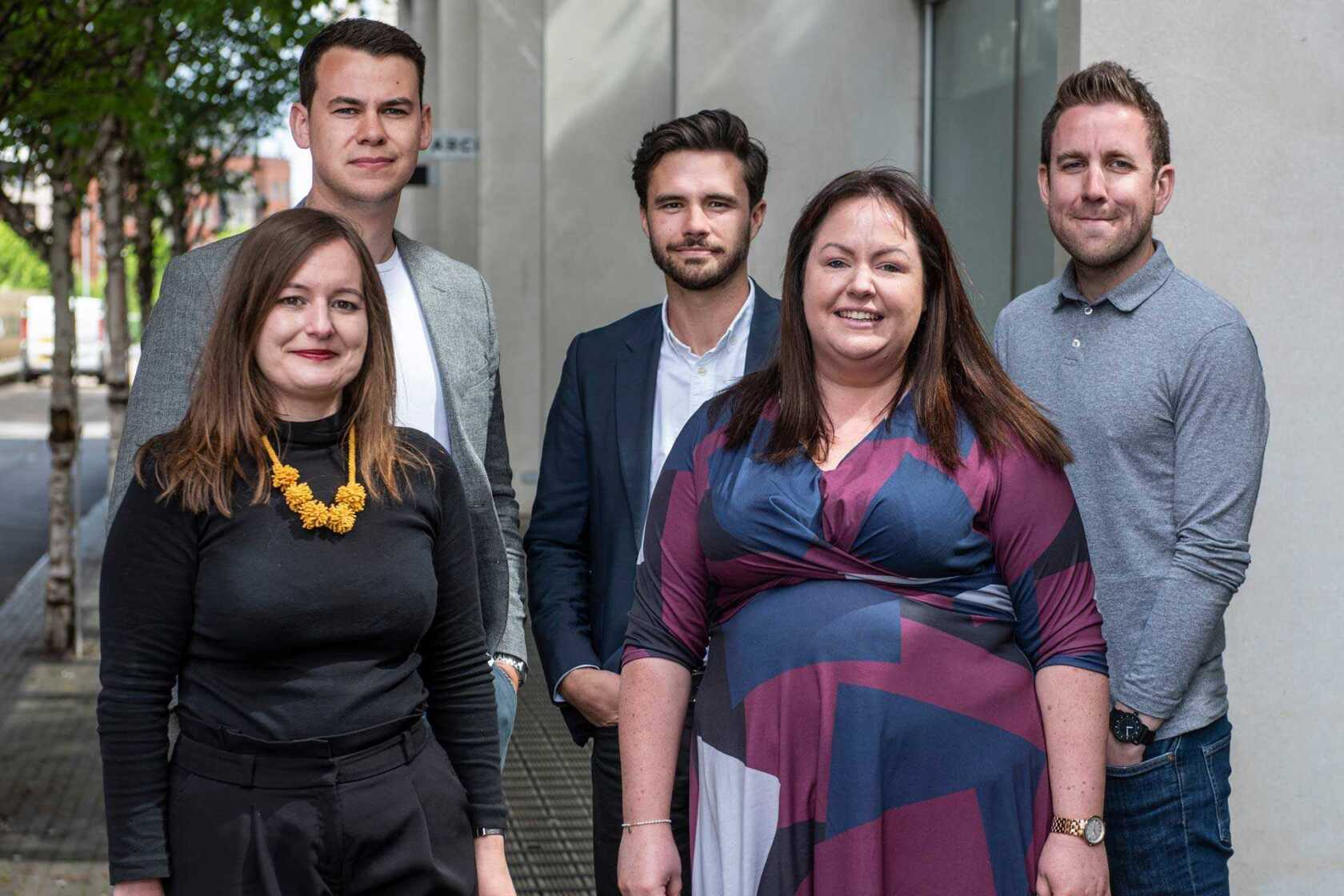 Celebrating these five brilliant colleagues
Not only are we looking for more awesome people to join us, we've also been celebrating the promotions and achievements of our current colleagues. Chris Shaw has taken on the role of delivery director, Nicky Harries has become senior lettings manager, Bethan Owens has moved up to an acquisitions manager role, Sam Lenehan has been promoted to associate director of House and our new associate director of development is Adam Willetts. Congratulations to all five colleagues.
Be first in the queue! Get the latest and freshest news on property development, place-making, housing, architecture, events and careers straight to your inbox.
Looking for something else?