Blog by Natalie Hudson
Keep fit with US this Summer!
We've recently collaborated with the awesome bunch at TRIBE.MCR® to bring free weekly fitness classes to our developments - starting at Beehive Mill in Ancoats and Boat Shed in Salford Quays. In the past few weeks we've brought fun and exercise to our tenants' working days - hopefully leaving them all feeling revitalised (though we've felt particularly challenged with some of the activities too!).
TRIBE.MCR® is an innovative health and wellness brand in Manchester. Founded by Dr Jessicarr Moorhouse an NHS Doctor, with a background in Physiotherapy and a Personal Trainer. She's the perfect partner for us as we strive to inject more great initiatives across our portfolio. Bringing and wellness initiatives into our buildings - and helping tenants meet the expected 75 to 150 minutes of exercise we should all be doing each week - at the forefront of that. Dr Jessicarr's ethos is that exercise should be fun, so much so that you don't notice you're exercising (she's almost succeeded there..!).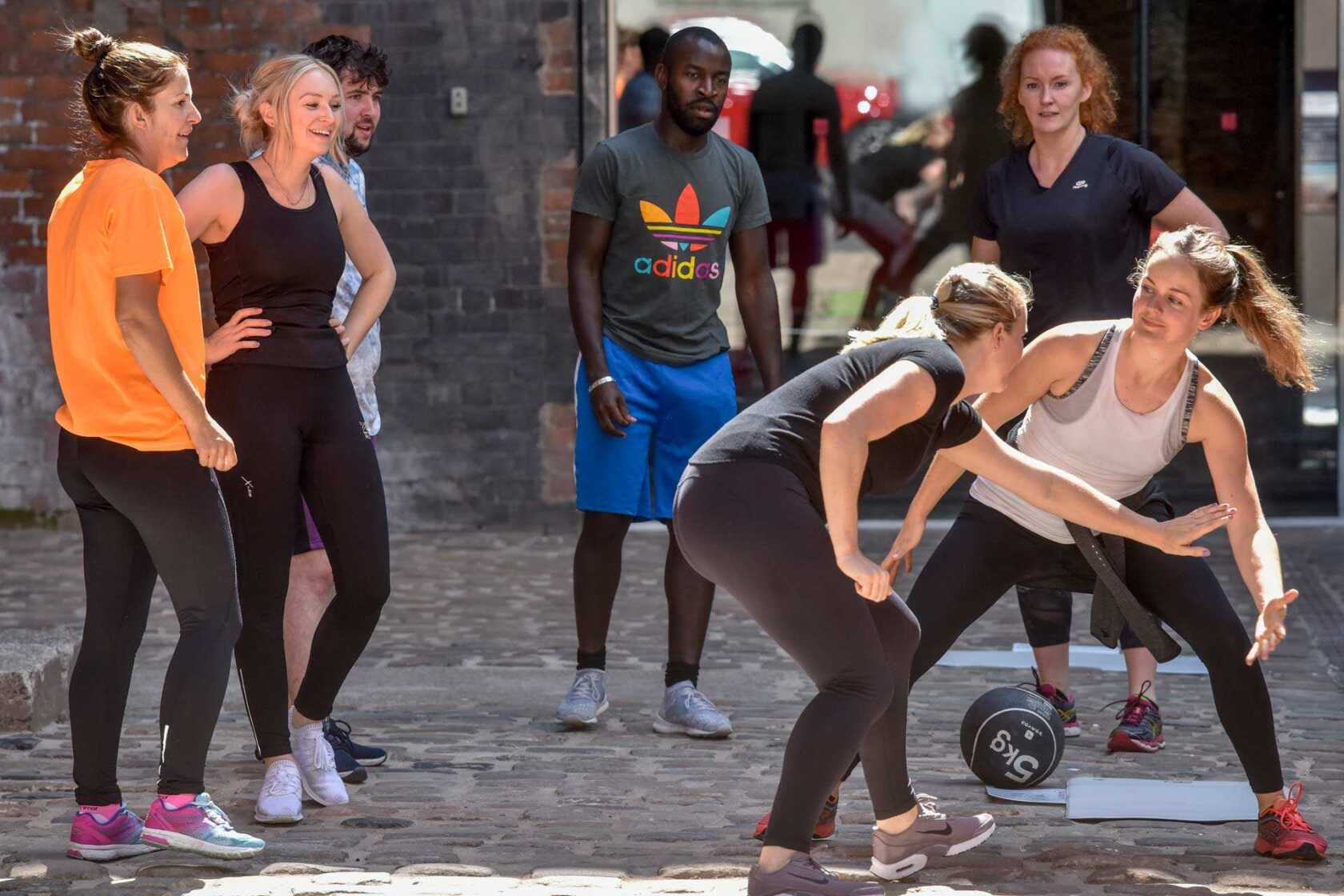 The classes so far have been largely fun and engaging - and they've given our tenants and commercial communities a chance to engage, network and spend time with new faces outside their own company. From our outdoor 'lunch time is crunch time' fitness classes to HIIT, Circuit Training, Boxing and Team Games - we've developed a programme of activity that works for everyone.
"I have been coming to the fantastic TRIBE.MCR sessions for over a month. I already feel such a positive difference in terms of my overall fitness levels. It's great to work out in the fresh air with a group of good people. The fact these sessions are provided by Urban Splash is just the icing on the cake" – Adam, Run2Agency
It's the latest in a series of fitness initiatives; down at Royal William Yard in Plymouth the weekly yoga classes have long been a fixture, while back in the spring, we launched weekly yoga classes for businesses in our Ropewalks buildings in the centre of Liverpool.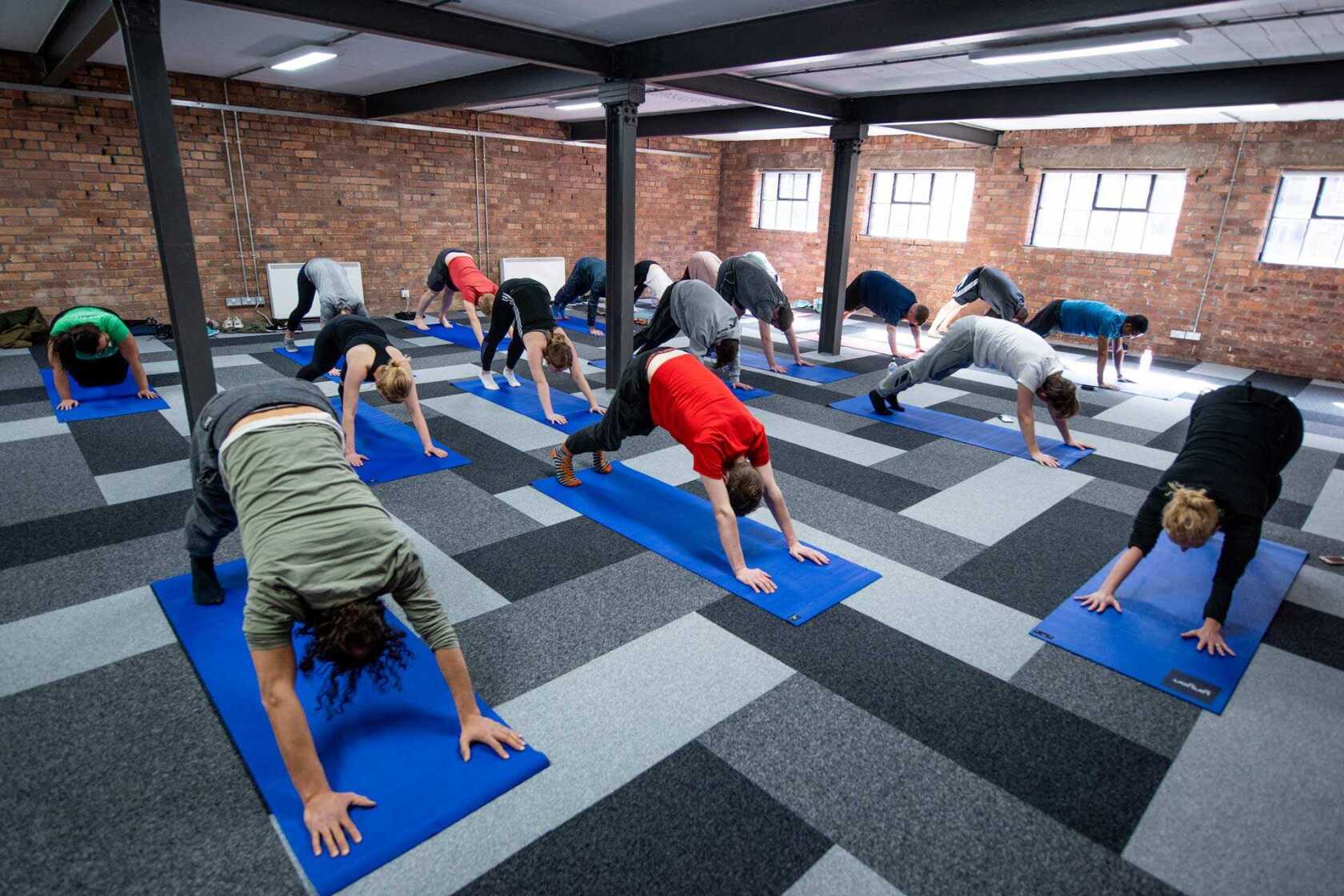 Whether you are completely new to exercise, or a seasoned pro, these initiatives help our tenants to have fun, challenge themselves and most importantly, leave feeling fantastic.
Want to be kept in the loop about all things Urban Splash? Then signup for Newsplash!
Our monthly news round-up with the latest and freshest news on property development, place-making, housing, architecture, events and careers sent straight to your inbox.
Looking for something else?