Blog by Toby Brown
The people who make the place: meet the members of Manchester's newest community at New Islington
20 years ago, New Islington was a far cry from what it is today. Once used a backdrop for Frank Gallagher as he drunkenly fell out of the pub on TV's Shameless, it's potential as a new, contemporary community has finally been realised, with investment that has helped the area to flourish.
Today, it's a bustling new place to live, work and play. While the pandemic may have temporarily limited the full potential of the community here, it's still clear to see why New Islington has such a great appeal.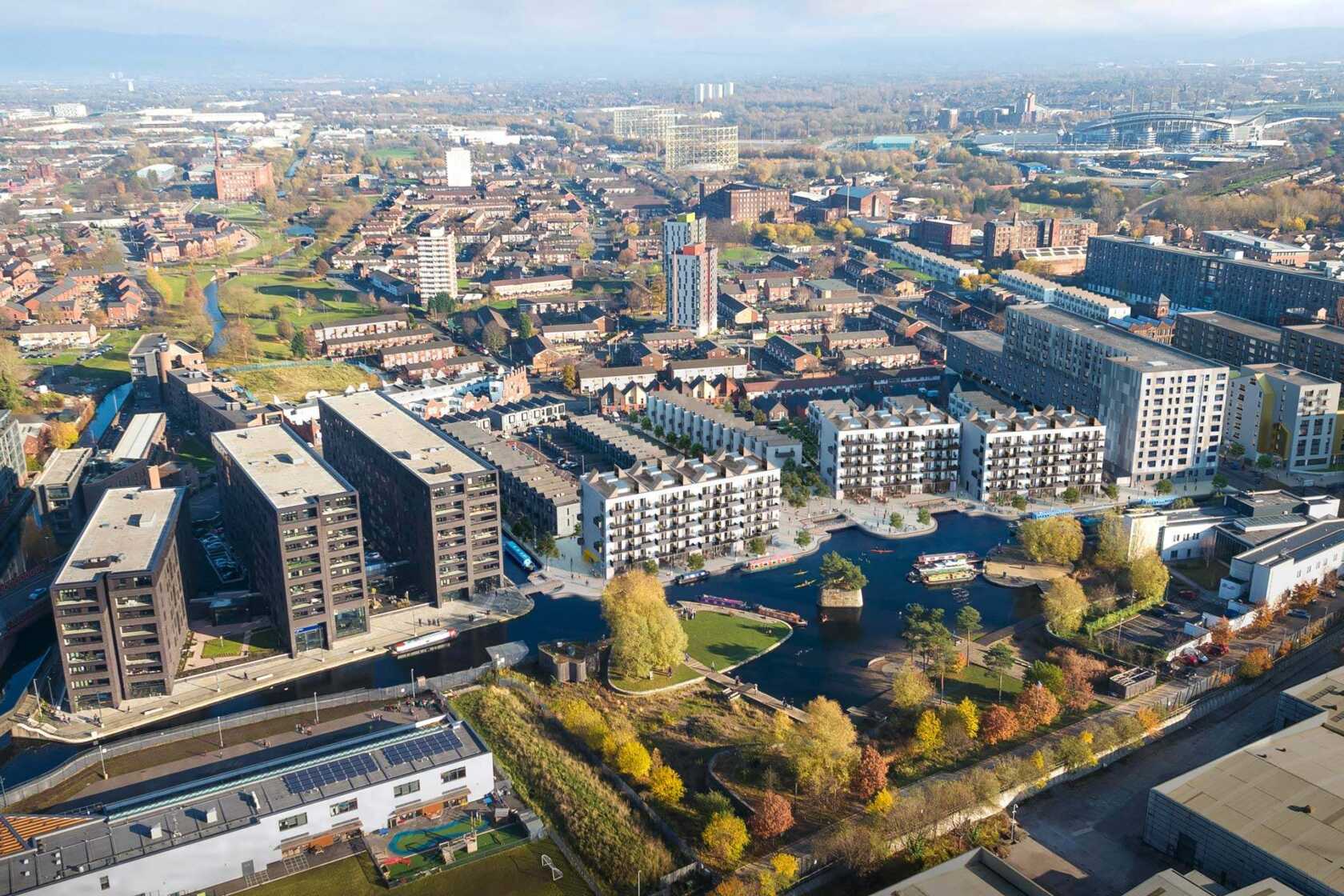 The regeneration that's taken place here has resulted in hundreds of new homes and apartments, an OFSTED Outstanding primary school, a park, a marina, and a health centre. It's now filled with a mix of family homes, apartments and social housing all sitting side by side with independent businesses, eateries and lots of places for people of all ages to live, work and play.
It's come from a good long-term plan; we started here by consulting with New Islington's original residents in the early 2000s, working with them on the designs of their new homes; this was the point at which the community began to change. In 2016 with much of the infrastructure in place, we then introduced our first family houses here – modular Town House homes which were customisable and opened the area up to more people – including families who wanted to stay living in the city centre.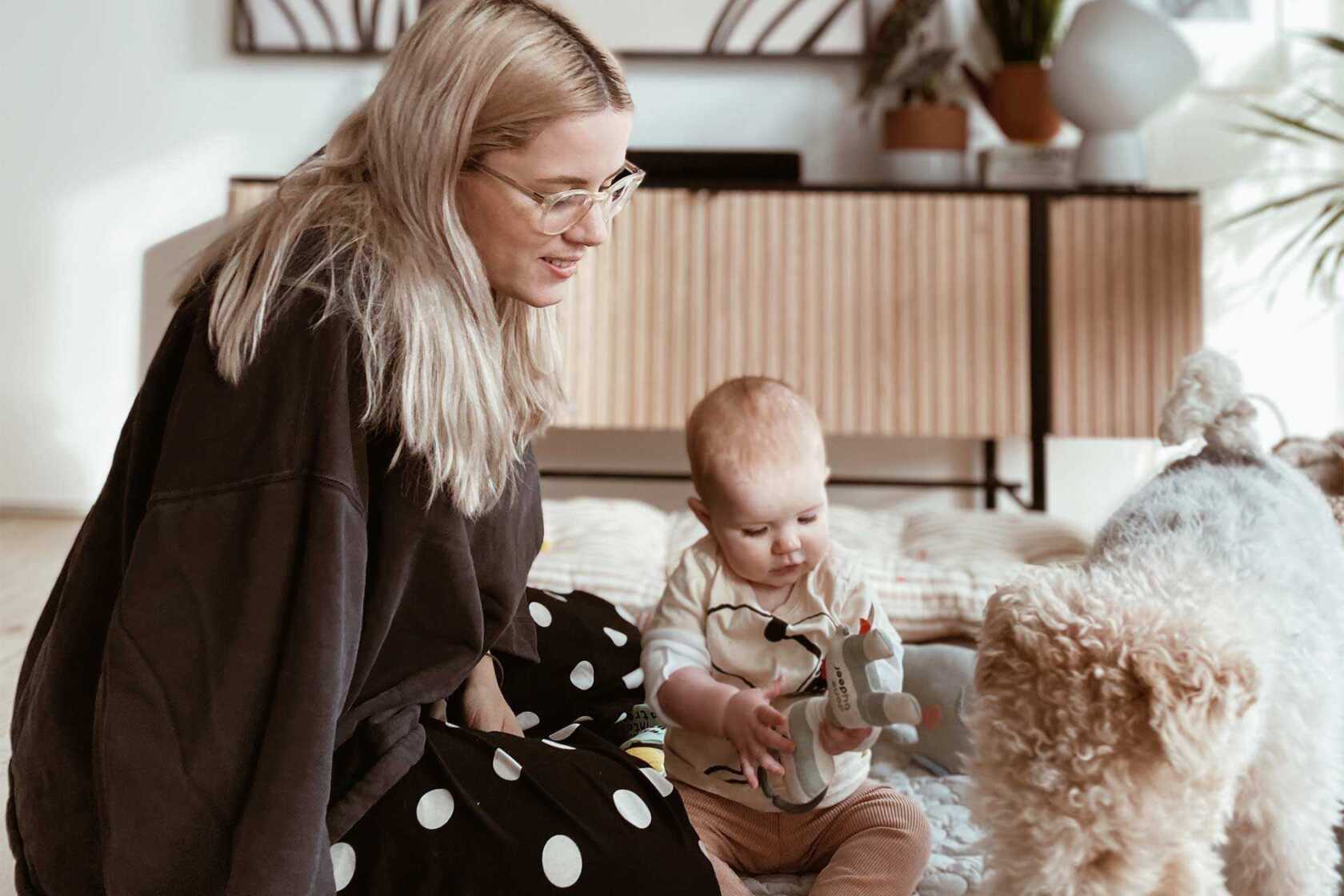 Rebecca Reeves, her partner and baby are one such family; they moved into a Town House on Piercy Street late in 2020, having previously lived at Albion Works in New Islington. Rebecca thought she'd try the 'burbs, but soon decided to return to the city. "We moved out to Monton, Salford, to try that family, suburban thing. As nice as it was, I knew that my heart was in the city.
"Back then, I still worked in the city and was tired of commuting, so it just made sense to get back to a city centre life. And I'd always loved the House by Urban Splash concept – when Piercy Street came on the market, it just felt like the right time to move back 'home'."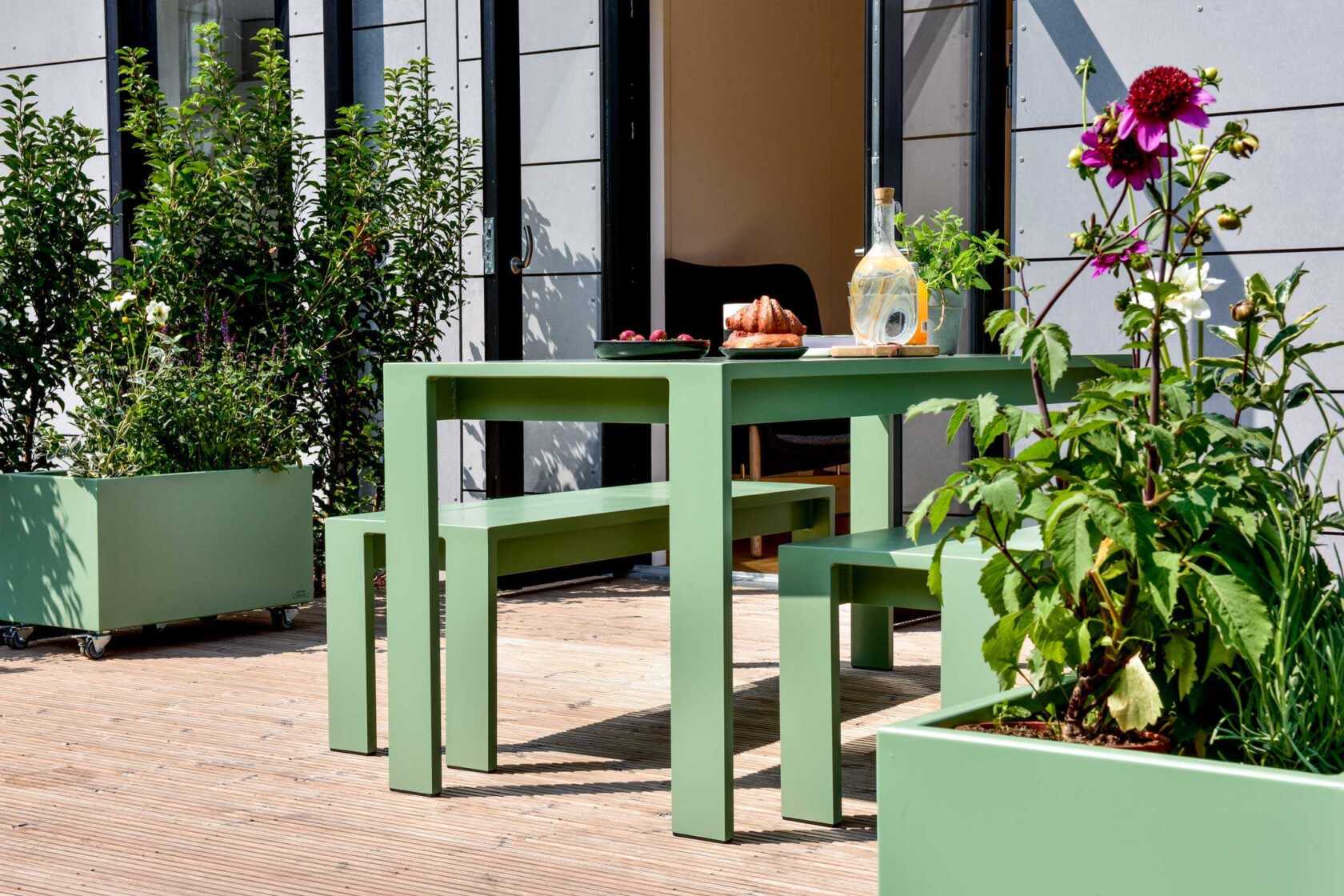 Recent changes at New Islington heightened the appeal: "Even in recent years New Islington's progressed," adds Rebecca. "There's even more of a buzz about the area now. I genuinely love it more than ever! It feels like a village community; we've got the local school, doctors, shops and marina on our doorstep – yet still minutes from the centre of town. It's ideal for our lifestyle, and perfect for us as a family."
Having grown her family with a baby in 2020, Rebecca's decision was compounded all the more: "If I am working in the office, I can walk to work and take my time with things. The move's meant my life's lived in one place so that in return gives me much more time with my family.
"It's a growing trend too; there are lots of other babies and children living on Piercy Street and I can't wait to see them all grow together and play safely in the residents' garden. It will be so lovely for them to have so many little friends so close to home – and when the time comes, they'll most-likely all attend the same school together so it's a lovely start of a journey for our daughter too."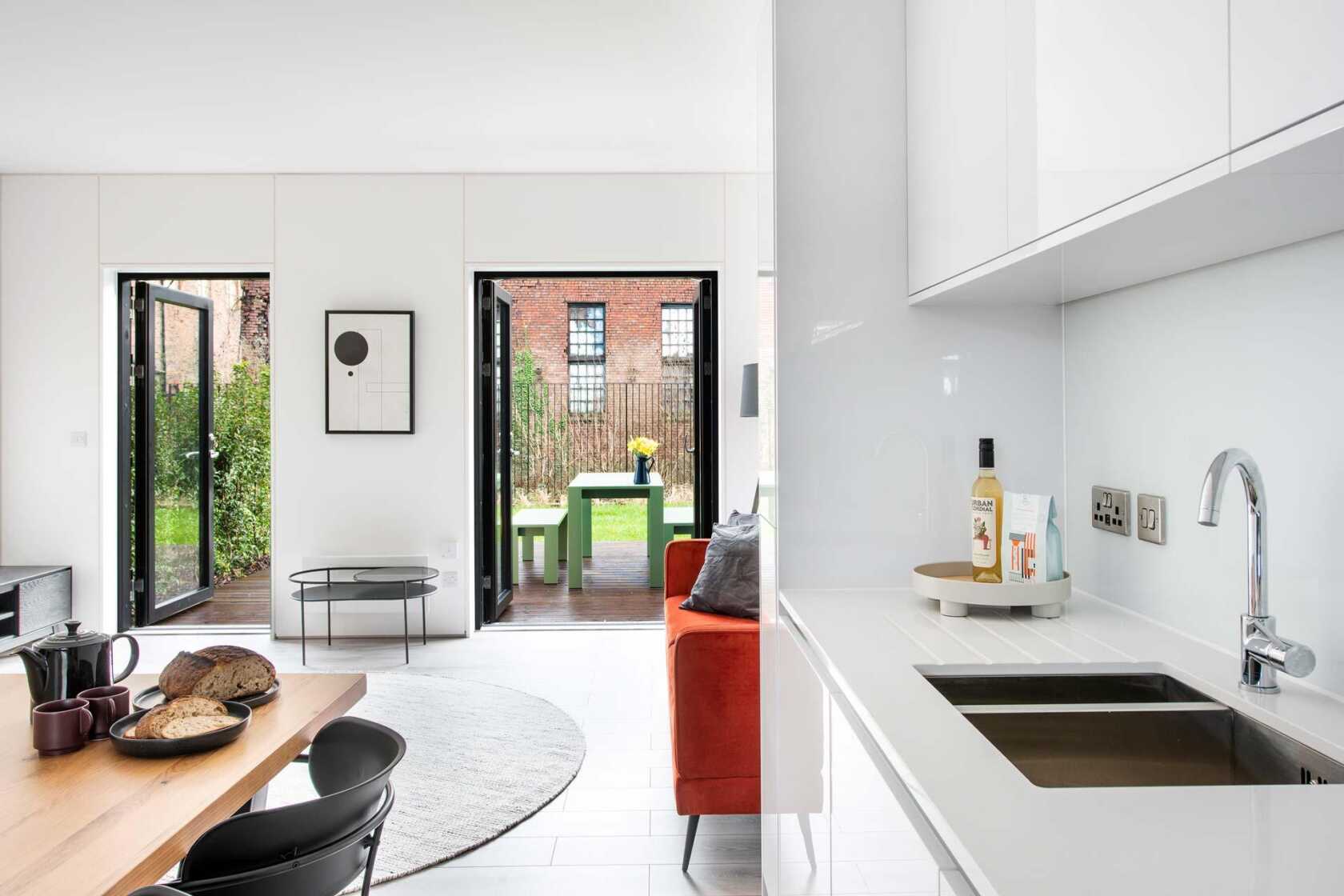 Our Town House homes are three storeys, making for lots of space and natural light; Rebecca says this has helped her family greatly. "The best feature is the open plan living which has massively improved how we live day-to-day. With a baby and a dog, it's truly changed our lives to be able to all be together in the same room whilst focusing on different things too. It especially helps during the current situation as working from home is so much easier when I can keep an eye on everyone in the same room! Equally, it's nice to escape to my beautiful new bedroom when I need five minutes to myself! I can honestly say Piercy Street and New Islington as a whole is just perfect for us."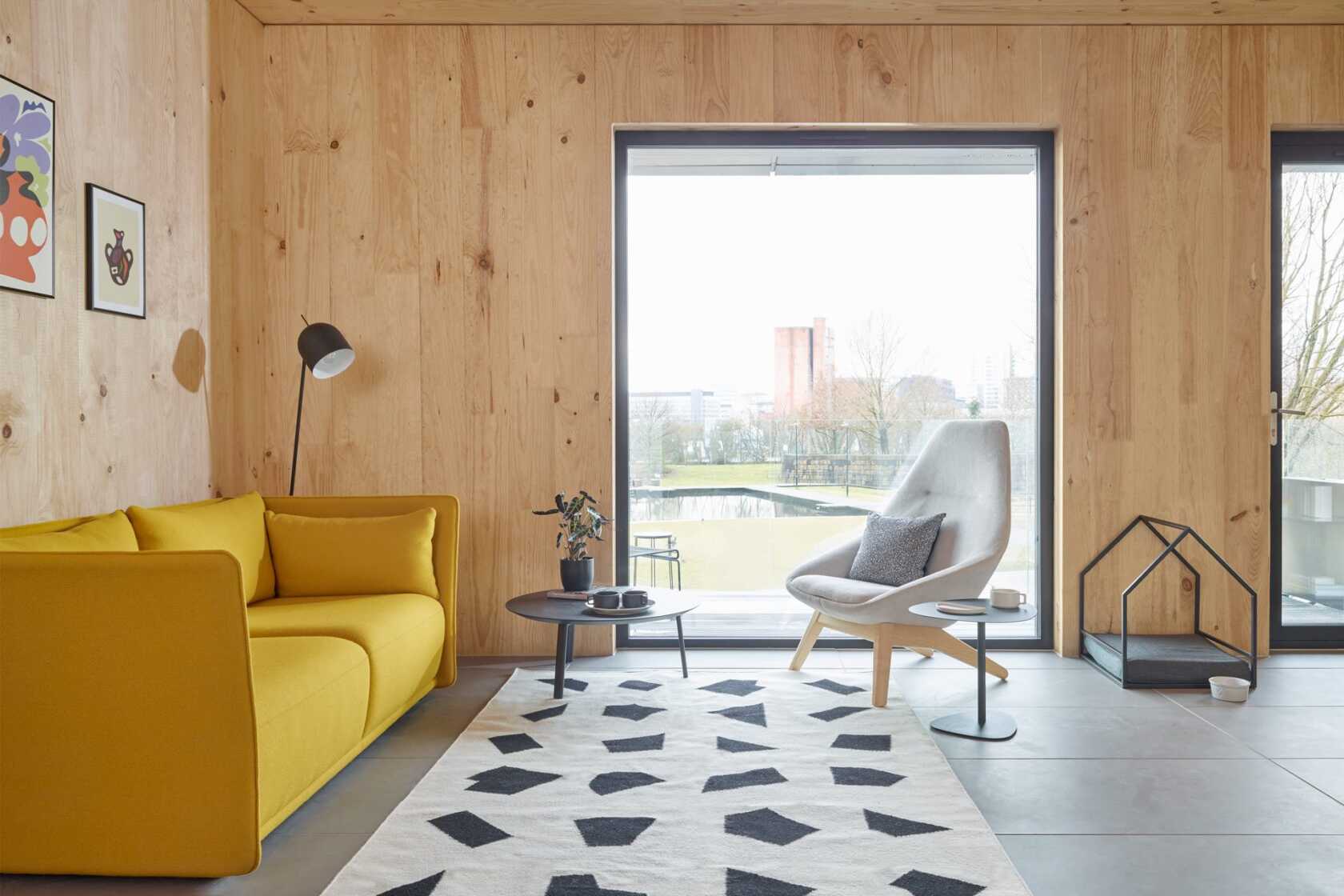 And while New Islington is a great place for families, we're finding that it's appealing to lots of other buyers too. Last year, we unveiled another House by Urban Splash product – our first apartment typology – Mansion House. We create these waterside apartments using sustainable cross laminated timber, with a range of layouts and options for buyers, opening the area up to customers who want a flat over a home
Just as we did when we first introduced our modular Town House homes in 2016, we intend to challenge the design norm with Mansion House – raising the design bar and giving customers the choice of something new.
We've long envisioned creating this type of apartment concept. It was around a decade ago, when developers were creating rather ubiquitous apartment schemes – where homes were arranged in a linear form, clustered around a long, dark and unlit corridor – that we started to think about creating something which would stand out for Manchester.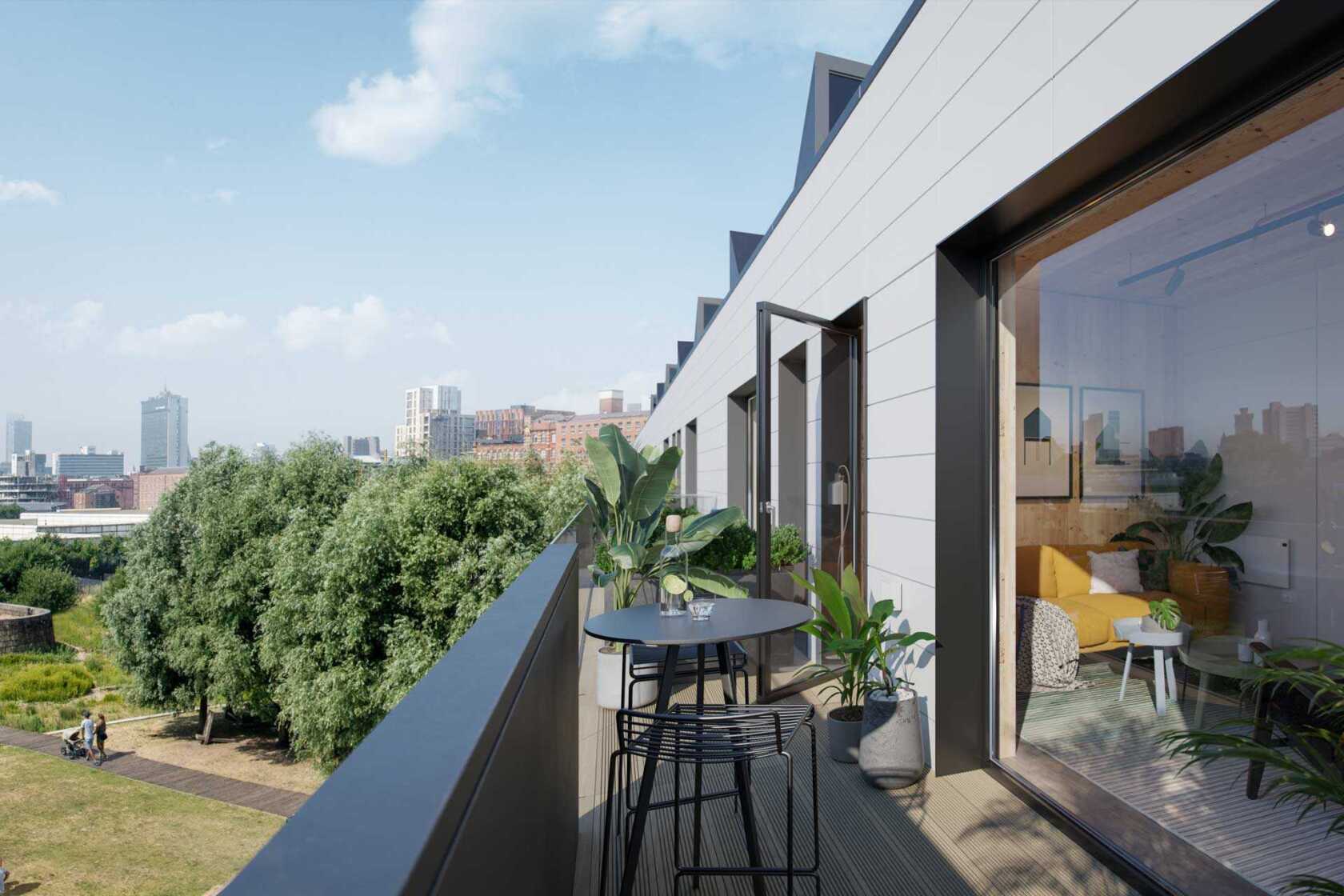 We wanted to give residents here something iconic in design, which would see the same materials used both internally and externally. Our design team's inspiration came from Marcel Breuer's approach in Flaine in the French Alps; there, the Bauhaus-trained architect created a series of precast concrete structures which would sit well with the mountainous surroundings.
That is evident in every detail of Mansion House homes which will be complete very soon. From the materials, to the layout, to the resulting aesthetic, it is a product which also perfectly complements what's already on offer at New Islington – especially with the views over the neighbourhood and across to the city.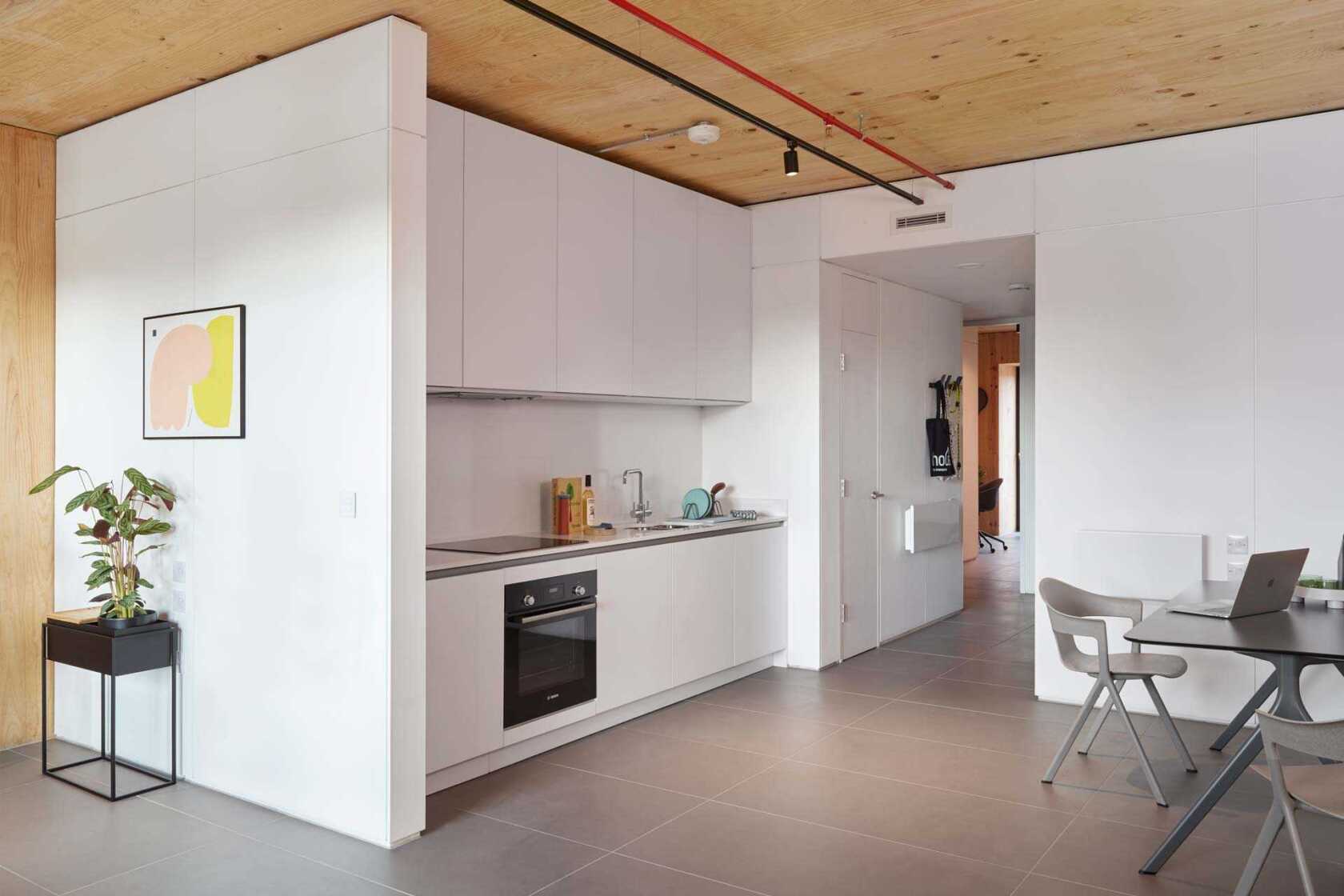 And, away from the residential, New Islington has lots more to offer in terms of a buzzing café and bar scene. While the pandemic has forced many of these businesses to temporarily close their doors, their brilliant and resilient owners are still finding ways of getting their produce to local residents – with takeout services and click and collect options keeping local people happy and full.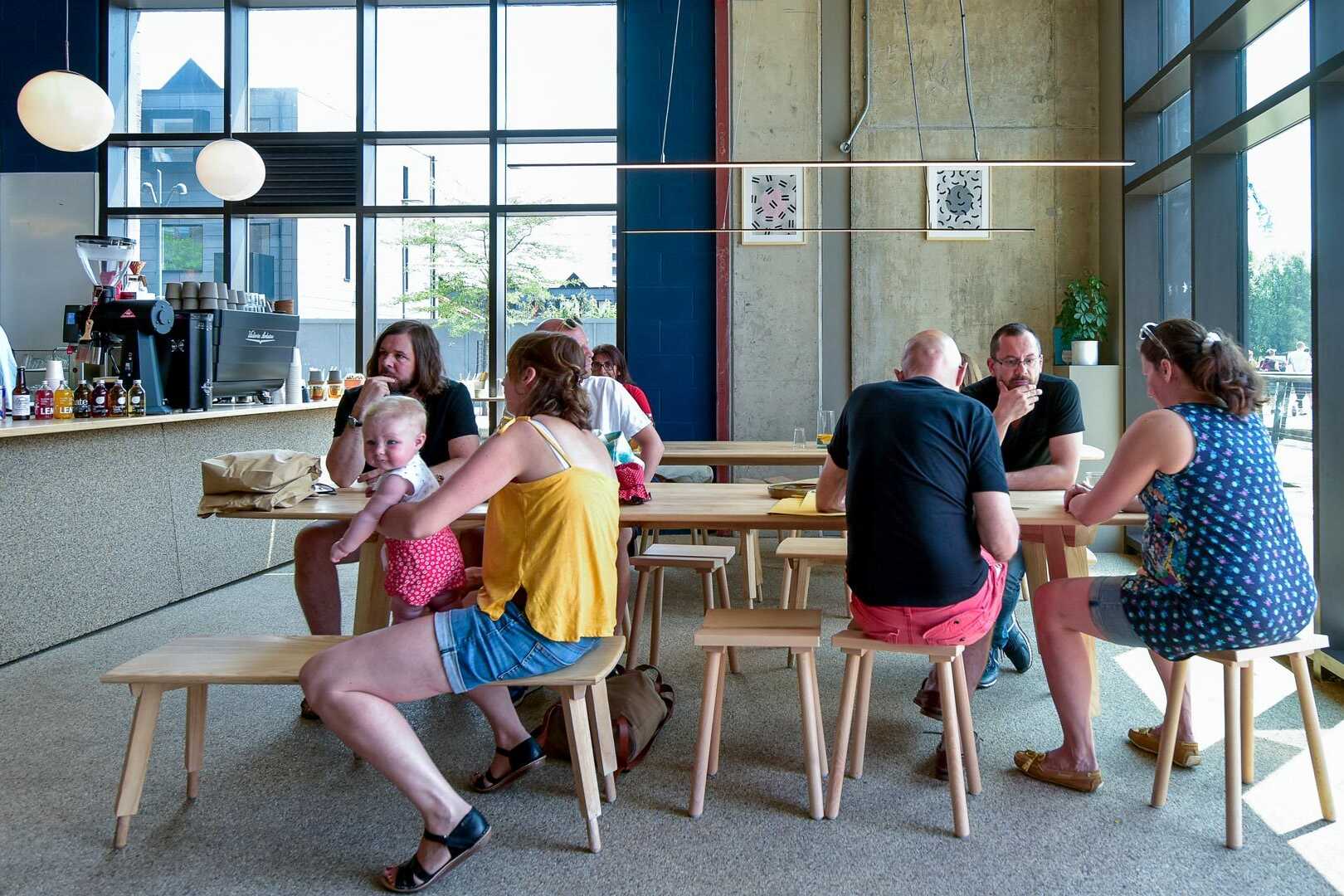 One such business is Pollen Bakery. Originally set up in 2016 under the railway arches near Piccadilly, Pollen offers authentic sourdough and viennoiseries – which are so good the original smaller store frequently had queues of hungry locals that reached out of the door and around the block! The team opened relocated to New Islington Marina in 2018 to open a 27-cover café, located right by the water's edge at New Islington. "We've watched this whole area evolve from a forgotten part of the city to a bustling area, with some of the best food and drink establishments," explains manager Liz. "The area is full of culture, with small independent businesses and residents living at its heart. It's a community we're so proud to be a part of."
In these Covid times, the team has realigned its offering safely servicing coffees, pastries and other takeout food to customers in line with the rules. Liz continues: "It's sad that the past year has had a huge impact on the small businesses in the area – Pollen included. We've all had to adapt and trial new ways of working to keep our livelihoods, I think I speak on behalf of all businesses in the area that it's been, and still is, far from easy. Thankfully, the residents in and around New Islington have been so loyal in using our take-out offering.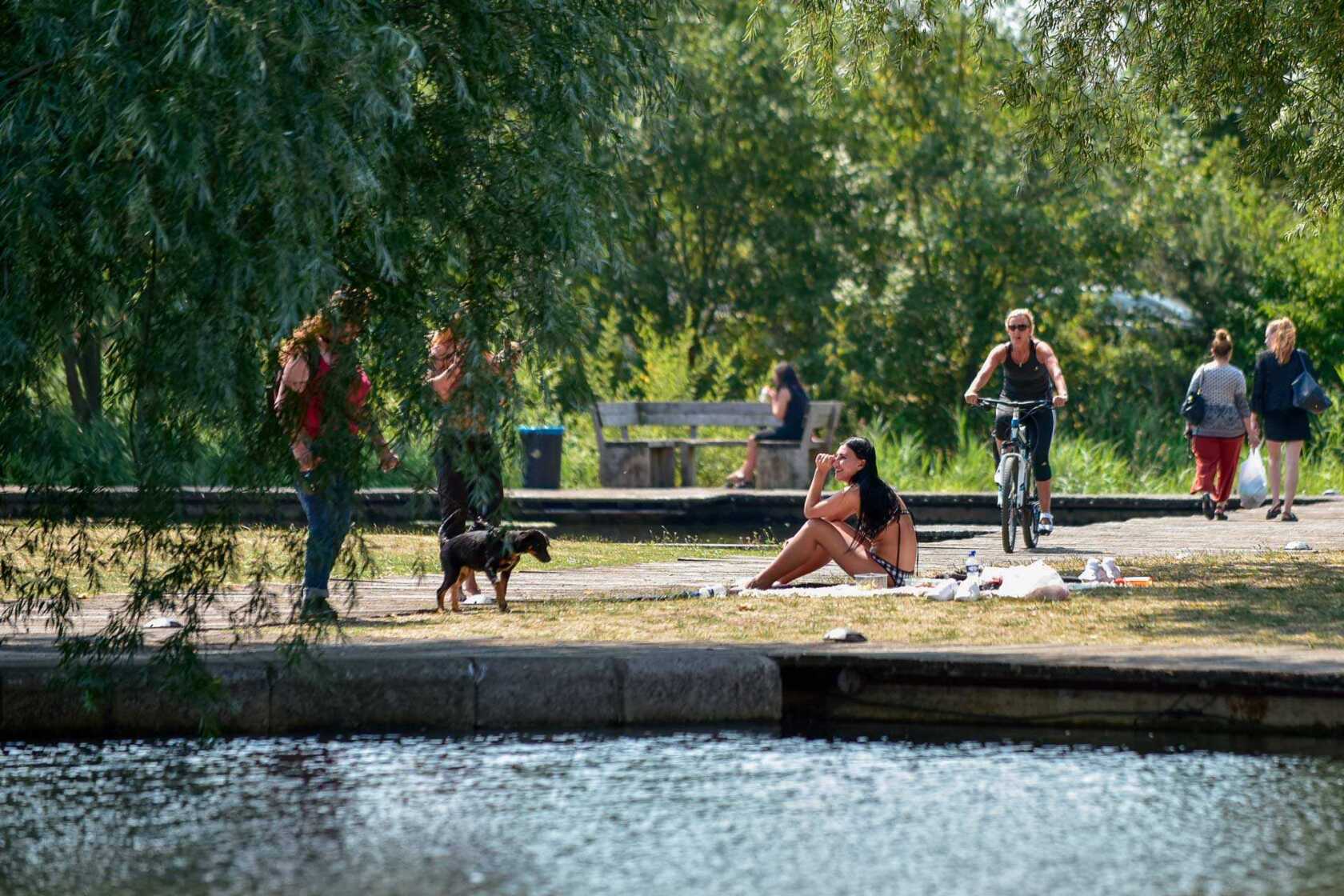 "Normal times will bring the hustle and bustle back, there's no doubt about that. There's just so much to do here. There's been a steady influx of amazing businesses expanding and moving into our neighbourhood. We hope this continues and New Islington's variety and independent soul continues to flourish.
"We're hoping summer brings some happier normality to the small businesses in New Islington and our outdoor space can be enjoyed by all. Our seating area is in the sunshine all day and goes right to the water – we really do have a wonderful location and we're hoping to share it with our fabulous Pollen customers again very, very soon."
Town House homes and Mansion House apartments are on sale now. Get in touch with our team using the form below to book a virtual viewing or visit site by appointment.
Want to be kept in the loop about all things Urban Splash? Then sign up for Newsplash!
Our monthly news round-up with the latest and freshest news on property development, place-making, housing, architecture, events and careers sent straight to your inbox.
Looking for something else?