Blog by Mark Latham
The Park Hill shop is now open!
Park Hill's an icon and an emblem; as its transformation into a modern neighbourhood continues, the building's revered reputation in Sheffield has now culminated in the launch of a new Park Hill shop. The new store opened this week and is perfect for fans of Brutalist architecture; there's plenty of Park Hill merchandise on offer, including items from The Modernist Society, S1 Artspace and artists from around the city.
There's also a photo exhibition looking at the builders who grew up around the Grade II*-listed estate and are now back working on its redevelopment.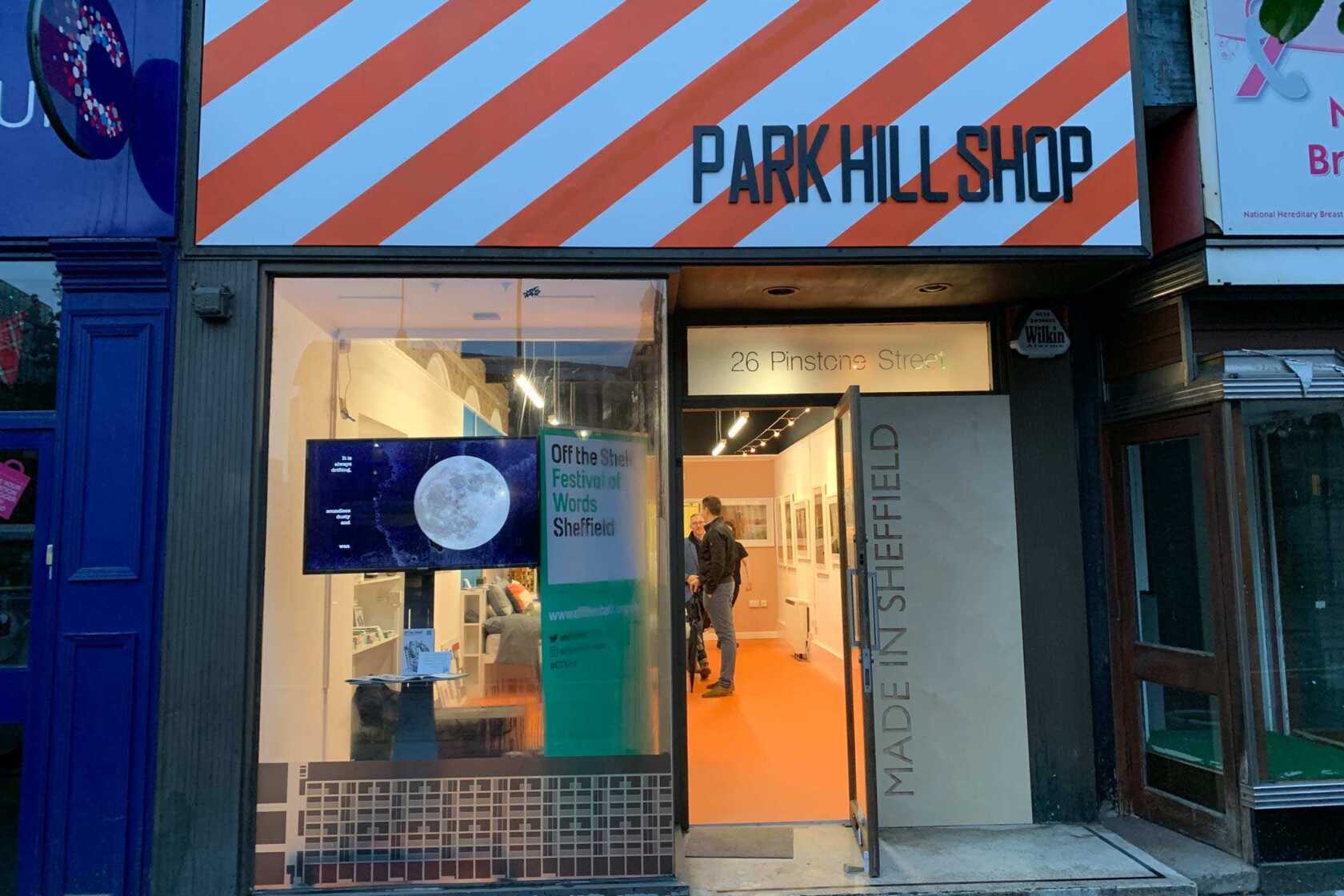 Park Hill Shop is the brainchild of the team at Alumno, who we're working with to create the third phase accommodation at the scheme – 356 students homes which will be ready for next year's intake.
The shop's also serving as a marketing suite for Alumno whose team will be on hand to answer questions of students as they consider where they want to live next year – Park Hill, with its great homes, amenities like South Street Kitchen, landscaping and of course its location right by Sheffield station makes it the perfect choice for them.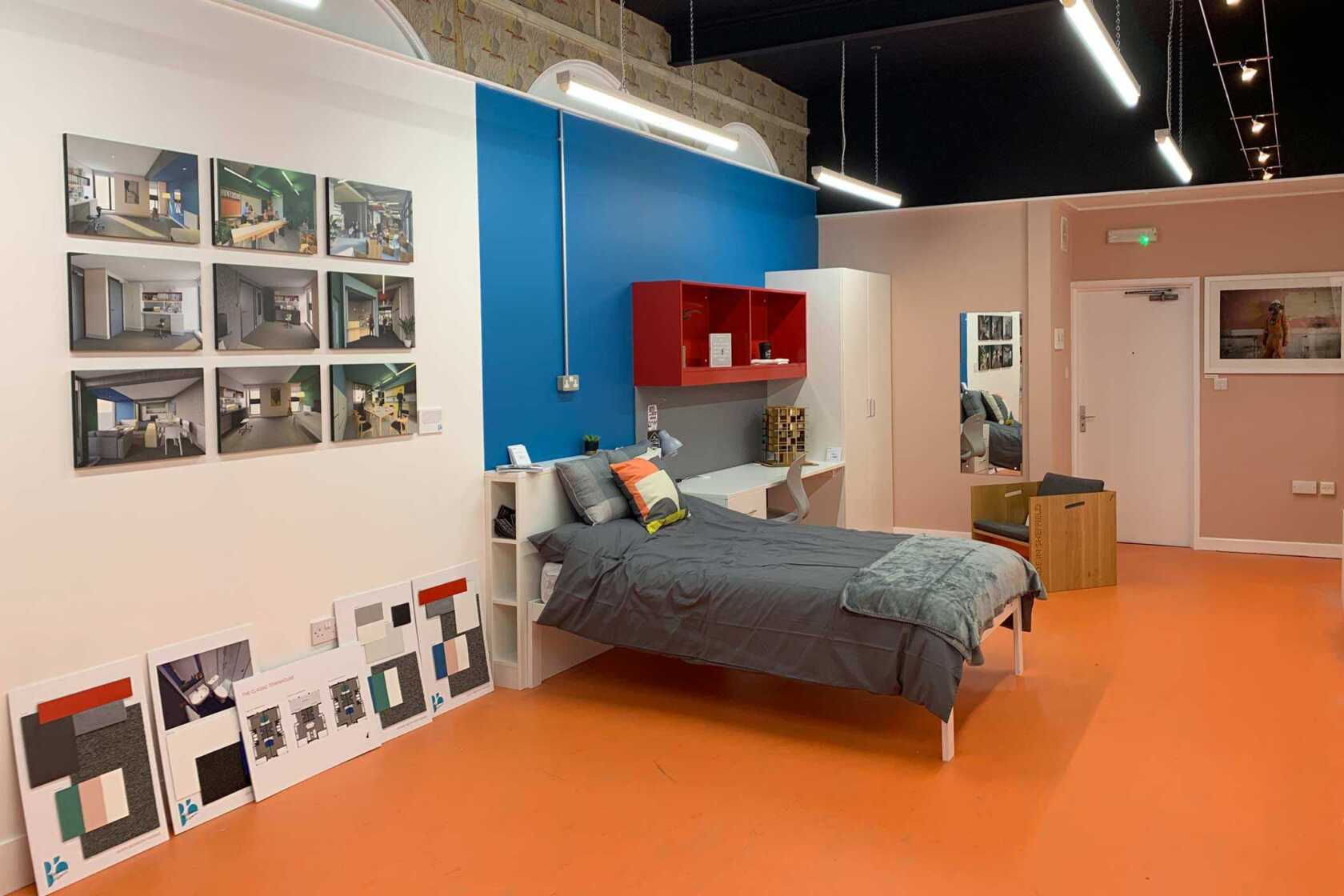 So, whether you're a student looking for digs, or a fan of Park Hill head into the shop now; it's located on Pinstone Street and is open until October 26th.
Want to be kept in the loop about all things Urban Splash? Then signup for Newsplash!
Our monthly news round-up with the latest and freshest news on property development, place-making, housing, architecture, events and careers sent straight to your inbox.
Looking for something else?