Guest blog by Tim Hook
A fit and healthy lifestyle at Smith's Dock
Supporting an active lifestyle is a must for many people when choosing a new home but at Smith's Dock, the surrounding area offers an impressive range of diverse fitness activities.
Right on the doorstep is Boar City Crossfit, North Shields' only Crossfit box and home to 100's of active members at the gym on nearby Lawson Street.
We had a chat with Boar City co-owner and Director of Coaching, Tim Hook, to learn more about the local fitness community close to Smith's Dock.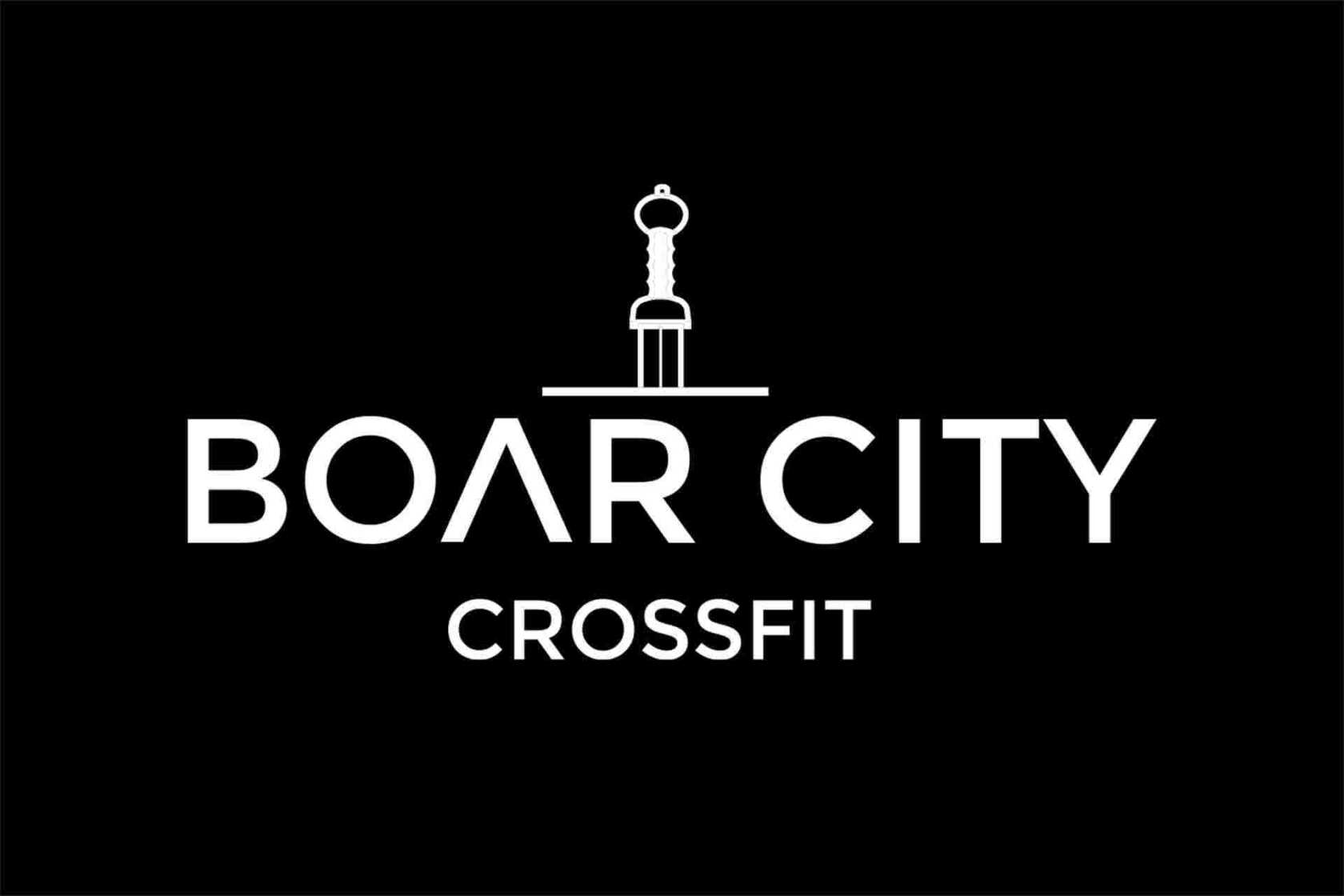 What is Boar City Crossfit?
Well, put simply, we are a fitness gym but we offer coach-led Crossfit training in classes throughout the day for our members. If you aren't familiar with Crossfit, the best way to describe it is a mixture of strength and conditioning training using a range of functional movements.
Each Crossfit class is led by an instructor and we have a real focus on form and technique to help our members improve their fitness capacity and meet their goals. It's a challenging and very rewarding form of exercise, often teaching skills that people assume might not be for them in a standard gym environment. Our members really do range in their abilities and what they're looking to achieve so we tailor our programming to just about anyone.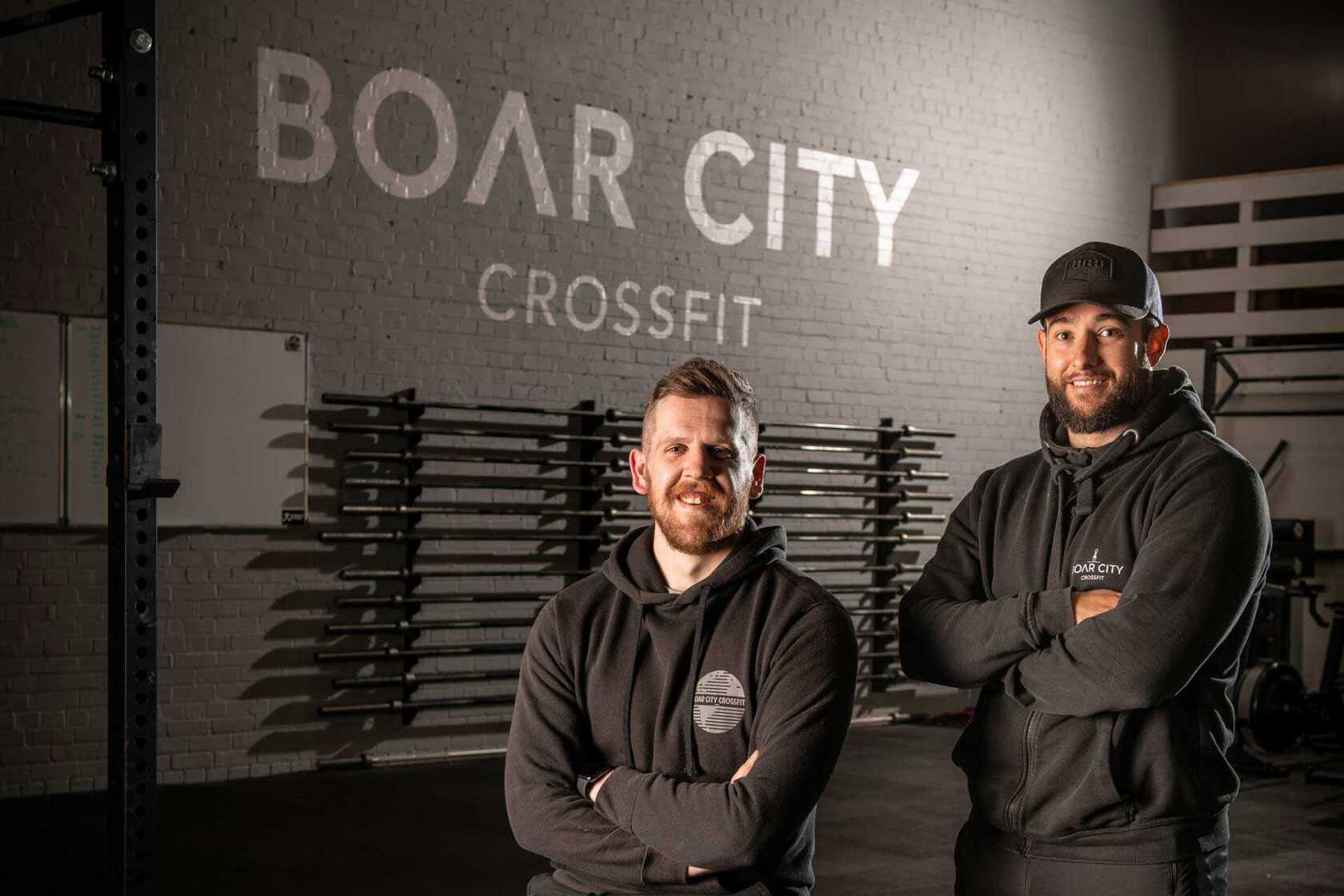 Where can we find Boar City?
Pretty much right next door to Smith's Dock! We've been lucky enough to watch Smith's Dock rise out of the ground over the past few years and we're continually impressed by what it has brought to the local area. The quality of the homes and apartments has attracted a new type of resident to this end of the Fish Quay and new businesses and commercial ventures have followed and certainly benefited from such a quality residential scheme.
When we decided to base Boar City on Lawson Street, it was driven more by our need to have an accessible location in the right kind of unit. Now, a whole new neighbourhood has developed around us at the same time as our own member community has expanded and grown.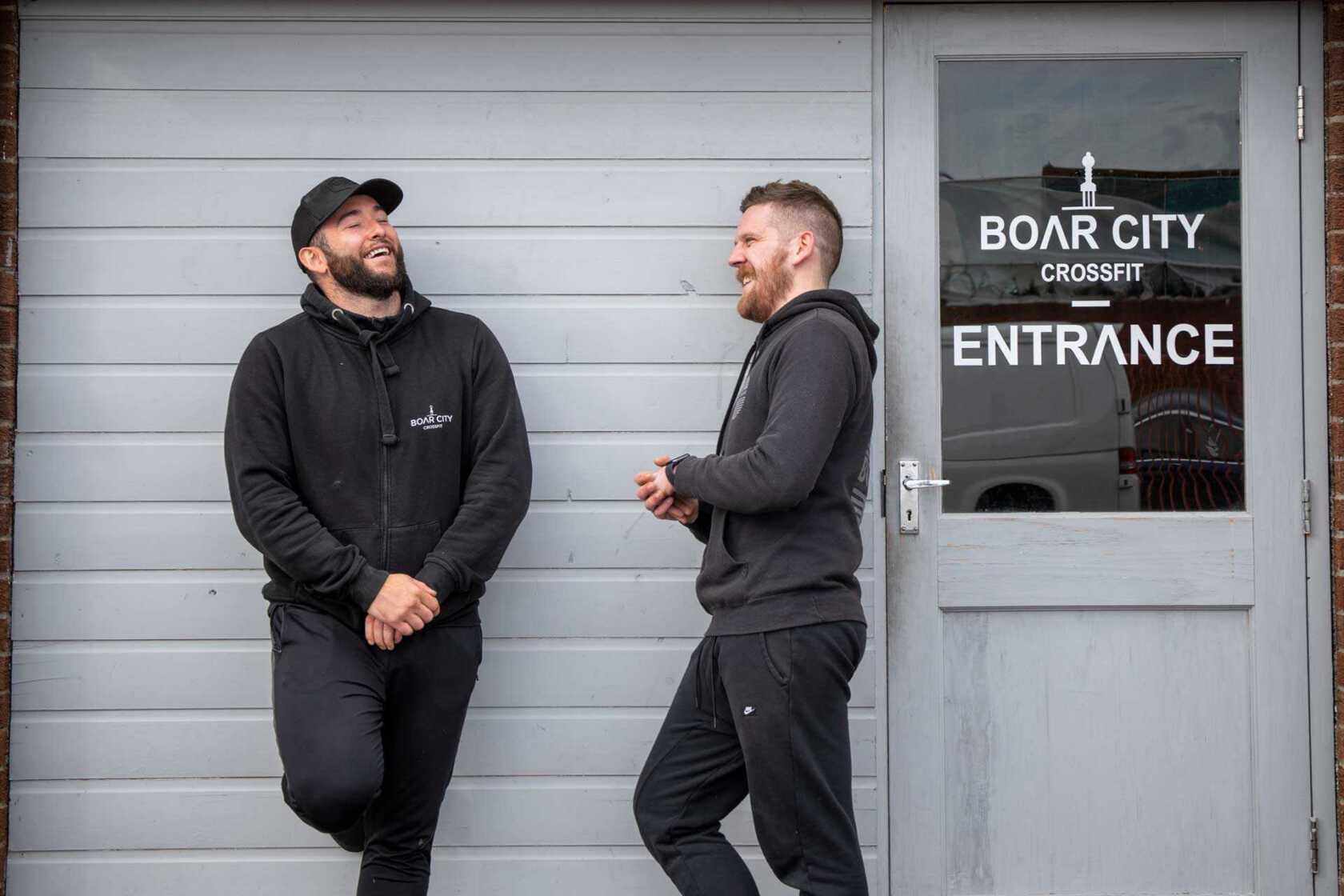 Why give Boar City a visit?
We're the only Crossfit Box in North Shields and our members are a wonderfully committed group. From the moment our classes start at 6am, there is a constant buzz of activity around the gym. Lawson Street may look like an industrial hub to others but to us, it's where our members work hard day in and day out, whatever the weather. Rain, shine, snow or ice our members are training and we hope they're having fun in the process.
Much like Smith's Dock, we're proud of the real sense of community at Boar City and it's one of the things we're most proud of. We organise regular socials, competitions and barbecues to make sure everyone has the chance to socialise outside of a class environment and they're always very well-attended and certainly never dull.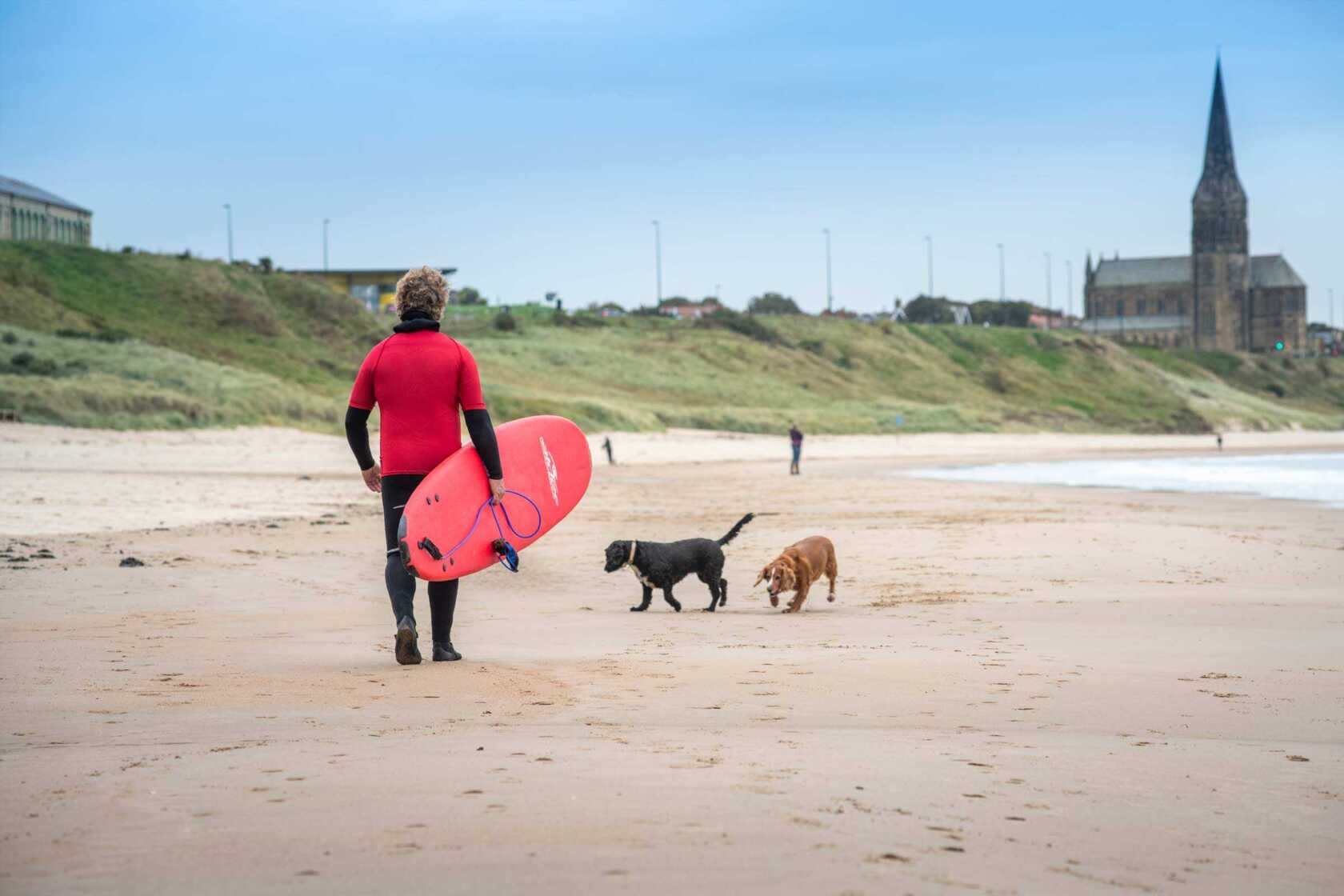 How would you describe the local area to anyone considering a move to Smith's Dock?
Buzzing! North Shields Fish Quay and the Royal Quays Marina has been transformed over the past few years without losing that unique character which makes it such an interesting place to live and work. At the moment it seems like not a month goes by without a cool new restaurant or bar opening up on the Fish Quay. It's always been a popular place to visit but has become a genuine destination to eat, drink, live and play and we're proud to be part of that local business community.
New people are moving to the river looking to take advantage of a more laidback lifestyle at the coast without compromising on their work-life balance. Our gym is just one part of that particularly diverse local fitness community where this is a little something for everyone. From bootcamps on the beach to pilates, surfing, rugby, tennis, competitive cycling or even kayaking up the River Tyne – North Shields is a gateway to such a range of activities that life is never boring.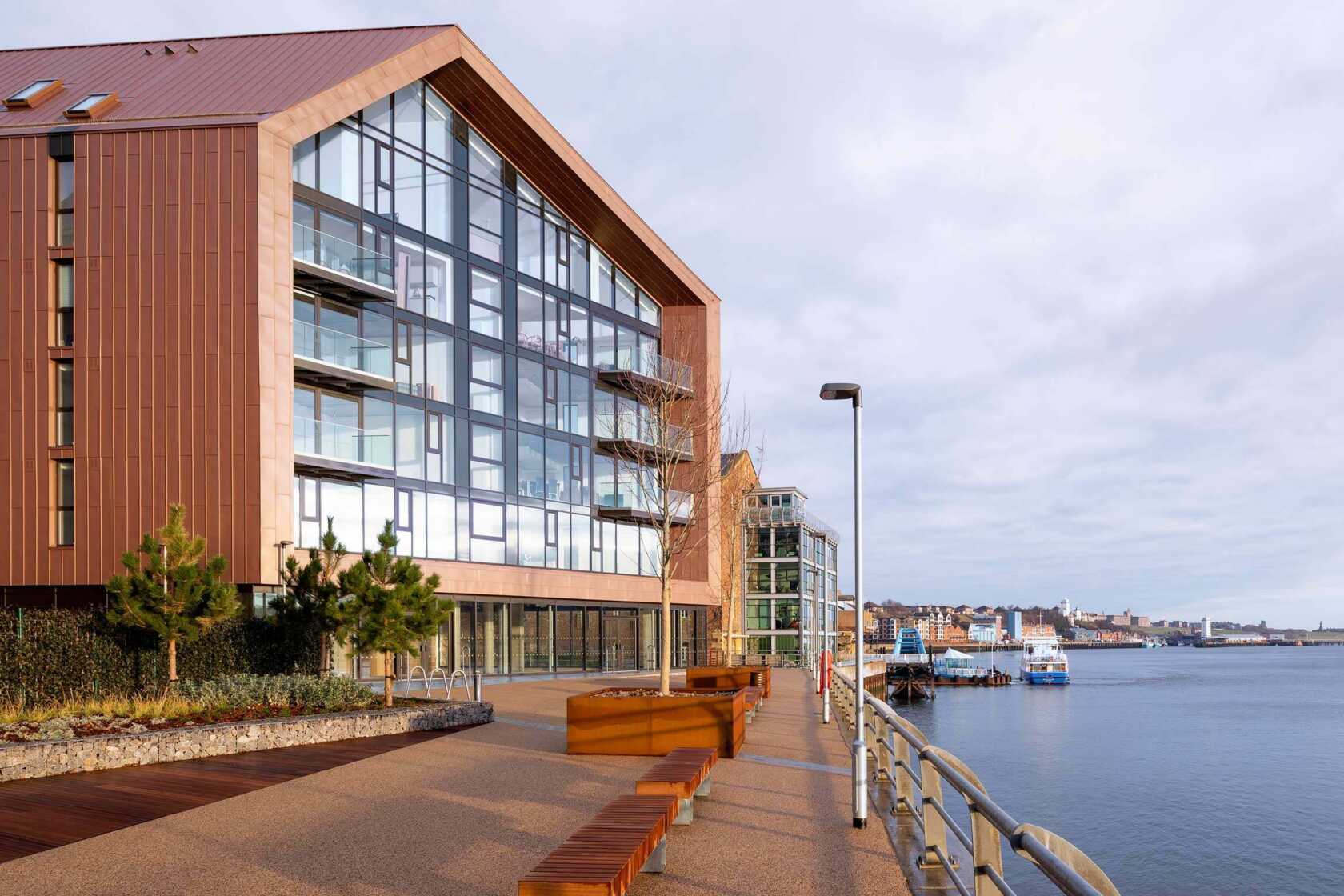 What benefits can Smith's Dock residents receive at Boar City?
We're the closest gym to Smith's Dock, just a short two-minute walk for most residents, so we wanted to ensure everyone who lives in the Town Houses or Smokehouses apartments feels welcome through our doors as part of our local community. We have a special offer for all Smith's Dock residents to receive our Beginner to Crossfit class for £99 (instead of the usual £129) so that residents can give us a try and see if our style of fitness suits.
We hope to see more residents at Boar City in the coming months!
Want to be kept in the loop about all things Urban Splash? Then signup for Newsplash!
Our monthly news round-up with the latest and freshest news on property development, place-making, housing, architecture, events and careers sent straight to your inbox.
Looking for something else?