Blog by Shannon Maclaughan
The next phase of Park Hill is coming to life!
Our friends at Alumno have revealed the first images of their new student townhouses, studios and apartments at Park Hill – homes which will welcome up to 356 students when they open in September this year.
We all got a first look at the apartments when Alumno, along with their architects Whittam Cox and construction partner Kier, invited guests to look around the space which will be known as Béton House. In the spirit of other areas of Park Hill, the core, concrete fabric's been retained and celebrated, with new design feaures brought in to appeal to the new student community.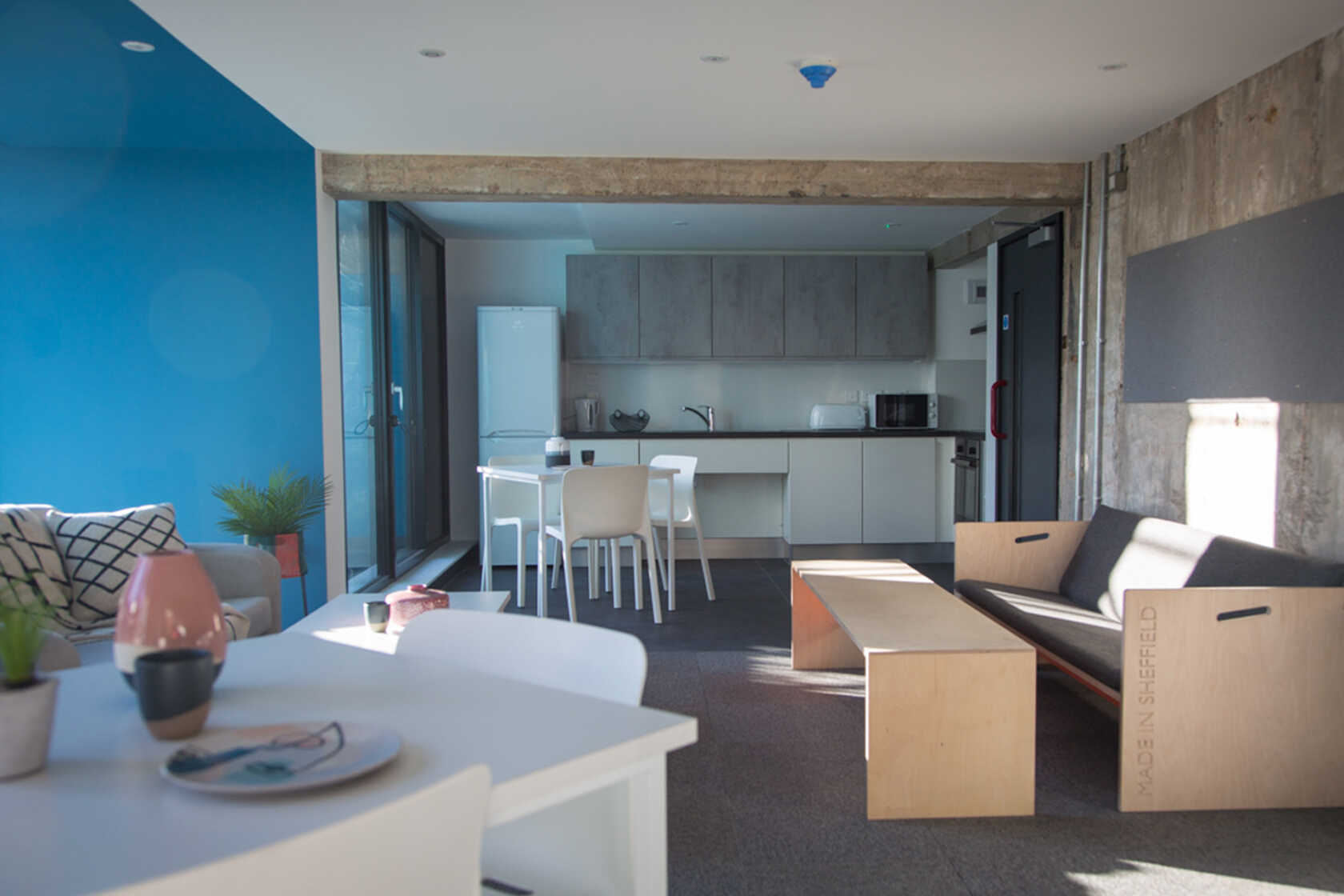 The spirit of Park Hill's been captured too, thanks to a new poem written by Sheffield Poet Laureate Otis Mensah entitled "We Were Never Derelict" (you can read it below).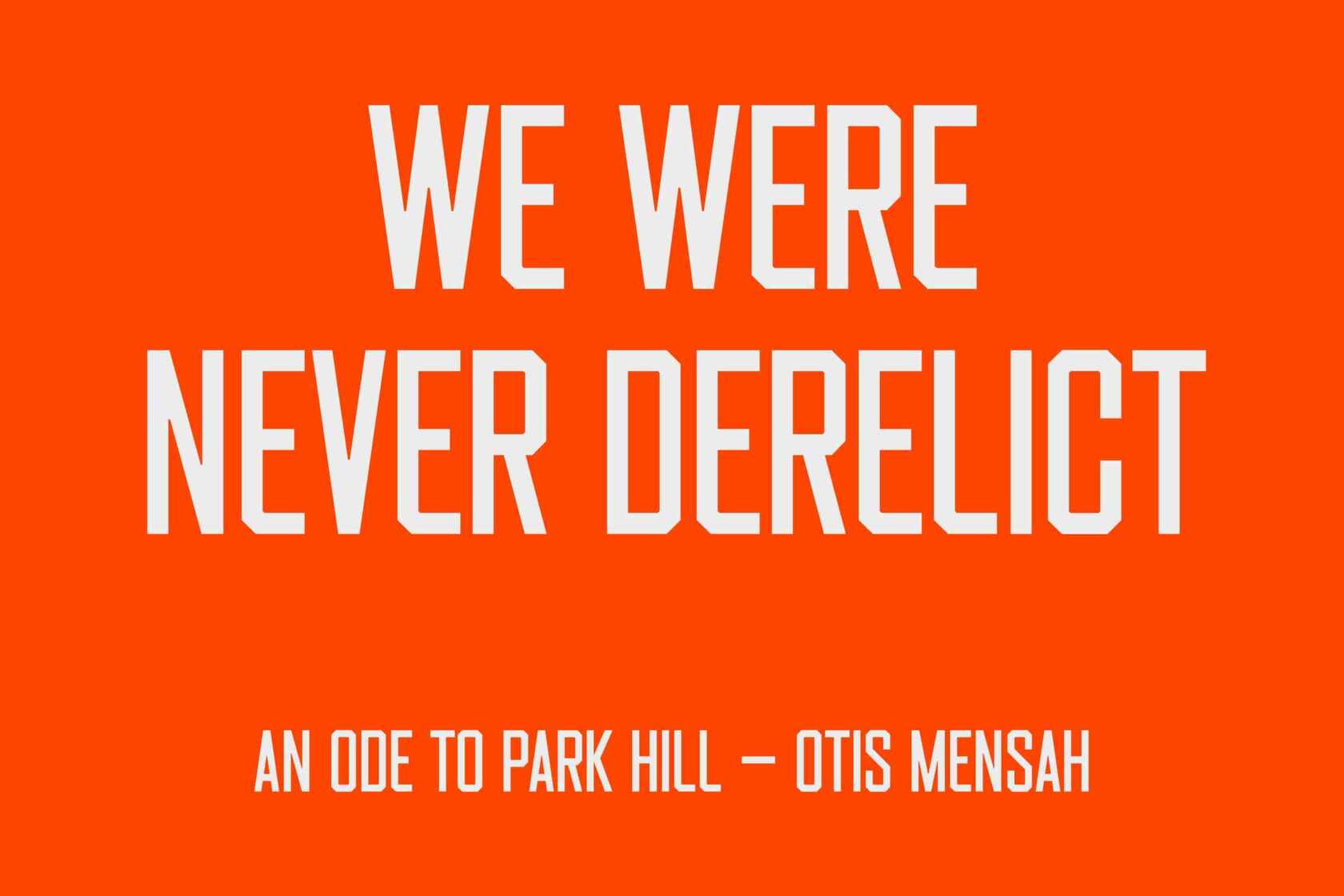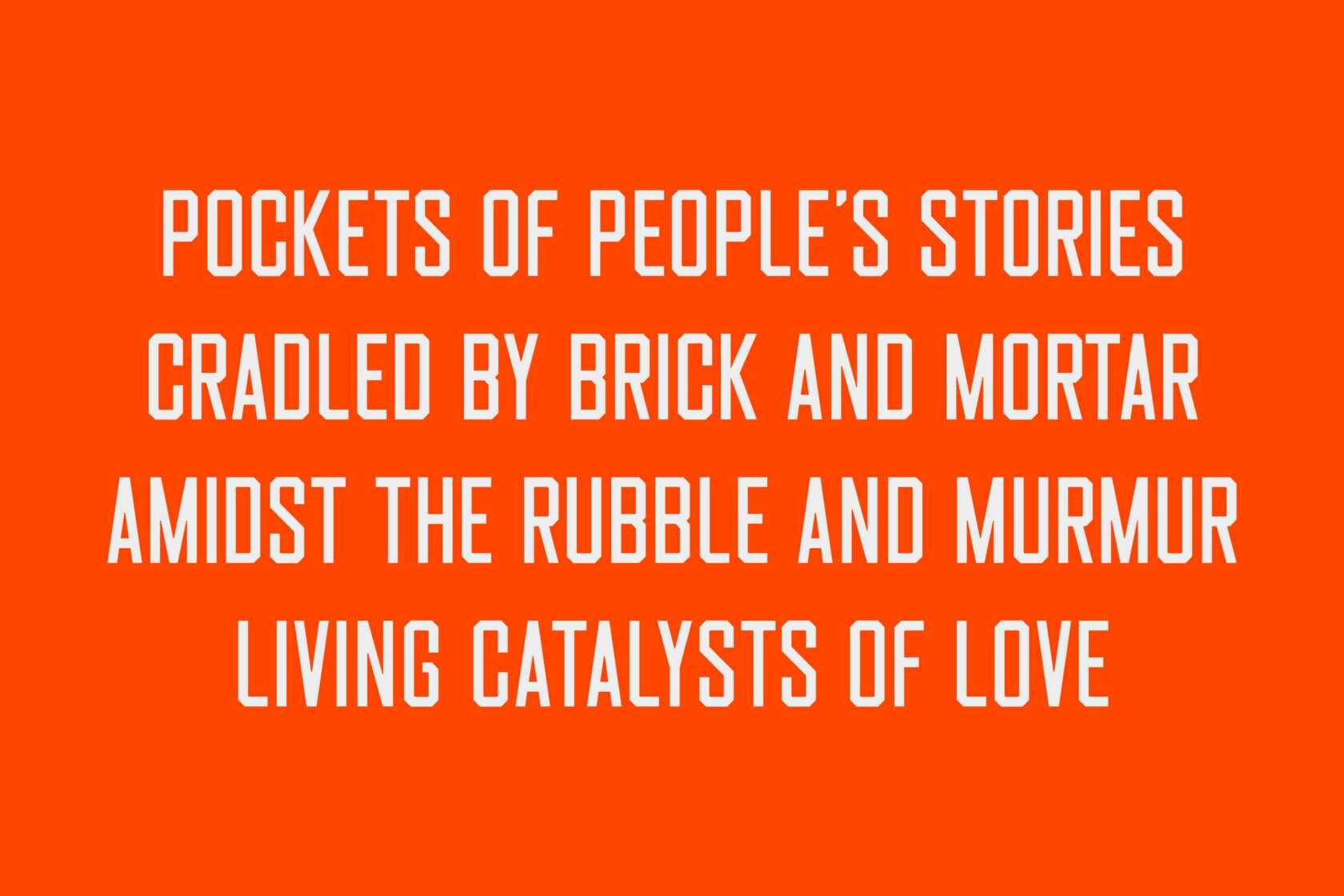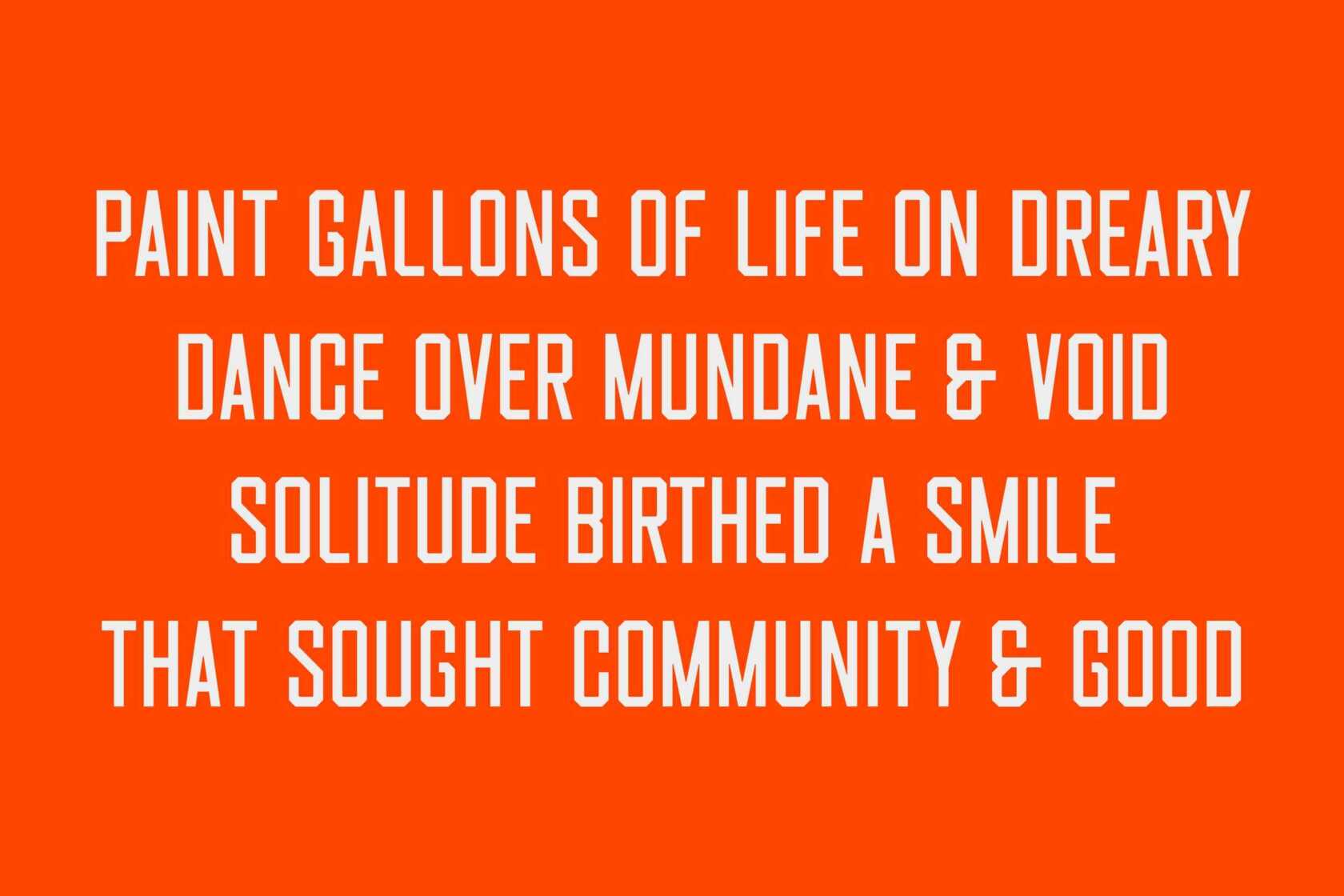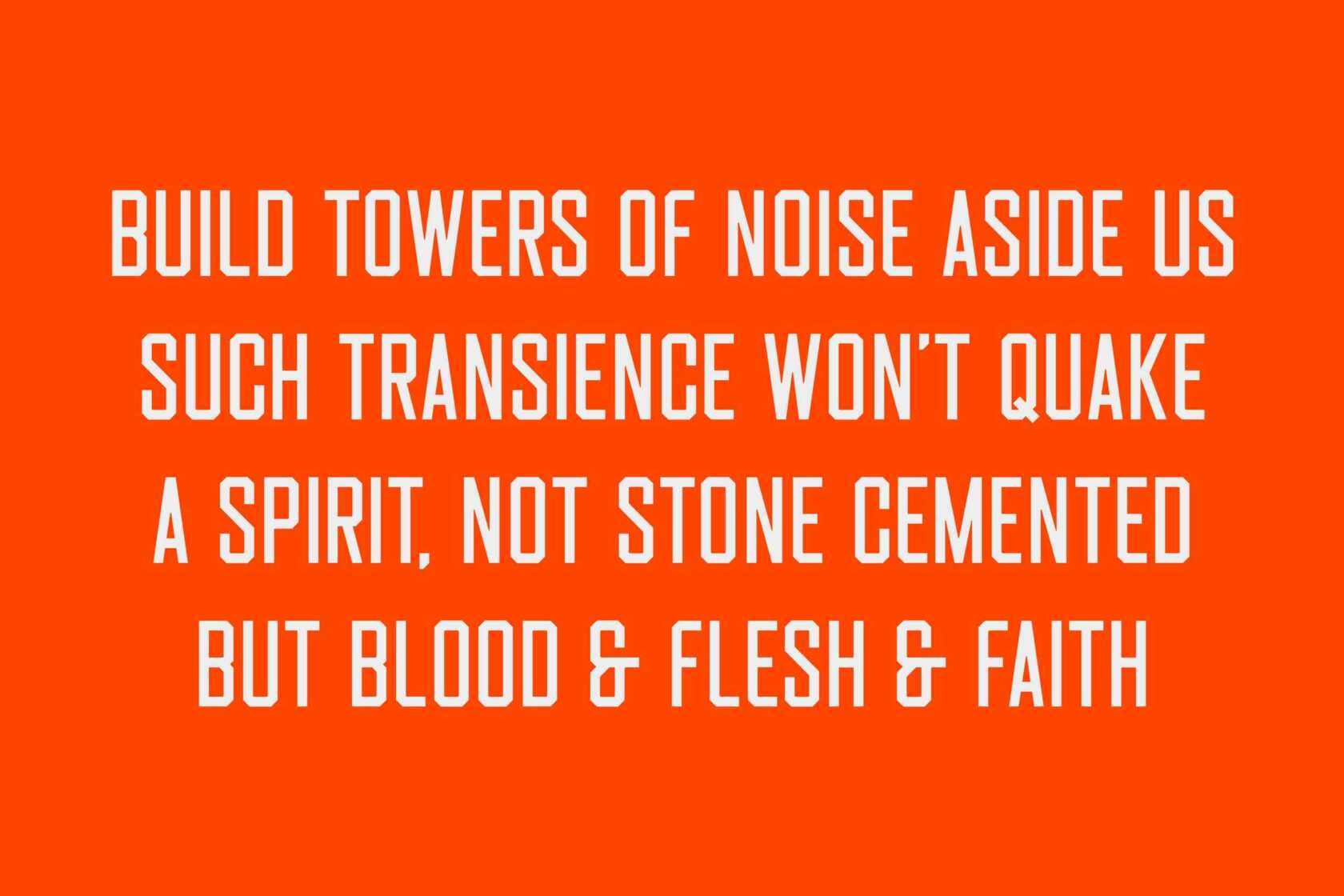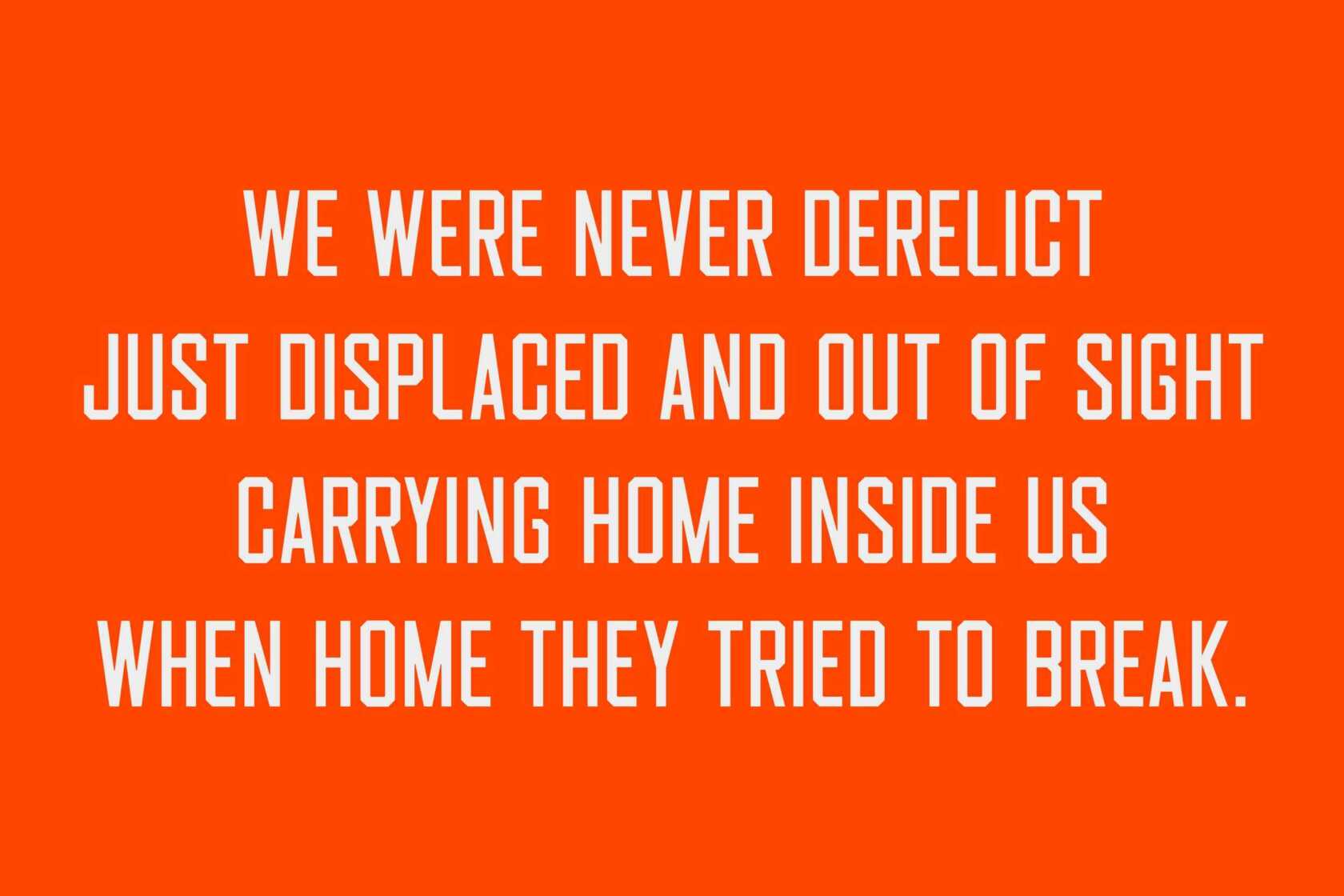 An ode to the building and a tribute to the communities that have been part of its history, the poem will be on permanent display at Béton House and it's written in a new personalised font (which you can download at parkhilltype.com) - drawing on the instantly recognisable structure and layout of the building.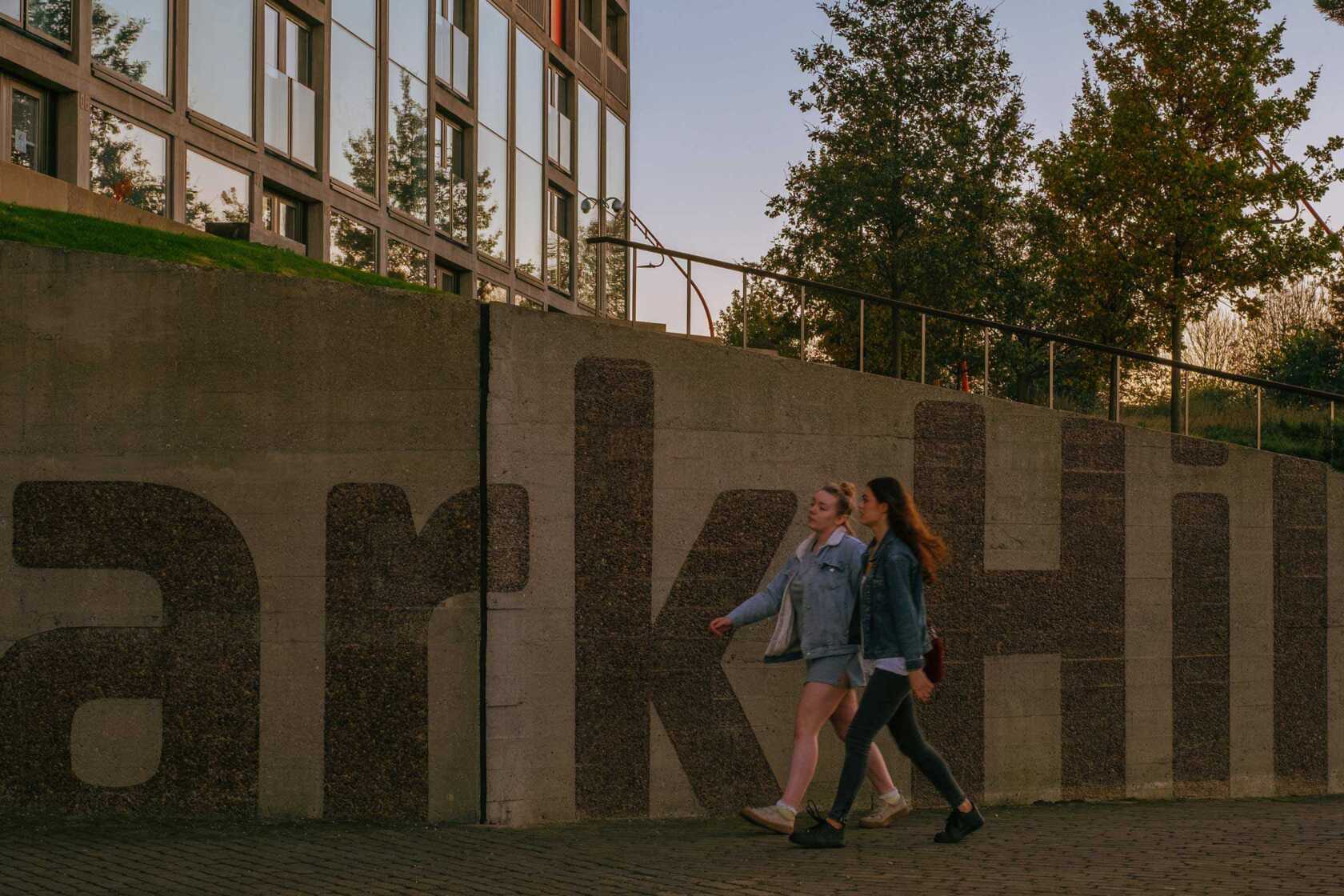 Want to be kept in the loop about all things Urban Splash? Then signup for Newsplash!
Our monthly news round-up with the latest and freshest news on property development, place-making, housing, architecture, events and careers sent straight to your inbox.
Looking for something else?