Blog by Charlotte Kennedy
Festive spirit at Park Hill
The annual Park Hill Residents Association Christmas Party took place in the Scottish Queen giving our residents, businesses and invited guests a chance to get together and celebrate the festivities, and see our Urban Splash 25 year anniversary exhibition It'll Never Work.
Entertainment came from Sheffield's Young Music who'd arranged for singer, Ruby Macintosh, to belt out some Christmas favourites, while food and drinks came courtesy of the incredible South Street Kitchen.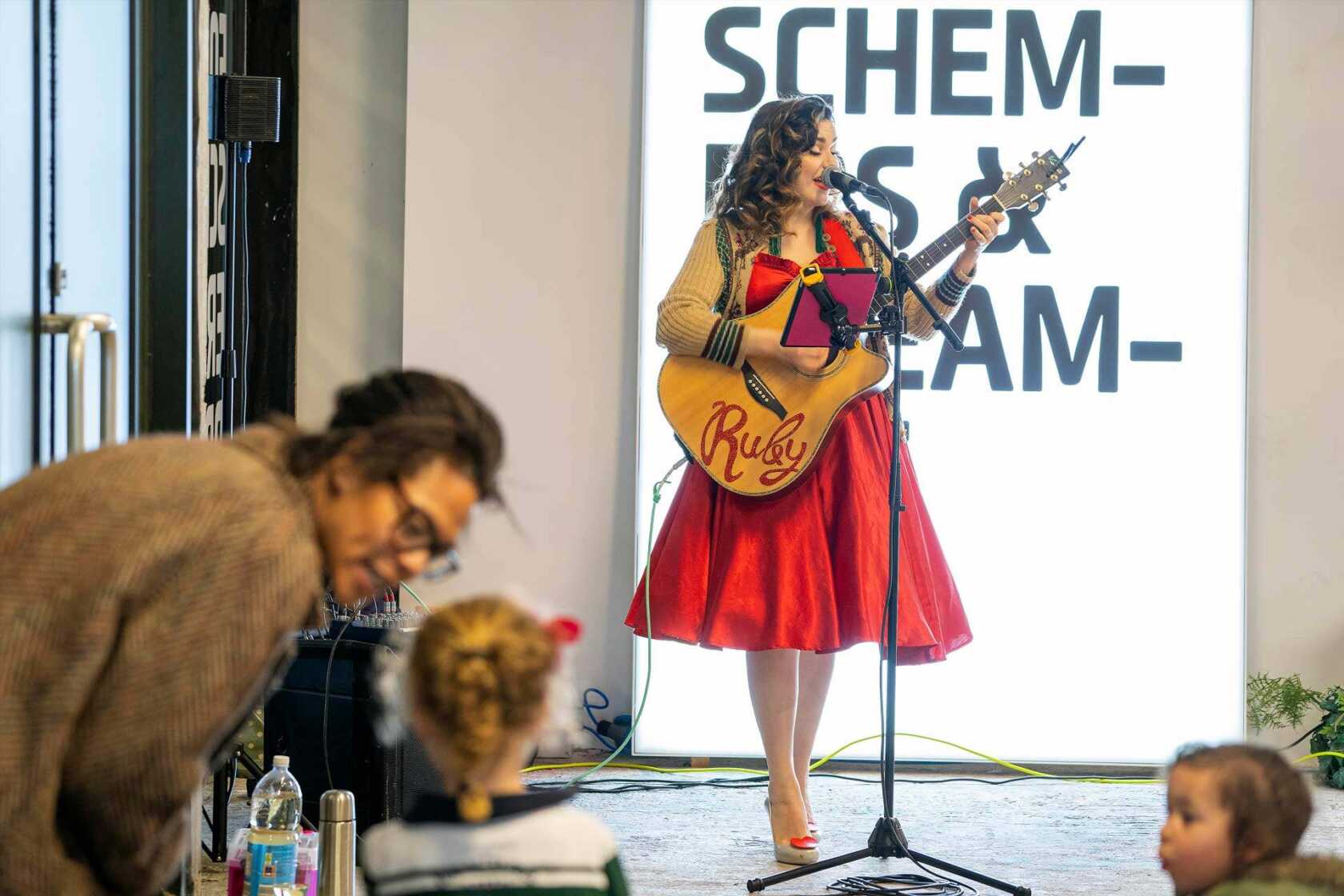 The best part? Seeing the whole community of Park Hill young and old chatting away and meeting neighbours old and new.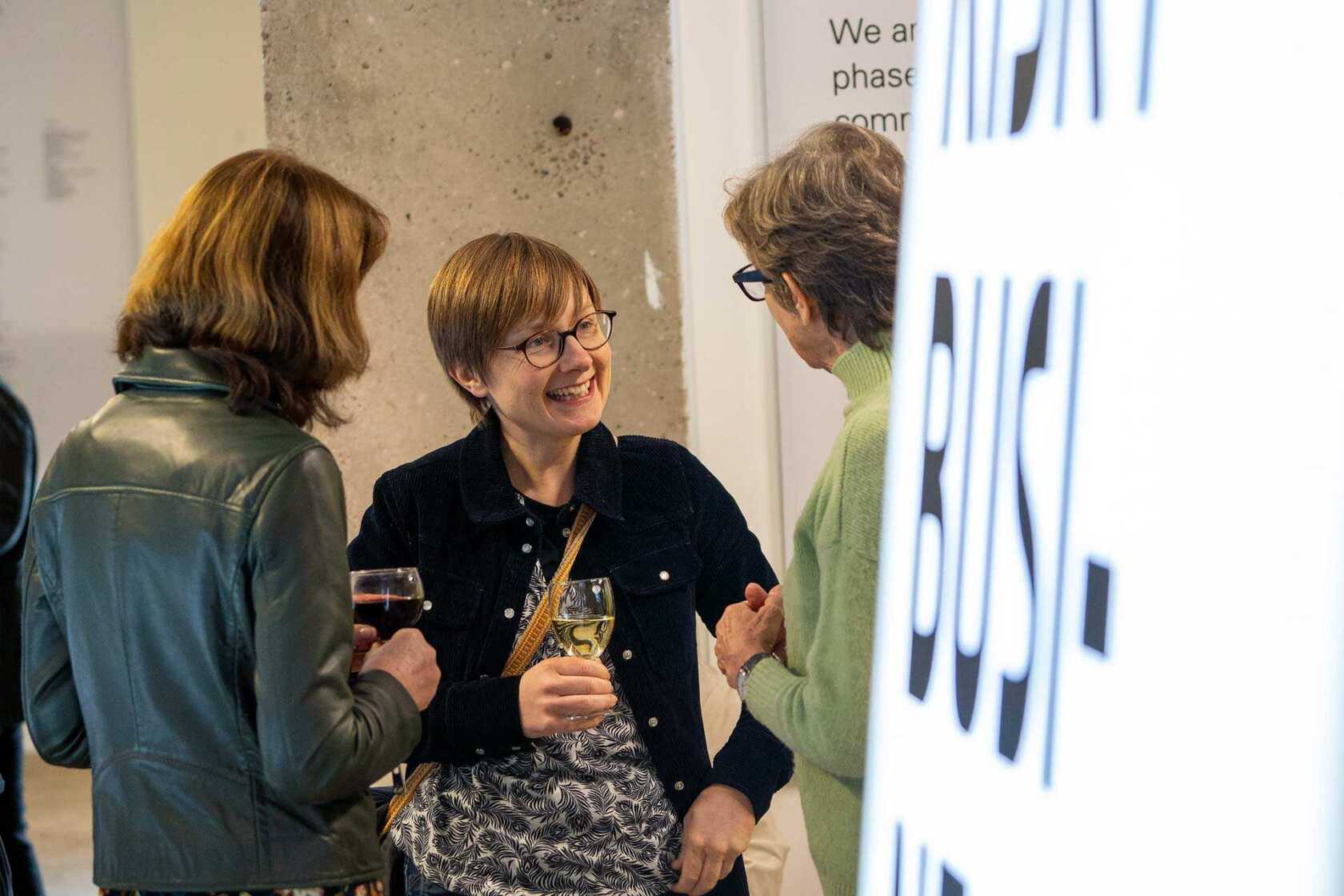 Happy Christmas Park Hill and we are all looking forward to what we know will be an exciting 2020!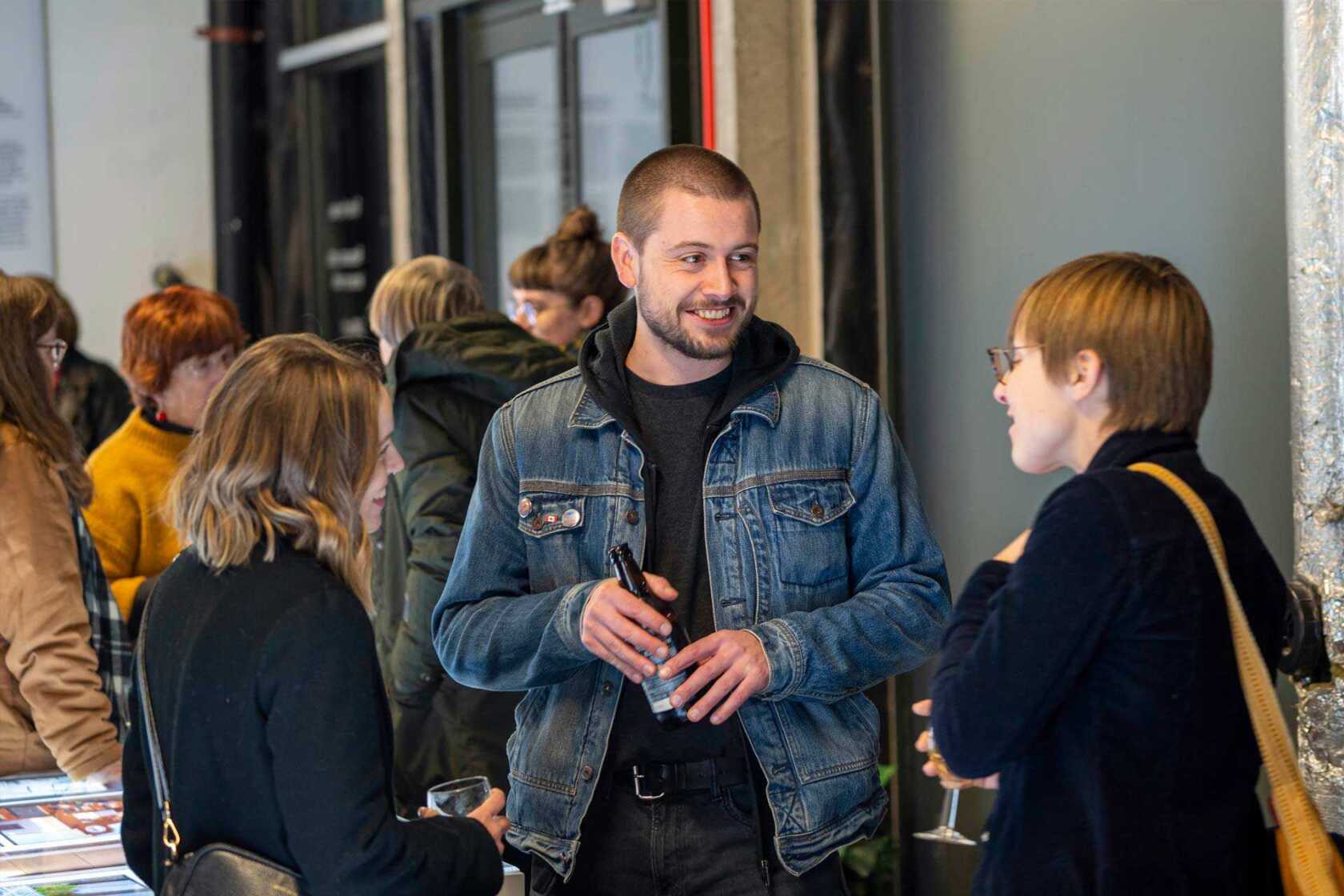 Want to be kept in the loop about all things Urban Splash? Then signup for Newsplash!
Our monthly news round-up with the latest and freshest news on property development, place-making, housing, architecture, events and careers sent straight to your inbox.
Looking for something else?