Guest blog by Claire Hobart, Grant Associates
The landscape creates a sense of place…. a new playground for those who want to live, work and play here
Grant Associates are landscape architects, with impressive credentials which has seen them create urban and rural green spaces on sites all over the world. Their work's been recognised by the Civic Trust and the Housing Design Awards too; we're delighted they're helping us create loads of green space for people like you at Port Loop.
The team has created our detailed landscape masterplan, a strategy for green infrastructure, including public open spaces, communal gardens and canal-side public realm. Oh and they helped design our first park at Port Loop, a one-acre green open space that completed in the summer. Now, following the launch of our newest Brick House homes here at Port Loop, the practice's senior associate Claire Hobart explains more about the green spaces which make life there so great.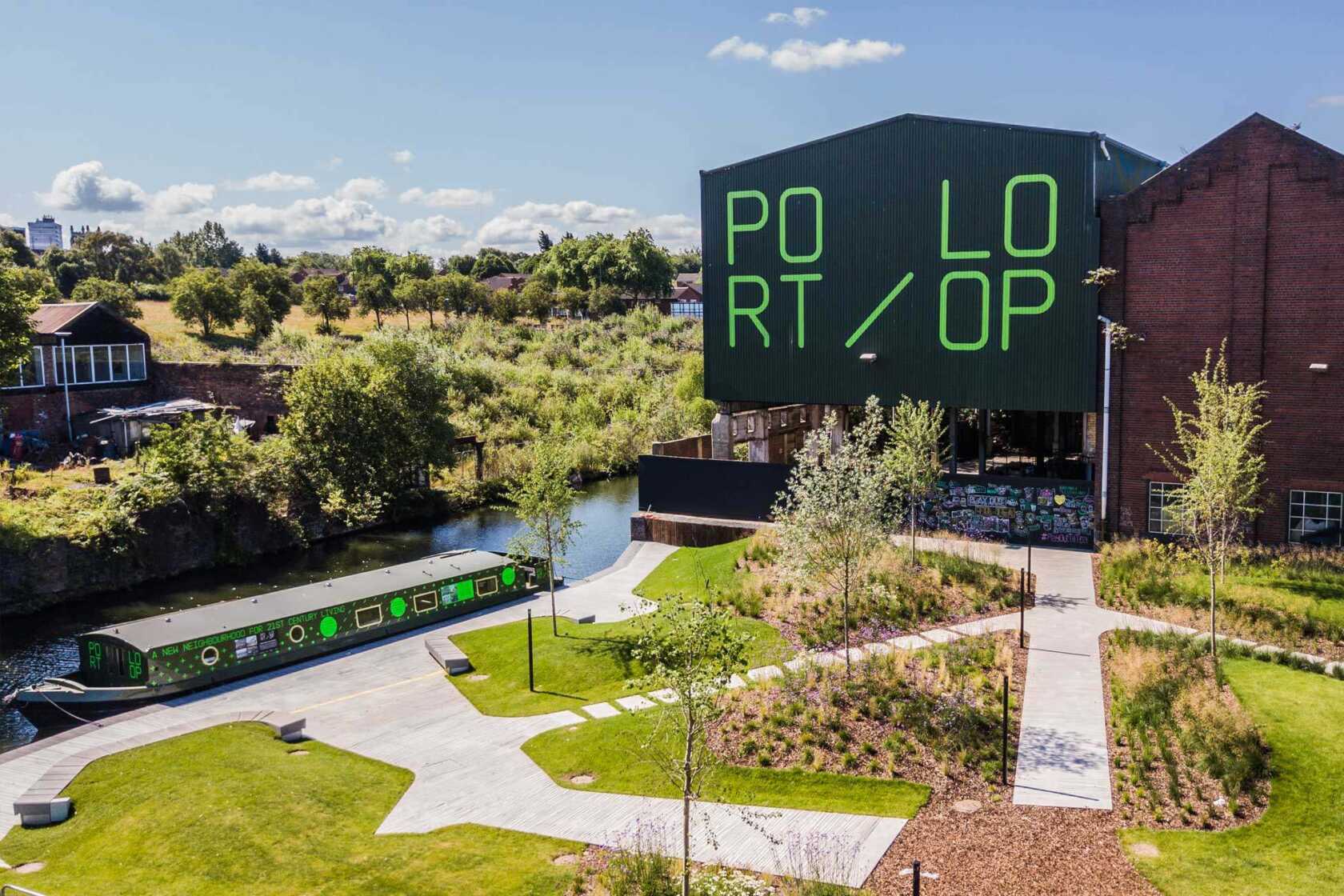 At Grant Associates, we connect people and nature; it's at the heart of our thinking. Our mission is to reveal the wonders of the natural world and to embed these within the plans and designs of our future human environment.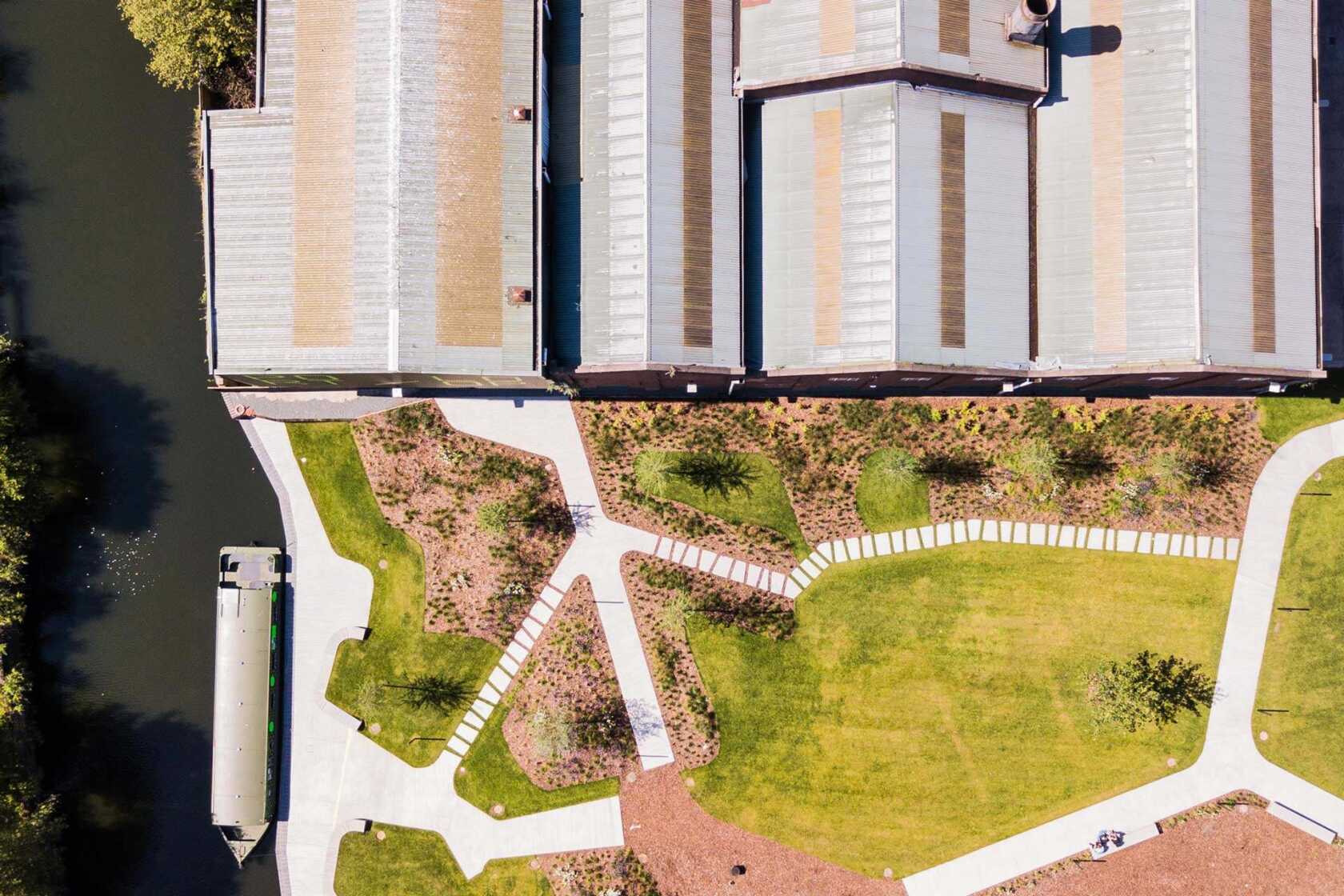 No more so are we doing this than at Port Loop – where we're helping JV partners Urban Splash and Places for People as they reinvigorate this brownfield industrial land, creating beautiful and usable green spaces for all our residents, and those who will work and play there.
We want to connect Port Loop's new community with an inspiring series of new waterfront and green spaces. The landscape creates a sense of place that draws on the site's unique island location and connections to the waterways of the city to add to Birmingham's credentials as a great city.
The first example of this came this summer when the Port Loop park was launched. More than 1,000 people attended a festival to mark the occasion – our first taste of the Port Loop green space coming to life and being used in the way we intended.
Now we are making more of our landscape designs a reality so that more people can enjoy the area. This land's been hidden away; it's time to bring it back to life as a playground for those who want to live, work and play here.
Want to be kept in the loop about all things Urban Splash? Then signup for Newsplash!
Our monthly news round-up with the latest and freshest news on property development, place-making, housing, architecture, events and careers sent straight to your inbox.
Looking for something else?